Product added to cart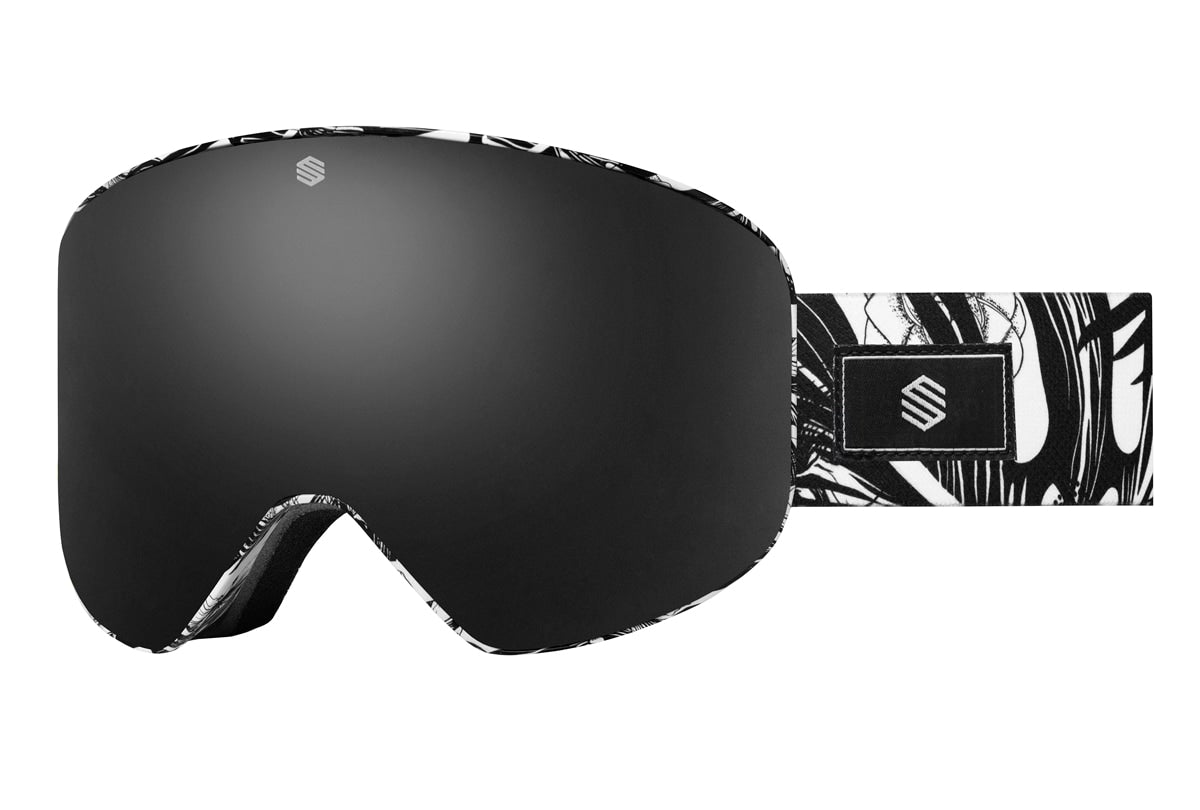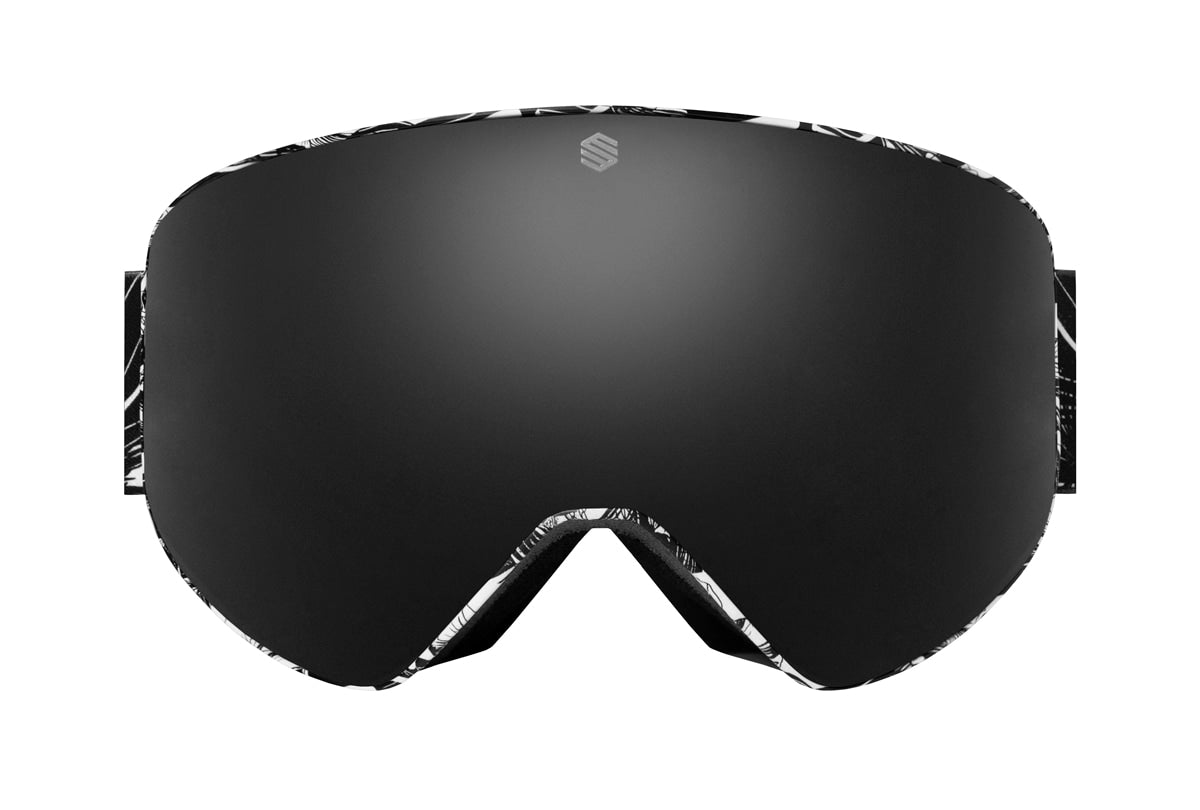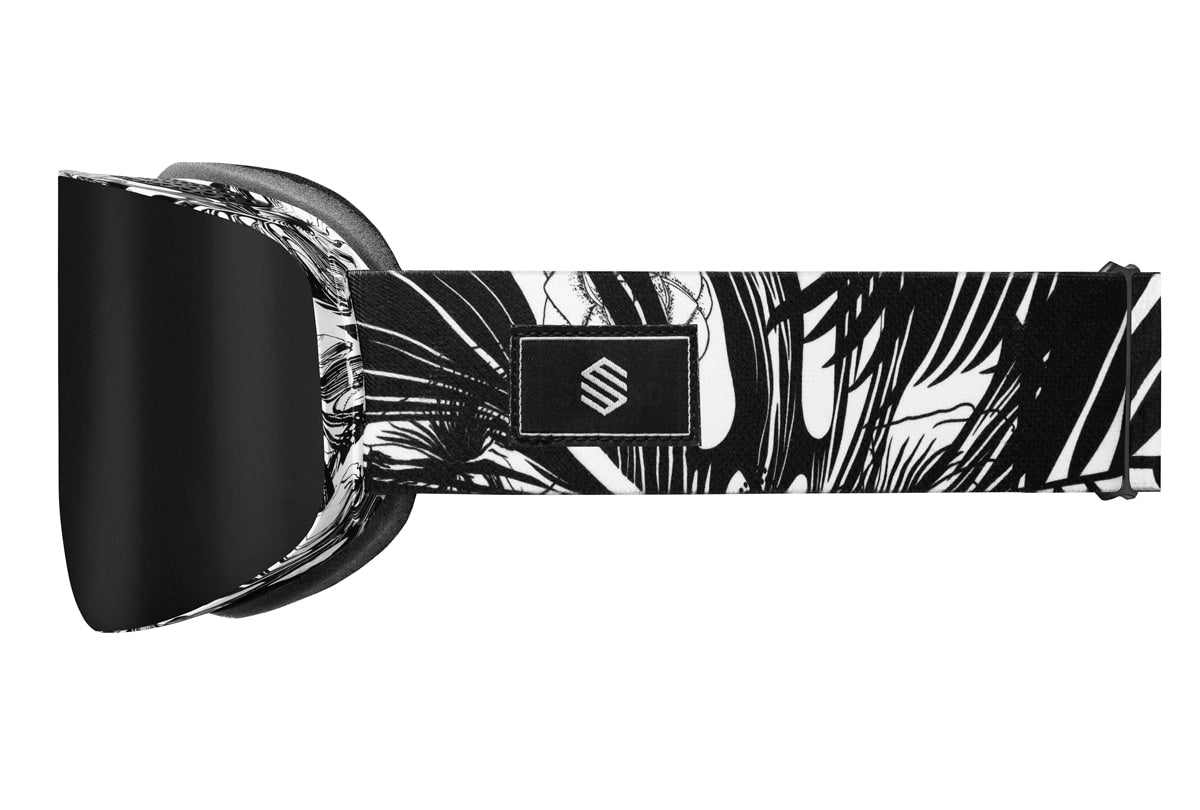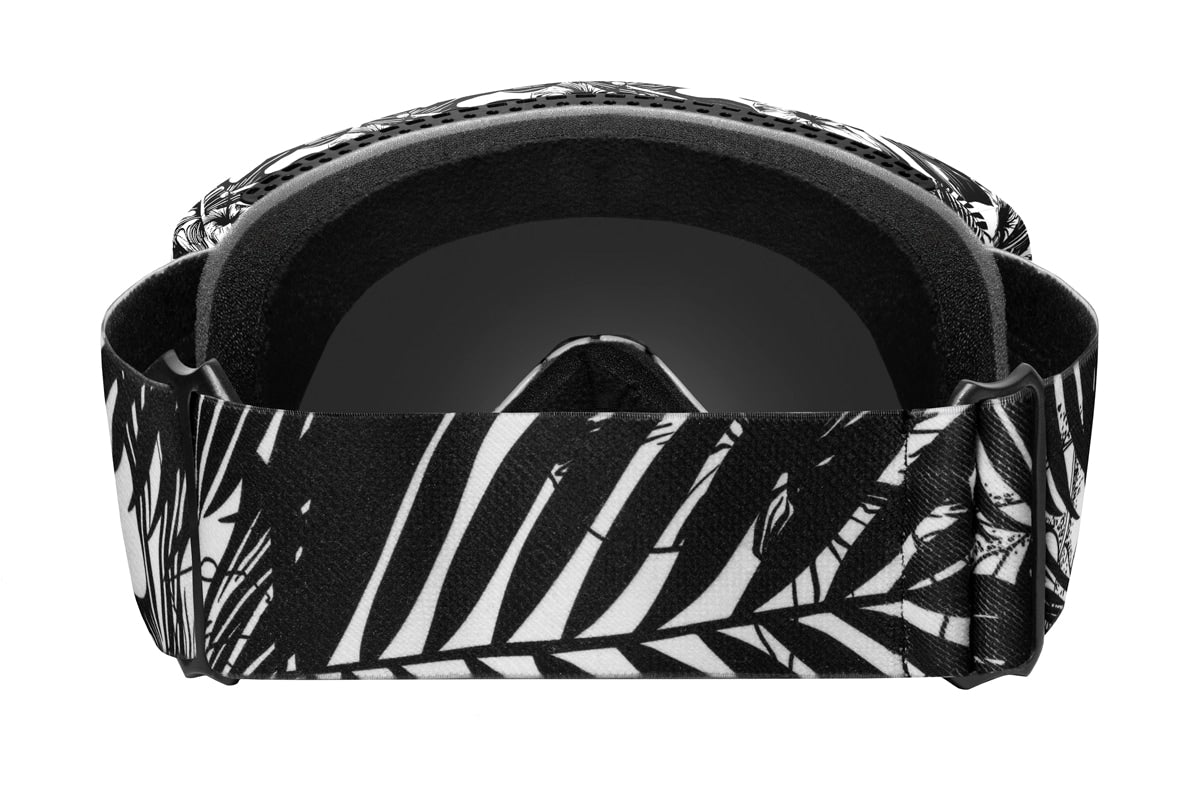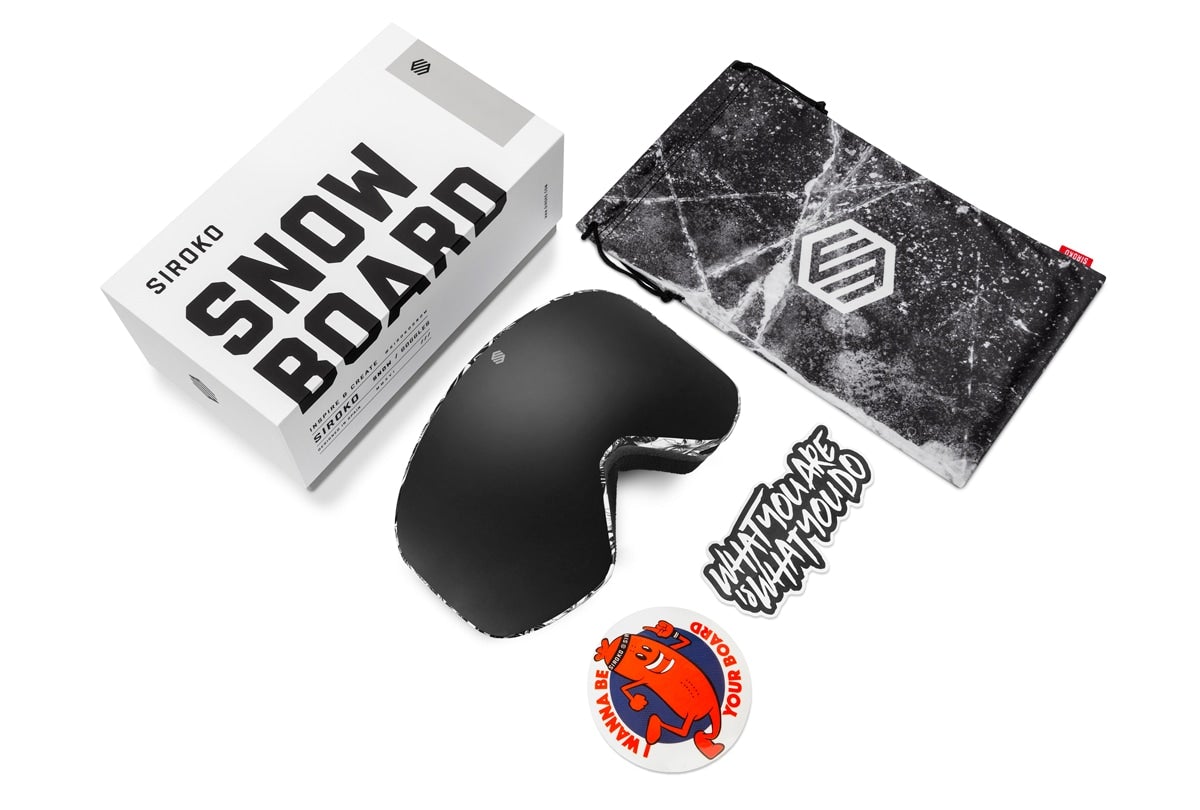 Artikel derzeit nicht verfügbar
Ohne Risiko kein Spaß. Gehe mit deinem Sport an die Grenzen und spüre, was du nie für möglich gehalten hättest. Das TPU-Gestell macht die GX Halfpipe zu einer extrem leichten Skibrille. Das zylindrische Brillenglas mit maximaler Sichtweite, umfassendem UV400-Schutz, AntiFog-Behandlung sowie kratzfester Beschichtung wird durch sein minimalistisches Design zum Highlight dieses unverzichtbaren Modells. Dreilagiger Schutzschaumstoff garantiert maximalen Komfort und perfekte Luftzirkulation. Optimale Helmpassform durch rutschfesten Elastikriemen. Take the risk or lose the chance.
Auch für Snowboardaktivitäten geeignet.
Das Brillenglas dieses Modells gehört zur Kategorie 4.
Accessoires
Wappne deine Brille mit dem separat erhältlichen Zubehör für jeden Moment und jede sportliche Aktivität.
UV400 Schutz

Höchste Sorgfalt für deine Sehkraft

Dreilagiger Schaumstoff

Höhere Dichte und mehr Komfort

Kompatibel mit Helm

All der Schutz, den du brauchst

Zylindrisches Brillenglas

Mit kratzfester Beschichtung

Anti-kondensationsschicht

Langsameres Beschlagen und bessere feuchtigkeitsabfuhr

Verstellbarer Riemen

Mit extra-rutschfestem Silikonsystem

Austauschbare gläser

Wappne dich für jeden Augenblick

OTG-Friendly

Für Brillenträger geeignet
LET ME KNOW WHEN BACK IN STOCK