Product added to cart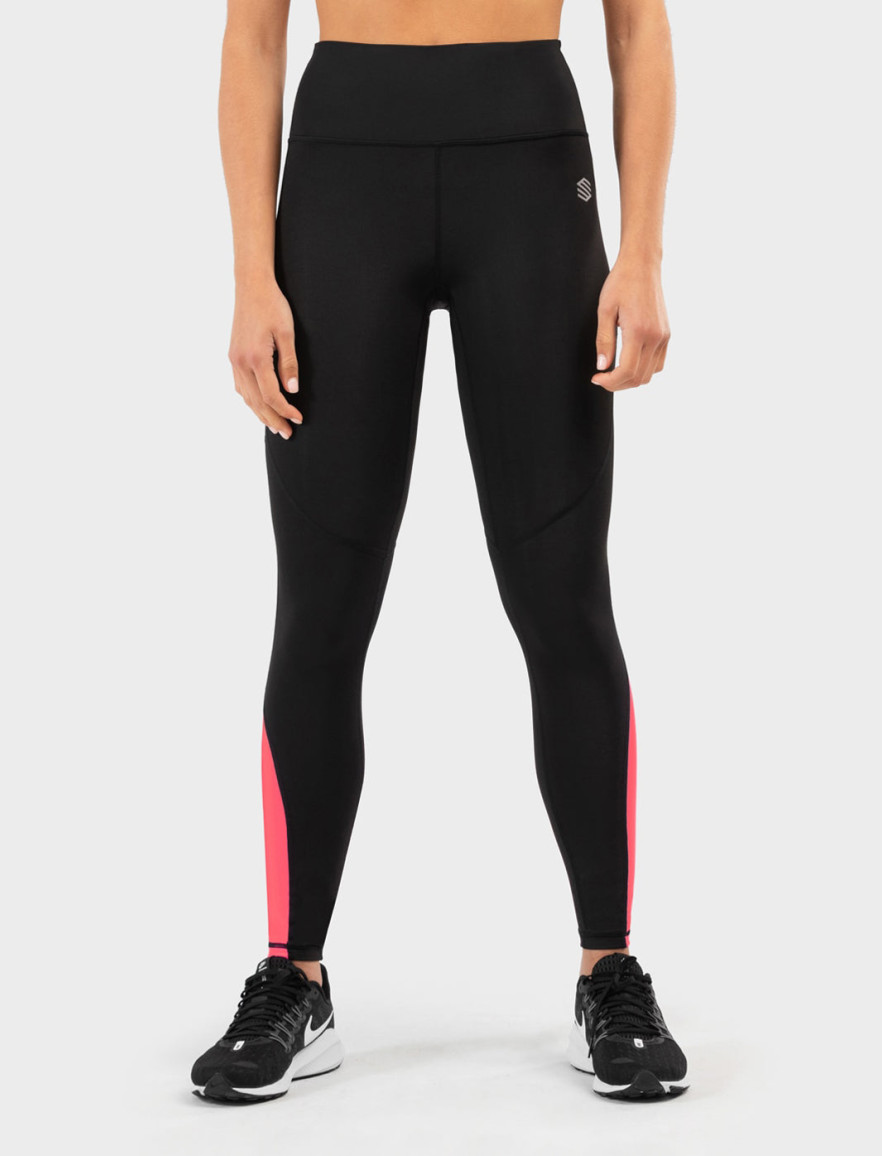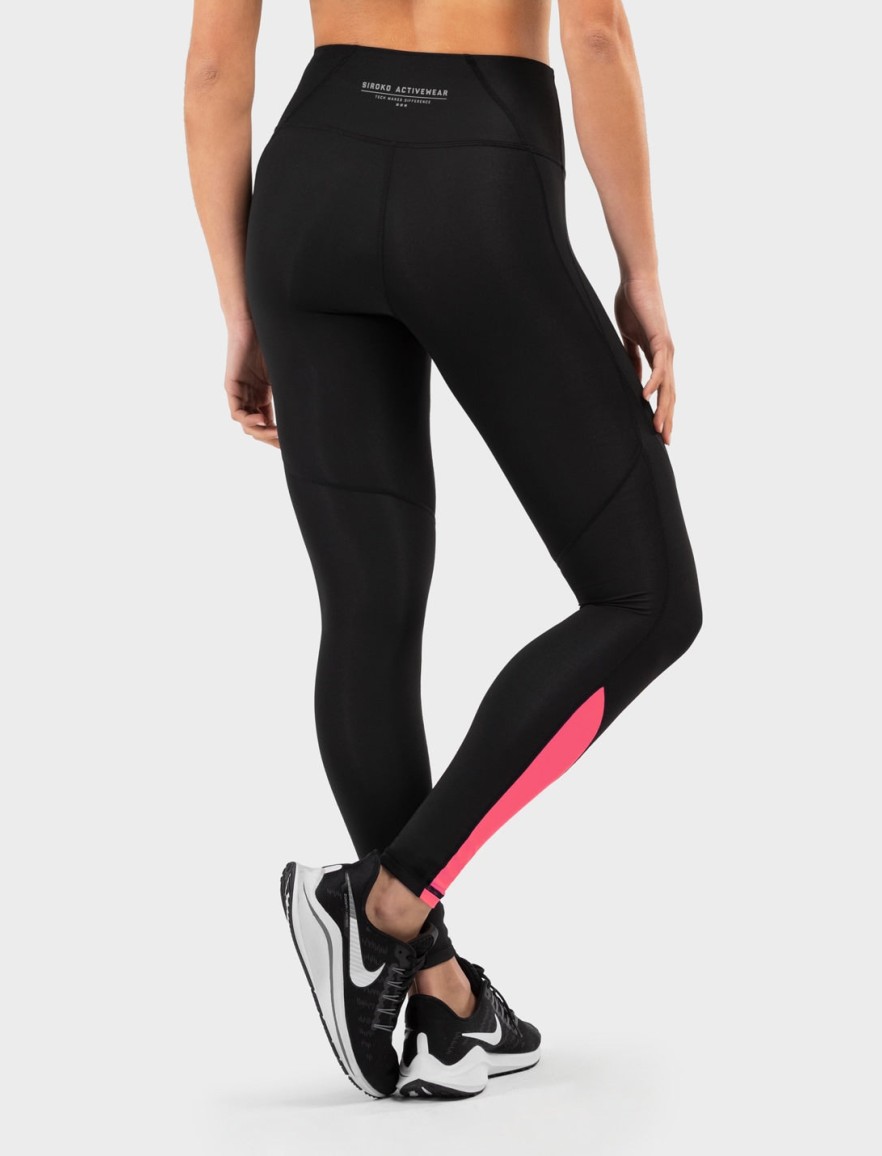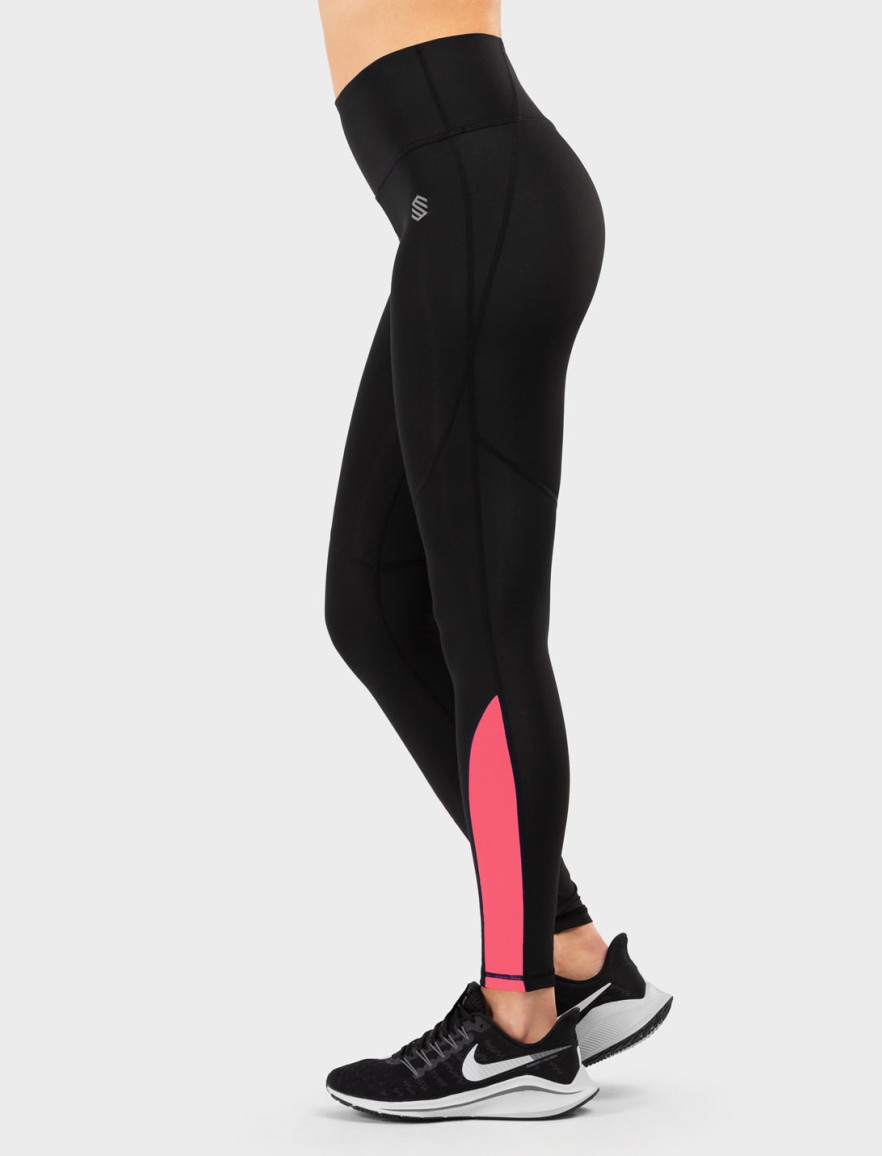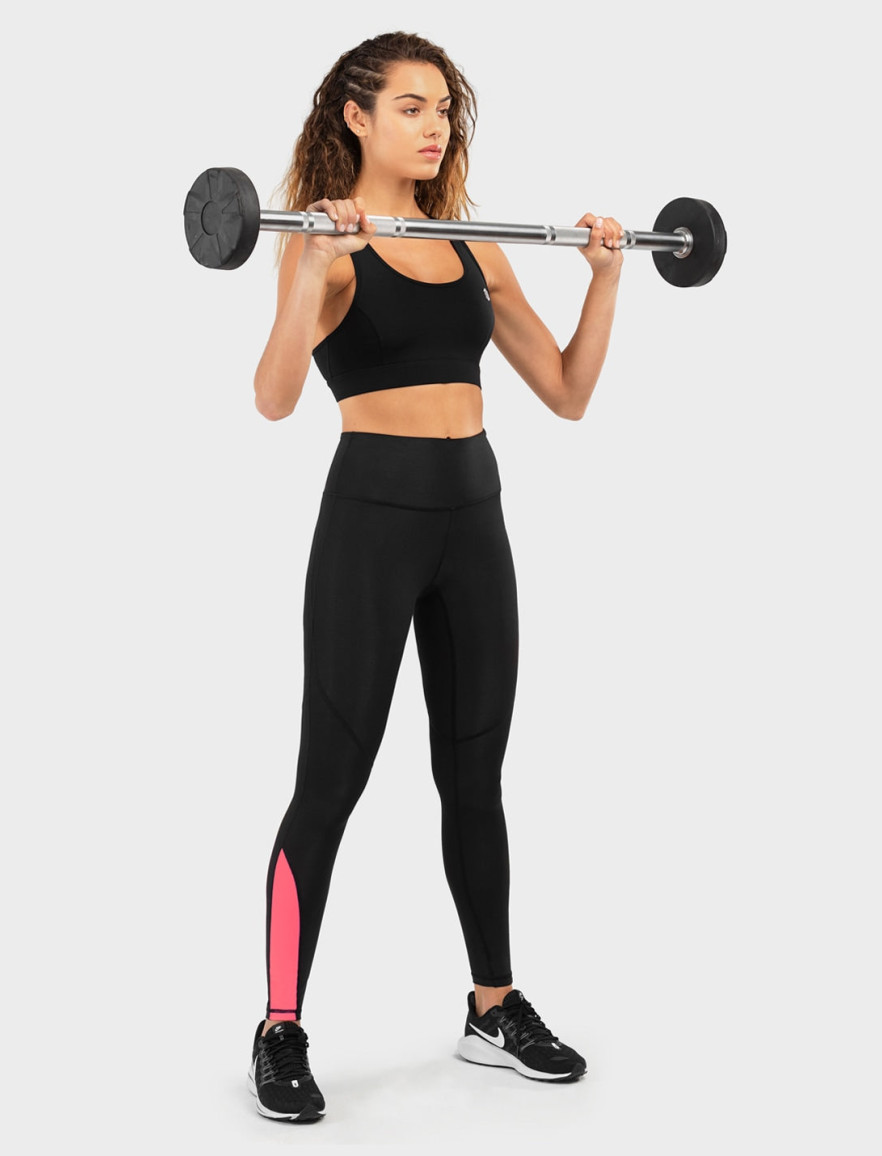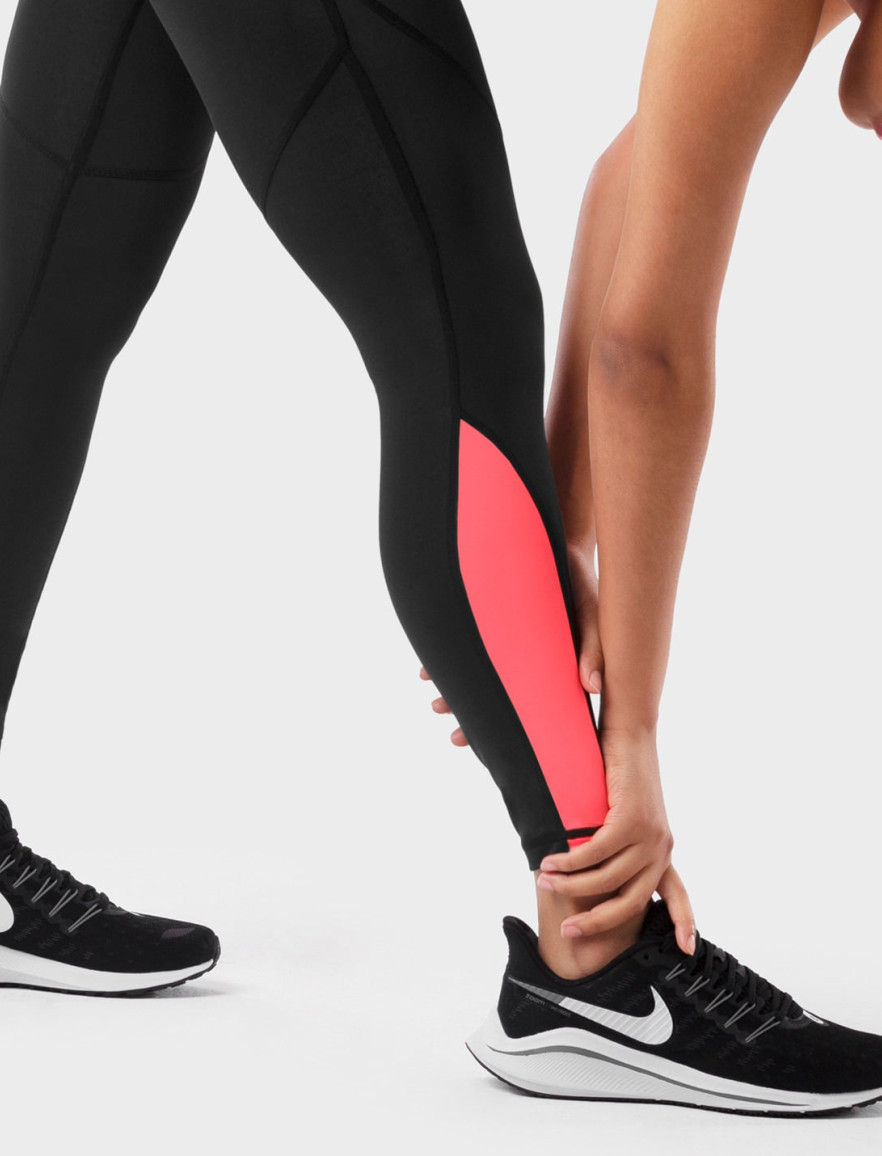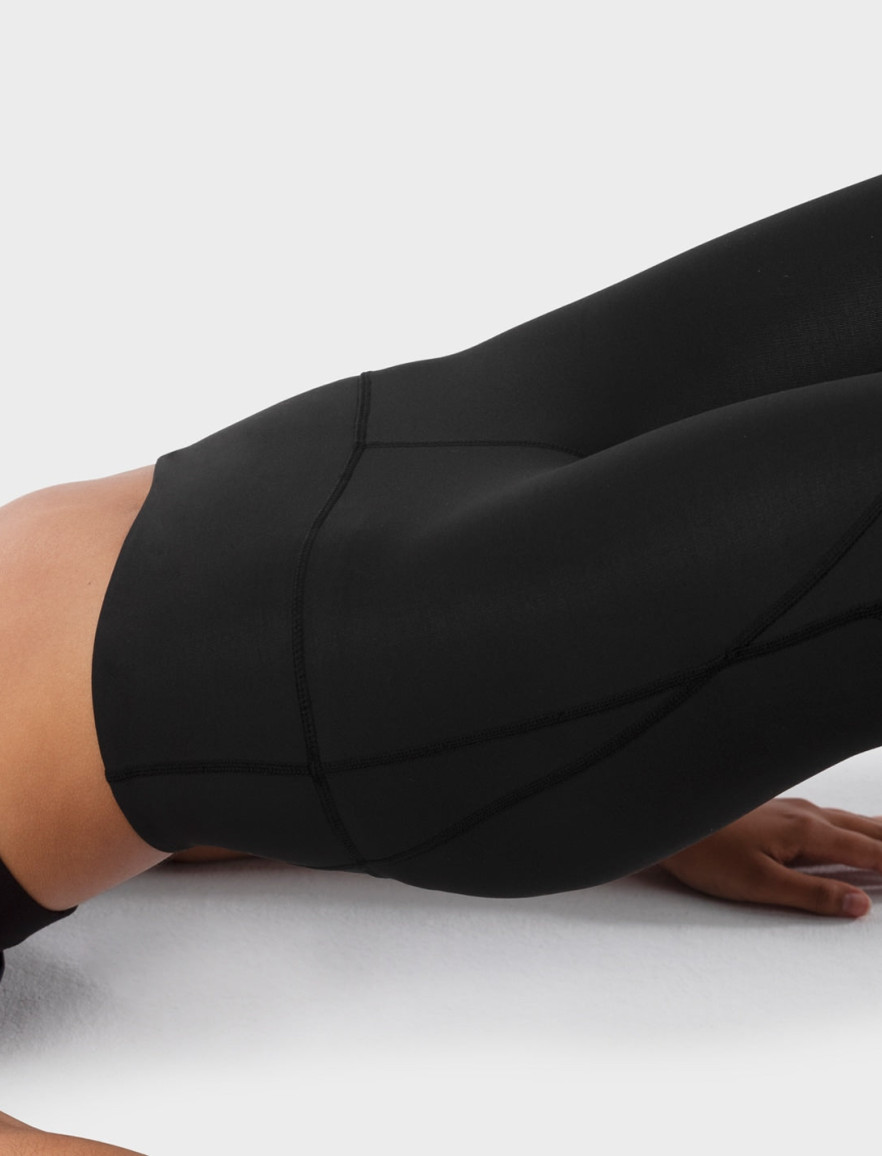 Leggings mid-rise da allenamento
Risparmia $10 oggi
Risparmia $10 oggi
Risparmia $10 oggi
Risparmia $10 oggi
Risparmia $10 oggi
Ordina oggi per riceverlo fra Lunedì 22 e Martedì 23 Agosto

Ora disponibili

Ora disponibili

Ora disponibili

Ora disponibili

Ora disponibili
Sei arrivata fino a qua, fai ancora un passo. I leggings Xtra sono stati creati con materiali in grado di fornire il massimo comfort grazie alla combinazione di poliestere ed elastan.
Si adattano perfettamente alle forme del corpo femminile e offrono libertà di movimento in tutti i tipi di esercizio. Questo modello presenta dettagli riflettenti per assicurare la massima visiblità durante gli allenamenti all'aperto. Aggiungi una maglietta Fitness in coordinato per creare un outfit degno delle migliori atlete al mondo.
Inspira il futuro, espira il passato.
Lavare a mano in acqua fredda
Non candeggiare
Non stirare
Non lavare a secco
Non asciugare in asciugatrice
L'attrito di alcuni tessuti con cerniere, Velcro, zaini o altri accessori potrebbe causare pilling (ovvero la formazione di bioccoli) superficiale durante l'utilizzo o il lavaggio che non è considerata un difetto del prodotto.
Taglia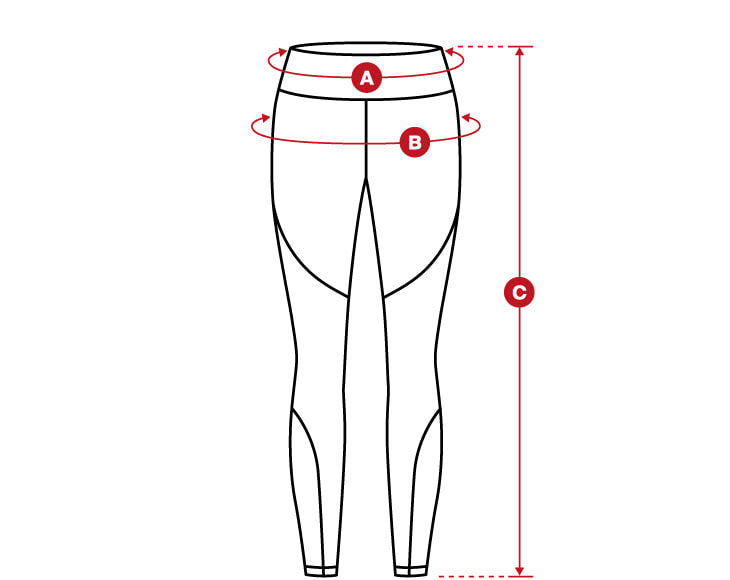 Le misure potrebbero variare di 1-2 cm e si basano sulle misure prese direttamente sul capo di abbigliamento.
Measurements may vary 0,3-0,7in and they are based on measurements taken directly from the garment.
XS
S
M
L
XL

A

CINTURA
56-66
67-77
78-88
89-99
100-110

B

FIANCHI
67-77
78-88
89-99
100-110
111-121

C

Lunghezza
83
85
87
89
91
XS
S
M
L
XL

A

CINTURA
22,05-25,98
26,38-30,32
30,71-34,65
35,04-38,98
39,37-43,31

B

FIANCHI
26,38-30,32
30,71-34,65
35,04-38,98
39,37-43,31
43,7-47,64

C

Lunghezza
32,67
33,46
34,25
35,04
35,83
ALTE PERFORMANCE

La vestibilità sportiva e comoda dà libertà di movimento

MASSIMO COMFORT

Tessuto perfetto per allenamenti e outfit casual

ASCIUGATURA RAPIDA

Traspirazione superiore di sudore e umidità

DESIGN ESCLUSIVI

Logo serigrafato e dettagli riflettenti