GRATIS verzending bij bestellingen van meer dan $99

Alle retouren voor het omruilen van maten zijn GRATIS.

BWS GRAVEL - Ontdek onze nieuwe collectie
Product added to cart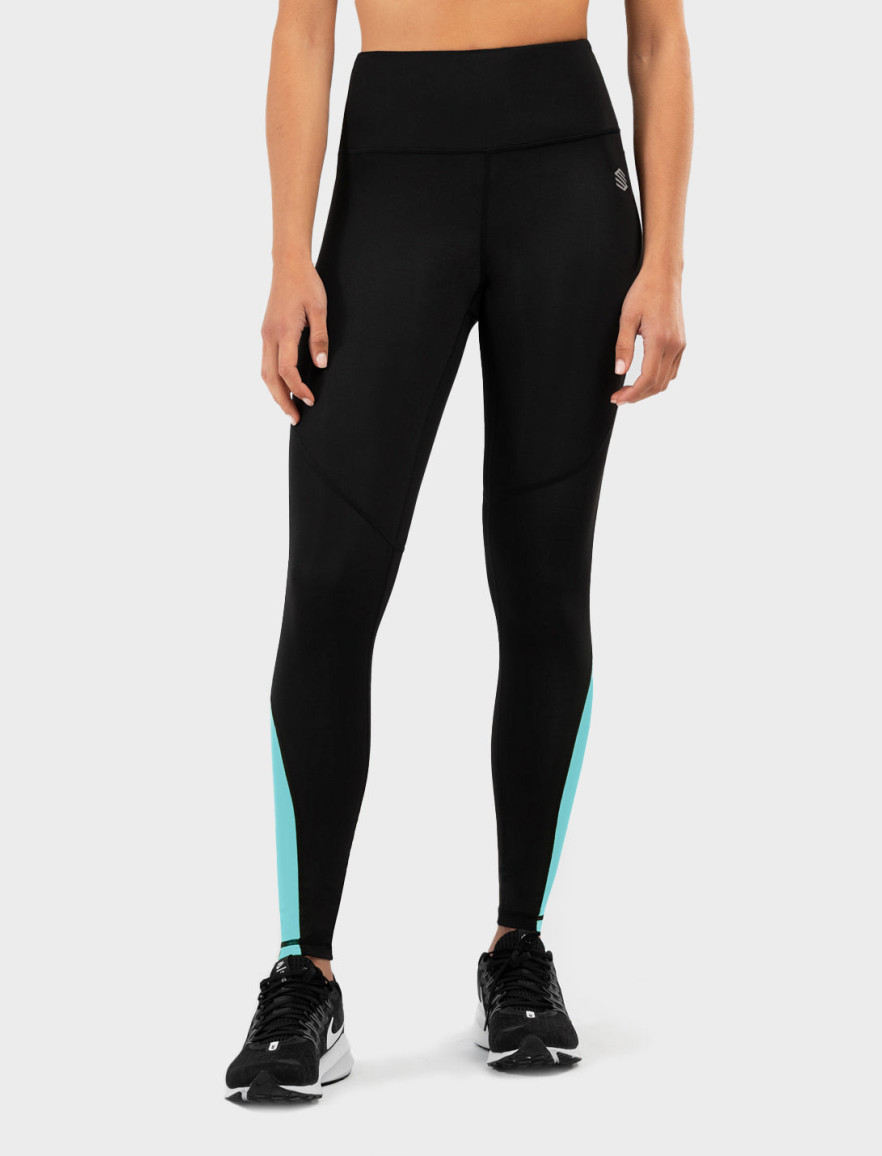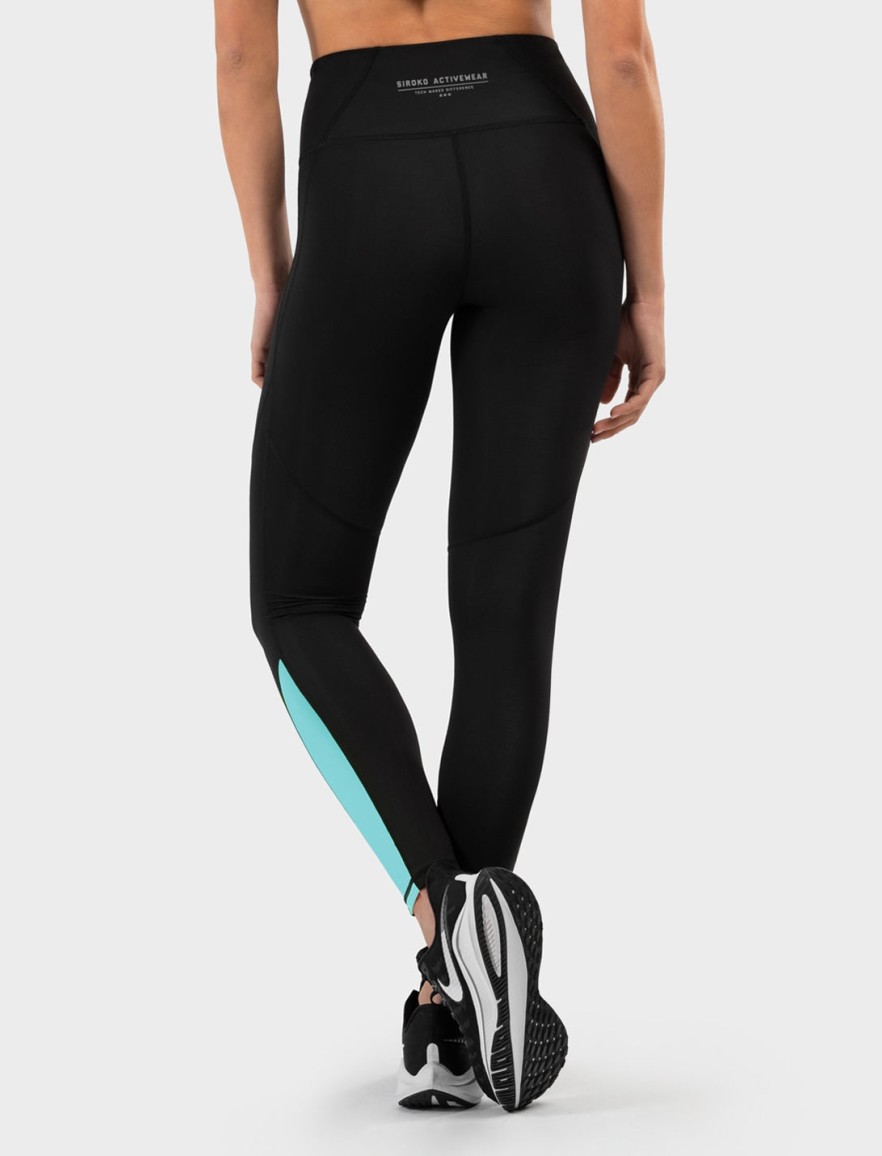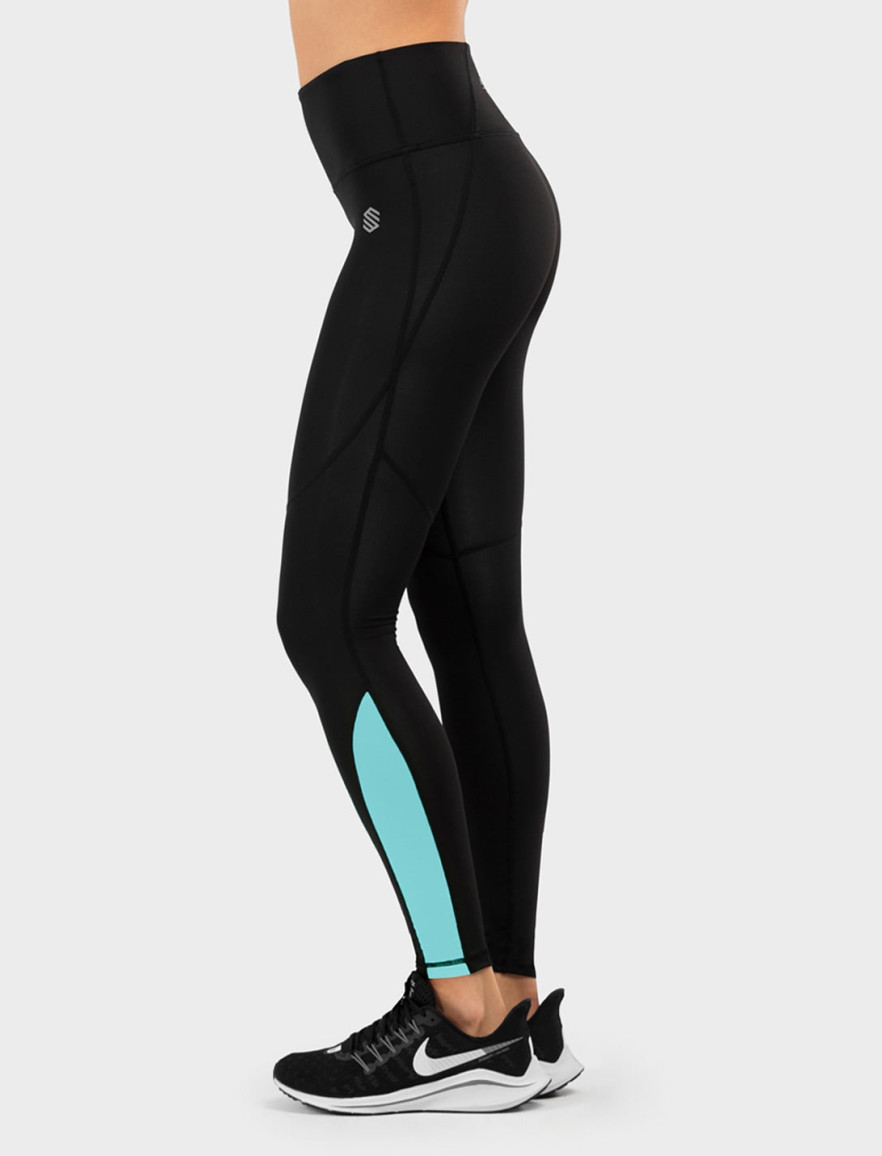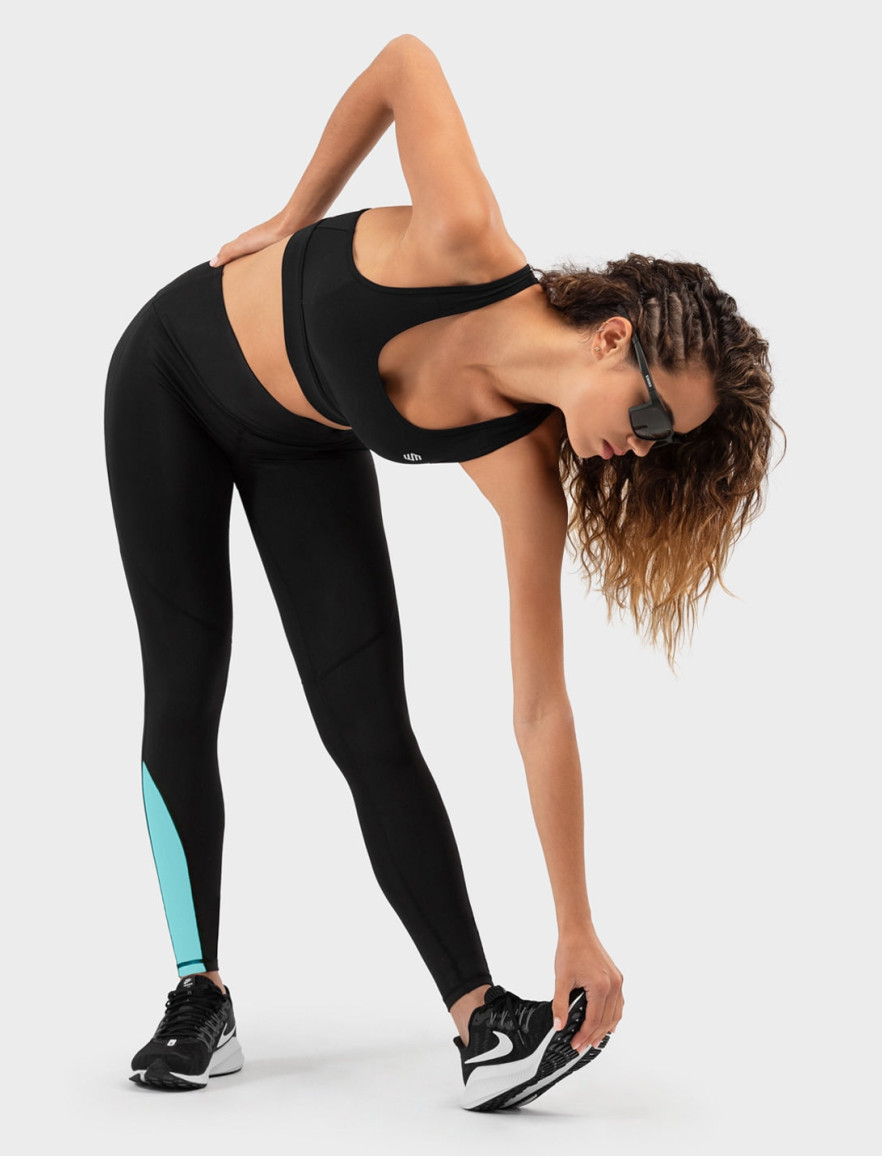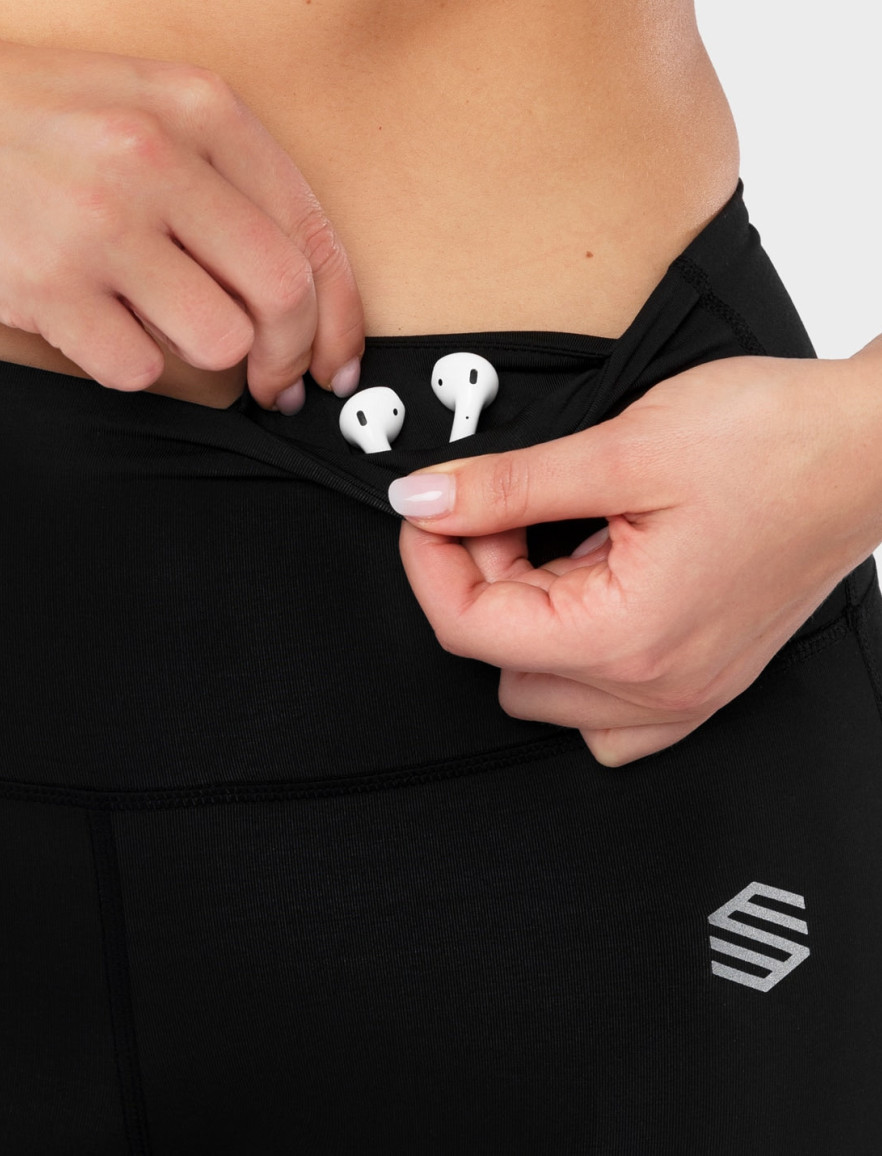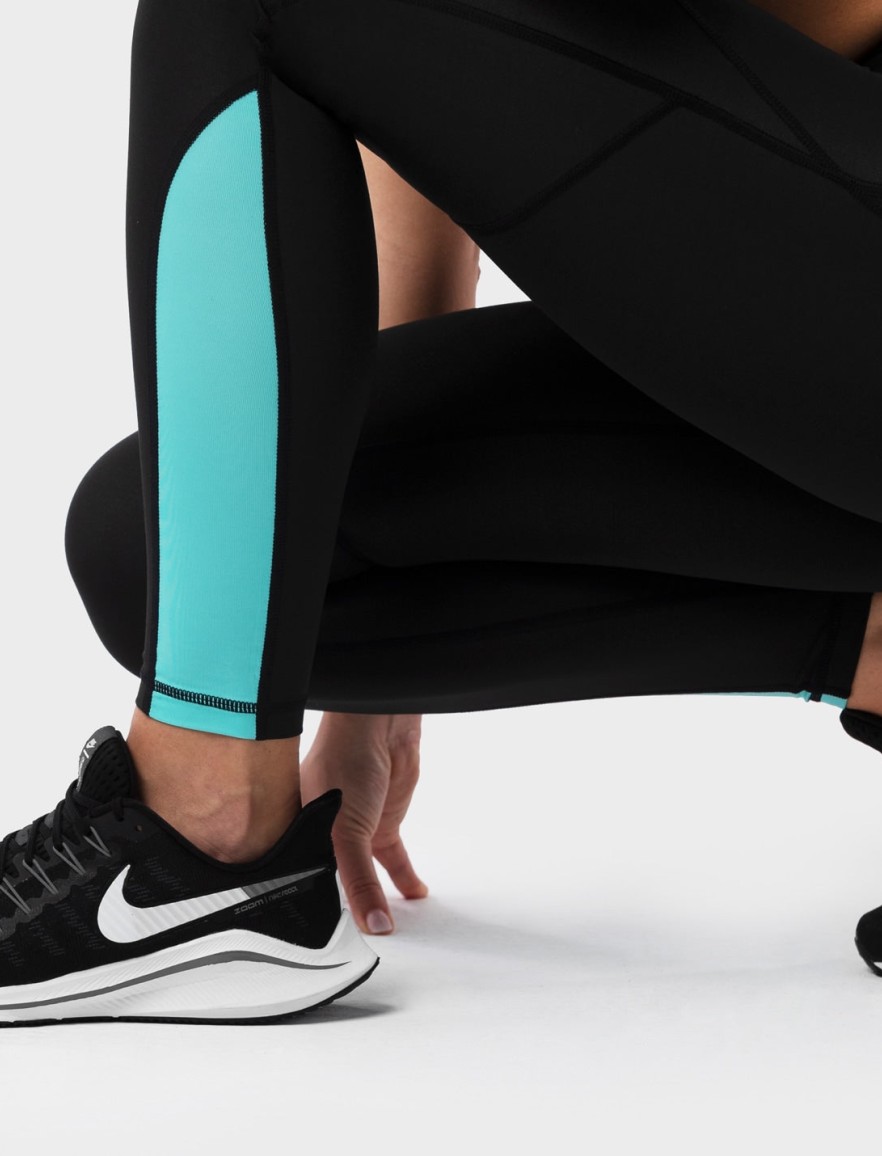 Sportlegging met middelhoge taille
Bespaar vandaag $22
Bespaar vandaag $22
Bespaar vandaag $22
Bespaar vandaag $22
Bespaar vandaag $22
Ontvang je bestelling tussen woensdag 31 mei en donderdag 1 juni

Nu op voorraad

Dit product is momenteel uitverkocht
Dit product is momenteel uitverkocht
Nog maar 3 stuks resterend
Dit product is momenteel uitverkocht
HIGH PERFORMANCE

Atletische en comfortabele pasvorm voor meer bewegingsvrijheid

MAXIMAAL COMFORT

Perfecte stof voor training of vrijetijdskleding

SNELDROGEND

Verbeterde zweet- en vochtafvoer

EXCLUSIEVE ONTWERPEN

Zeefdruk logo en reflecterende details
Geniet van elke training. De New Feel leggings zijn ontworpen met materialen die een maximaal comfort bieden dankzij de combinatie van polyester en elastaan.
Ze passen zich perfect aan de vrouwelijke lichaamsvorm aan en bieden bewegingsgemak tijdens alle soorten oefeningen. Dit model is voorzien van reflecterende details voor een optimale zichtbaarheid tijdens trainingen in de buitenlucht. Voeg een bijpassend Fitness T-shirt toe om je eigen outfit samen te stellen die de beste vrouwelijke atleten ter wereld waardig is.
Blijf proberen, verleg je grenzen.
Handwas koud
Niet bleken.
Net strijken.
Niet chemisch reinigen.
Niet in de droger.
Als sommige stoffen tegen ritssluitingen, klittenband, rugzakken of andere accessoires schuren kunnen ze tijdens het gebruik of het wassen gaan pillen, wat niet als een productdefect wordt beschouwd.
Maat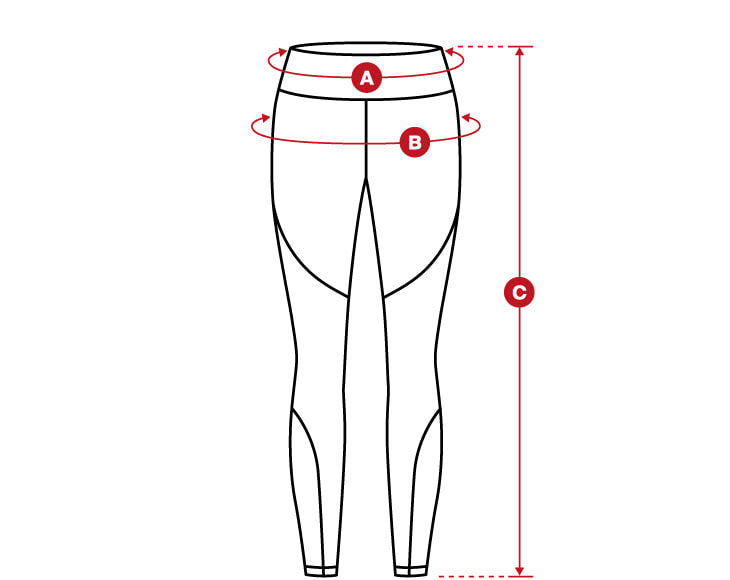 XS
S
M
L
XL

A

MIDDEL

56-66
67-77
78-88
89-99
100-110

B

HEUPEN

67-77
78-88
89-99
100-110
111-121

C

Lengte

83
85
87
89
91
XS
S
M
L
XL

A

MIDDEL

22,05-25,98
26,38-30,32
30,71-34,65
35,04-38,98
39,37-43,31

B

HEUPEN

26,38-30,32
30,71-34,65
35,04-38,98
39,37-43,31
43,7-47,64

C

Lengte

32,67
33,46
34,25
35,04
35,83
HIGH PERFORMANCE

Atletische en comfortabele pasvorm voor meer bewegingsvrijheid

MAXIMAAL COMFORT

Perfecte stof voor training of vrijetijdskleding

SNELDROGEND

Verbeterde zweet- en vochtafvoer

EXCLUSIEVE ONTWERPEN

Zeefdruk logo en reflecterende details
LET ME KNOW WHEN BACK IN STOCK