Product added to cart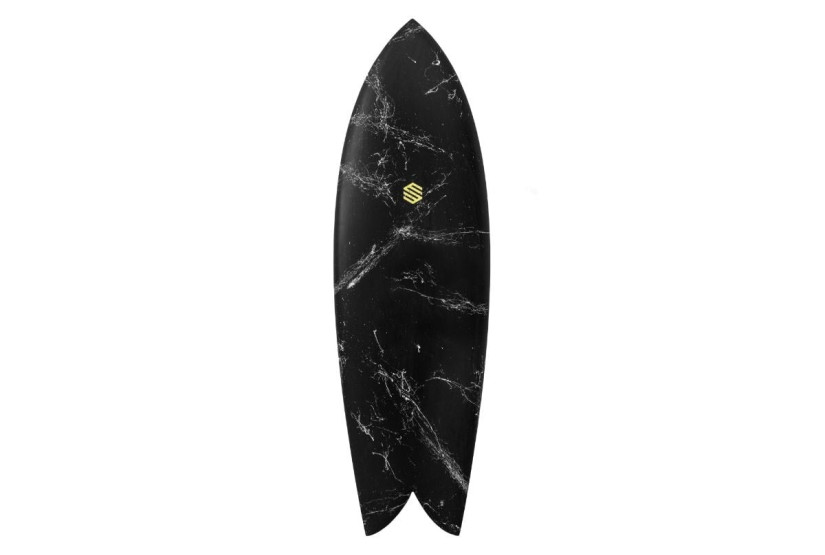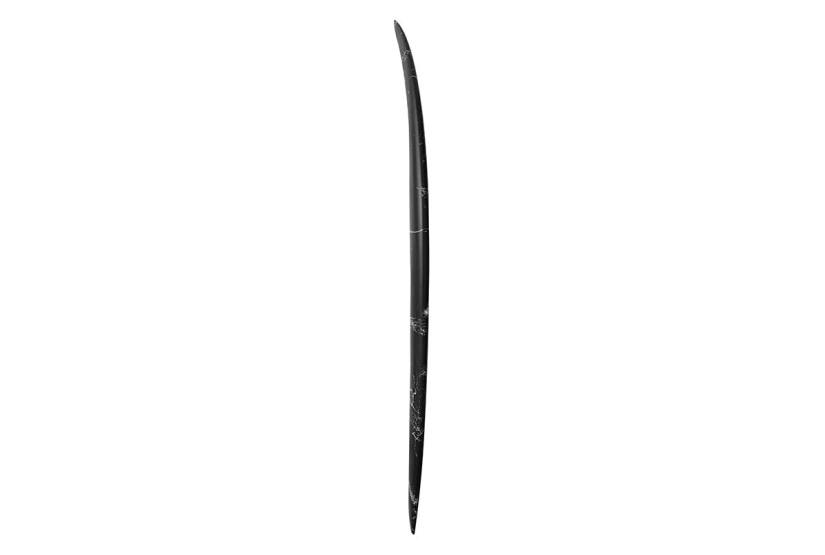 Save $612 today
Save $612 today
Save $612 today
Save $612 today
Order today and receive it between Monday 15 and Tuesday 16 of August
Only 1 units left
Only 1 units left
Only 1 units left
Only 1 units left
If the waves are no longer a mystery to you and you are looking for fun and adventure, Indonesia may be the perfect destination. And it also may be your favorite board from now on.
This Twin Fin type board is designed for intermediate to advanced surfers. It's perfect for small or medium waves of moderate strength due to its particular shape, its nose and its low rocker that give it a lot of buoyancy and speed.
We made Siroko Indonesia with polyurethane that adds flexibility to the board, and covered on the outside with fiberglass and polyester resin that give the board the strength and durability needed to perform well when you need it.
You have an exclusive limited edition Siroko board, handmade designed and finished with tinted resin and satin coating that give an exclusive finish to this dark object of desire.
Fin system: FUTURES Twin Fin (Fins not included).
Wash your board with fresh water after using it to remove salt residue.
Protect it from the sun when you are not using it. Its design and materials are sensitive to heat.
Store it in a cool, dry place, and keep it in horizontal position when possible.
Video