Product added to cart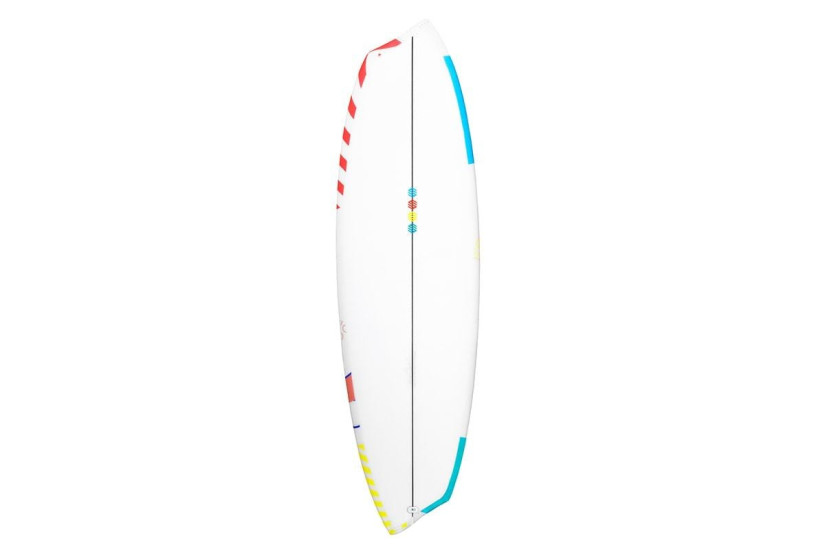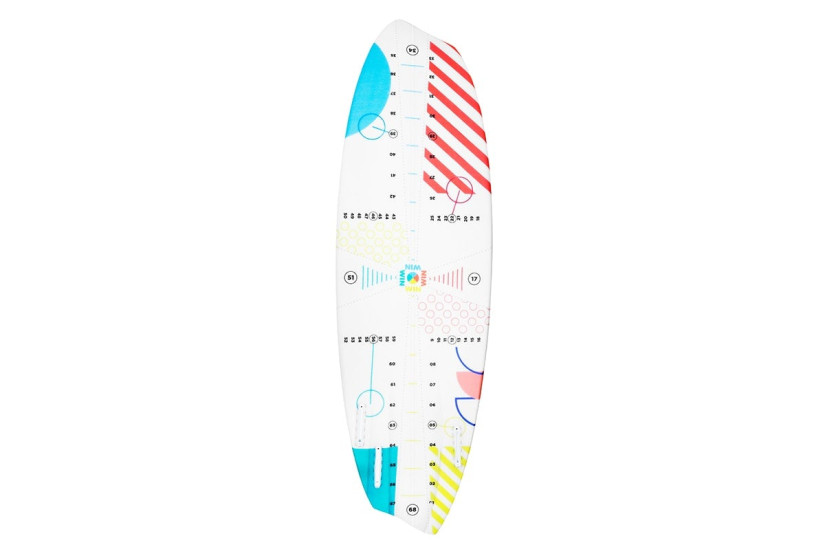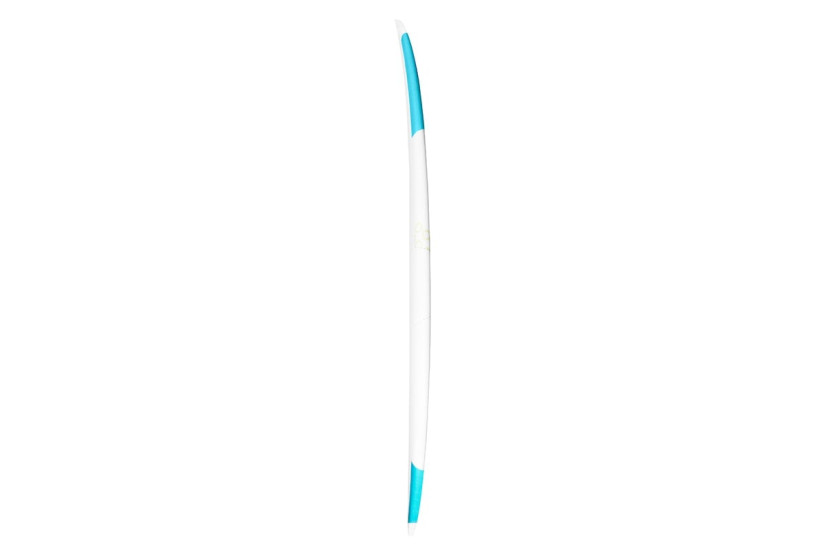 Save $410 today
Save $410 today
Save $410 today
Save $410 today
Order today and receive it between Friday 19 and Monday 22 of August
Only 1 units left
Only 1 units left
Only 1 units left
Only 1 units left
We take the passion for surf to a higher level with Siroko Parchís. It's not just an asymmetrical, exclusive and handmade surfboard. It also breaks the latest aesthetic trends in surfing. Who said that a board was only good for surfing?
Asymmetrical boards can trick us with their particular and non-conventional shapes, but beyond that, their main purpose is to seek out the most high-performance surfing.
Siroko Parchís is made from polyurethane, which adds flexibility to the board, and has an exterior coating of fiberglass and polyester resin, giving strength and durability to perform at the most demanding level.
We finished the board with a digital impression design and satin finish. Now you just have to decide what comes first: spending some time alone in the water or an outing with friends enjoying this timeless sport.
Fin system: FUTURES Twin-Quad (Fins not included).
Wash your board with fresh water after using it to remove salt residue.
Protect it from the sun when you are not using it. Its design and materials are sensitive to heat.
Store it in a cool, dry place, and keep it in horizontal position when possible.
Video