Product added to cart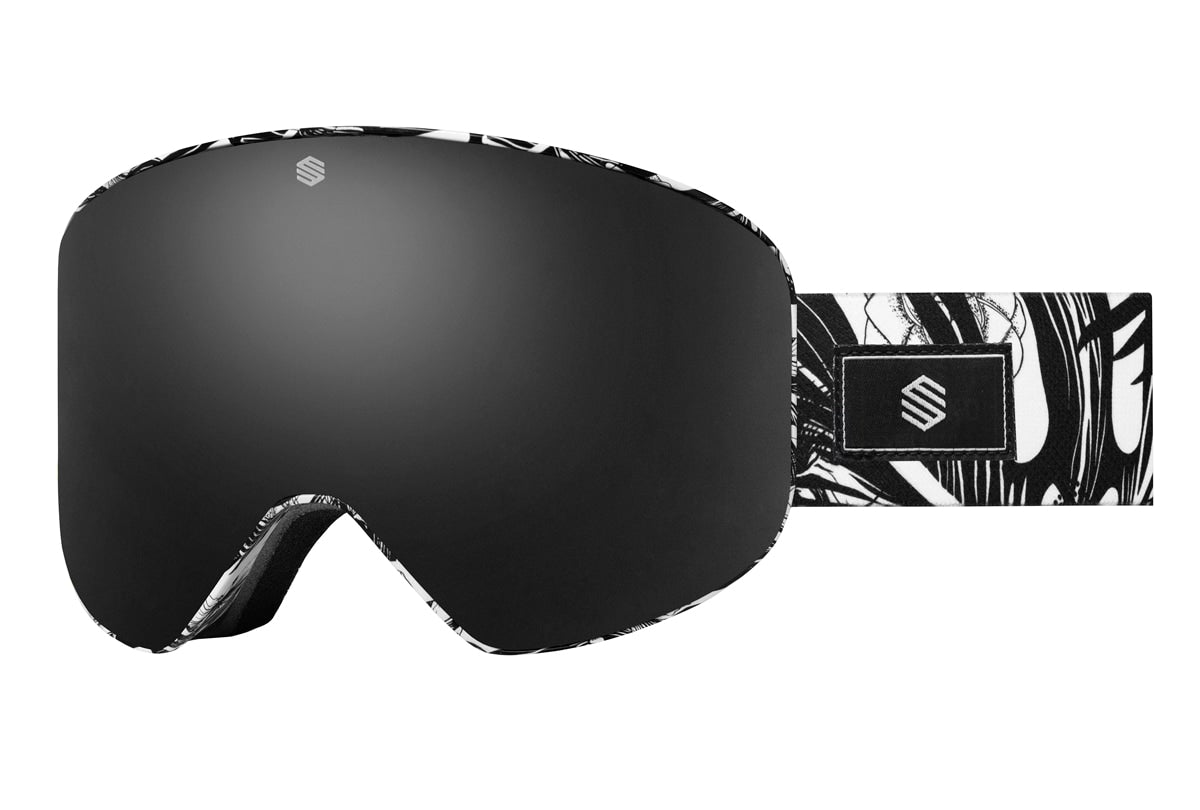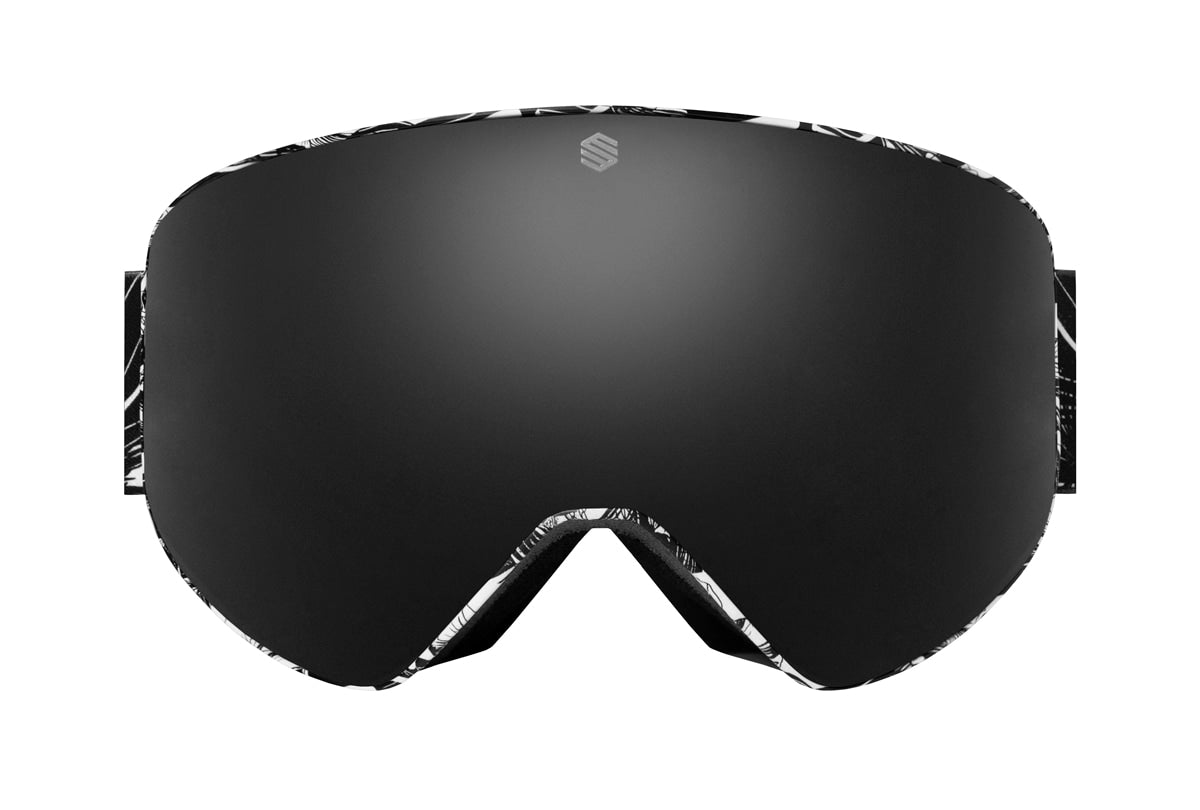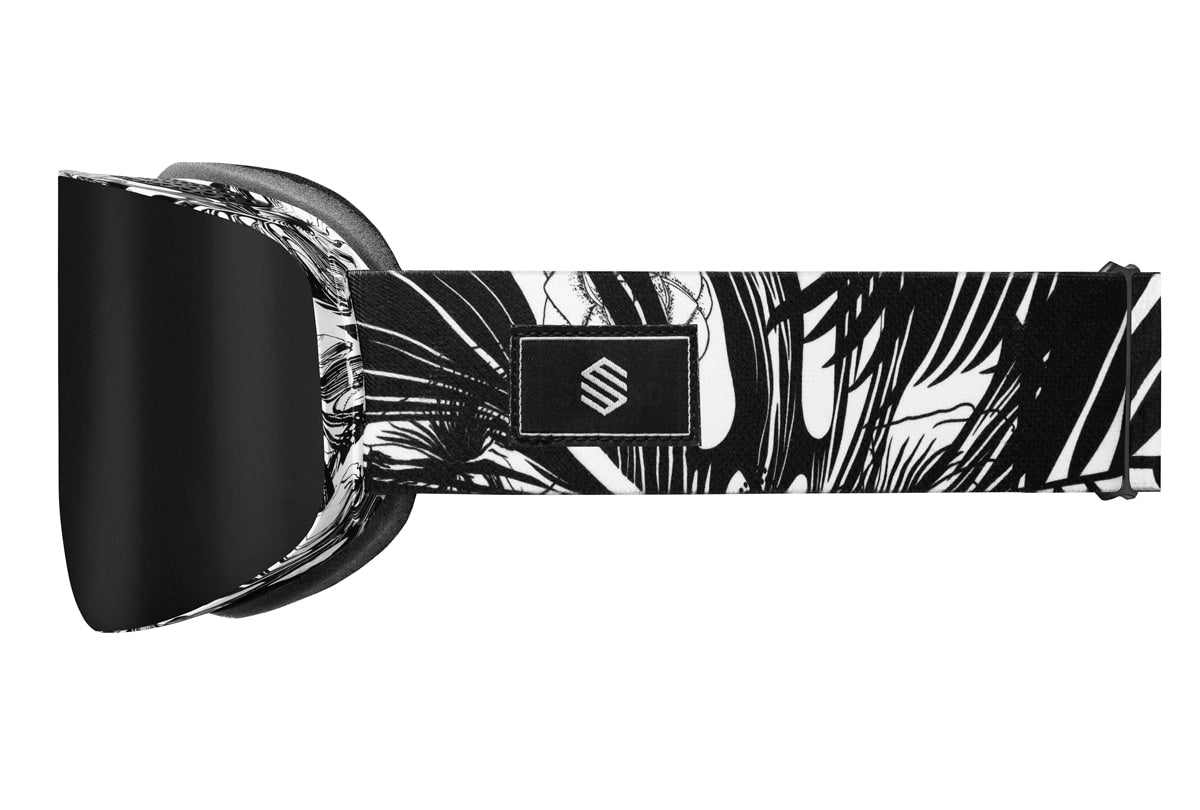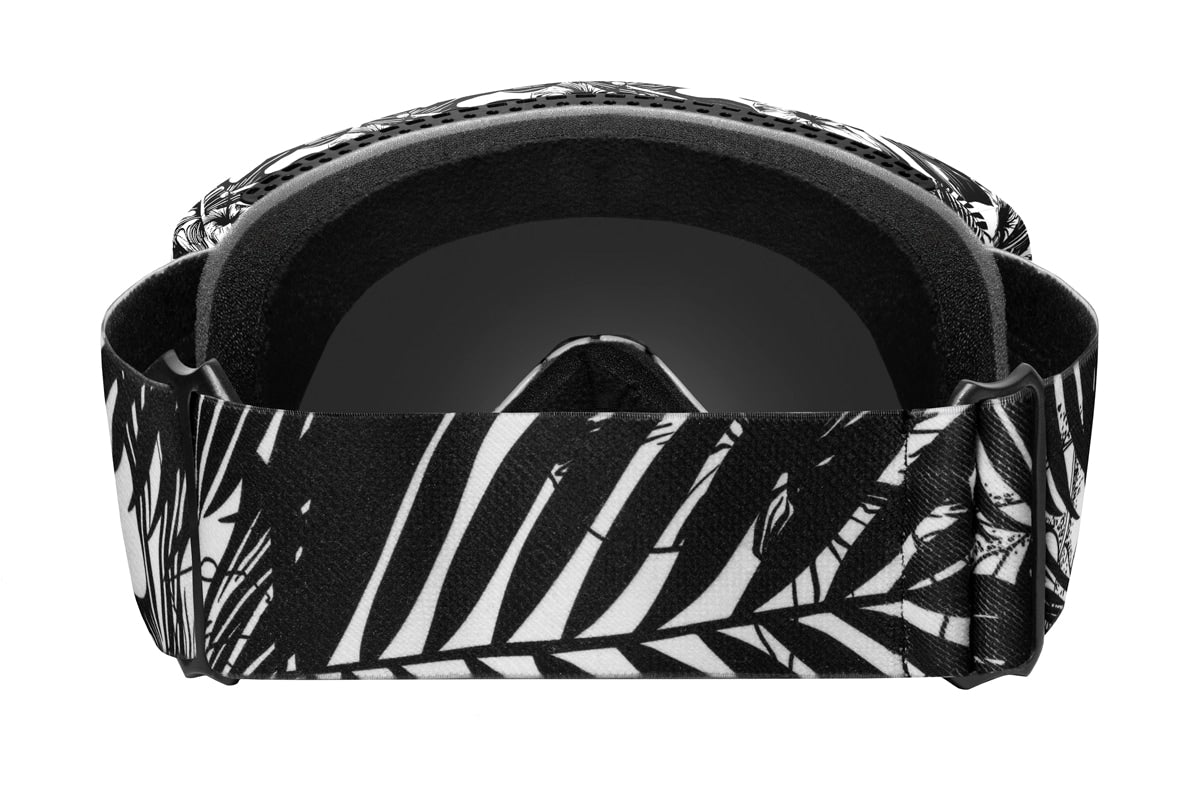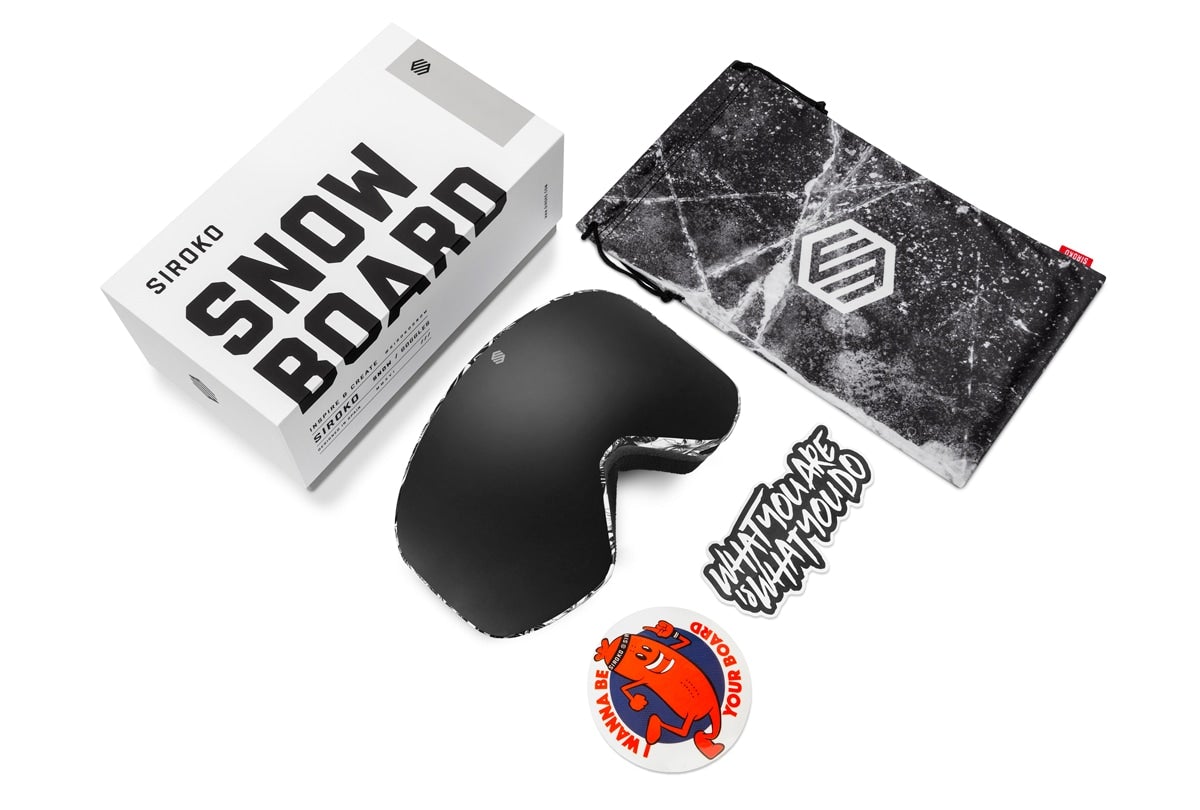 Ce produit est actuellement en rupture de stock
Pas de risque, pas de plaisir. Dépassez vos limites et explorez des sensations que vous pensiez impossibles. La monture en TPU fait du GX Halfpipe un masque de ski extrêmement léger. Son design minimaliste fait que son verre cylindrique se détache du premier regard. Il vous offre une vision optimale avec protection UV400, un traitement antibuée et un revêtement anti-rayure. L'incorporation de la mousse triple épaisseur vous fournit un plus grand confort et une circulation de l'air parfaite. Le masque compte également avec une sangle élastique anti-glissement qui vous permet un port du casque sans gêne. Take the risk or lose the chance.
Le masque convient aussi au snowboard.
Le verre de ce modèle est de catégorie 4.
Accessoires
Préparez votre masque pour toute occasion et activité grâce aux accessoires vendus séparément.
Protection UV400

Protégez vos yeux

Mousse triple épaisseur

Plus dense et plus confortable

Compatible avec le casque

Toute la protection dont vous avez besoin

Verre cylindrique

TRAITEMENT ANTI-RAYURE

Traitement antibuée

Aide à prévenir la buée et se débarrasse de la sueur

Sangle ajustable

Avec bande en silicone antidérapante

Verre interchangeable

Soyez prêt à tout moment

OTG-Friendly

Compatible avec les lunettes de vue
LET ME KNOW WHEN BACK IN STOCK