Product added to cart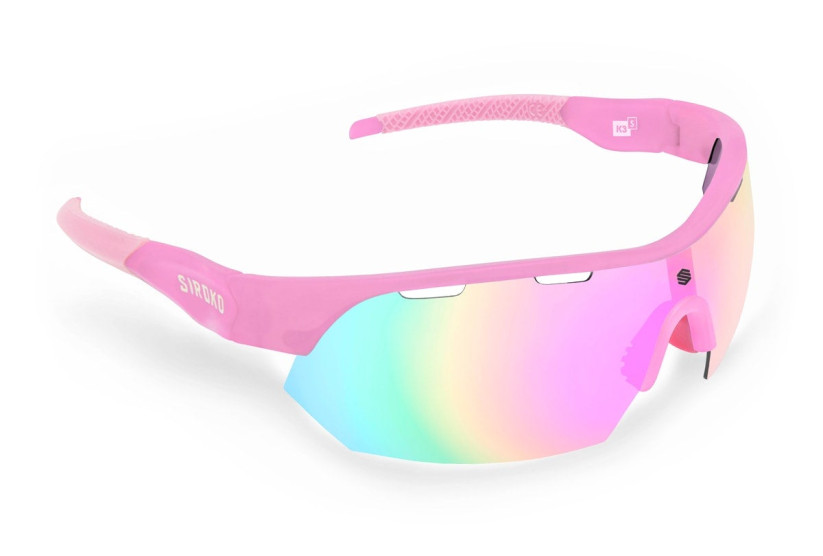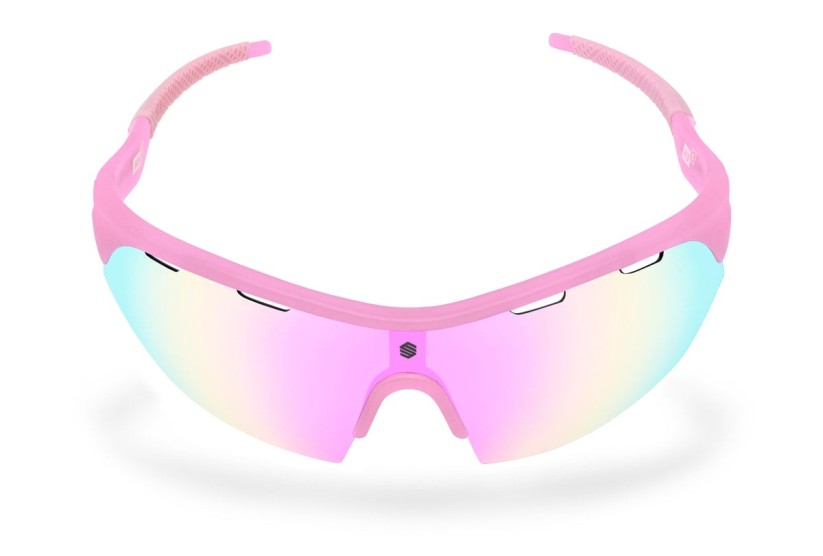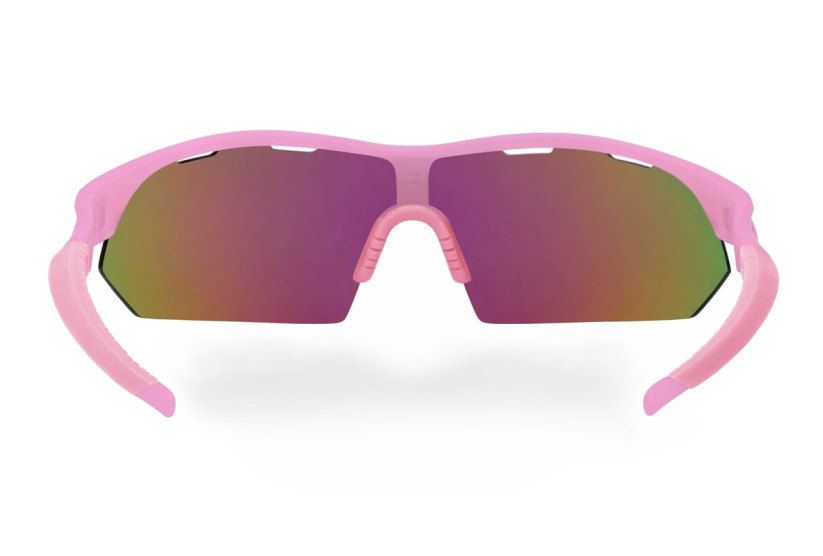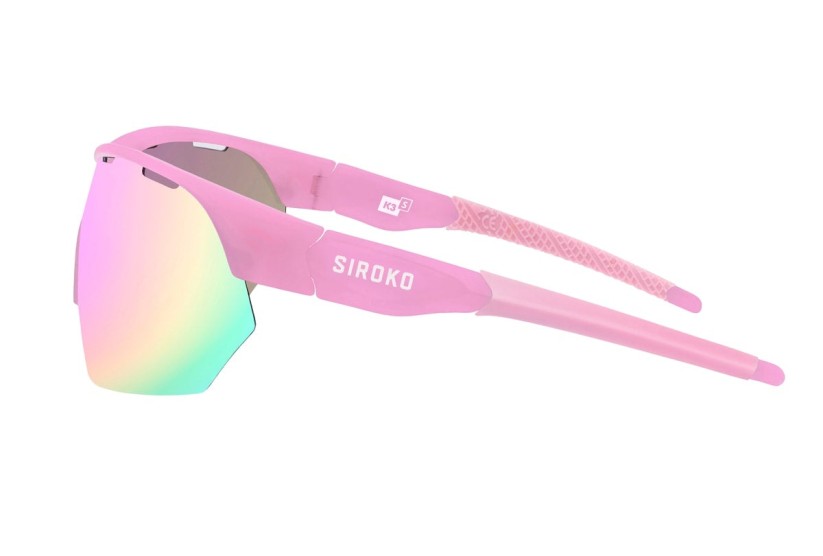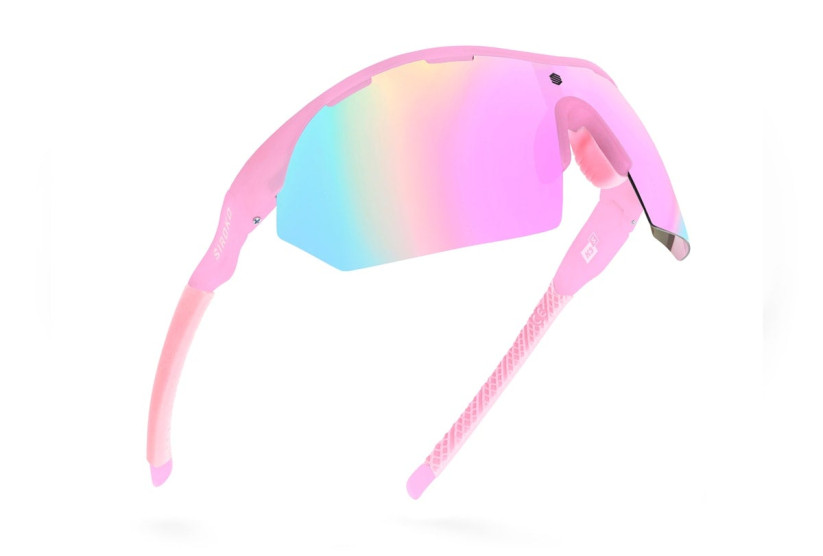 Dette produkt er i øjeblikket udsolgt
The K3s Unicorn Cycling will allow you to enjoy cycling's best to the maximum. Lettere end nogensinde før, stellet på 26 gram samt den udskiftelige polariserede Special TAC 1.2 linse tilbyder enhver atlet den bedste præstation.
Alle spejlede modeller, som hører til K3s kollektion, har REVO-belægning samt vores DrySky ventilationssystem som garanterer perfekt udsyn i alle situationer.
Dette produkt inkluderer hårdt PU etui, mikrofiber pung og ekstra gummidele til brillestænger og næse.
Tilgængeligt K3s tilbehør: fotokromiske linse, TR90 optisk clip, anti-tåge linse og klar linse.
Lad ikke brillerne ligge fremme når det er meget varmt.
Beskyt linserne ordentligt ved hjælp af det inkluderede etui og pung.
For at rense linserne, anvendes den inkluderede klud. Brug først vand hvis der sidder støv, sand eller mudder fast på linserne.
Tilbehør
Forbered dine skibriller på ethvert øjeblik eller sportsaktivitet med det tilgængelige tilbehør som sælges separat.
Tekniske specifikationer
Alt du behøver at vide om dine nye sportssolbriller
Special TAC 1.2 linse

Passer på dit syn

Polariserede linser

Aldrig trætte øjne

Ultra letvægtige

Kun 26gr

Panoramisk syn

Gå ikke glip af detaljerne

Anti-dug

DRYSKY

Anti-glid gummi

PERFEKT PASFORM

Udskiftelige linser

Tilpas dig miljøet

Opticlip

Perfekt udsyn
K3 Technology
Det mest avant-garde indenfor sportsoptikkens teknologi. De Siroko TAC 1.2 linser tilbyder dig et klart panoramisk syn uden forstyrrelser. De er det bedste valg til træning, vandring og endda konkurrencer. Designet til at maksimere synsfeltet, minimere reflekser, solstråling, diverse vejrforhold, fugt og sved. Kombinationen af flere lag tilføjer fuld beskyttelse overfor damp, reflekser og UV400 stråling.
Reference:
SRKPHOTOYELLOW
Reference:
SRKPHOTOYELLOW1
Reference:
SRKPHOTOGREEN1
Forbedre din ydeevne
Gør dine sportssolbriller klar til en hvilken som helst sportsbegivenhed takket været vores udskiftelige linser som sælges separat. Designet med utrolige tekniske specifikationer som tilbyder dig den definition og kontrast du har brug for. Det hårde etui tilbyder dig plads til opbevaring af yderligere linser.
Glem alt om solen, skyerne eller irriterende reflekser, som kan forstyrre din aktivitet. De fotokromiske linser tilpasser sig ændringer i lysniveauet, og er det bedste valg til sportsgrene såsom mountain biking, triatlon eller løb.
Takket været beskyttelsen med fotokromiske materialer istedet for udelukkende et lag, skifter de udskiftelige K3s PhotoChromic linser skifter kategori på kun få sekunder (kategorierne kan variere en smule afhængigt af typen af den fotokromiske linse, som du har valgt). De tilbyder også ekstra polariseret dækning og komplet UV400 beskyttelse, som giver bedre beskyttelse mod reflekser og skarpt lys.
Til situationer med lav belysning hvor du har brug for ekstra beskyttelse mod vindstød og lignende: K3s Clear.
Og hvis du har brug for høj kontrast til at bekæmpe tåget vejr: K3s ClearFog.
Video
LET ME KNOW WHEN BACK IN STOCK