Product added to cart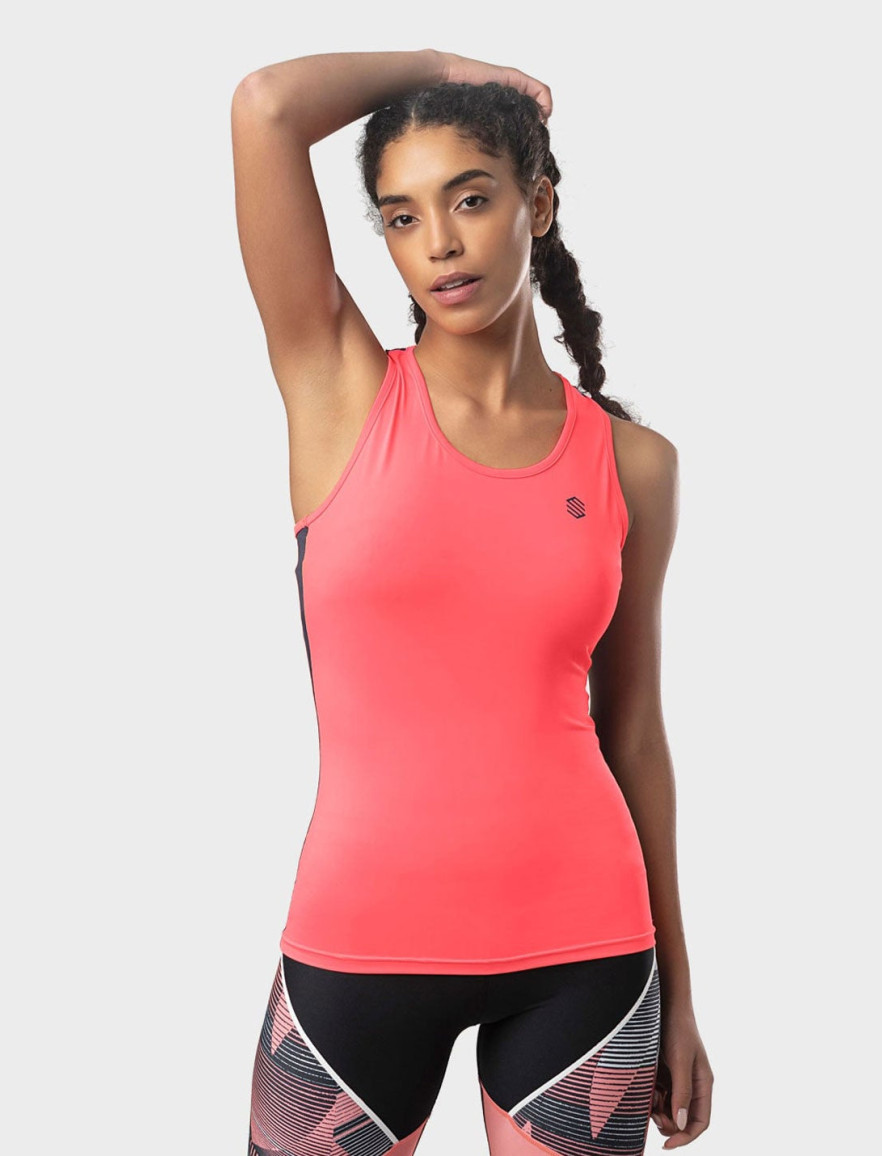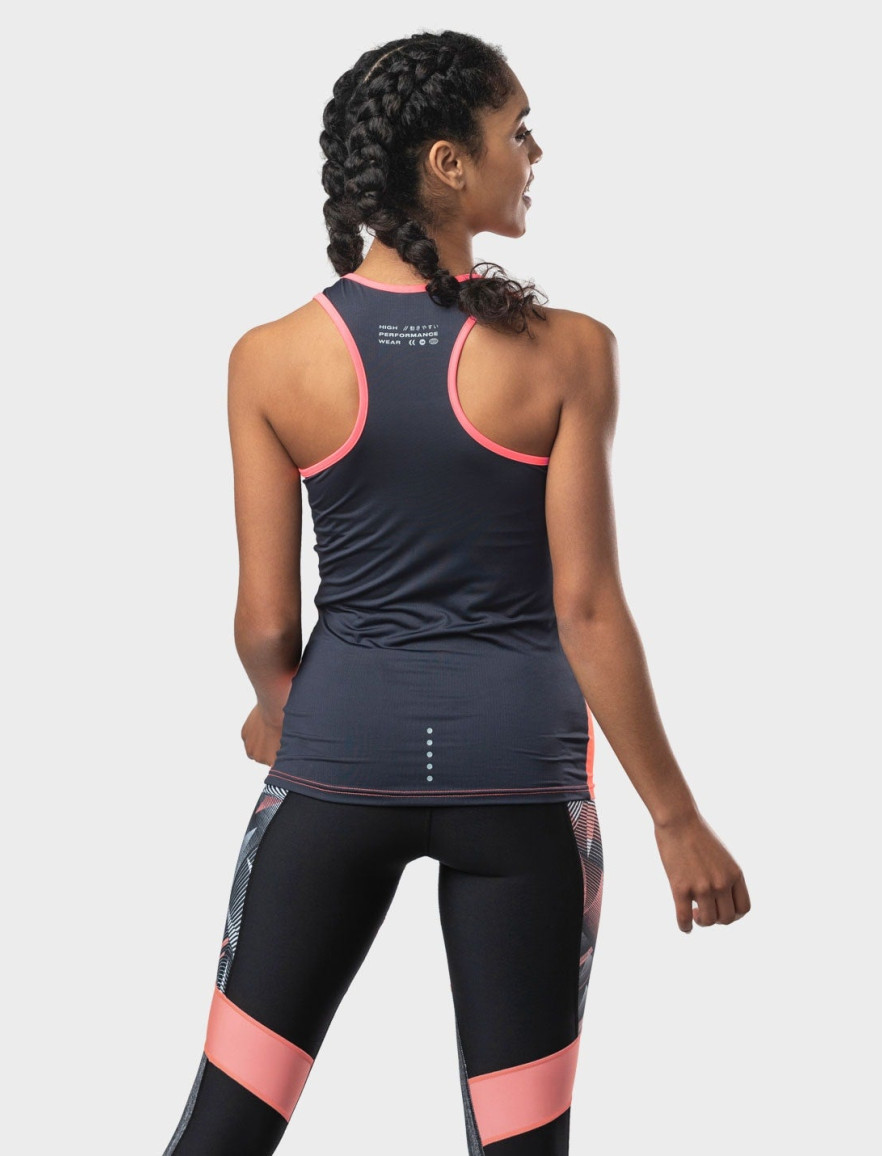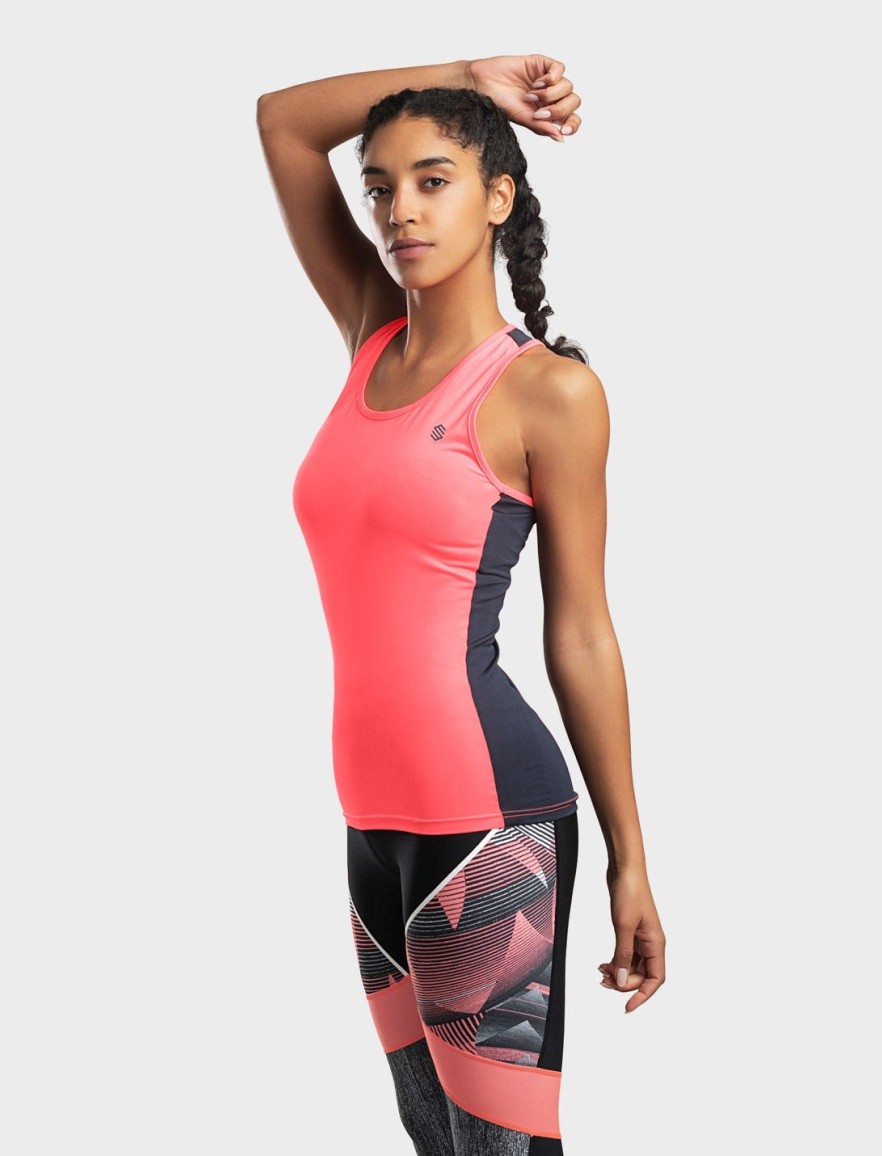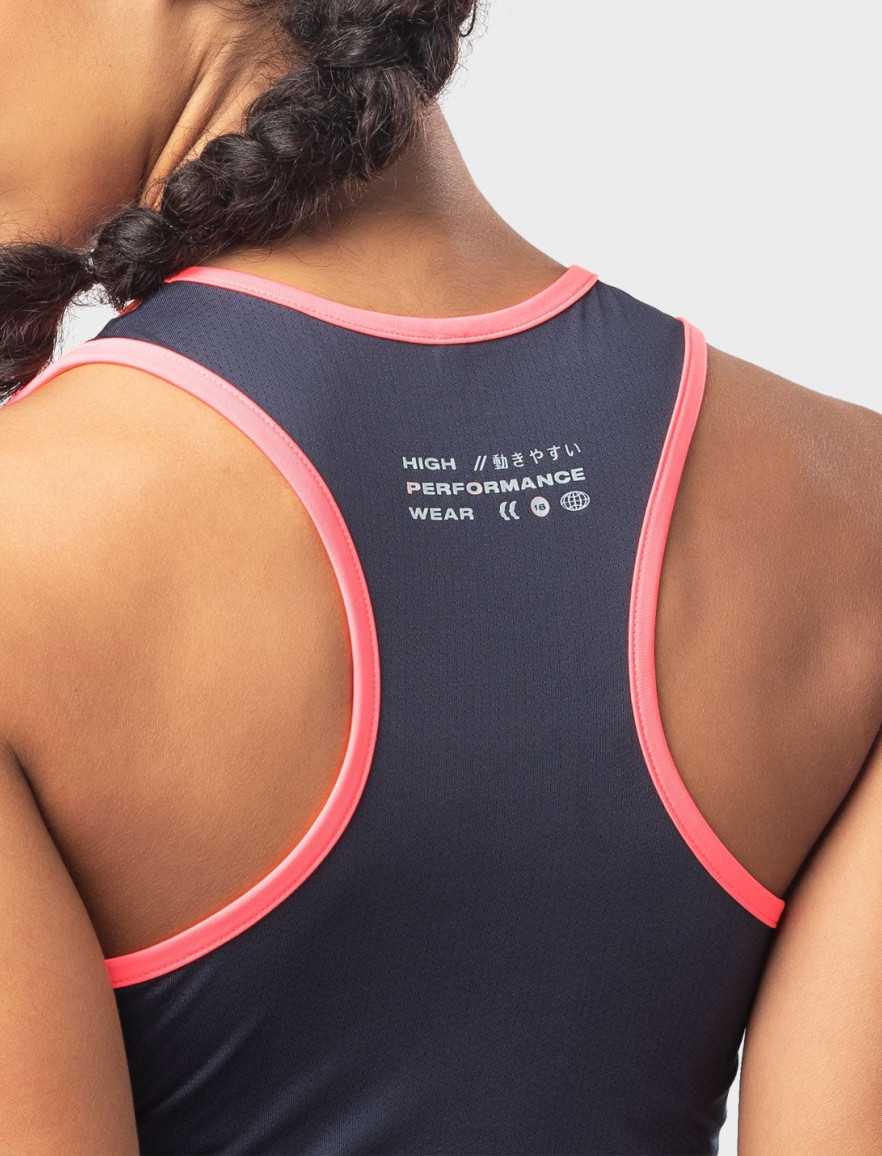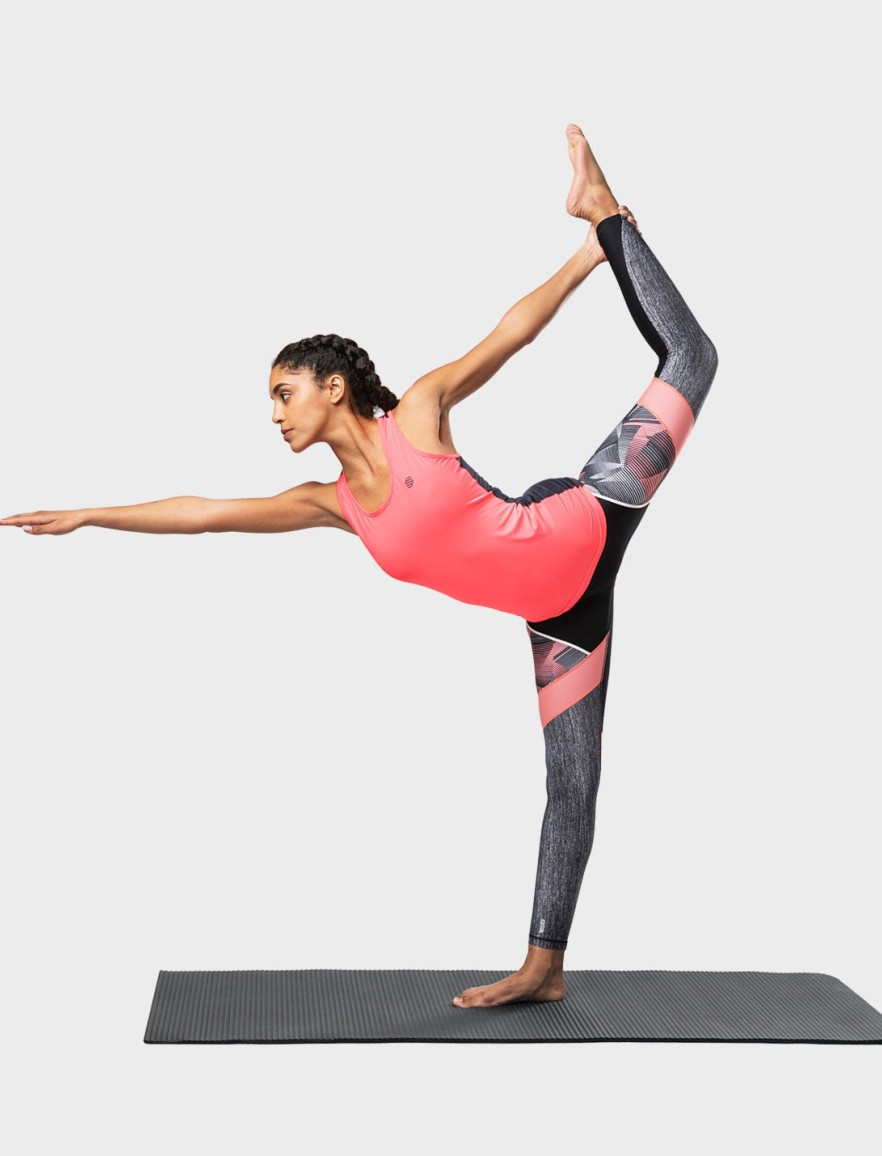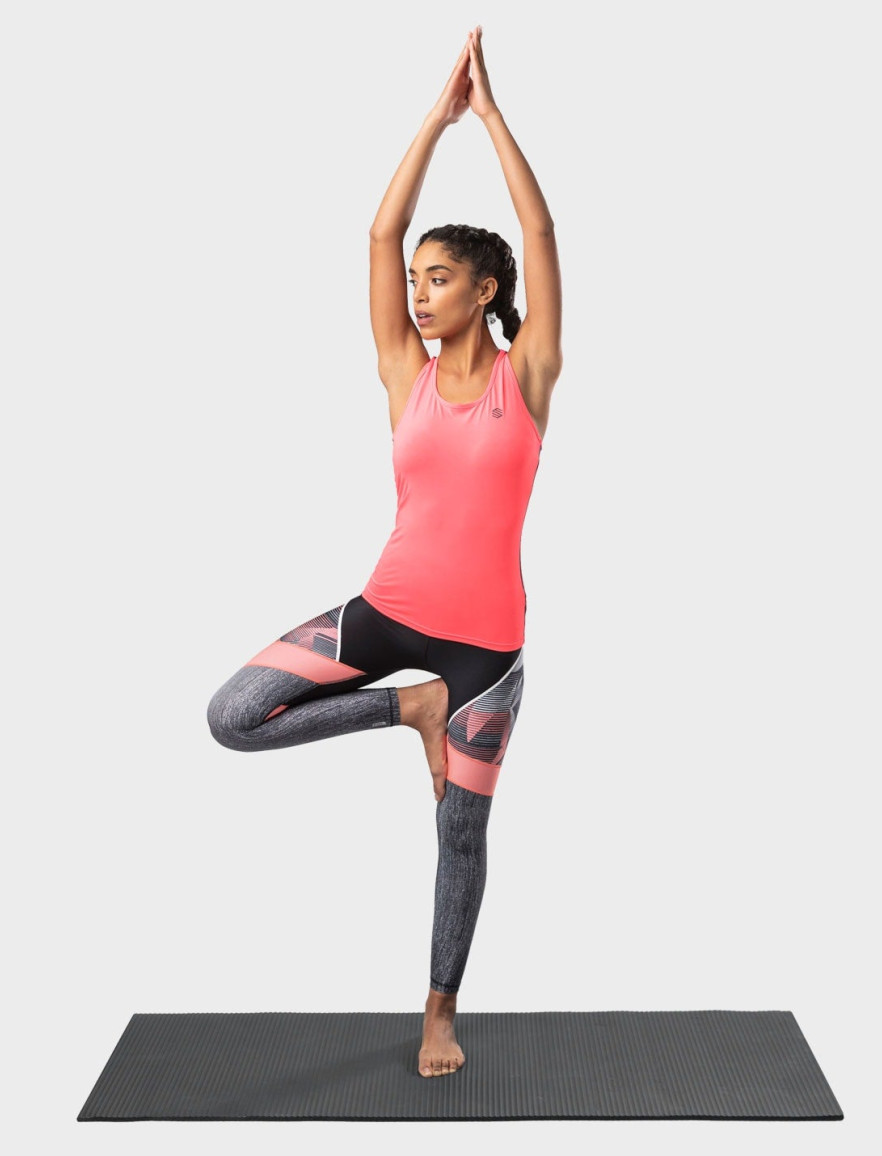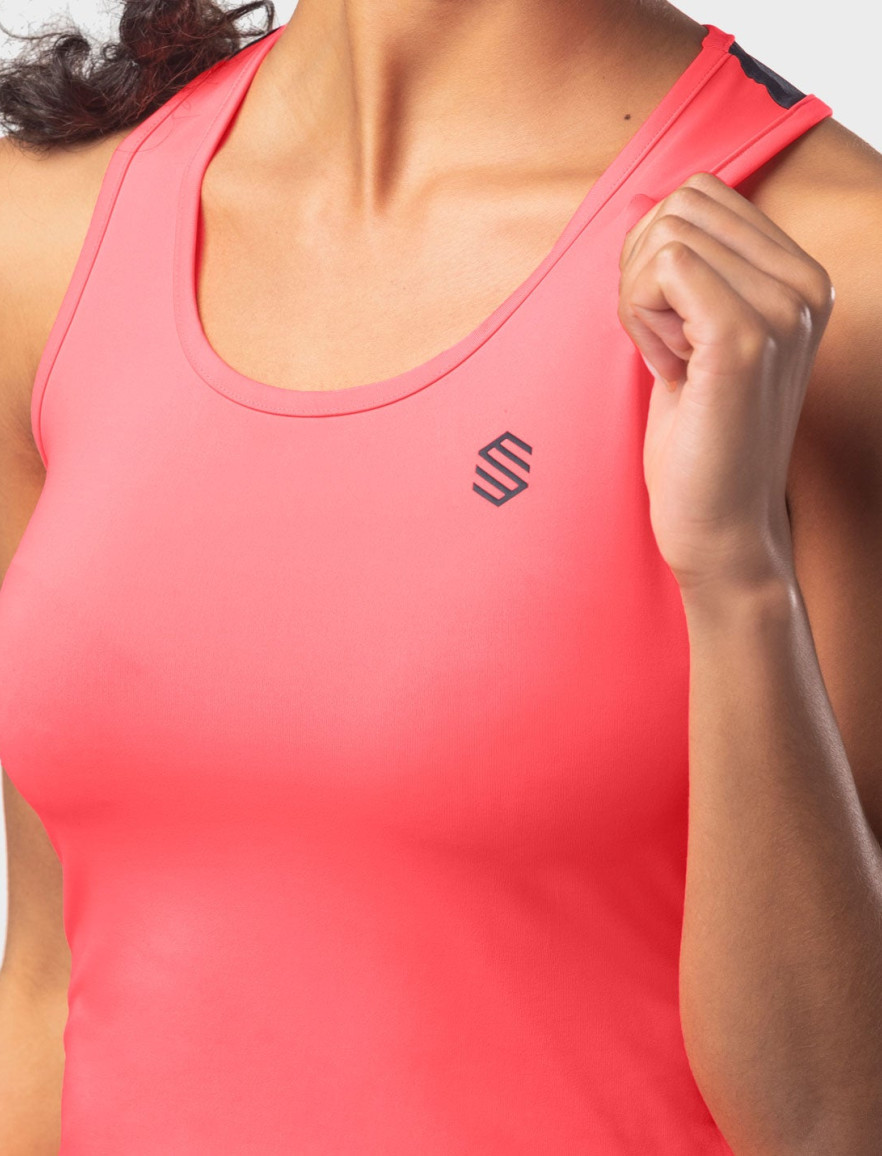 Risparmia $12 oggi
Risparmia $12 oggi
Risparmia $12 oggi
Risparmia $12 oggi
Risparmia $12 oggi
Ordina oggi per riceverlo fra Lunedì 22 e Martedì 23 Agosto
Attualmente il prodotto è esaurito

Ora disponibili

Ora disponibili

Ora disponibili

Ora disponibili
Prenditi cura di tutto fino all'ultimo dettaglio. La canotta Recovery è realizzata in tessuto di alta qualità, leggerissimo ed elastico, che combina poliestere ed elastan. Assicura una traspirabilità ottimale grazie al suo tessuto microforato sulla parte posteriore.
Spalline incrociate Raceback e taglio aderente per la massima comodità e libertà mentre fai attività fisica. Dettagli catarifrangenti inclusi per una maggiore visibilità all'aperto.
Lavare a mano in acqua fredda
Non candeggiare
Non stirare
Non lavare a secco
Non asciugare in asciugatrice
L'attrito di alcuni tessuti con cerniere, Velcro, zaini o altri accessori potrebbe causare pilling (ovvero la formazione di bioccoli) superficiale durante l'utilizzo o il lavaggio che non è considerata un difetto del prodotto.
Taglia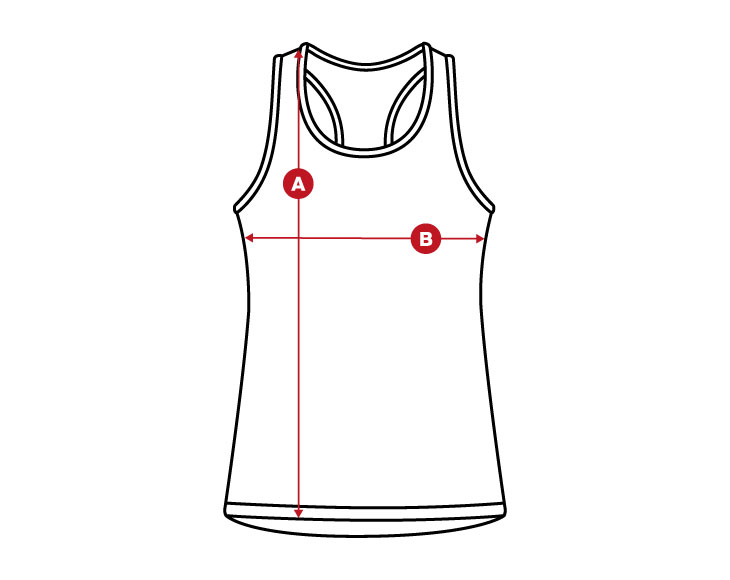 Le misure potrebbero variare di 1-2 cm e si basano sulle misure prese direttamente sul capo di abbigliamento.
Measurements may vary 0,3-0,7in and they are based on measurements taken directly from the garment.
XS
S
M
L
XL

A

Lunghezza
61
62
63
65
67

B

CHEST
79
83
87
91
95
XS
S
M
L
XL

A

Lunghezza
24
24,4
24,8
25,5
26,3

B

CHEST
31,1
32,7
34,2
35,8
37,4
ALTE PERFORMANCE

Canotta con taglio racerback per favorire il movimento

MASSIMO COMFORT

Tessuto elasticizzato, leggero e morbido al tatto

ASCIUGATURA RAPIDA

Traspirazione superiore di sudore e umidità

DESIGN ESCLUSIVI

Logo serigrafato
LET ME KNOW WHEN BACK IN STOCK