Product added to cart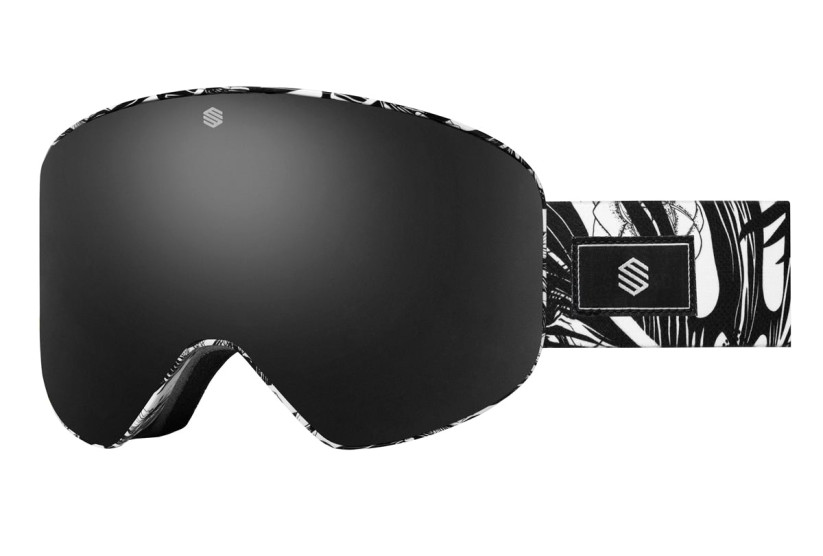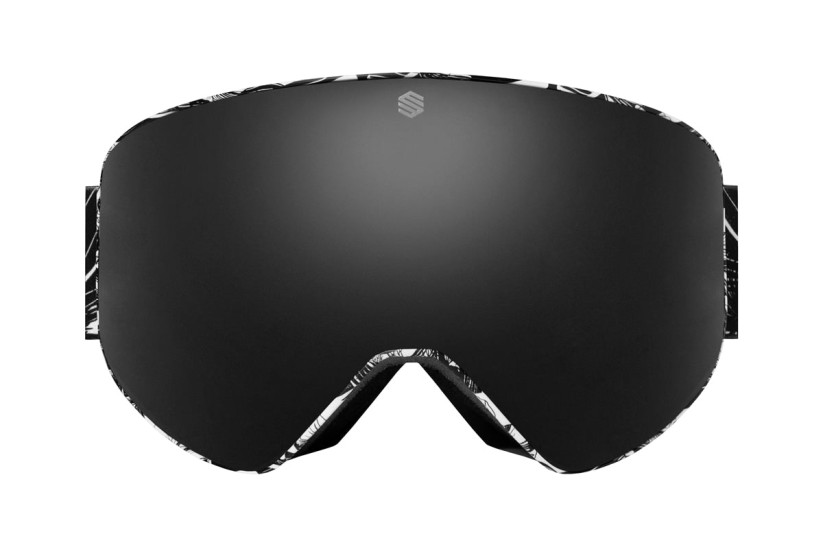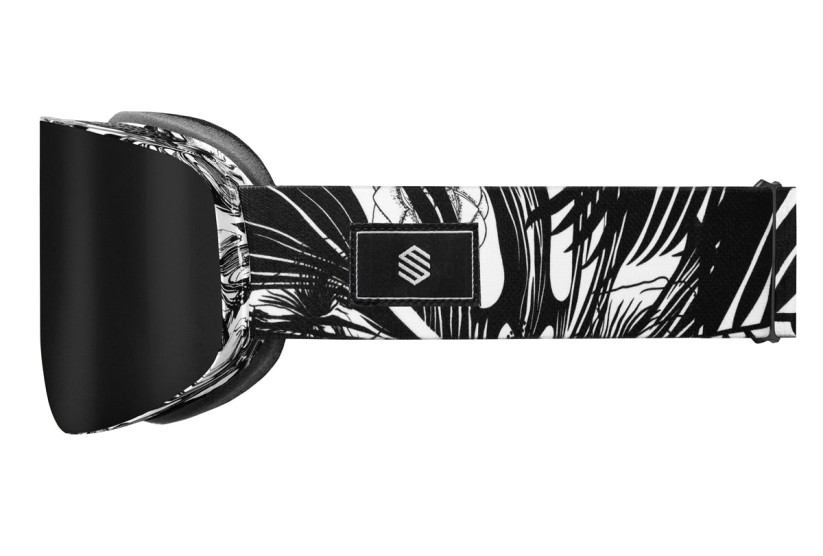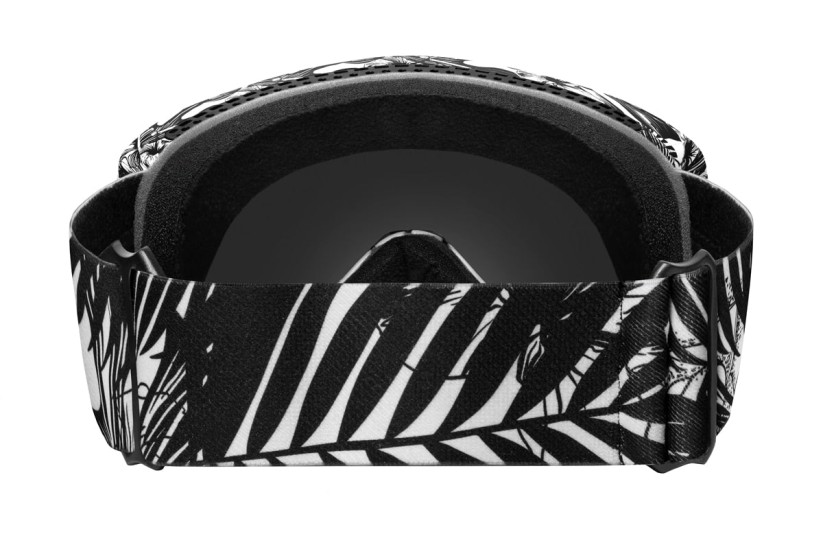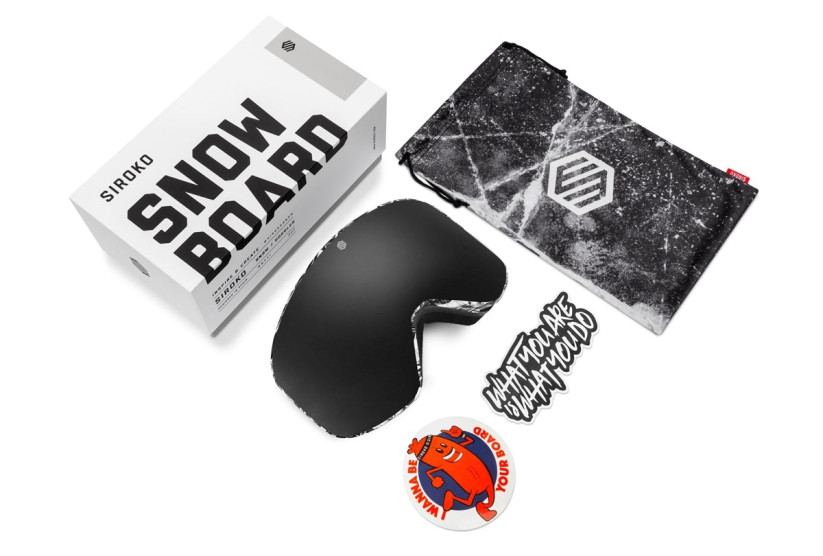 Attualmente il prodotto è esaurito
Senza rischio, non c'è divertimento. Porta la tua passione sportiva al limite ed esplora sensazioni che non pensavi potessero esistere. La montatura in TPU rende leggerissima la nuova maschera da sci GX Halfpipe. Il design minimalista rende le lenti cilindriche a visibilità massima, protezione UV400 totale, con trattamento anti-appannamento e rivestimento anti-graffio, l'elemento migliore di questo modello imperdibile. La schiuma protettiva a tre strati garantisce il comfort ottimale e la perfetta circolazione dell'aria. Con cinturino elastico anti-scivolo per la massima comodità anche con il casco. Take the risk or lose the chance.
Adatta anche per le attività sullo snowboard.
La lente di questo modello appartiene alla categoria 4.
Accessori
Prepara la tua maschera da sci per qualsiasi circostanza o attività sportiva con gli accessori disponibili separatamente.
Protezione UV400

Protezione massima per la tua vista

Triplo strato di schiuma

Densità superiore e comfort extra

Compatibile con il casco

Tutta la protezione che ti serve

Lenti cilindriche

Con rivestimento anti-graffio

Rivestimento anti-appannamento

Rallenta l'appannamento e dissipa il sudore

Cinturino regolabile

Con sistema extra anti-scivolo in silicone

Lenti interscambiabili

Preparati per ogni momento
Compatibili con gli occhiali da vista
LET ME KNOW WHEN BACK IN STOCK