Product added to cart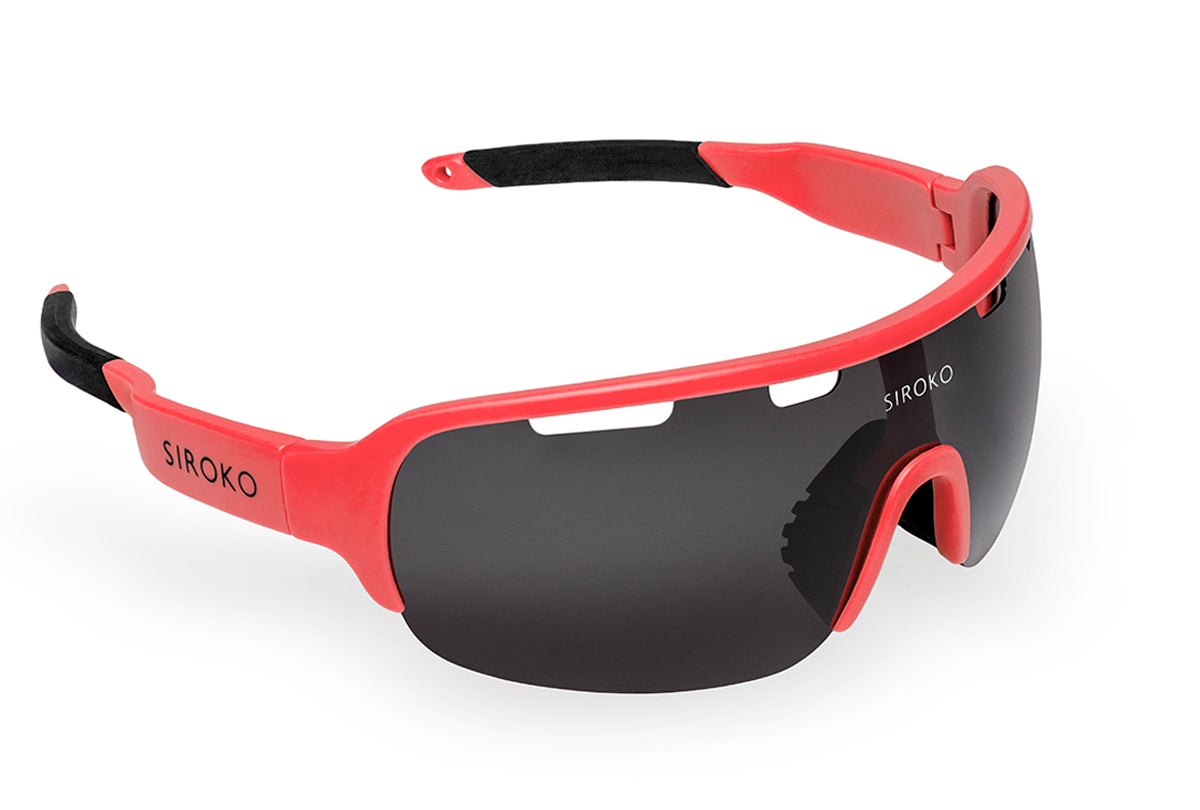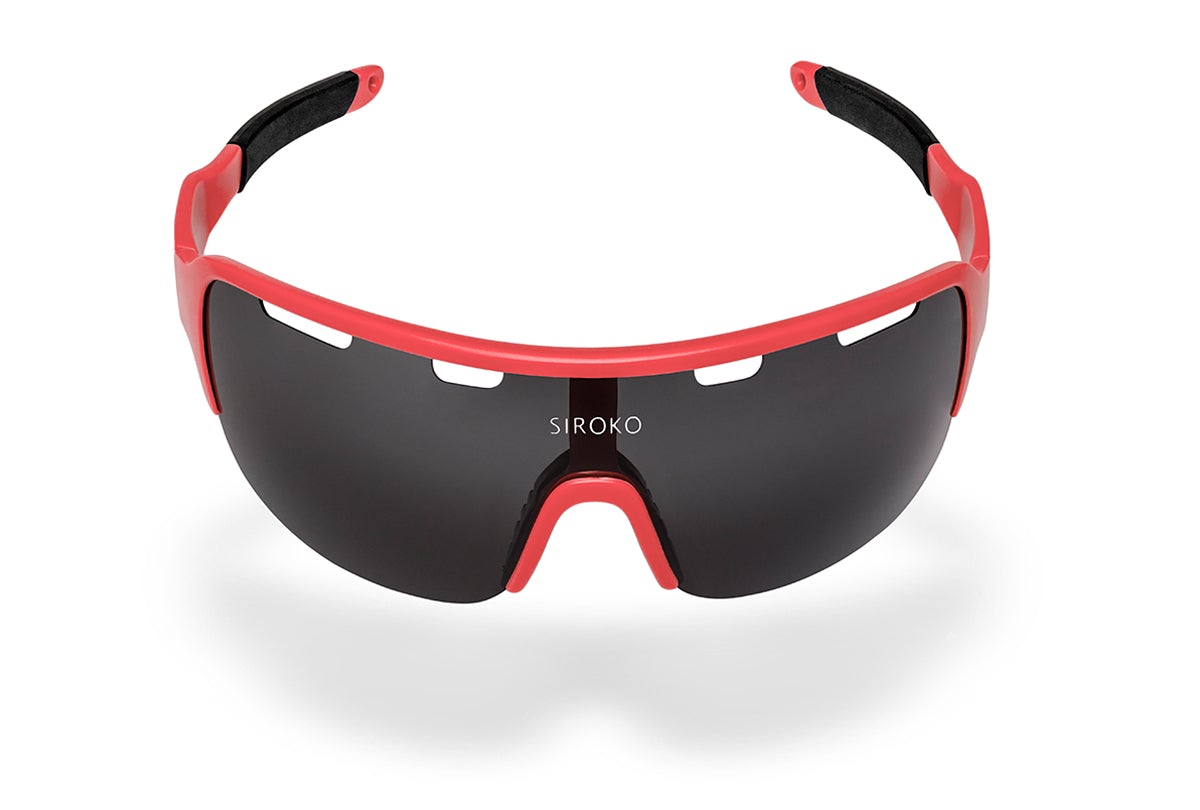 Attualmente il prodotto è esaurito
I nuovi Cyclocross sono stati sviluppati specificamente per adattarsi agli ambienti sportivi più difficili. Lenti polarizzate in TAC a dodici strati con finitura REVO, montati su del policarbonato super resistente. Ultra-leggeri (solo 28 grammi), gli occhiali da sole sportivi Siroko Cyclocross sono davvero unici.
Guida alle misure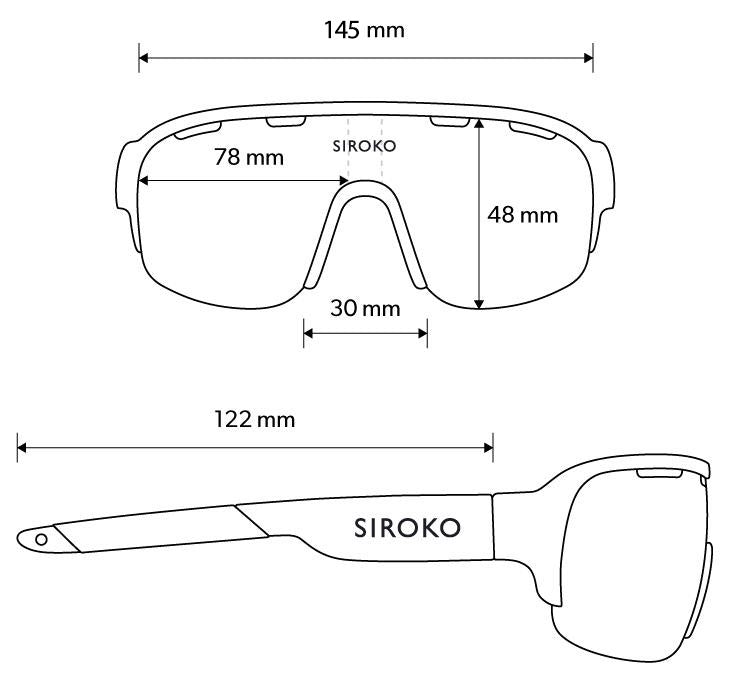 Protezione UV400

Si prendono cura della tua vista

Le nostre lenti dispongono di filtri anti-radiazioni per proteggere la salute dei tuoi occhi.

Lenti Polarizzate

Non stancano gli occhi

Migliorano la visibilità filtrando i riflessi e permettendo al colore naturale e alla luce di evitare disturbi visivi.

Leggeri e resistenti

Alta resistenza

I nostri occhiali da sole sono realizzati con poliammidi e policarbonati di primissima qualità.

Pagamento sicuro

I tuoi dati sono al sicuro

Pagamento sicuro con Paypal e carta di credito (Visa, Mastercard, American Express).
Maximum Comfort and Resistance for Sportsmen
180º ultra-panoramic screen. TAC polarized HD lenses of category 3 with REVO cover, designed to adapt to any extreme light condition. Full flexibility to suit your activity perfectly.
SIROKO Investigation & Research
Siroko Tech is the most advanced collection, developed in Siroko's Investigation & Research laboratory. Our ventilation system -DrySky- has been designed to avoid fog and keep humidity off the lenses; even in the most extreme circumstances.
Video
LET ME KNOW WHEN BACK IN STOCK