Product added to cart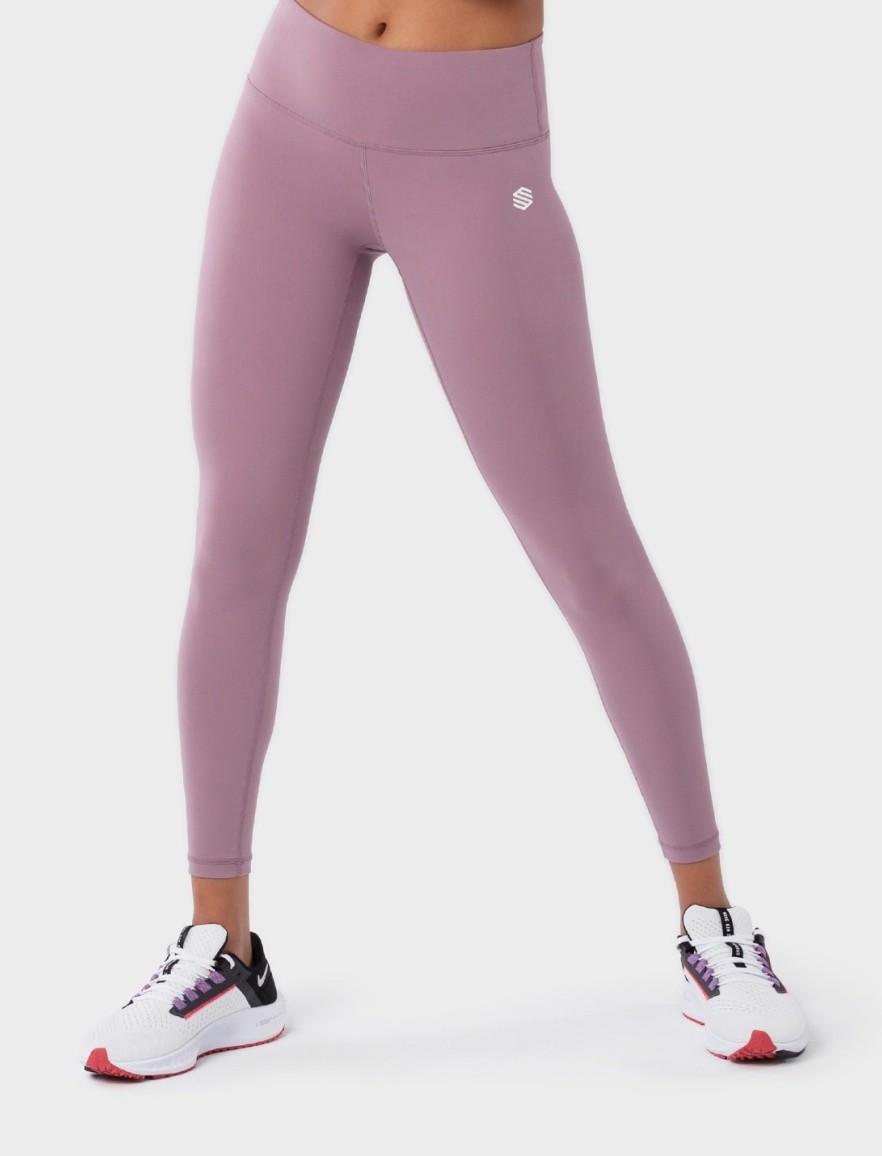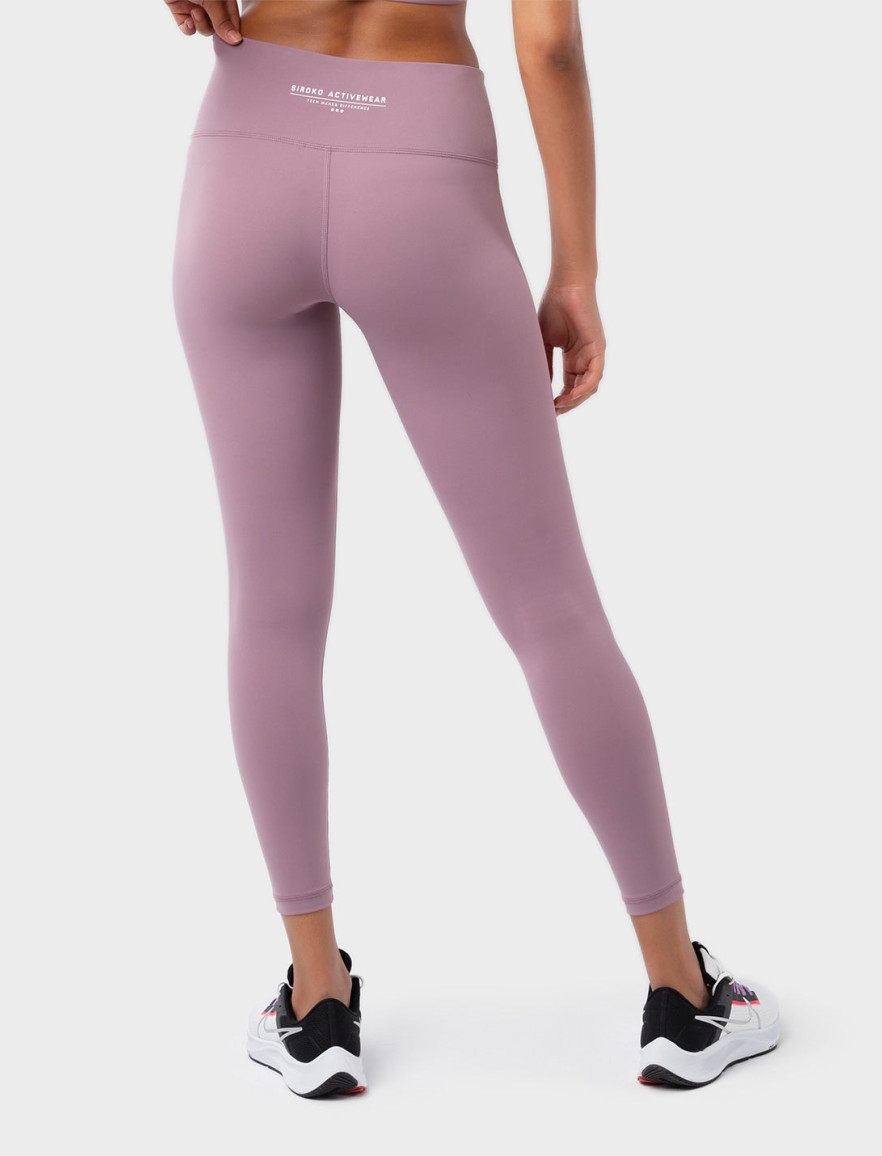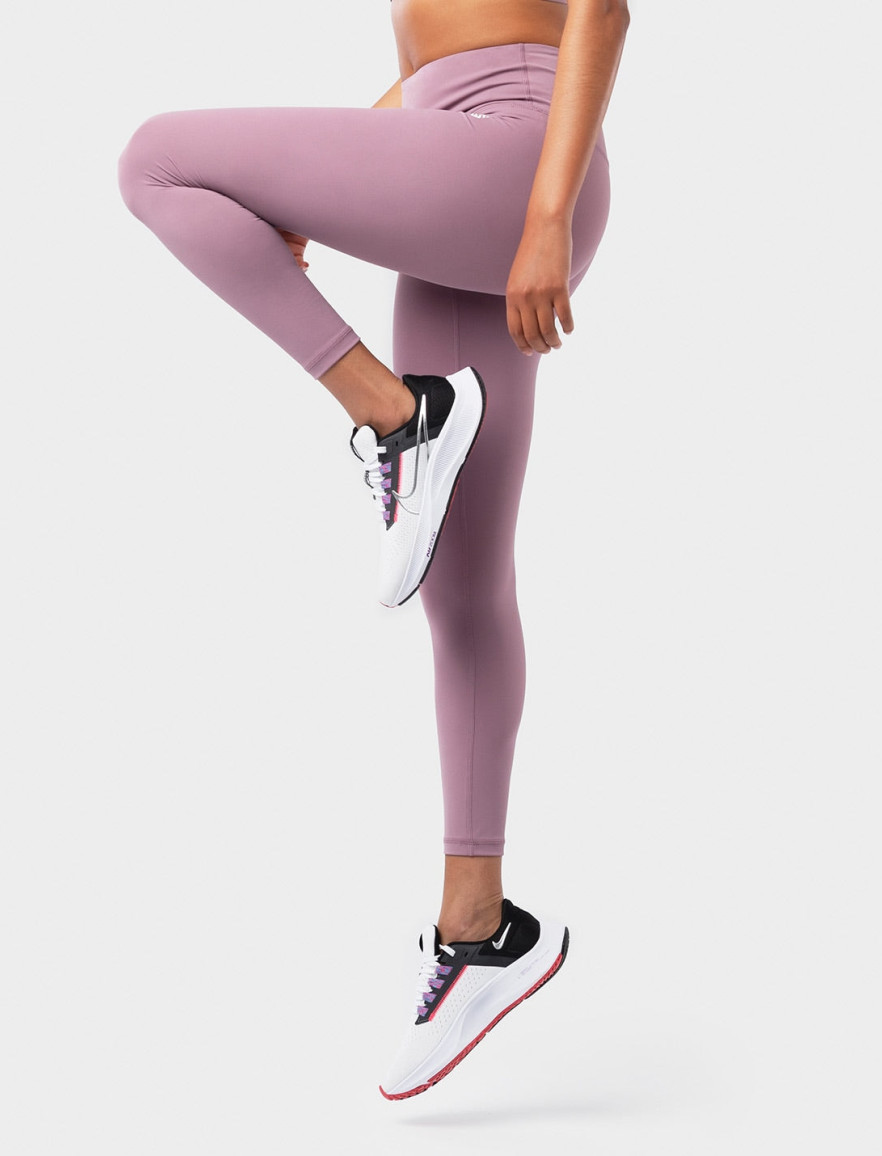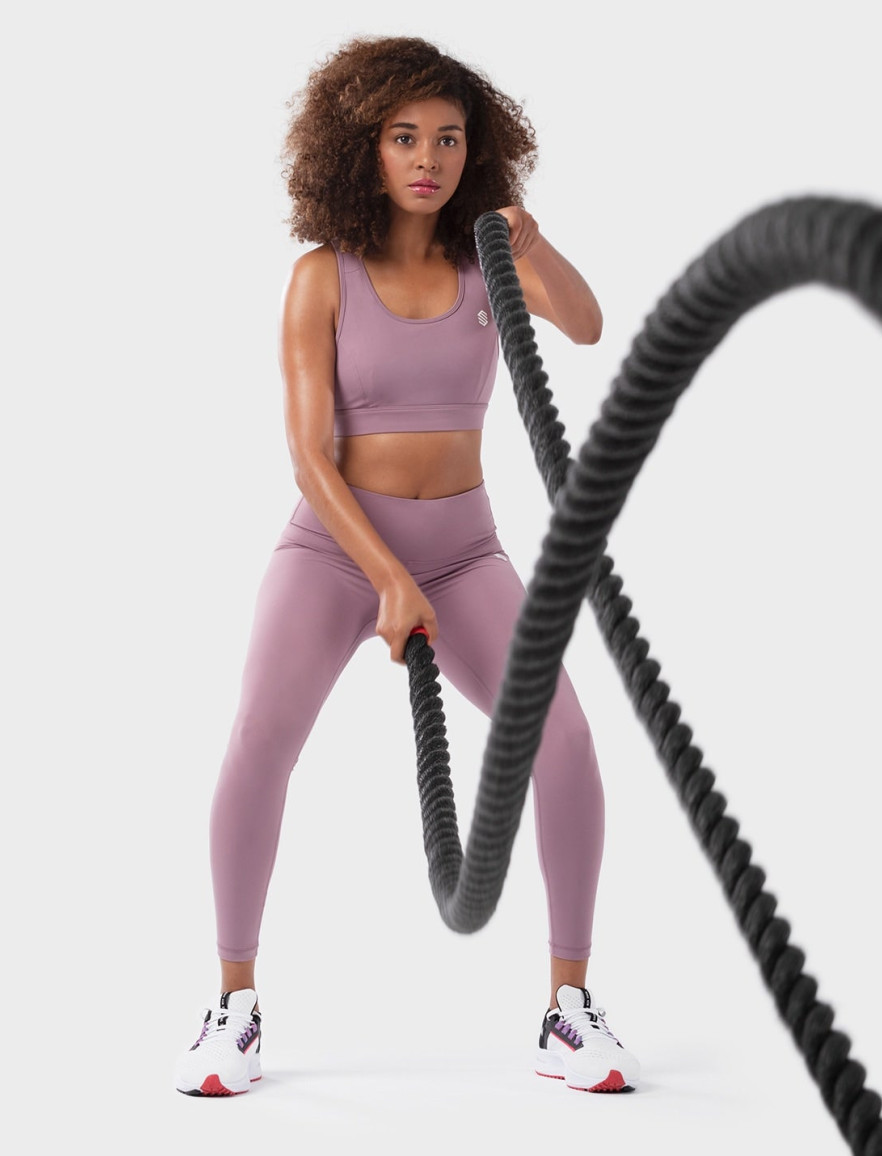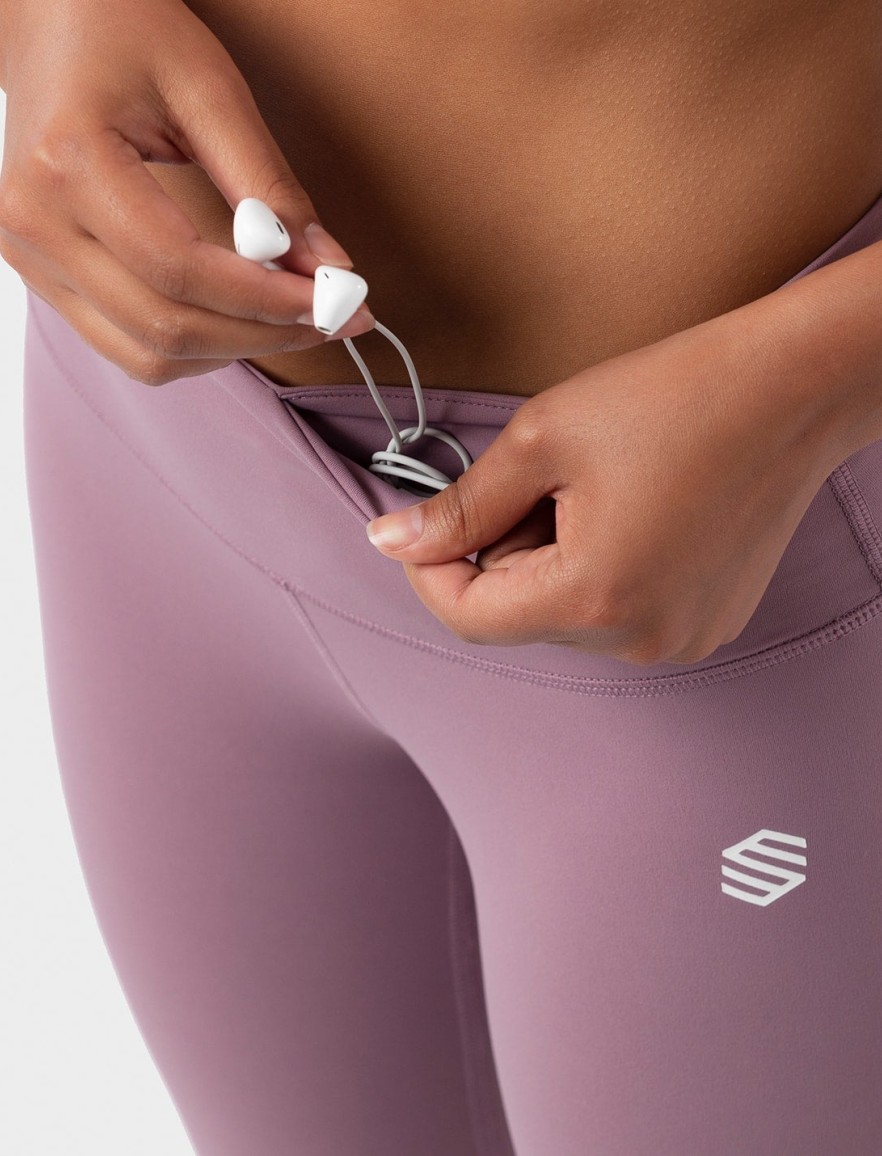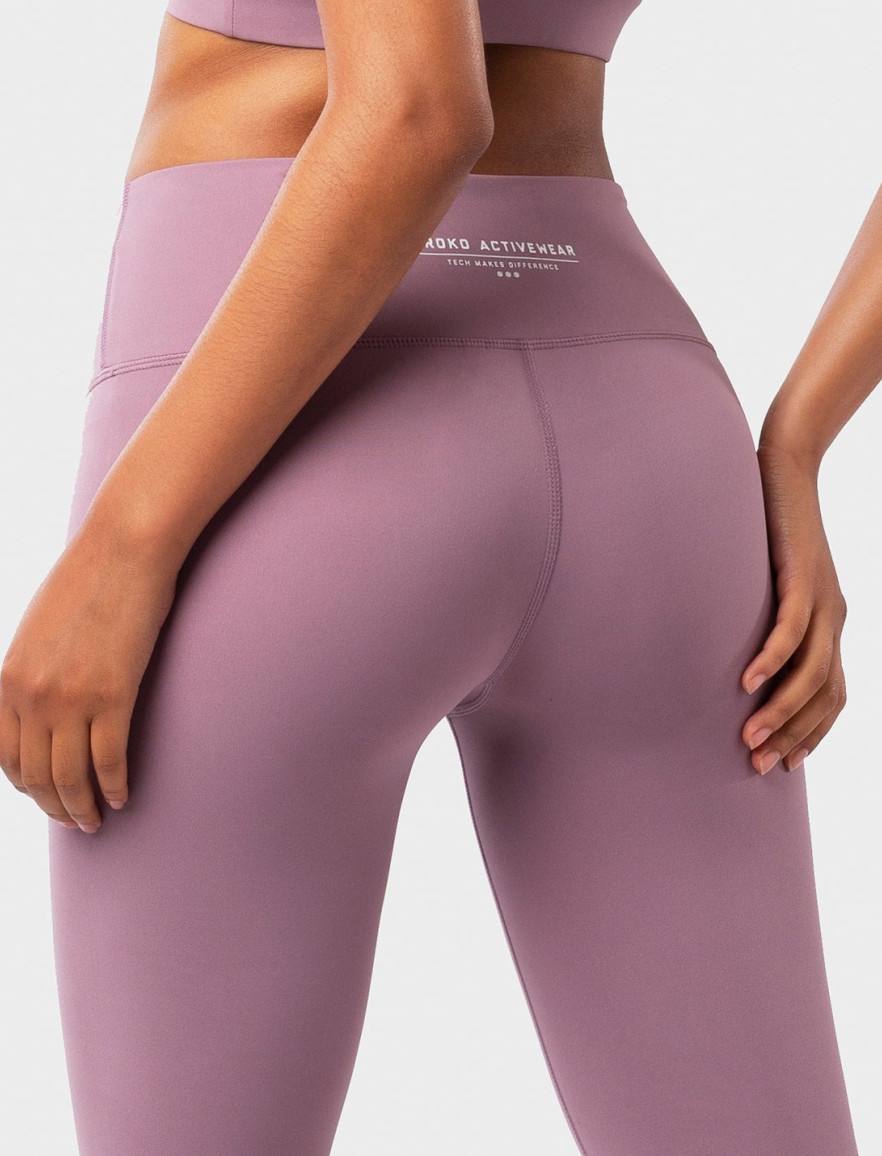 Leggings mid-rise da allenamento
Risparmia $11 oggi
Risparmia $11 oggi
Risparmia $11 oggi
Risparmia $11 oggi
Risparmia $11 oggi
Ordina oggi per riceverlo fra Lunedì 15 e Martedì 16 Agosto

Ora disponibili

Ora disponibili

Ora disponibili

Ora disponibili

Ora disponibili
L'innovazione incontra le performance in un modello solo. I leggings Luxe portano un nuovo livello di comodità nei tuoi allenamenti. Sembrano una seconda pelle grazie al tessuto morbido, elastico e piacevole al tatto, che combina nylon ed elastan di alta qualità.
Il design esclusivo mid-rise è stato sviluppato per raggiungere una straordinaria facilità di movimento, fornendo al tempo stesso un ottimo supporto all'area addominale. La loro composizione si adatta impeccabilmente al corpo femminile e il tassello nella zona inguinale rinforzato aiuta a ridistribuire i carichi.
Presentano una comoda tasca interna dove tenere i tuoi essenziali di allenamento. Crea l'outfit perfetto abbinandoli al tuo reggiseno sportivo Siroko preferito. Anche lo stile conta.
Lavare a mano in acqua fredda
Non candeggiare
Non stirare
Non lavare a secco
Non asciugare in asciugatrice
L'attrito di alcuni tessuti con cerniere, Velcro, zaini o altri accessori potrebbe causare pilling (ovvero la formazione di bioccoli) superficiale durante l'utilizzo o il lavaggio che non è considerata un difetto del prodotto.
Taglia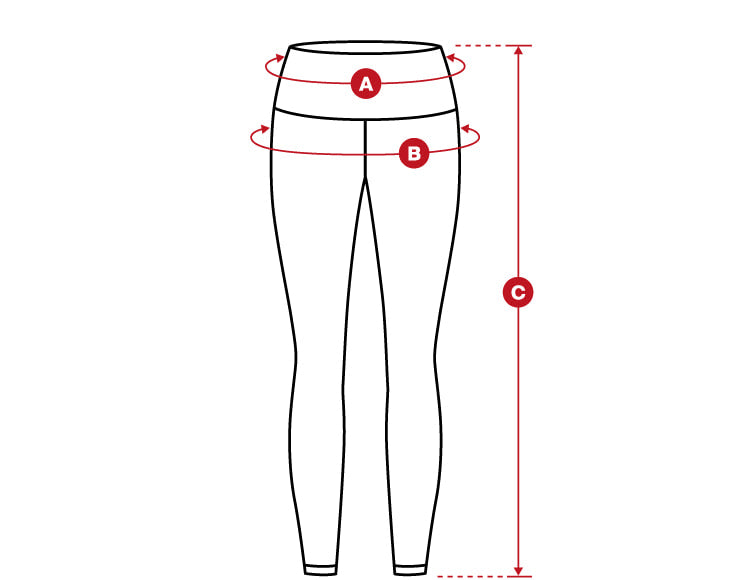 Le misure potrebbero variare di 1-2 cm e si basano sulle misure prese direttamente sul capo di abbigliamento.
Measurements may vary 0,3-0,7in and they are based on measurements taken directly from the garment.
XS
S
M
L
XL

A

CINTURA
56-66
67-77
78-88
89-99
100-110

B

FIANCHI
67-77
78-88
89-99
100-110
111-121

C

Lunghezza
83
85
87
89
91
XS
S
M
L
XL

A

CINTURA
22,05-25,98
26,38-30,32
30,71-34,65
35,04-38,98
39,37-43,31

B

FIANCHI
26,38-30,32
30,71-34,65
35,04-38,98
39,37-43,31
43,7-47,64

C

Lunghezza
32,67
33,46
34,25
35,04
35,83
ALTE PERFORMANCE

La vestibilità sportiva e comoda dà libertà di movimento

MASSIMO COMFORT

Tessuto perfetto per allenamenti e outfit casual

ASCIUGATURA RAPIDA

Traspirazione superiore di sudore e umidità

DESIGN ESCLUSIVI

Logo serigrafato