Product added to cart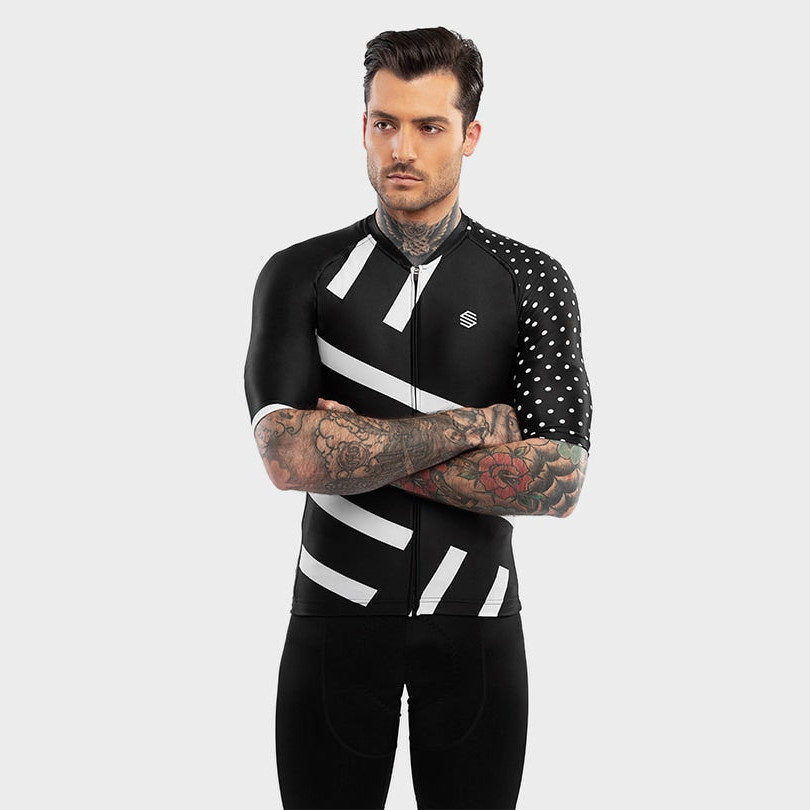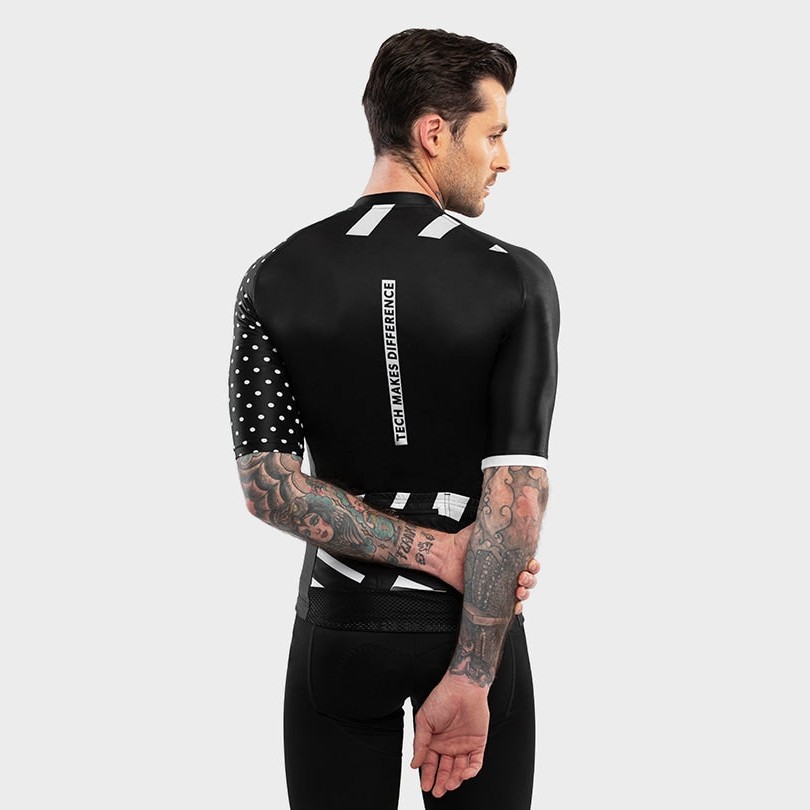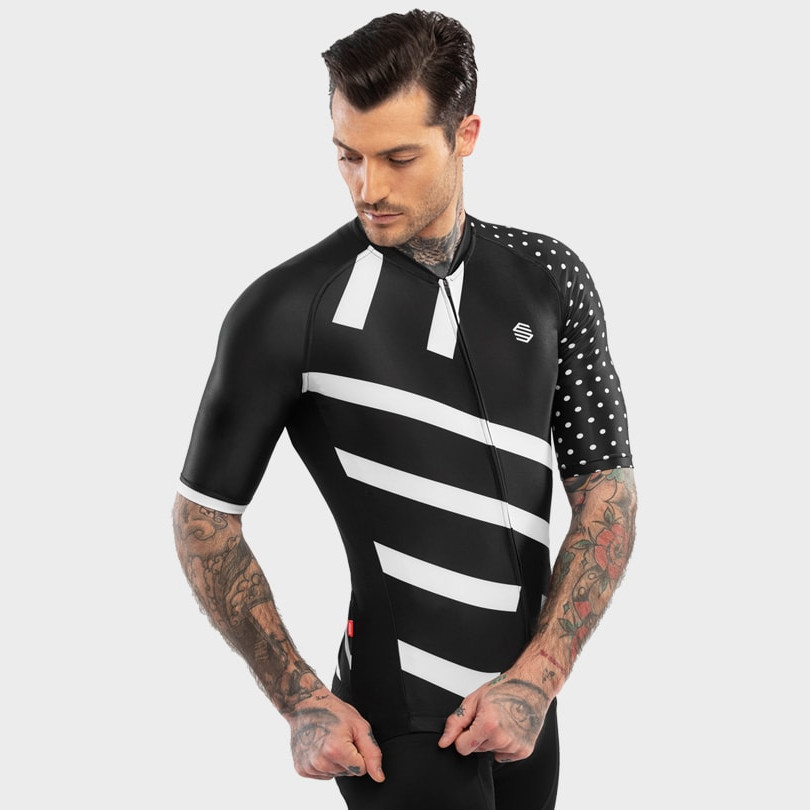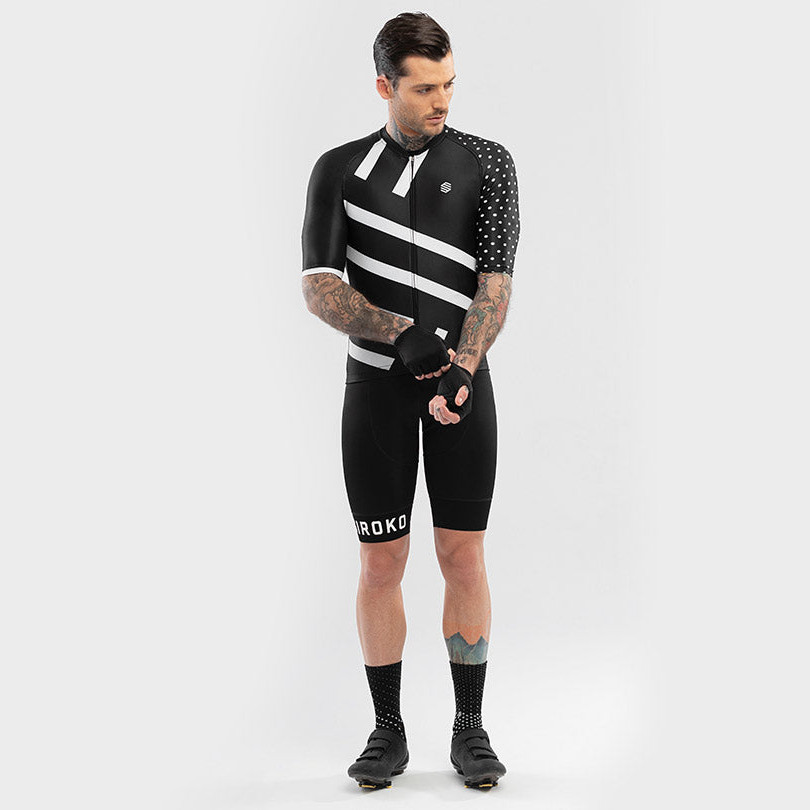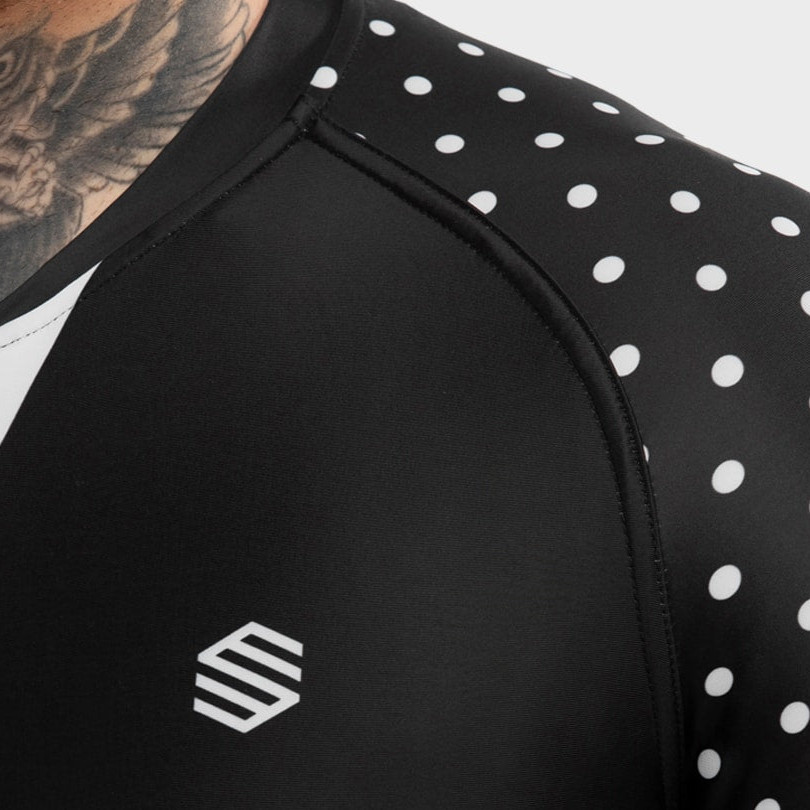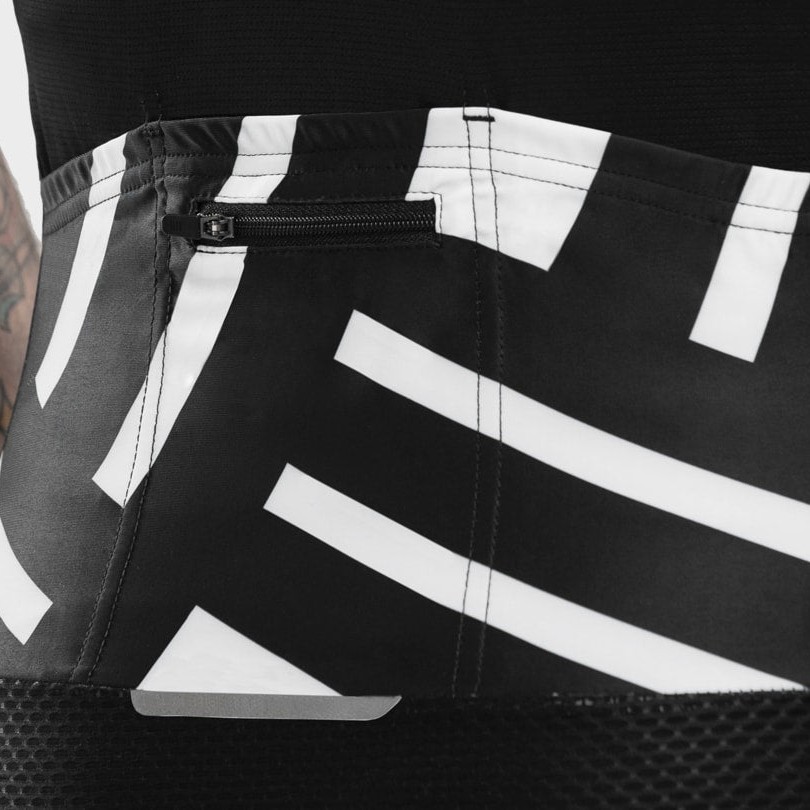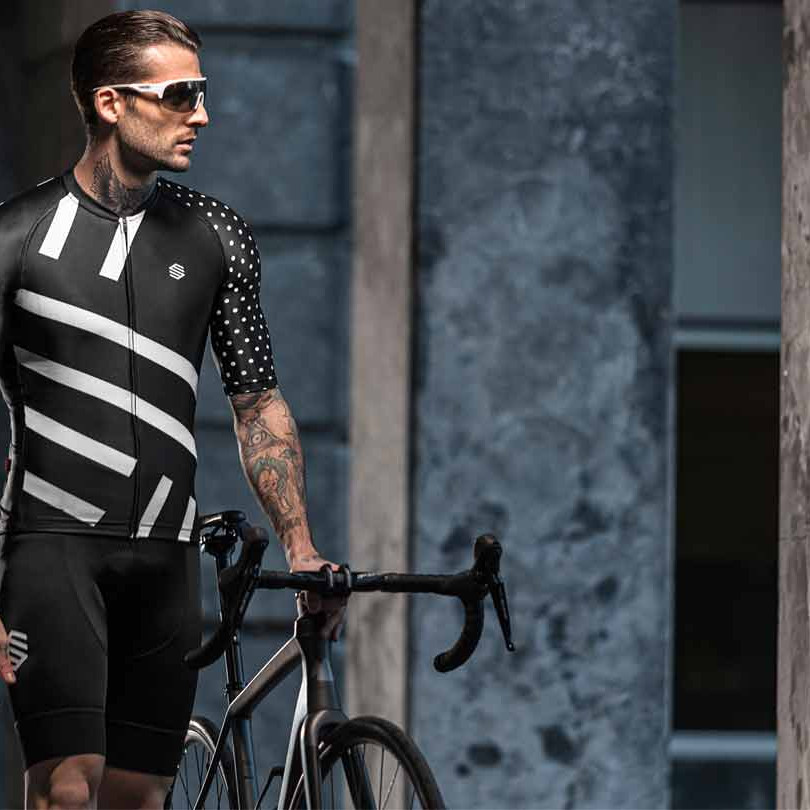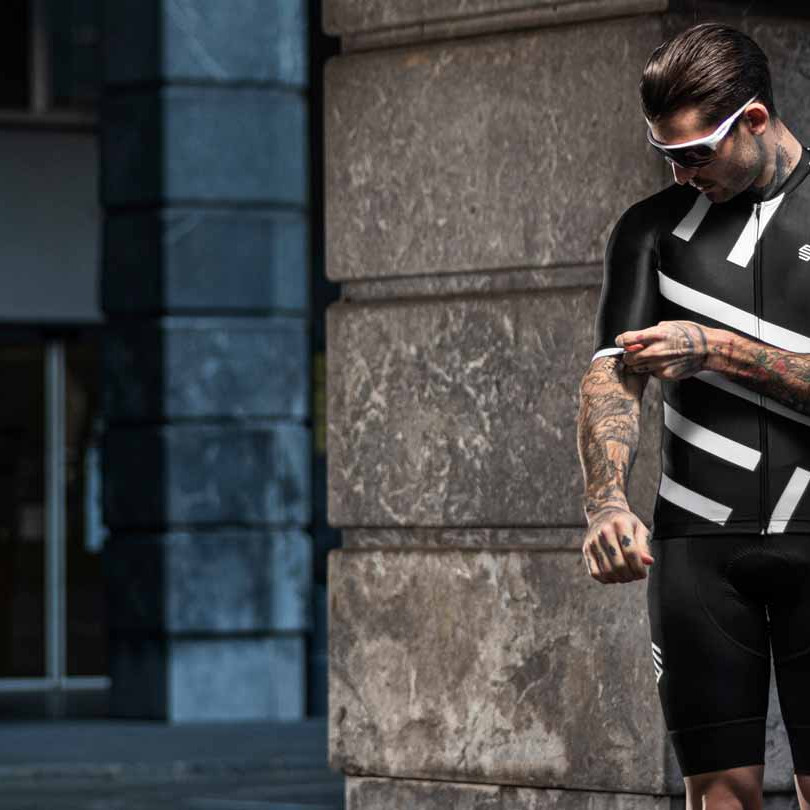 Maglia da ciclismo a maniche corte uomo
Risparmia $41 oggi
Risparmia $41 oggi
Risparmia $41 oggi
Risparmia $41 oggi
Risparmia $41 oggi
Risparmia $41 oggi
Ordina oggi per riceverlo fra Giovedì 18 e Venerdì 19 Agosto

Ora disponibili

Ora disponibili

Ora disponibili

Ora disponibili

Ora disponibili

Ora disponibili
La nostra maglietta più venduta riunisce il meglio del design sportivo. Il taglio aderente Race Slim Fit e lo scollo VNEC garantiscono la vestibilità perfetta su fianchi e collo, mentre la tecnologia Breathlock+ assicura la traspirabilità ottimale. Le maniche corte aerodinamiche al 100% sono perfette per le uscite estive, e sono realizzate con tessuti di ultima generazione che combinano il poliestere e l'elastan per garantire un'altissima elasticità. Cerniera lampo SBS Full Hidden semi-automatica con protezione Zip Guard anti-attriti, linguetta riflettente di sicurezza e tre tasche sulla schiena a completare il resto del design. La maglietta perfetta ti sta aspettando.
Lavare a mano in acqua fredda
Non candeggiare
Non stirare
Non lavare a secco
Non asciugare in asciugatrice
L'attrito di alcuni tessuti con cerniere, Velcro, zaini o altri accessori potrebbe causare pilling (ovvero la formazione di bioccoli) superficiale durante l'utilizzo o il lavaggio che non è considerata un difetto del prodotto.
Taglia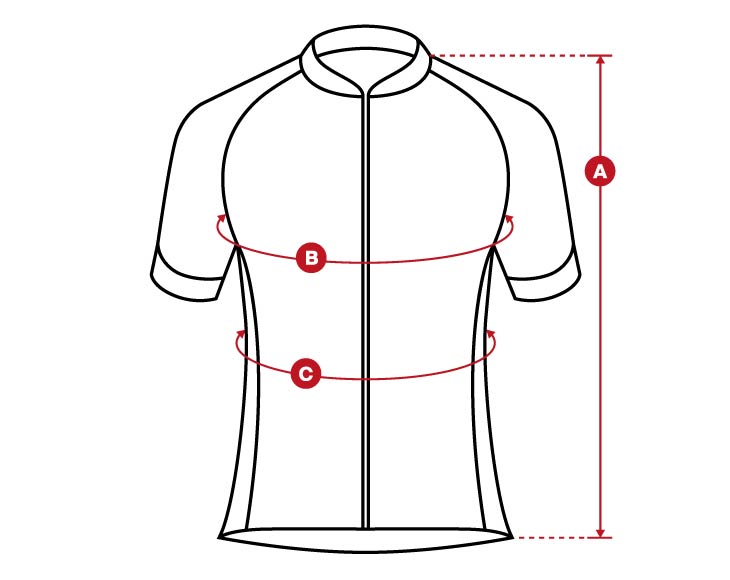 Le misure potrebbero variare di 1-2 cm e si basano sulle misure prese direttamente sul capo di abbigliamento.
Measurements may vary 0,3-0,7in and they are based on measurements taken directly from the garment.
XS
S
M
L
XL
XXL

A

Lunghezza
57
59
60
62
63
64

B

CHEST
82
86
91
96
100
107

C

CINTURA
68
72
78
80
83
91
XS
S
M
L
XL
XXL

A

Lunghezza
22,4
23,2
23,6
24,4
24,8
25,2

B

CHEST
32,3
33,9
35,8
37,8
39,4
42,1

C

CINTURA
26,8
28,3
30,7
31,5
32,7
35,8
Tecnologia breathlock

100% Aerodinamica

Performance sportive di altissimo livello grazie al mix di tessuti di poliestere ed elastan, traspiranti al 100% per mantenere le tue magliette da ciclismo fresche più a lungo.

Race slim fit

Misura perfetta

Struttura e vestibilità migliorate per ridurre la resistenza aerodinamica e massimizzare l'eliminazione dell'umidità.

Cerniera ZIP SBS

Zero attriti

Dettagli che fanno la differenza. Cerniera zip SBS semi-automatica.

COMODITÀ E LEGGEREZZA

Design esclusivi

Le nostre magliette da ciclismo con tecnologia ProAdapt sono realizzate con tessuti leggeri e design esclusivi che fanno davvero la differenza.