Product added to cart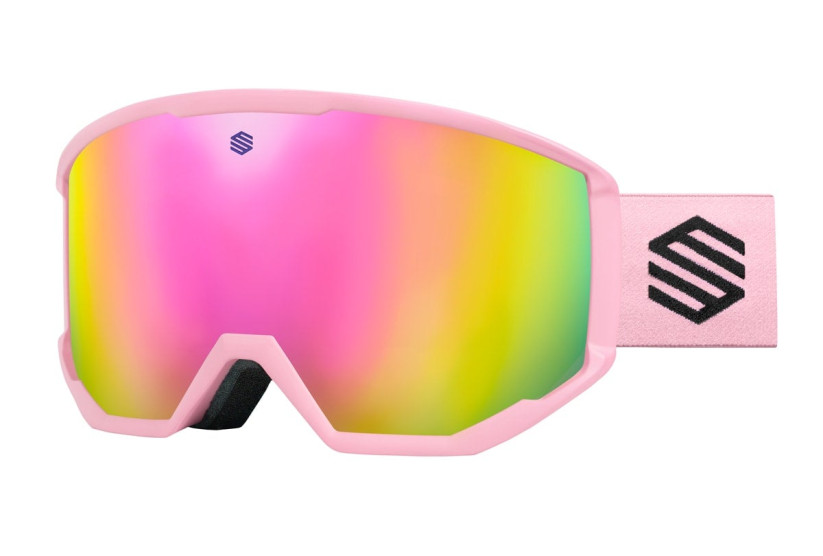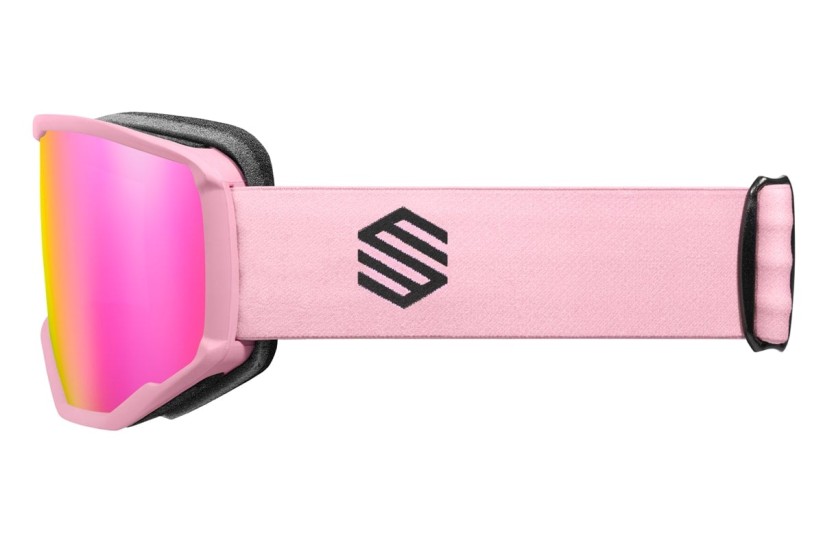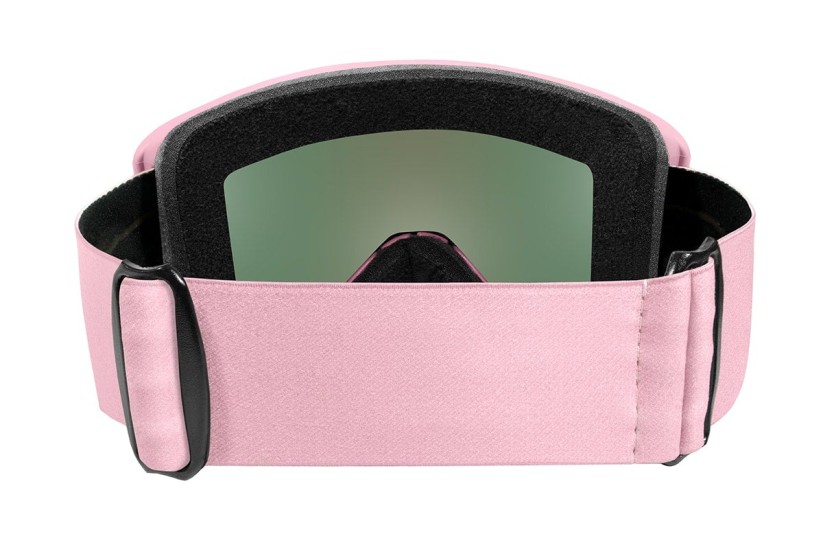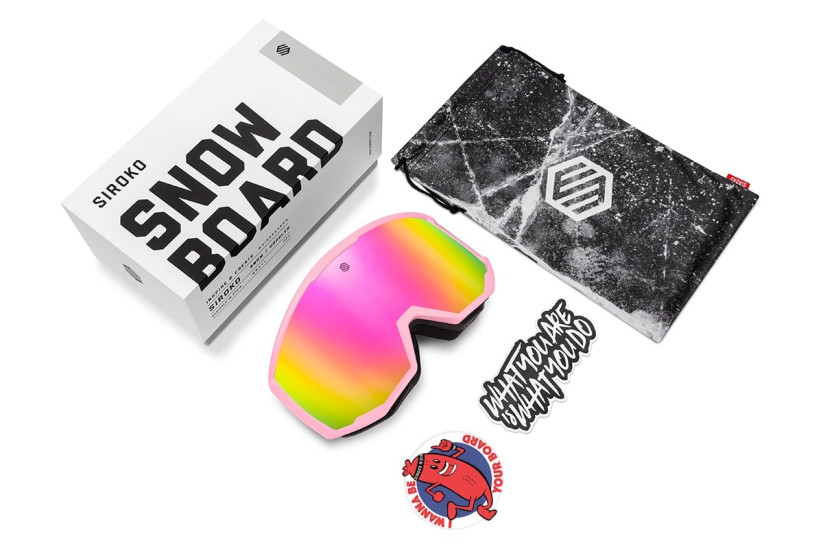 Risparmia $41 oggi
Ordina oggi per riceverlo fra Giovedì 18 e Venerdì 19 Agosto

Ora disponibili
La nuova G1 Saint Lary esprime la sofisticatezza del design più innovativo. Sviluppata con le ultime tecnologie Siroko, incorpora lenti cilindriche in policarbonato con protezione UV400 totale, trattamento anti-appannamento e rivestimento anti-graffio. Ideata per raggiungere la visione ottimale grazie al controllo totale della trasmissione luminosa.
La montatura unisex in TPU è leggerissima e consente un facile cambio delle lenti. La schiuma protettiva garantisce un comfort superiore e la perfetta circolazione dell'aria. Il cinturino elastico anti-scivolo è comodissimo anche quando indossi il casco. Per noi, l'eleganza non è un optional.
Adatta allo sci e allo snowboard.
La lente di questo modello appartiene alla categoria 3.
Accessori
Prepara la tua maschera da sci per qualsiasi circostanza o attività sportiva con gli accessori disponibili separatamente.
Protezione UV400

Protezione massima per la tua vista

Triplo strato di schiuma

Densità superiore e comfort extra

Compatibile con il casco

Tutta la protezione che ti serve

Lenti cilindriche

Con rivestimento anti-graffio

Rivestimento anti-appannamento

Rallenta l'appannamento e dissipa il sudore

Cinturino regolabile

Con sistema extra anti-scivolo in silicone

Lenti interscambiabili

Preparati per ogni momento

COMODITÀ E LEGGEREZZA

Design innovativi e diversi
Migliora le tue performance
If you're looking for goggles that you can take with you during any sport activity in the snow, take your Siroko and equip them with the available interchangeable lenses. Unmatched vision and the best performance along with the best design.
Questa lente è stata creata specificamente per essere usata durante uscite, allenamenti, discese o su piste in cui i cambi di luminosità sono un problema. Dimenticati del sole, delle nuvole e dei riflessi fastidiosi.
Our photochromic lens, designed for your Siroko G1, is optimized to the maximum and is especially sensitive to distinct changes in light, going from category 1 to category 3 to adapt to the light conditions of any environment. Includes anti-fog and reinforced anti-scratch coating on the surface.
COLLEZIONE G1 CLEAR & G1 COLOR
Adapt your Siroko ski goggles to any situation and time of day or night. Up to five different styles of interchangeable colored lens, all with anti-fog and reinforced anti-scratch coating : blue, pink, yellow, orange and clear.
With them you can ensure great vision in any weather conditions.