Product added to cart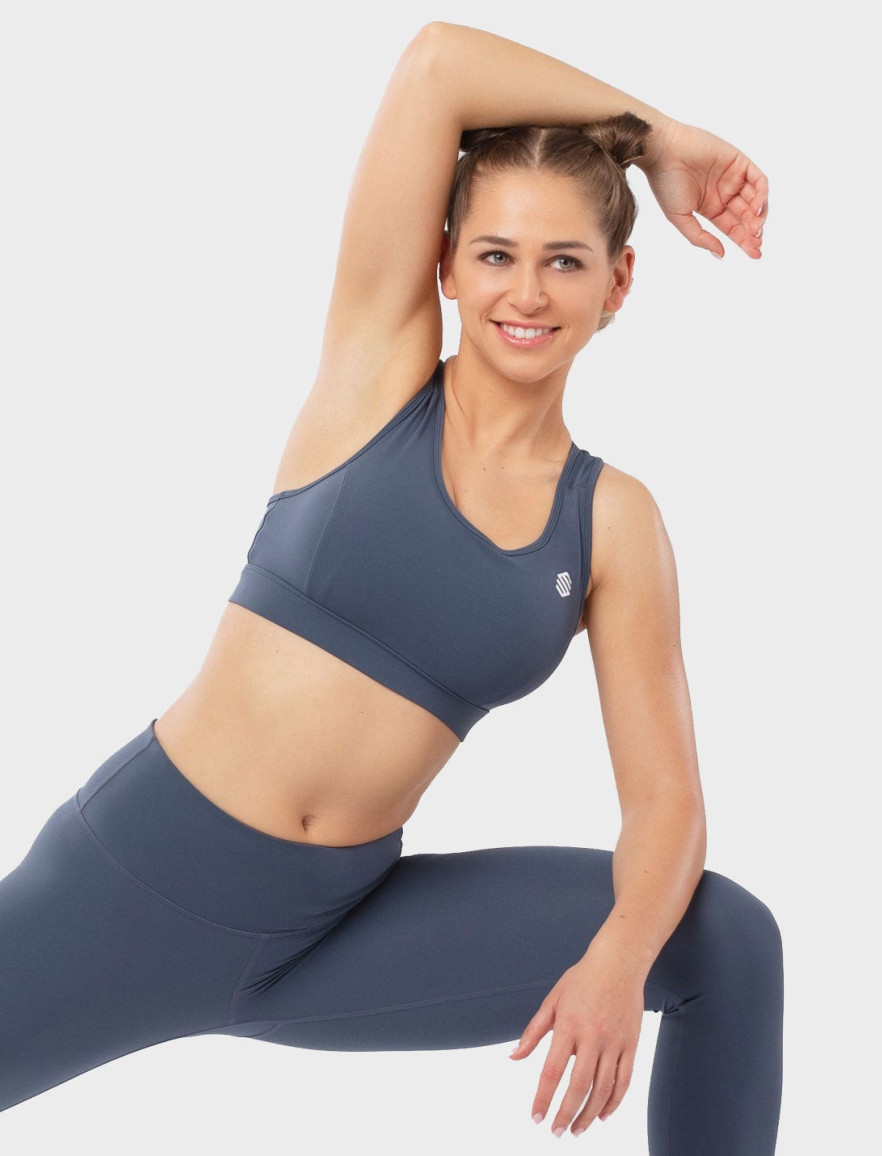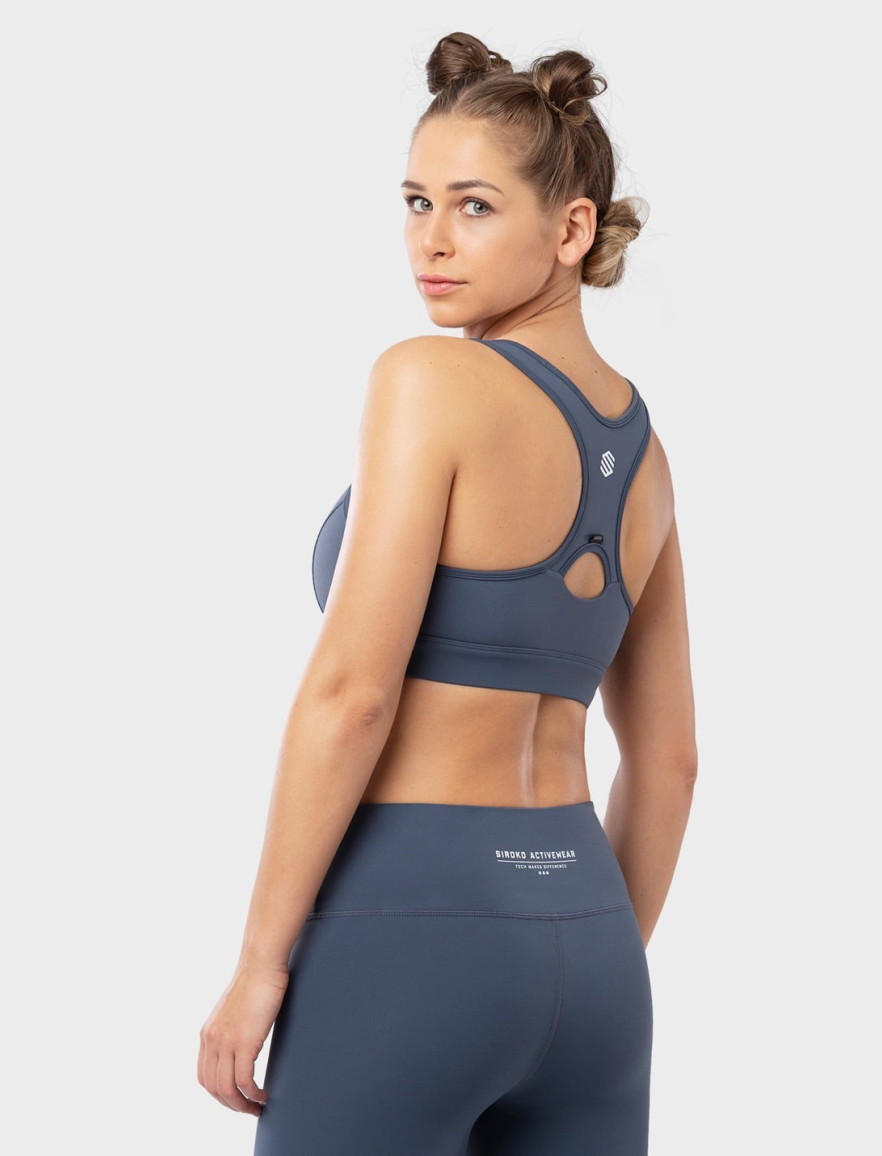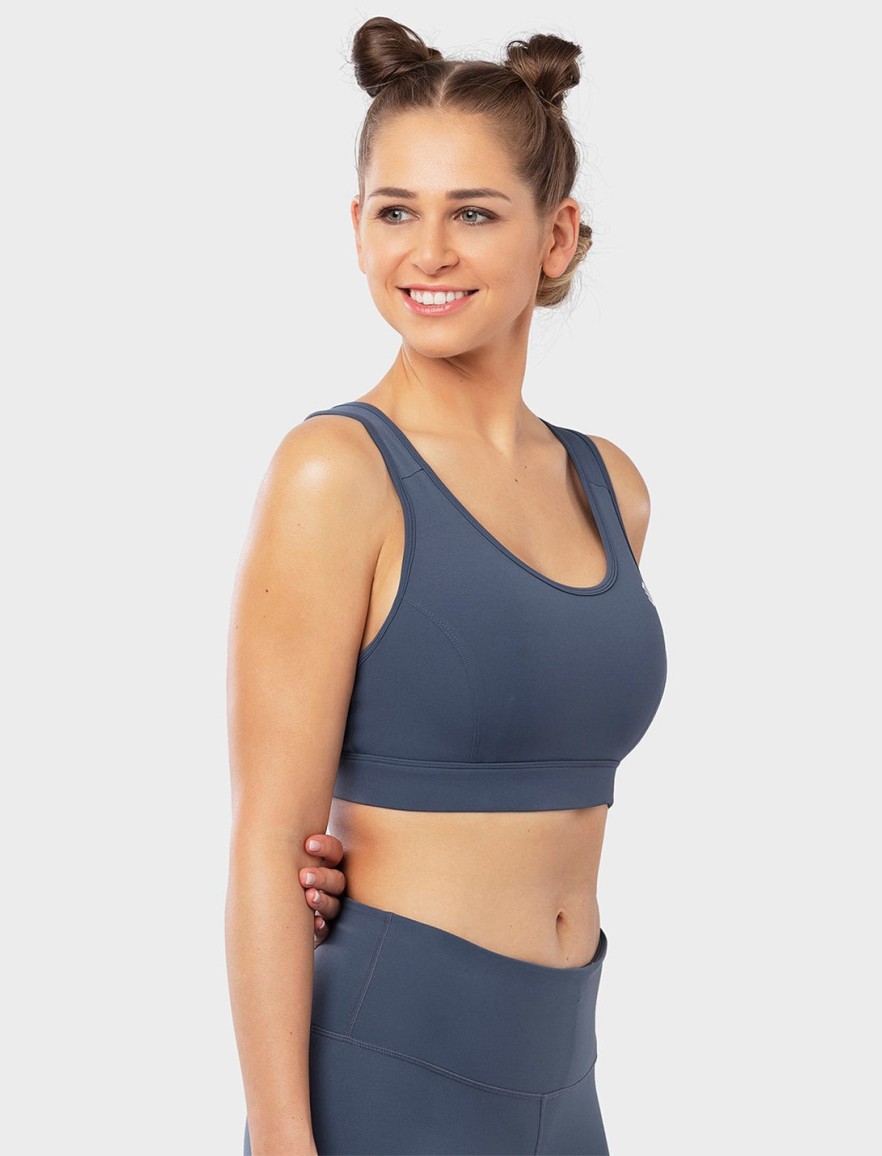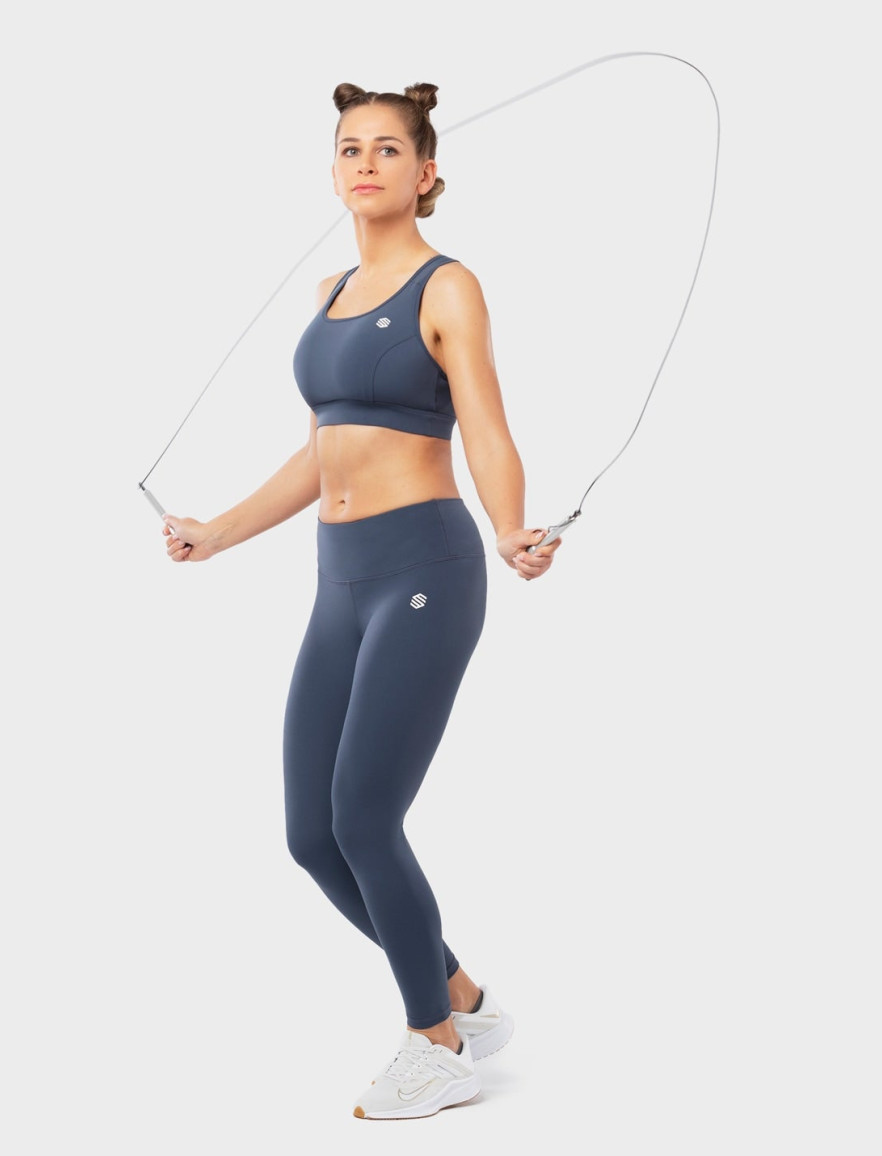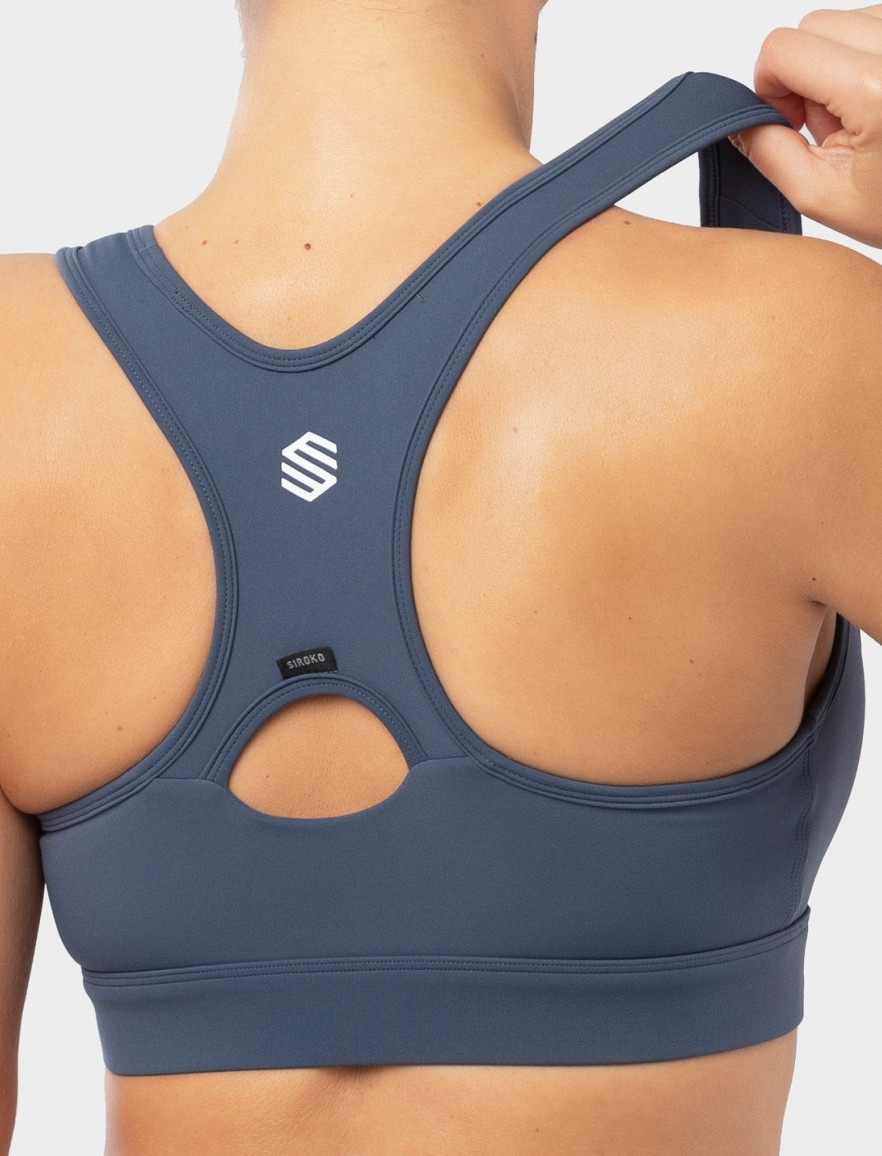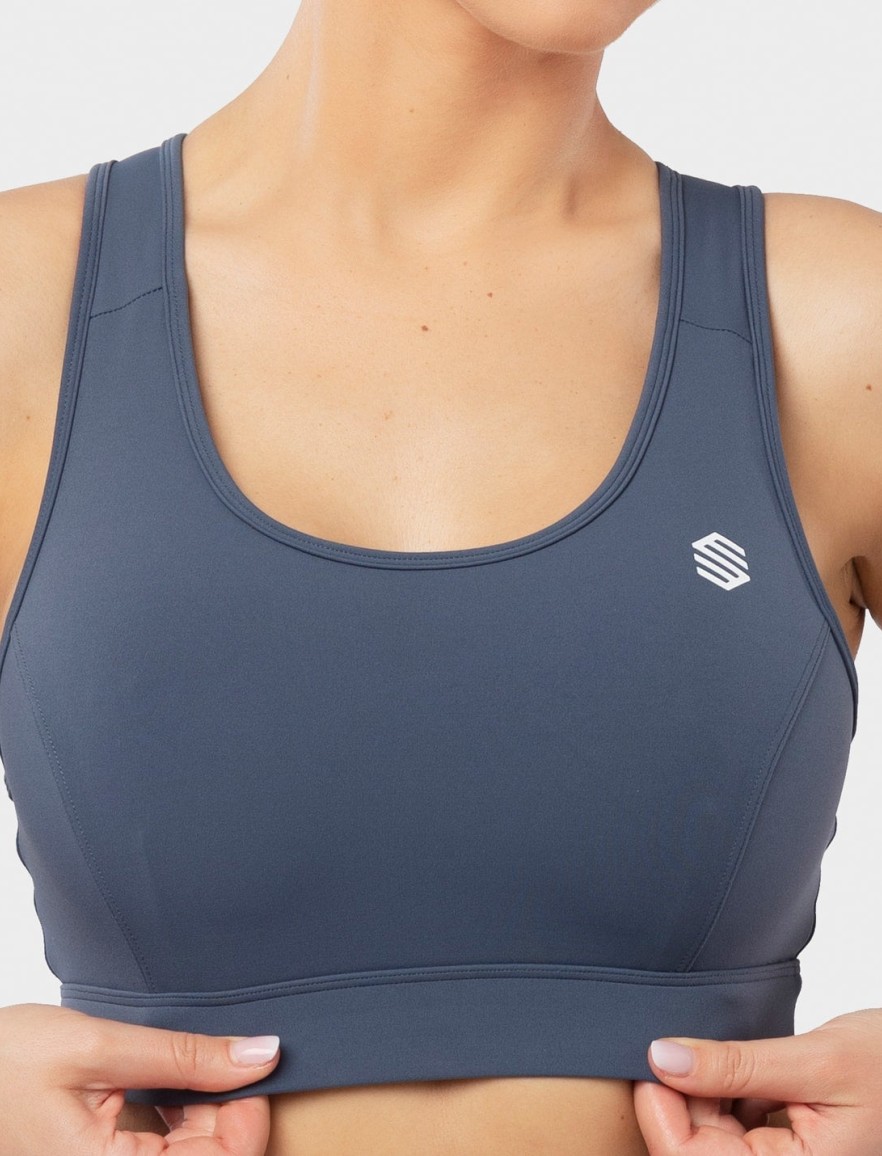 Risparmia $10 oggi
Risparmia $10 oggi
Risparmia $10 oggi
Risparmia $10 oggi
Risparmia $10 oggi
Ordina entro 11 ore per riceverlo fra Mercoledì 17 e Giovedì 18 Agosto

Ora disponibili

Ora disponibili

Ora disponibili

Ora disponibili

Ora disponibili
Insegui l'impossibile. Il reggiseno sportivo Air Flow+ è realizzato in tessuto morbido, extra-elastico e di alta qualità, che combina nylon ed elastan per offrire la traspirabilità ottimale.
Il suo design Racerback con spalline larghe garantisce il supporto perfetto anche durante momenti di sforzo massimo. Ideato per farti gustare appieno il tuo sport preferito con piena libertà di movimento e comfort senza paralleli. Perfetto per allenamenti in palestra e di fitness a medio impatto. Combinalo con i tuoi leggings Siroko in coordinato. Fai la differenza con un outfit degno delle migliori sportive.
L'attitudine è tutto.
Questo reggiseno sportivo non presenta imbottiture integrate o rimovibili.
Lavare a mano in acqua fredda
Non candeggiare
Non stirare
Non lavare a secco
Non asciugare in asciugatrice
L'attrito di alcuni tessuti con cerniere, Velcro, zaini o altri accessori potrebbe causare pilling (ovvero la formazione di bioccoli) superficiale durante l'utilizzo o il lavaggio che non è considerata un difetto del prodotto.
Taglia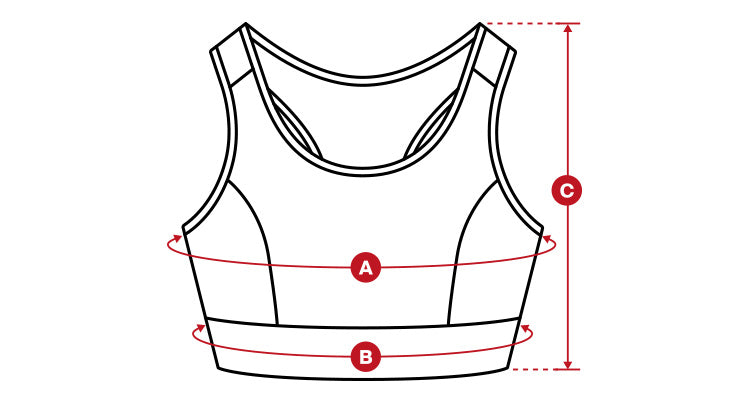 Le misure potrebbero variare di 1-2 cm e si basano sulle misure prese direttamente sul capo di abbigliamento.
Measurements may vary 0,3-0,7in and they are based on measurements taken directly from the garment.
XS
S
M
L
XL

A

Giro seno
70-80
81-91
92-102
103-113
114-124

B

Giro torace sottoseno
58-68
69-79
80-90
91-101
102-112

C

Lunghezza
28
29,5
31
32,5
34
XS
S
M
L
XL

A

Giro seno
27,56-31,5
31,89-35,83
36,22-40,16
40,55-44,49
44,88-48,82

B

Giro torace sottoseno
22,83-26,77
27,17-31,1
31,5-35,43
35,83-39,76
40,16-44,09

C

Lunghezza
11,02
11,61
12,2
12,8
13,39
ALTE PERFORMANCE

Vestibilità sportiva per un comfort massimo

RESISTENZA ESTREMA

Tessuto molto resistente e comodo

ASCIUGATURA RAPIDA

Traspirazione superiore di sudore e umidità

SUPPORTO MEDIO

Perfetto per gli sport a impatto medio