Black Friday Offers - Disponibilità limitata -
Product added to cart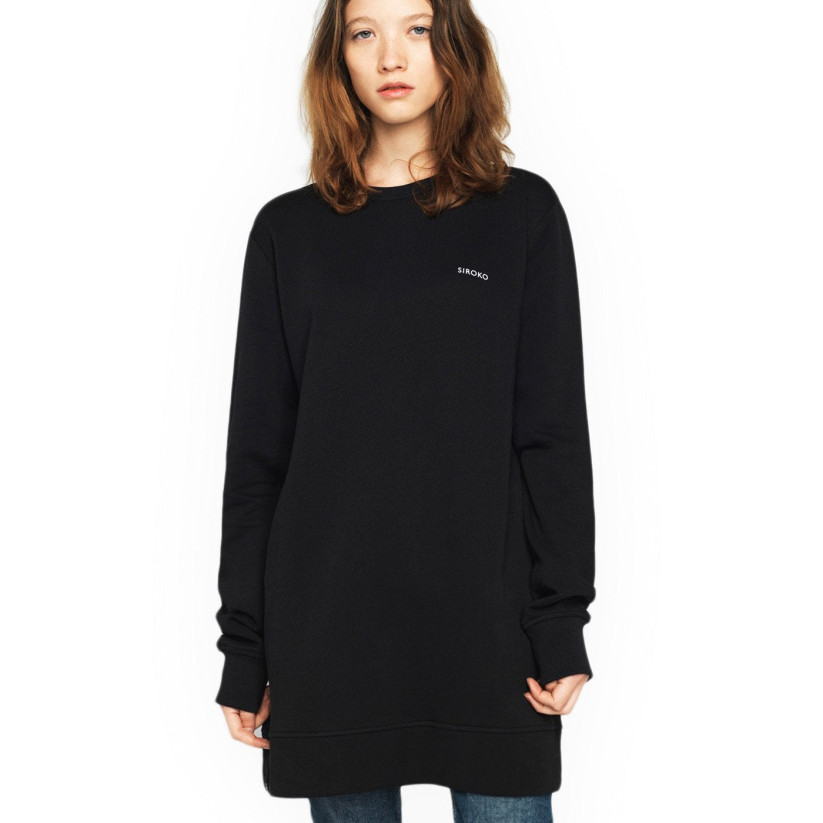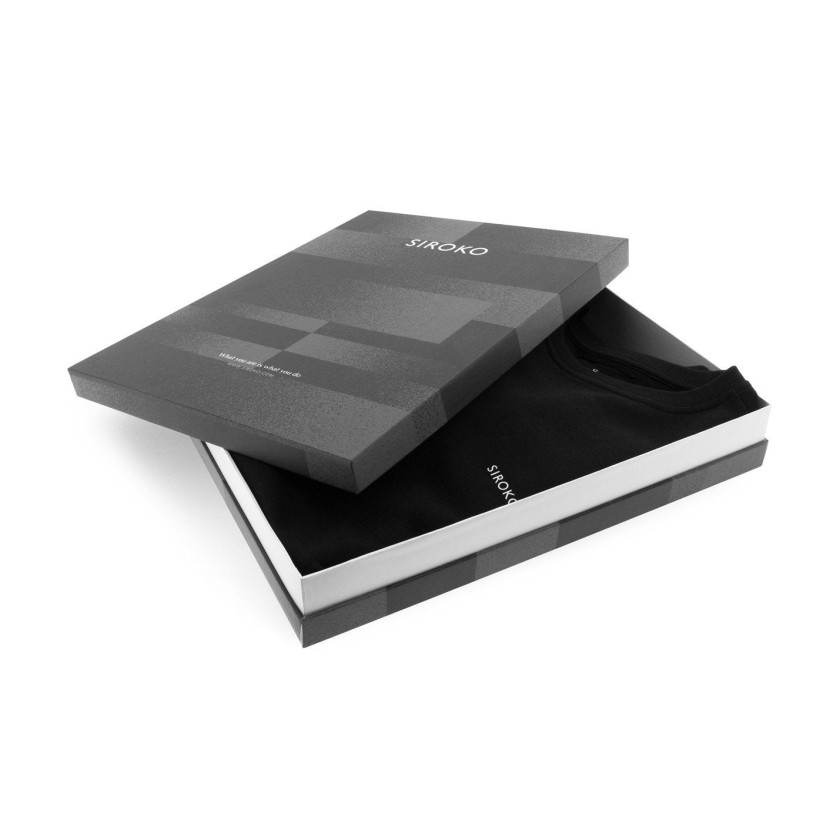 Wessex
Felpa con cappuccio unisex
Attualmente il prodotto è esaurito
Attualmente il prodotto è esaurito
Attualmente il prodotto è esaurito
Attualmente il prodotto è esaurito
Attualmente il prodotto è esaurito
Attualmente il prodotto è esaurito
La maglia Wessex è una bomba. Realizzata in pile spazzolato Americano, veste perfettamente grazie alle sue fantastiche cuciture e alla lunghezza eccezionale. Il concetto dell'oversize viene reinventato grazie a questo capo d'abbigliamento fondamentale, che entrerà sicuramente fra i tuoi preferiti. Personalità allo stato puro.
100% cotone - Garanzia Siroko.
Se ti piace non farti sfuggire la Siroko 2048.
Il modello è alto 181 cm ed indossa una M. La modella è alta 175 cm ed indossa una S.
Tabella delle taglie
We want returns and resizes to be easy. If the size you bought doesn't fit you and you need to change it for another one or make a return, you just have to contact us and tell us your order number, the reason why you need the change or return and the product you bought. You have 30 days from the moment you've made the purchase. You can do it by filling out the contact form.
LET ME KNOW WHEN BACK IN STOCK