Product added to cart
Zaoszczędź dziś $11
Zamów %cuando%, a zamówienie zostanie dostarczone między %desde% a %hasta%

dzisiaj

przed upływem %hours% godzina

przed upływem %hours% godzin

przed upływem %minutes% minuta

przed upływem %minutes% minut

%day% %date%

%day% %date% %month%

stycznia

lutego

marca

kwietnia

maja

czerwca

lipca

sierpnia

września

października

listopada

grudnia

niedzielą

poniedziałkiem

wtorkiem

środą

czwartkiem

piątkiem

sobotą

Teraz w sprzedaży
Siroko Hossegor to czapka camp style z 5 panelami, która ma regulowany nylonowy pasek zapewniający idealne dopasowanie oraz haftowane otwory wentylacyjne, które gwarantują optymalną oddychalność. Logo na przednim panelu to wisienka na torcie projektu, który przywołuje to, co najlepsze w surfowaniu. Podziel się swoimi najdzikszymi przygodami.
Przewodnik po rozmiarach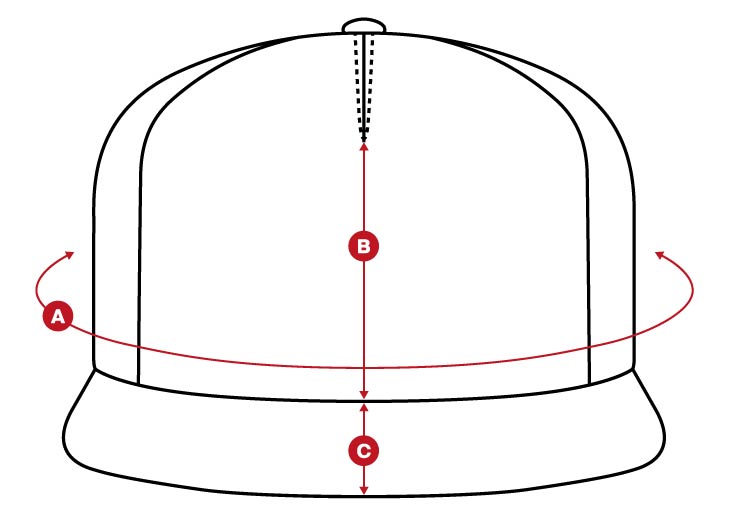 Wymiary mogą się różnić o 1-2 cm.
Wymiary mogą się różnić o 0,3-0,7 in.
Obwód (cm)
51
52
53
54
55
56
57
58
59
60

A

Bali, Huntington, Uluwatu

A

Hossegor, Maverick, Playa Naranjo, Southbank, Xagó, Zarautz

B

90mm

C

70mm
Obwód (in)
20,1
20,5
20,9
21,3
21,7
22,1
22,4
22,8
23,2
23,6

A

Bali, Huntington, Uluwatu

A

Hossegor, Maverick, Playa Naranjo, Southbank, Xagó, Zarautz

B

3,54in

C

2,75in
LET ME KNOW WHEN BACK IN STOCK