Moving around the city has been getting increasingly tiresome and expensive. On top of the amount of time we spend in the car or on public transport, inflation and gas prices have increased, making commutes even more tedious. But if we've learned anything since March 2020, it's that there is a fast, affordable, fun and healthy alternative for all this: the bicycle.
More and more people are cycling in the cities and it is a trend that Siroko wants to embrace with our Sidney urban bike. A single speed model (convertible to fixie) is a simple and practical way to shift your lifestyle habits without having to shift gears. In this post you will find all the advantages offered by the single speed/fixie, but today we would like to focus on why it is important to change, how to do it and what you'll need (apart from the bike), to move safely around the city.
REASONS FOR USING A BIKE IN THE CITY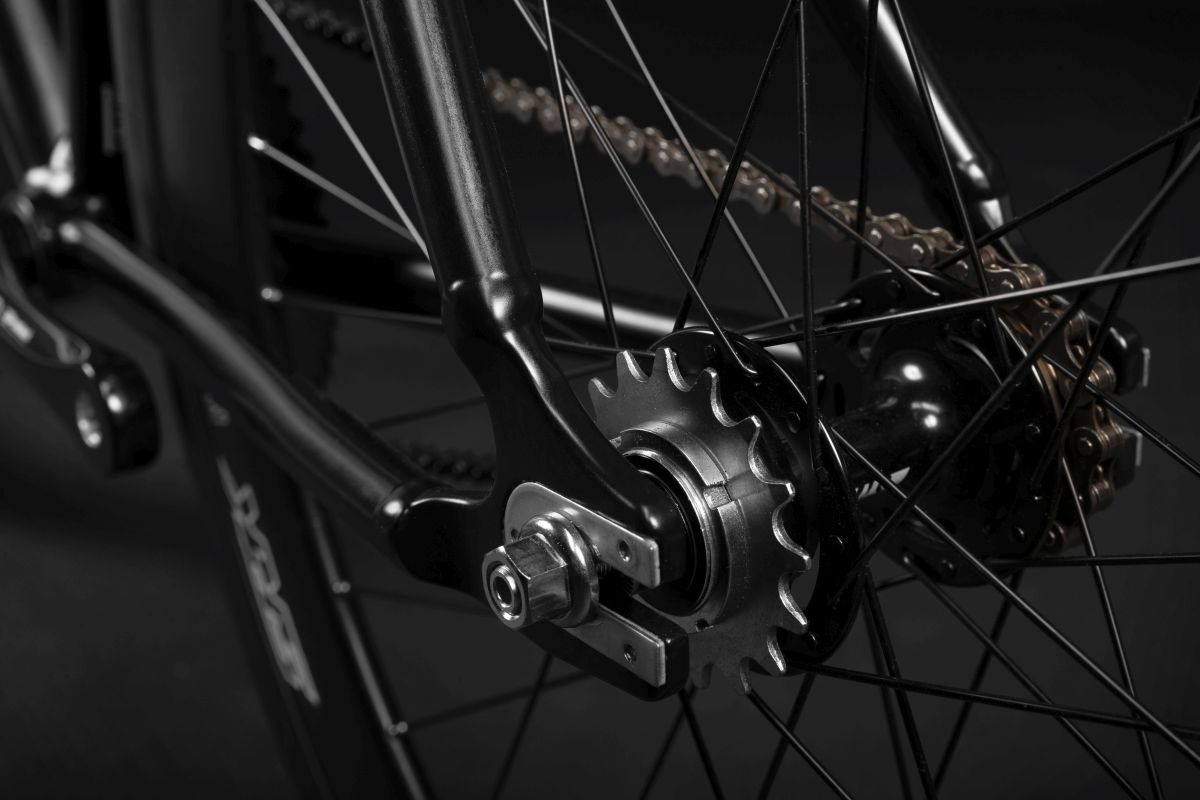 There are three main reasons for choosing a bike to move around the city:
Saving money
Especially if you switch from using the car. By choosing the bicycle to go to work or school as well as on short trips, you can save about 180 euros per month (considering gas and tire wear doing 1000 km/month just to go to work and on short trips).
Saving time
In two ways:
On short trips. Getting around a city by car means wasting a lot of time in traffic jams and looking for a parking space. A bicycle is also faster than public transport because you can choose a more direct itinerary.

The time you spend pedaling counts as your daily workout. You won't have to go to the gym or play sports as often to stay in shape. Plus, you save money on gym membership.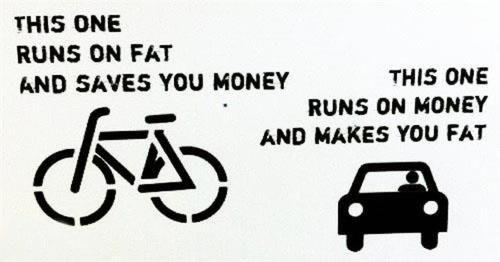 Improving your health and protecting the environment
The WHO recommends at least 150 minutes per week of moderate aerobic physical activity or 75 minutes of high-intensity physical activity. Together with limiting the amount of time spent being sedentary, this is the minimum for every adult between the ages of 18-64 to lead a healthier lifestyle. By cycling 30 minutes Monday through Friday to get to work, school or for leisure, you already reach this minimum.
According to this Oxford University study, if the average citizen switched from car to bicycle just one day a week, carbon emissions would be reduced by 67%. More cycling = less traffic and pollution = better air quality in the city and better health of its inhabitants and visitors = lower healthcare costs. Therefore, investing in infrastructure that encourages cycling is basically investing in overall health.
RULES OF USING A BIKE IN THE CITY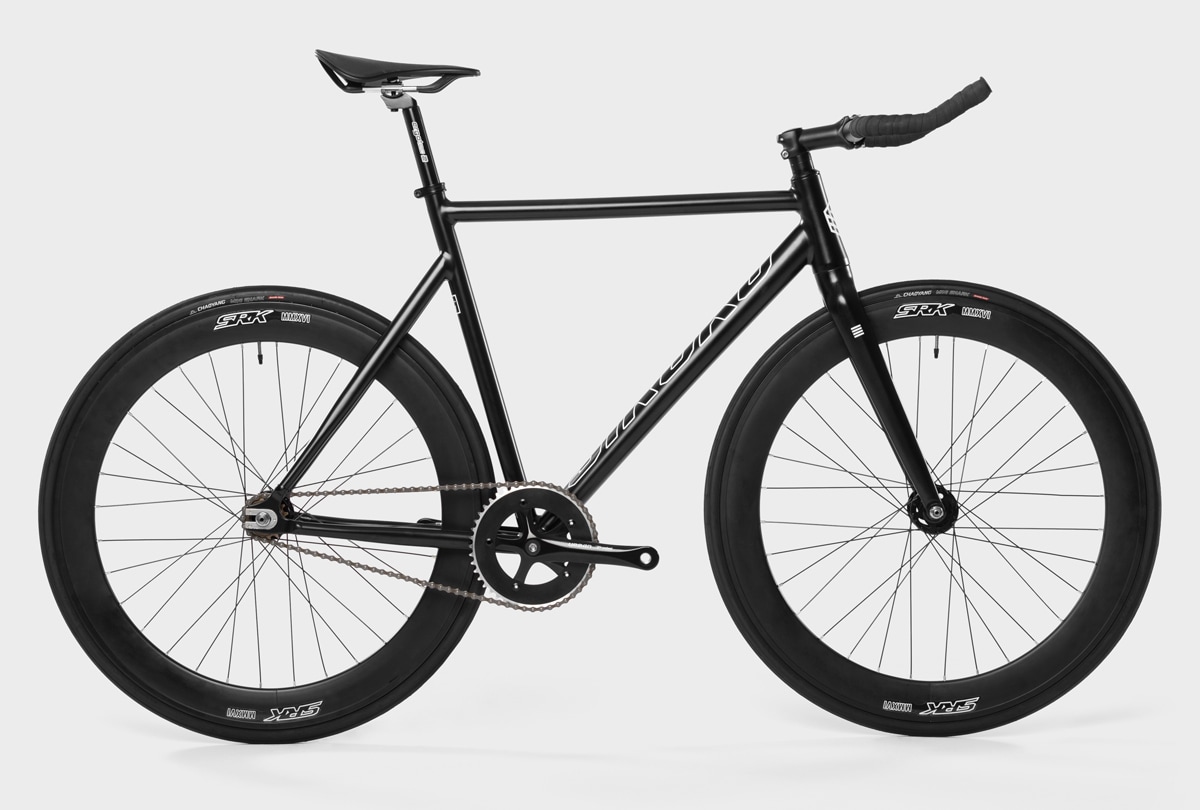 City traffic can be daunting, even for experienced cyclists. If you have never ridden a bike before, first get used to it to feel more confident. The advantage of a single speed for beginners is its simplicity: It comes down to pedaling and braking.
Look for bike lanes or low-traffic areas, especially on weekends, to build confidence. Get to know the route(s) you want to ride on so you understand the potential hazards. Tip: Sometimes it's better to take the long way around to avoid problems. You will eventually realize (or so we hope) that urban cycling is actually less dangerous than you had imagined.
That being said, here are four tips on how to be a responsible cyclist:
Follow the traffic rules
And we mean both road signs that apply to all vehicles as well as bicycle-specific rules and regulations.
Keep off the sidewalks
In some countries riding on the sidewalk is allowed, in others it is forbidden. But it's not just a question of legal issues, it's also a question of safety, for pedestrians and for you.
Indicate your movements and get a bike bell
Using your arms to indicate to other vehicles what you are going to do is paramount; so is making yourself heard with a bike bell so that pedestrians or other cyclists can hear you approaching.
Do not use your cell phone and headphones
The use of a cell phone or other devices in the car can distract the driver and cause an accident; the same goes for cyclists. As for headphones, although they are allowed in some countries, they can be dangerous in the city because you can't hear what is going on around you.
ESSENTIAL EQUIPMENT FOR URBAN CYCLING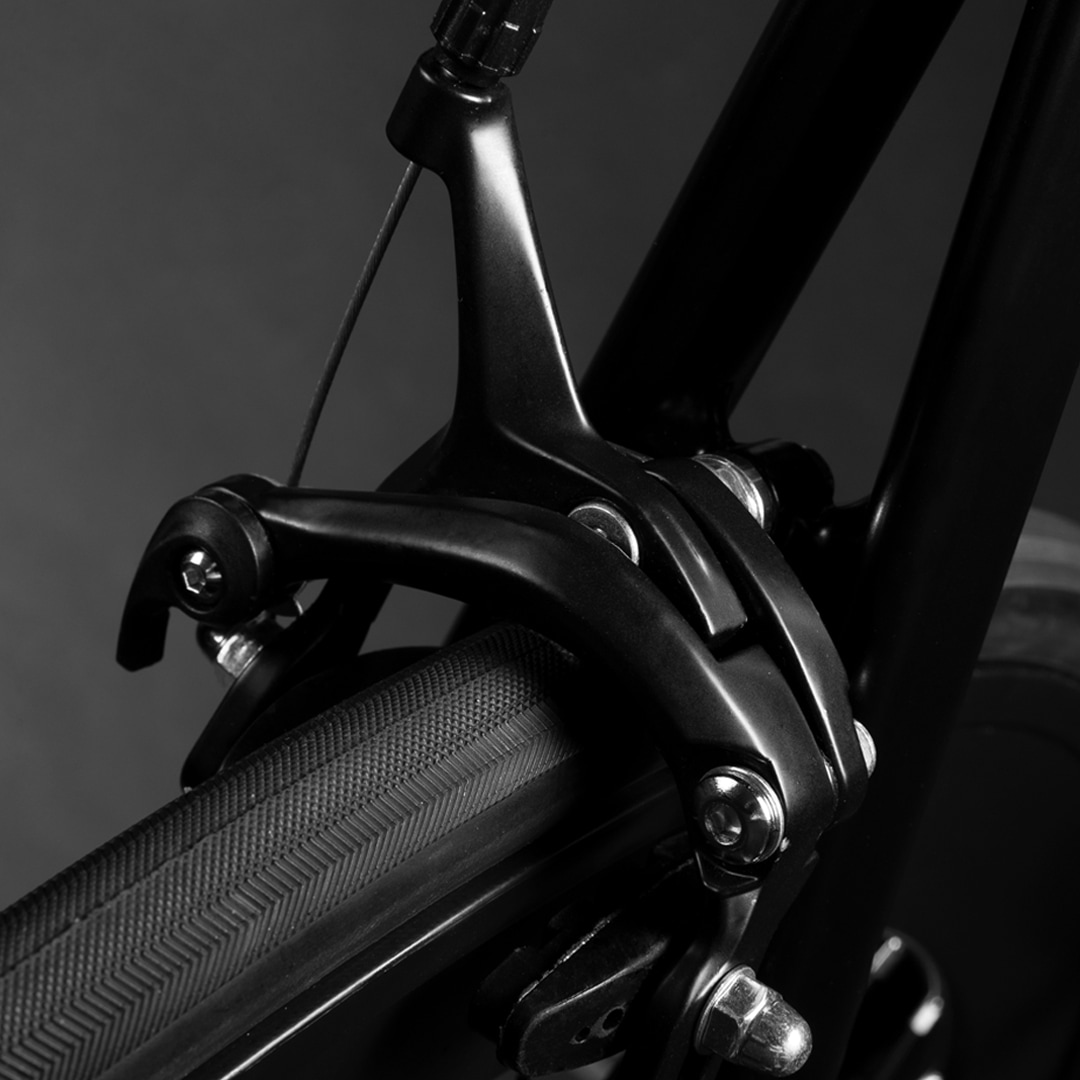 Depending on the type of trip (long, medium or short), the weather and personal circumstances, you will need some or even all of these accessories.
Bike lights
It is as important to see as it is to be seen. Get a set of lights adapted to your needs. In this post you will find detailed information about types of bike lights and when to use them.
Clothes with reflective detailing
Especially if you are going to ride at night or when there is little light (for instance, if you get up early to go to school or work). If this is not your case, a simple brightly colored cycling vest like the Langkawi is all you need. You can also get reflective elastic bands for your forearms, ankles or waist. They are very practical and easily available online.
Bike helmet
Depending on where you live, its use may be compulsory or voluntary. To avoid problems, find out about the relevant laws in your country.
Bike lock
Not every city cyclist needs a lock. If you can keep your bike safe and well-protected both at home and at work, it's hardly necessary. But it is a must if you have to leave your bike on the street. The more time it spends parked on the street, the better lock you will need.
Fenders and mudguards
Living in London is not the same as living in Ibiza, therefore the decision of whether or not to use mudguards depends on the area where you live or work. Check out this article for more information about the different types of mudguards and fenders.
Basic tool kit
Tire levers, inner tubes, a pump and a multi-tool with a chain breaker make up the essential kit. The most practical way is to put it in the backpack or bag you normally use to get around the city, although if you have a saddle bag that is easy to put on and take off the bike, that's also a decent option.
The basic tool kit is useless if you don't know how to fix a puncture. That's pretty much all you need to learn on a single speed bike such as the Sidney, designed to keep breakdowns and maintenance to a minimum.
WHAT IS A REASONABLE DISTANCE TO COMMUTE TO WORK BY BIKE?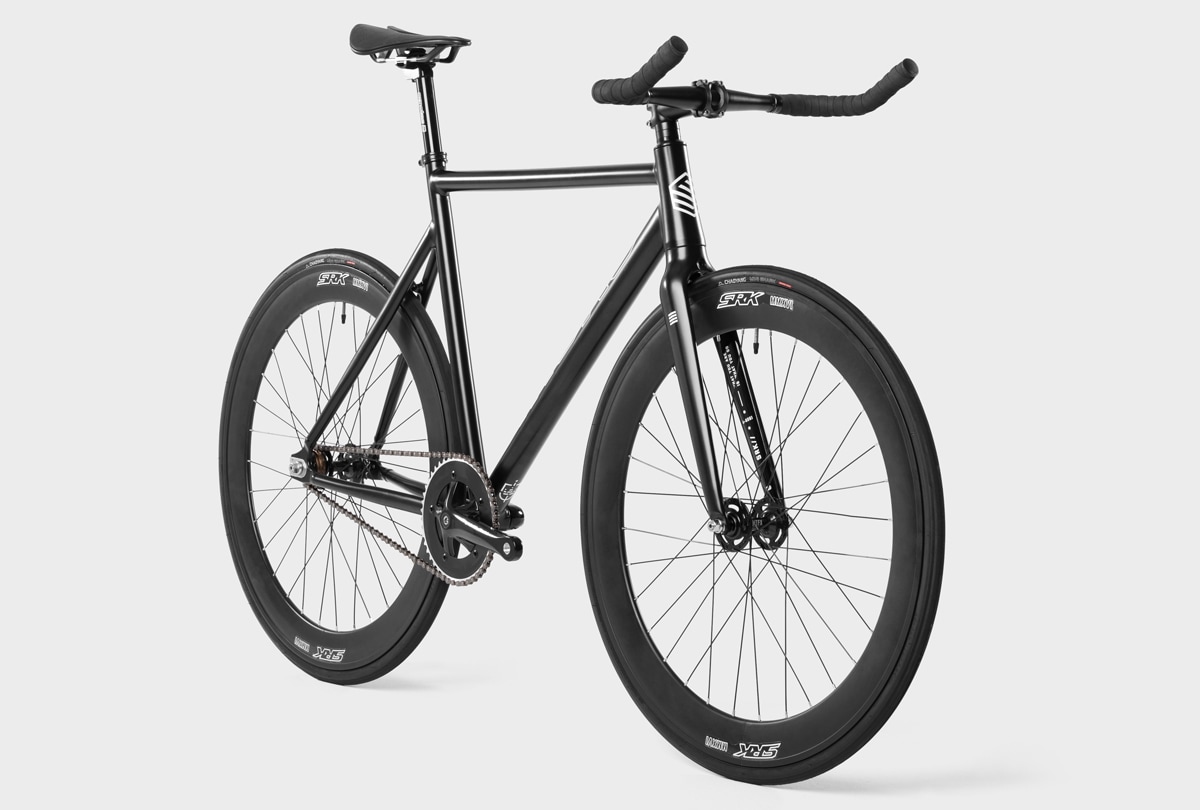 There is no easy, universal answer here as a whole series of factors must be taken into account: cyclist's fitness, cycling experience, personal circumstances, the type of trip, the time available, the terrain, the climate of the area, the infrastructure available in the city and its surroundings…
An 8-10 km bike ride takes about 35 minutes on average, but there are cyclists who cover the same distance faster because they are in good shape, while others, even in good shape, take longer due to more challenging terrain or lack of infrastructure. After all, not every city is like Amsterdam or Copenhagen.
Your own personal experience moving around the city by car, public transport or walking alone can be an indication as to how long it will take you and what challenges a bike ride might present. If you also use an application as widely available as Google Maps, you can create routes according to your preferences and find out the approximate distance and time immediately. The next step is to give it a try, start cycling and perhaps realize that what you thought was impossible and dangerous is actually safe and feasible. It's time for a change, let's hop on the bike!