Are women really that different from men that they need specific bike models? It depends. There are certainly physical differences between genders, but these do not necessarily mean that the best bike for a woman is a gender-specific one. This would be generalizing, and generalizations never do any good, in cycling or in life. Women's bikes are designed for small or very small women, with short torso, long legs and narrow shoulders. But not all women are like that. If this is your case, then perhaps one of the following women's road bikes is what you're looking for:
Canyon Ultimate CF SL 8 WMN Aero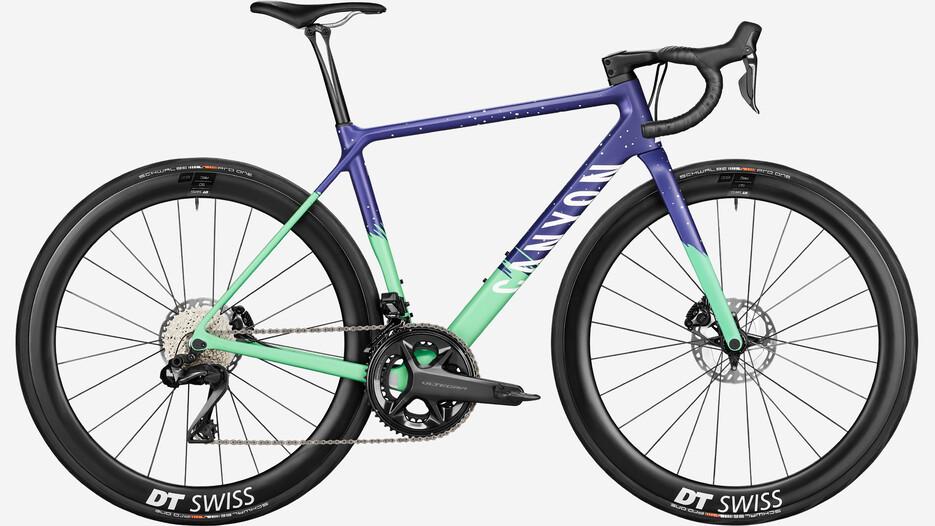 Given the quality of the German brand, its price, components and the right color combination, we couldn't start with any other bike than this women's-specific climbing model from Canyon's. It features the latest version of Shimano Ultegra Di2 12v, power meter, DT Swiss ARC 1600 wheels with Schwalbe tires, Selle Italia SLR wider, short-nosed saddle with padding designed for female anatomy; the rest are brand's own components. It weighs 7.60 kg and is priced at €4,299. It is available from size 3XS (women under 160 cm tall) to M (women over 178 cm).
The main differences compared to the unisex model are the geometry (in the same size the women's one is smaller or more compact), the number of sizes available (the unisex models go from 2XS to 2XL), the weight (the unisex model is a little lighter) and the price (the women's version is 500 € cheaper).
Liv Langma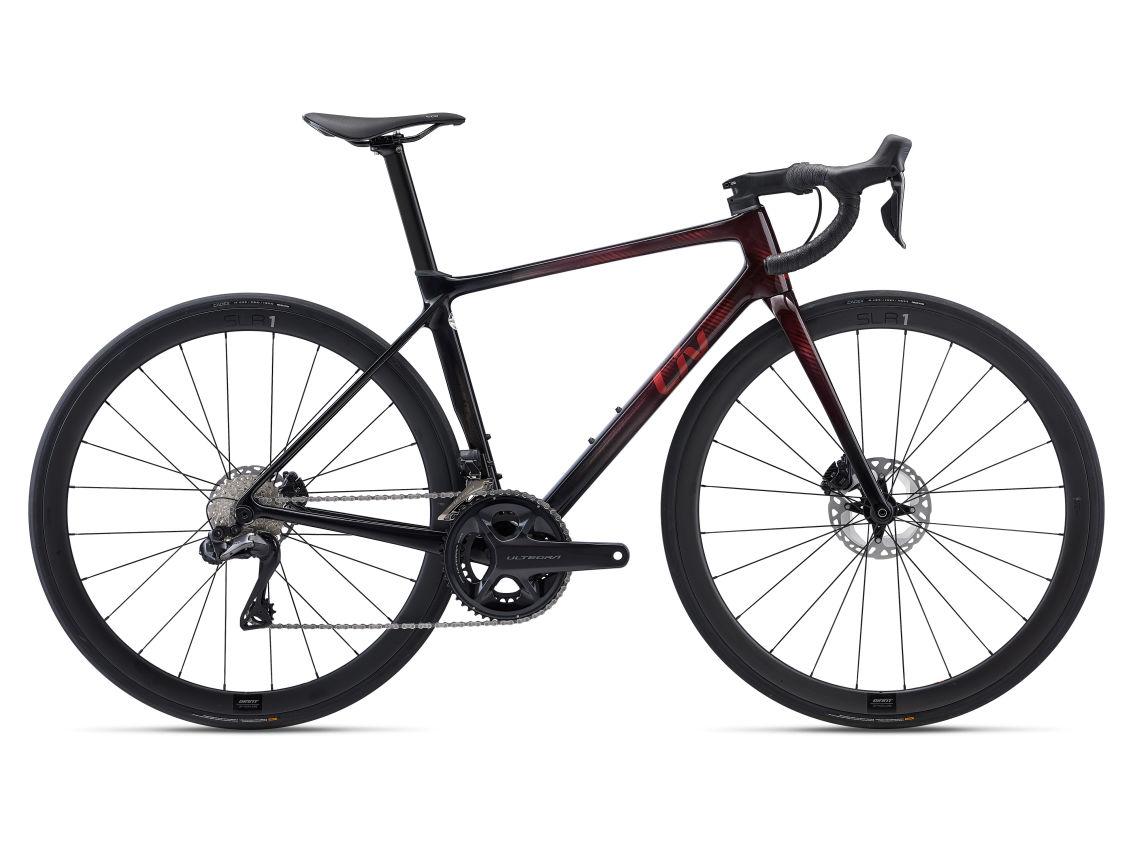 The Taiwanese bicycle manufacturer Giant makes bikes specifically for women under a separate brand of its own: Liv. The Langma model is the equivalent of Giant's famous TCR, and it's the bike (with some differences in components) used by female riders on the Liv Racing Xstra and Team BikeExchange – Jayco women's WorldTour teams in 2022. The Liv Langma Advanced Pro Disc 0 also features Shimano Ultegra Di2 12v, but without a power meter. All other components, including wheels, are brand's own. It is available from size 2XS, for women from 145 to 157 cm in height, to size L, for heights above 170 cm. Its list price is €5,799 and the weight is around 7.5 kg.
Cube Axial WS C:62
One step below, both in terms of components and price, we can find this aero model from Cube, another of our favorite brands. The Cube Axial WS C:62 is equipped with the Sram Rival eTap AXS 12v wireless electronic derailleur, Fulcrum Racing 44 DB wheels, Continental GP5000 tires and the rest are brand's own components. It is available in sizes 47, 50, 53 and 56 (equivalent to 2XS to M approximately). It weighs 8.5 kg and has a list price of €3,399.
Scott Contessa Addict RC 15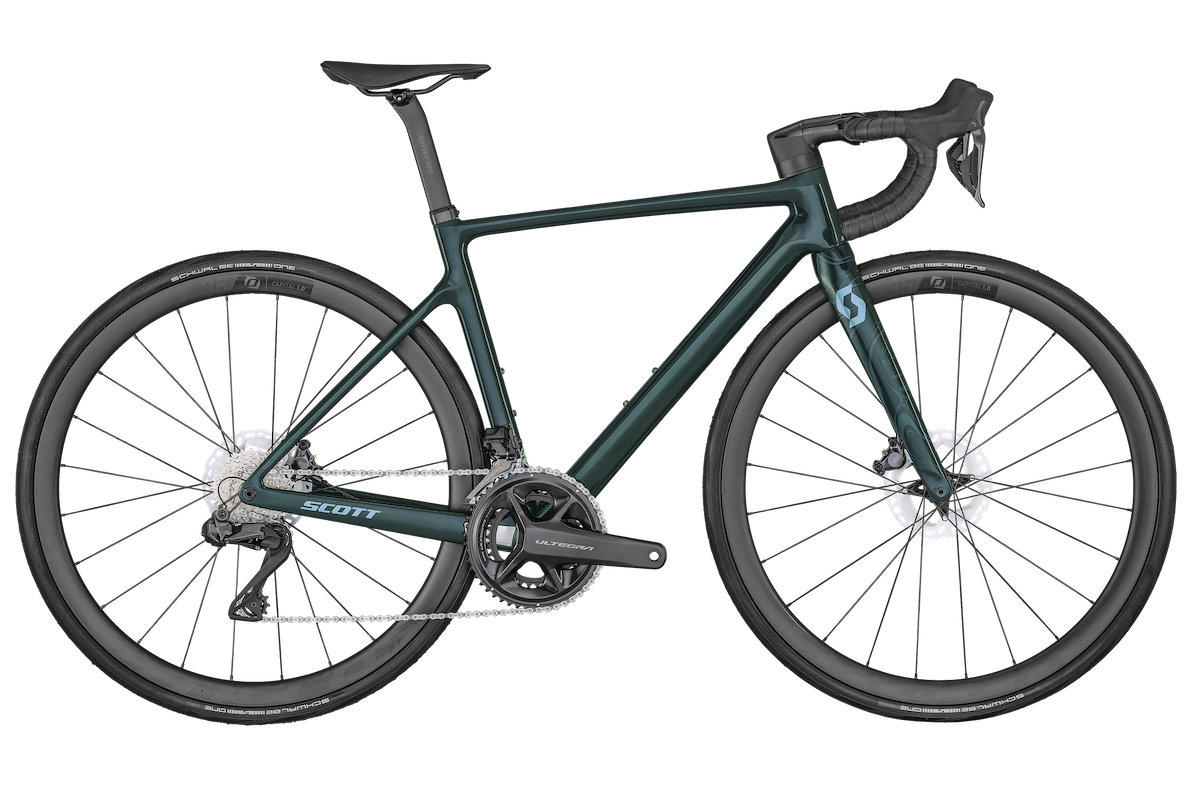 If this bike can handle the power of Dutch sprinter Lorena Wiebes from Team DSM, bringing victories to the German team since 2020, it will surely bring you tons of joy. The Scott Contessa Addict RC 15 is the women's version of the Scott Addict unisex and, as in the previous cases, the difference is in the geometry (in the same size, the women's model is more compact than the unisex), the sizes available (2XS to L for the Contessa model and 2XS to 2XL for the unisex version) and the list price, which in this case is €6,099 (€300 less than the unisex model). Both feature Shimano Ultegra Di2 12v and brand's own components reaching a weight of about 7.5 kg.
Trek Émonda SL 7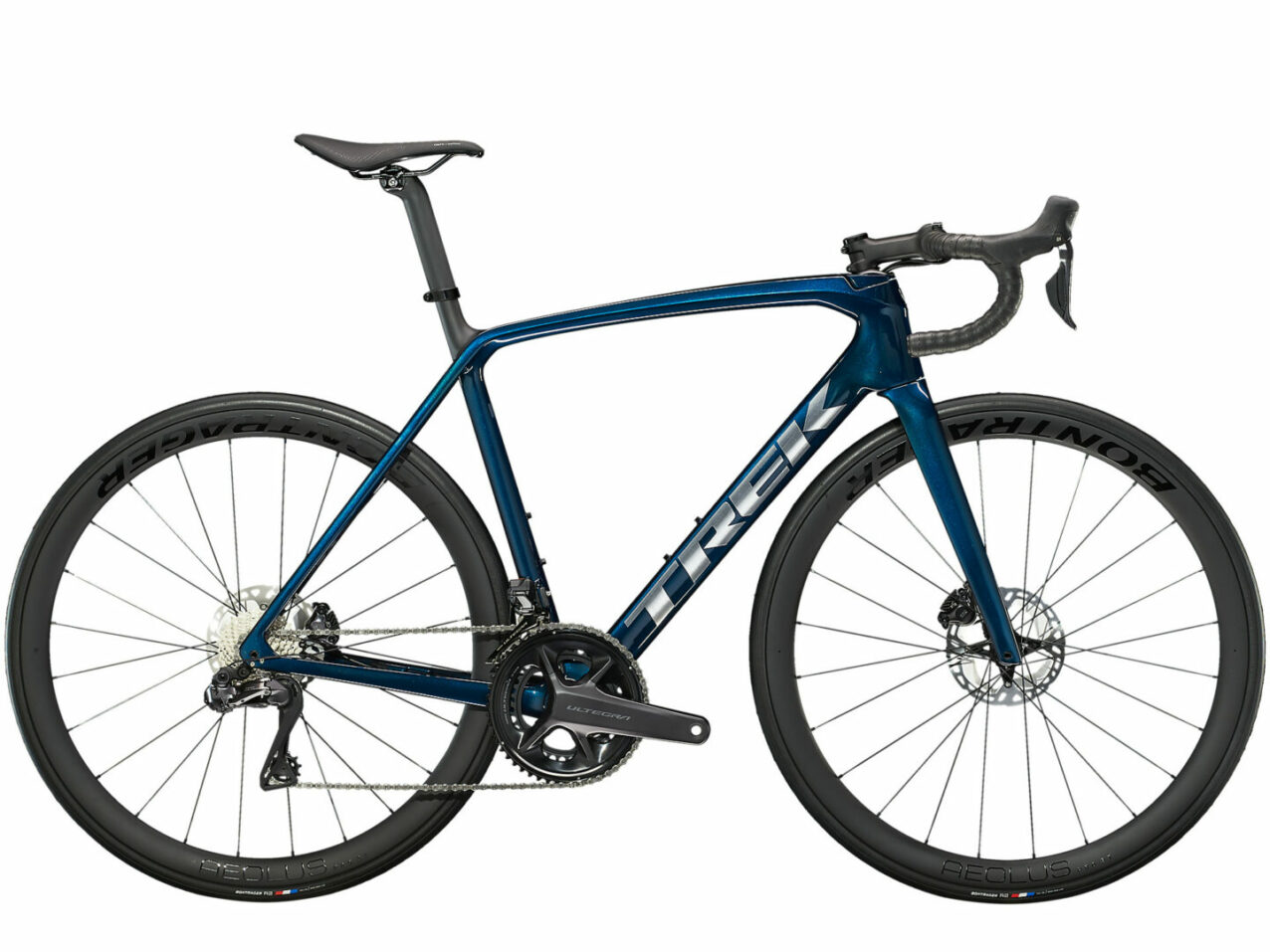 If you're as passionate about bikes as we are here at Siroko, you're probably already planning to write a comment on this post saying that this model is not designed specifically for women. Well, you're right. Trek doesn't have road bikes for women because in 2020 they got rid of all gender differentiation. From that year onwards they simply offer gender non-specific models in smaller sizes with geometry changes to suit shorter people.
The Émonda SL 7 is available in no less than 8 sizes (from 47 to 62), has a list price of €6,099 and is equipped with Shimano Ultegra Di2 12v and Bontrager's own brand components. As it is a unisex bike, you will probably have to change the saddle for a women's specific one, but any Trek dealer will change it for you without any problem (just as well as any other component you need to make the bike fit you).
All that being said, even if you are a short woman, we recommend that you try a unisex bike in its smallest size because the variety of unisex models is much greater and it is likely that with some slight changes (saddle, stem, handlebars, etc.) you will be able to adapt it to your measurements and needs. After all, the best bike is the one that fits you best, no matter if you are a woman or a man.