Product added to cart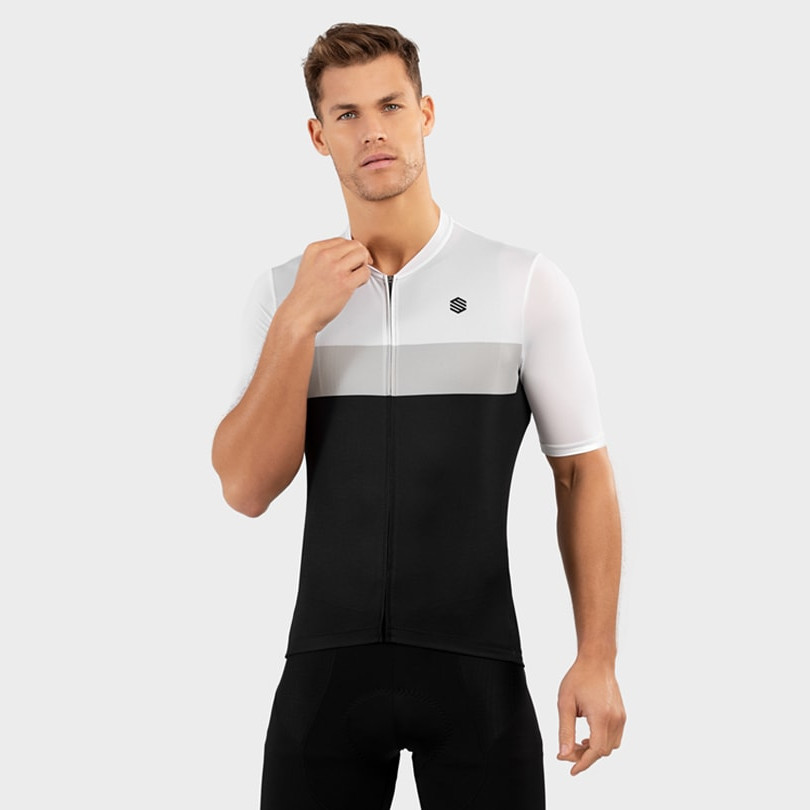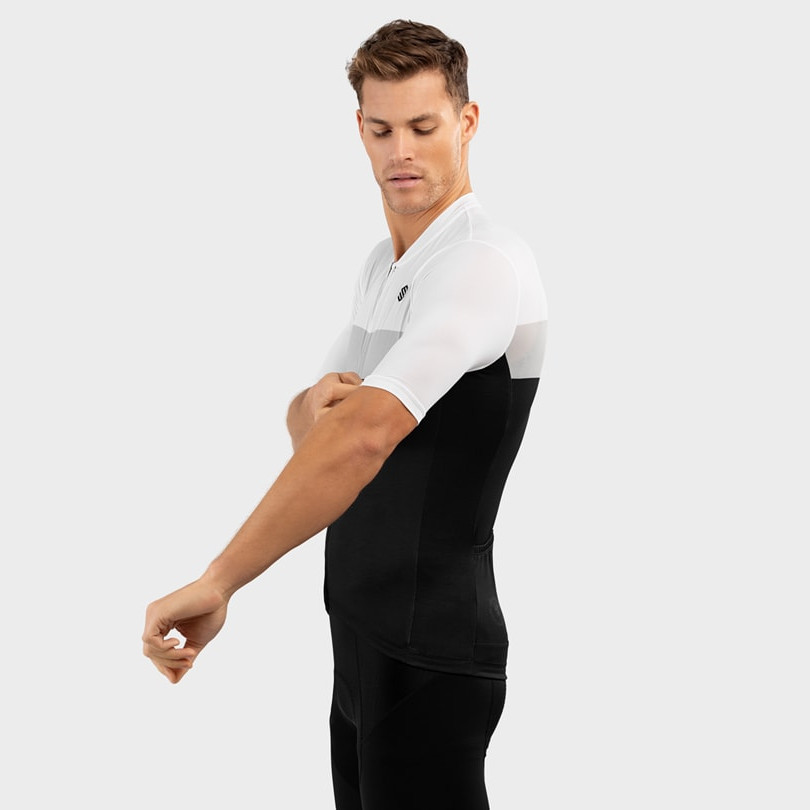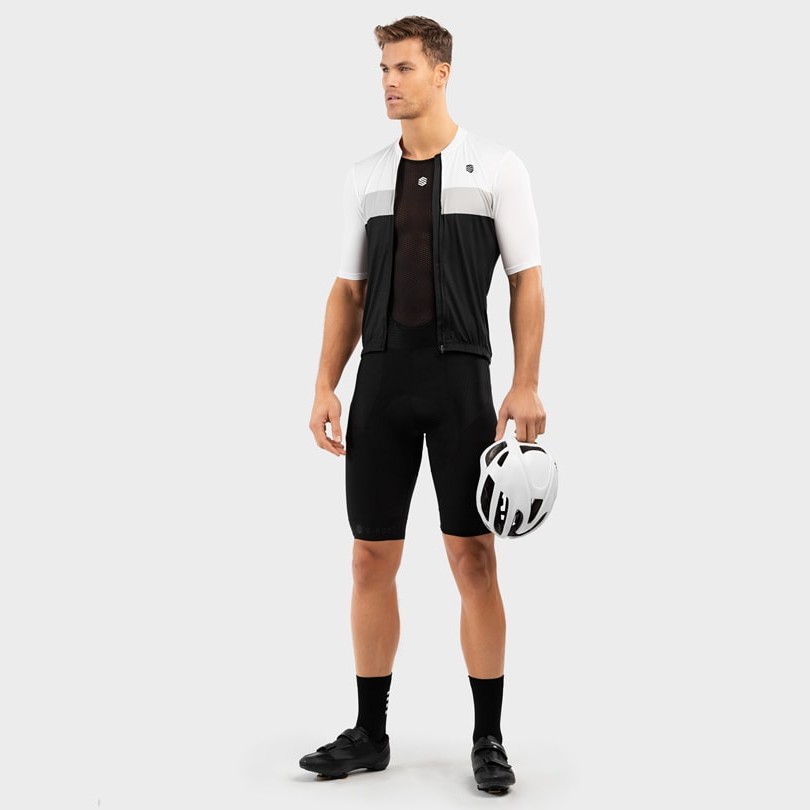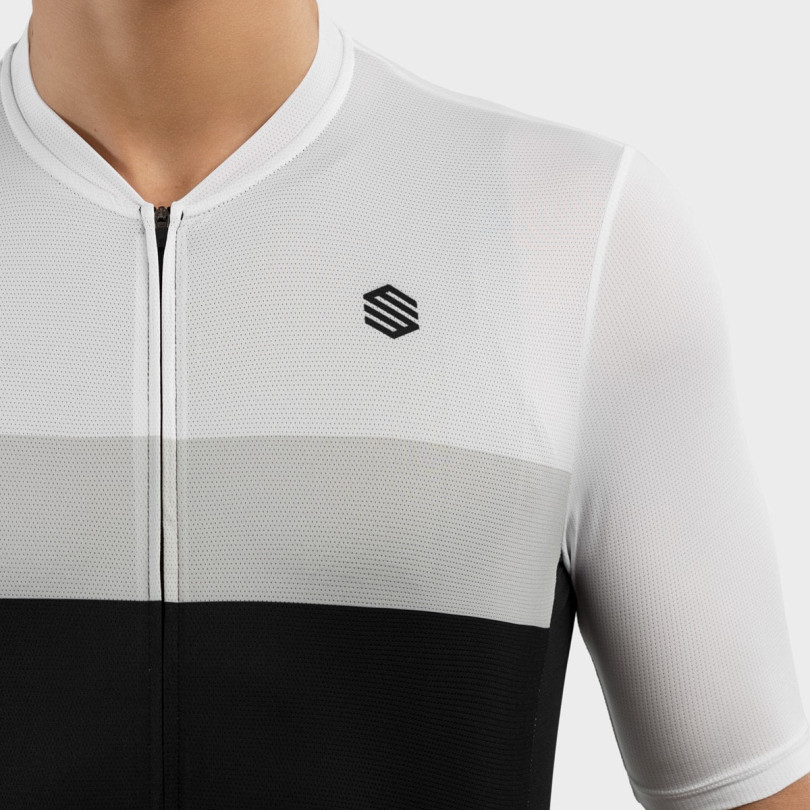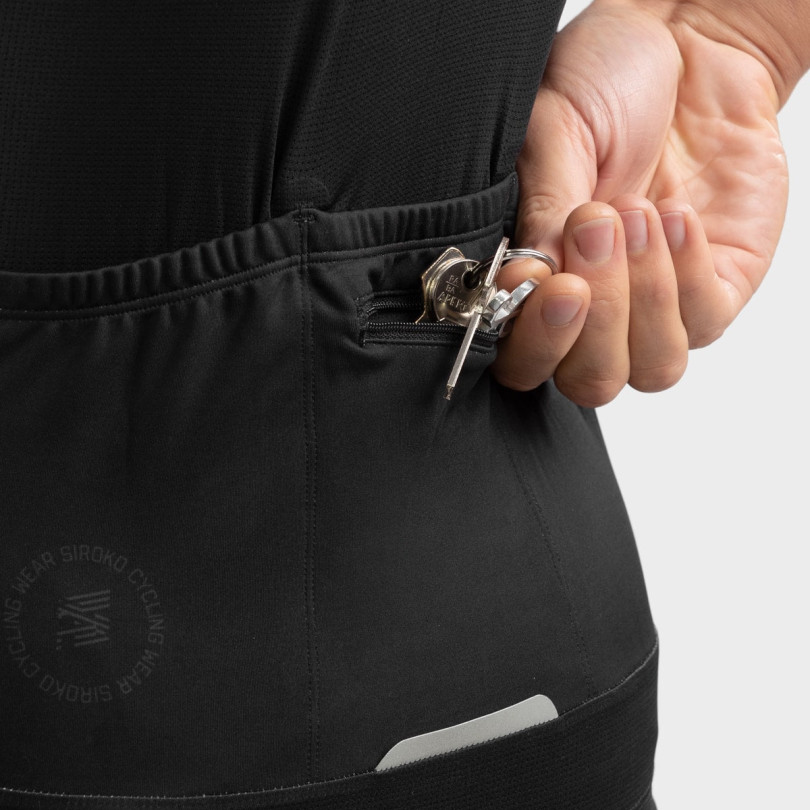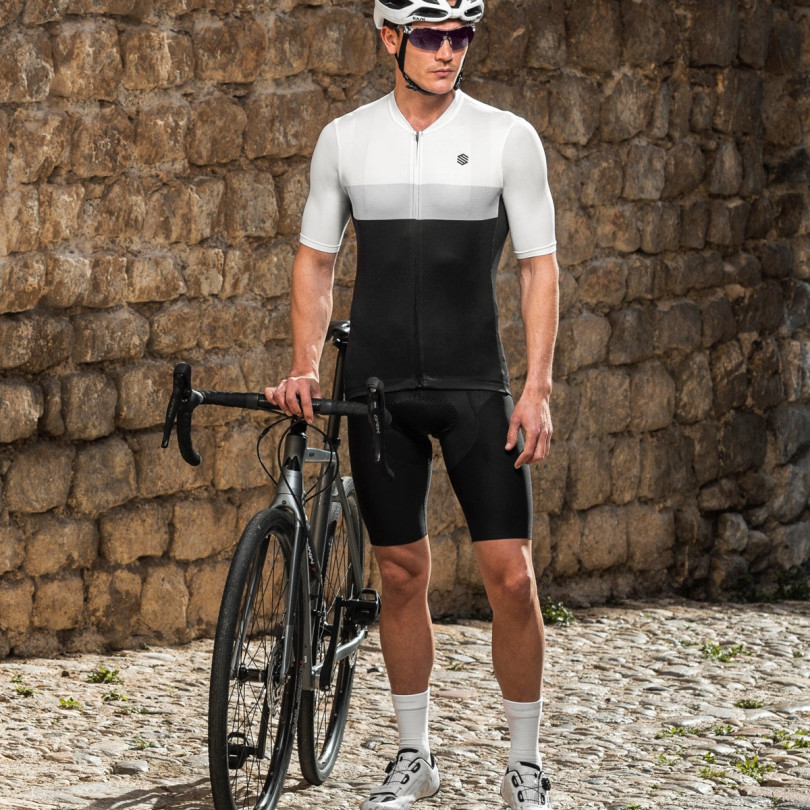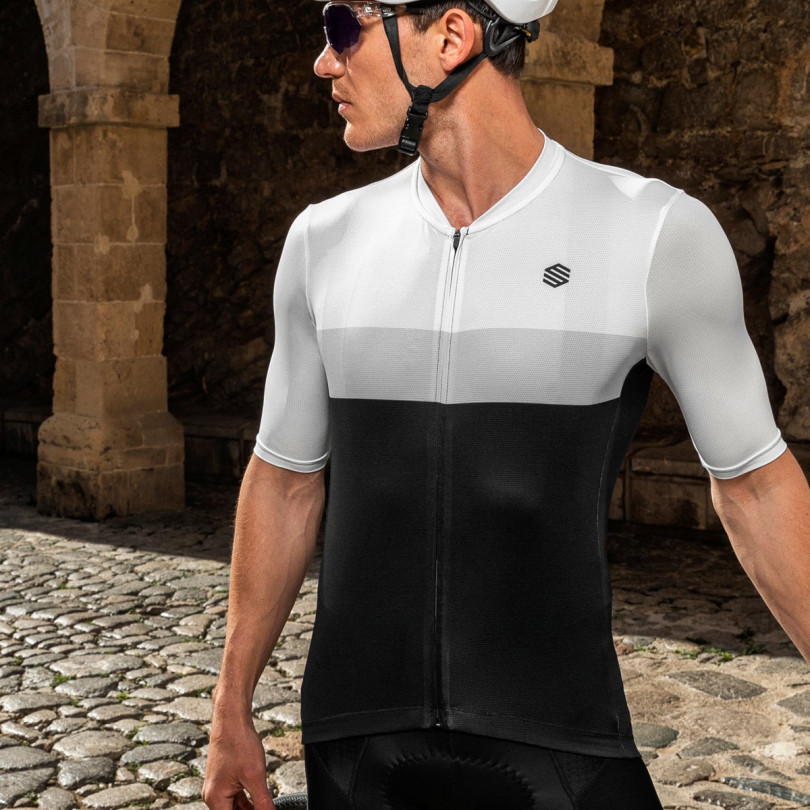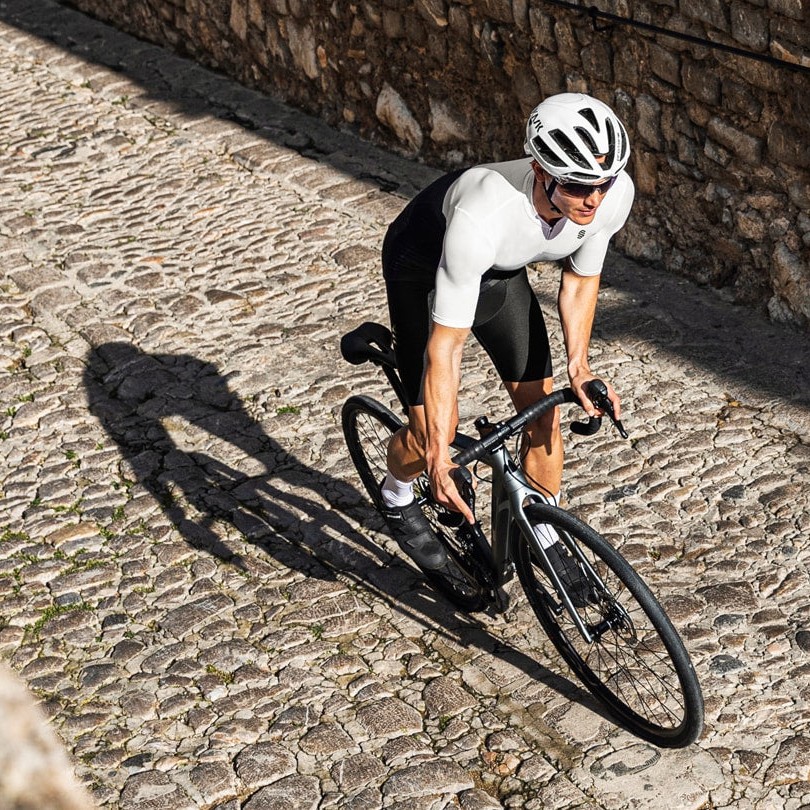 Maglia da ciclismo ultraleggera da uomo
Risparmia $32 oggi
Risparmia $32 oggi
Risparmia $32 oggi
Risparmia $32 oggi
Risparmia $32 oggi
Risparmia $32 oggi
Ordina entro 3 ore per riceverlo fra Mercoledì 1 e Giovedì 2 Giugno

Ora disponibili

Ora disponibili

Ora disponibili

Ora disponibili

Ora disponibili

Ora disponibili
Vivi il brivido delle grandi vittorie. La maglia da ciclismo M3 Podium offre una traspirabilità ottimale grazie ai suoi tessuti ultraleggeri e microforati di alta gamma, che combinano il poliestere e l'elastan per ottenere un'elasticità superiore.
Ideata specificamente per condizioni di bel tempo e per l'allenamento indoor. Il taglio aderente Race Slim Fit garantisce una vestibilità perfetta su fianchi, maniche e collo. Cerniera lampo SBS Full Hidden semi-automatica con protezione Zip Guard anti-attriti, linguetta riflettente di sicurezza e tre tasche sulla schiena a completare il resto del design. Sai cosa si prova a salire sul gradino più alto del podio?
Lavare a mano in acqua fredda
Non candeggiare
Non stirare
Non lavare a secco
Non asciugare in asciugatrice
L'attrito di alcuni tessuti con cerniere, Velcro, zaini o altri accessori potrebbe causare pilling (ovvero la formazione di bioccoli) superficiale durante l'utilizzo o il lavaggio che non è considerata un difetto del prodotto.
Taglia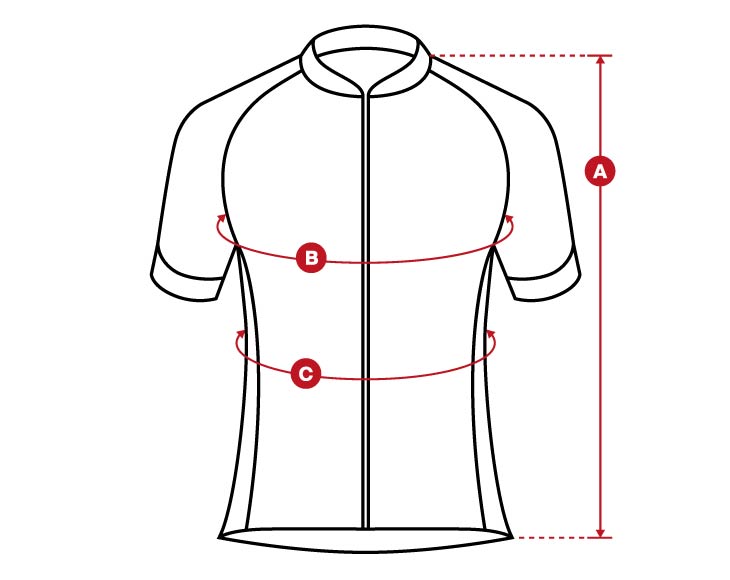 Le misure potrebbero variare di 1-2 cm e si basano sulle misure prese direttamente sul capo di abbigliamento.
Measurements may vary 0,3-0,7in and they are based on measurements taken directly from the garment.
XS
S
M
L
XL
XXL

A

Lunghezza
57
59
60
62
63
64

B

CHEST
82
86
91
96
100
107

C

CINTURA
68
72
78
80
83
91
XS
S
M
L
XL
XXL

A

Lunghezza
22,4
23,2
23,6
24,4
24,8
25,2

B

CHEST
32,3
33,9
35,8
37,8
39,4
42,1

C

CINTURA
26,8
28,3
30,7
31,5
32,7
35,8
ULTRALEGGERA

100% Aerodinamica

Performance al top per attività sportive indoor o uscite in giornate soleggiate in cui è essenziale una traspirabilità ottimale.

RACE SLIM FIT

Misura perfetta

Struttura e vestibilità migliorate per ridurre la resistenza aerodinamica e massimizzare l'eliminazione dell'umidità.

Cerniera ZIP SBS

Zero attriti

Dettagli che fanno la differenza. Cerniera zip SBS semi-automatica.

TOLLERANZA TEMPERATURE

DA 25°C

Consigliata durante uscite e competizioni con temperature superiori a 25°C