Product added to cart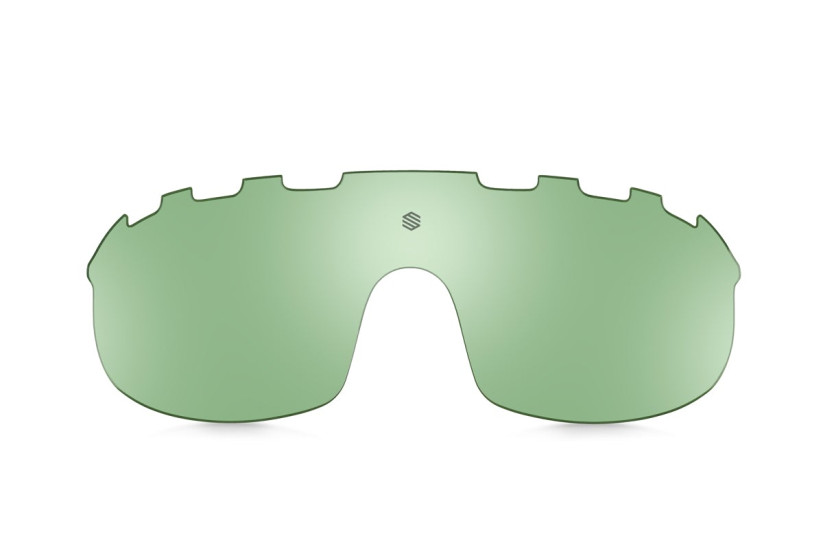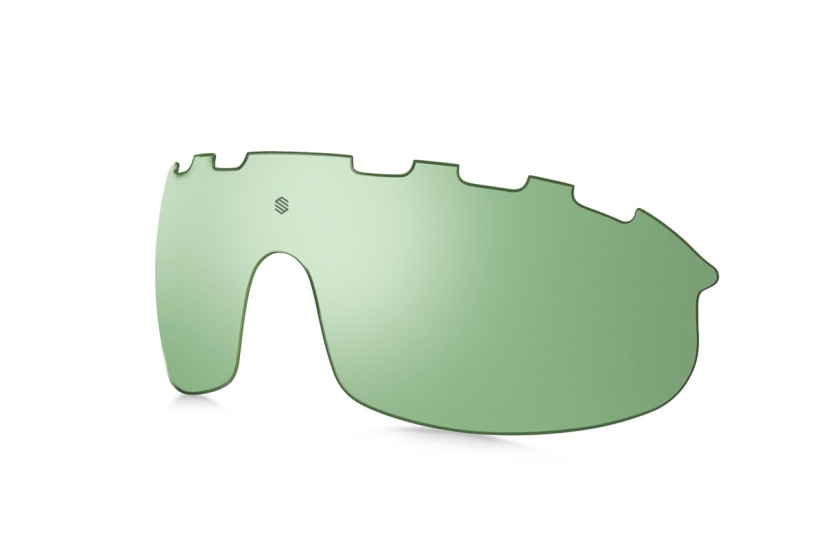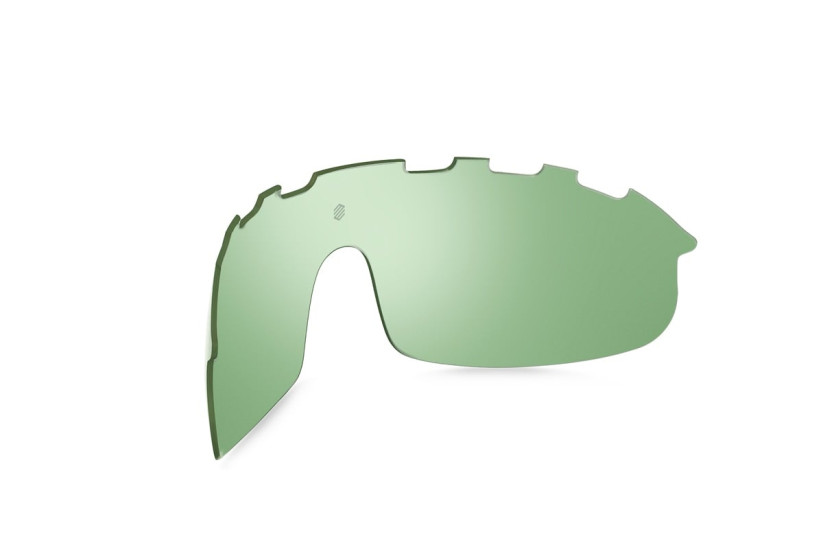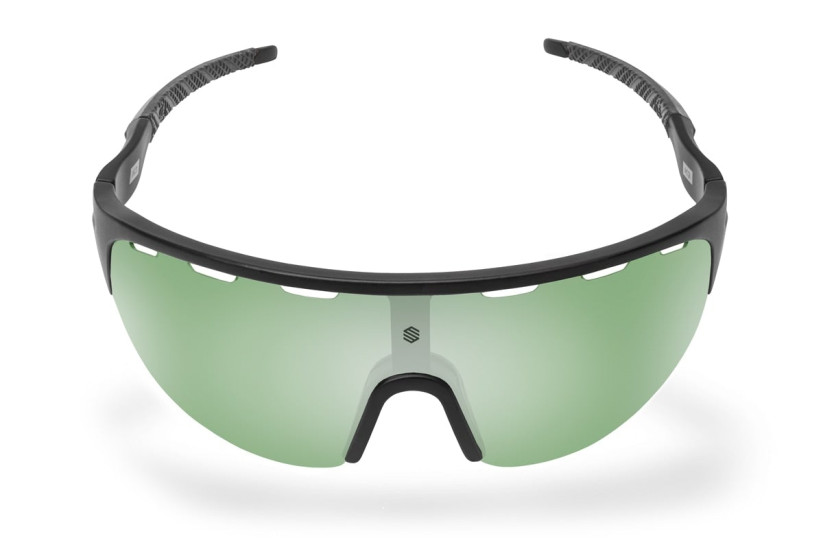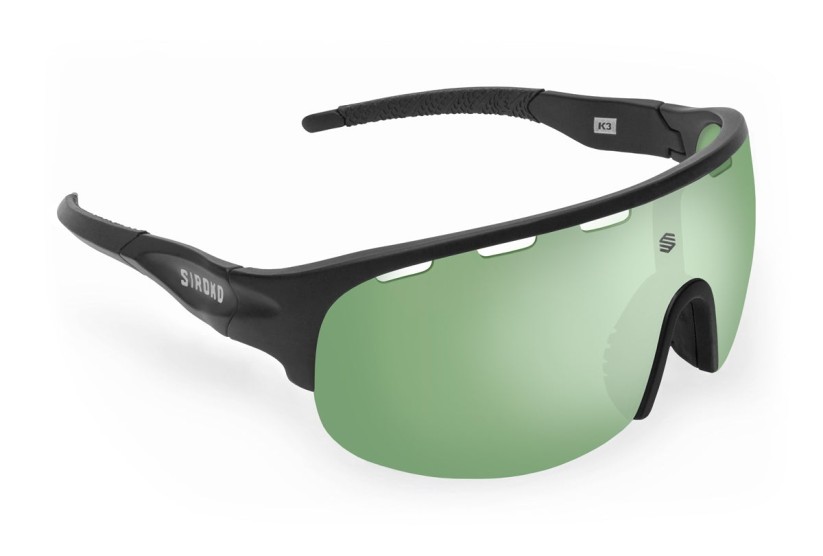 Accessoires alleen geschikt voor K3
Bespaar vandaag $21
Bestel binnen 11 uur en het wordt bij u geleverd tussen donderdag 7 en vrijdag 8 juli

Nu op voorraad
Onze meekleurende lens, ontworpen voor je Siroko K3, is bijzonder gevoelig voor veranderingen in het licht, waarbij hij zich op een uiterst efficiënte manier aanpast aan de lichtomstandigheden van elk moment. De tint verhoogt het contrast bij weinig licht of op mistige dagen zonder de kleuren te vervormen, wat van deze lens de ideale metgezel maakt op ochtendroutes of trainingssessies, bewolkte dagen of dagen zonder veel zon.
De K3 PhotoChromic lens regelt de lichttransmissie onafhankelijk en gaat van categorie 1 naar categorie 3 in minder dan zestig seconden, waardoor het contrast wordt geoptimaliseerd en het zicht wordt bevorderd (de percentages kunnen licht variëren). De lens is ook voorzien van ons DrySky+ ventilatiesysteem en anticondens-laag om een uitstekend zicht te garanderen en condensatie te voorkomen.
K3 Technology
De avant-garde van sportbrillen technologie. De Siroko Special TAC 1.2 lenzen bieden je een helder panoramisch zicht zonder vervorming. Ze zijn je beste optie voor casual trainingssessies, hiken en zelfs wedstrijden. Ontworpen om het gezichtsveld te maximaliseren, de impact van reflecties, zonnestraling, nadelige weersomstandigheden, vochtigheid en zweet tegen te gaan. De combinatie van verschillende lagen door het ontwikkelproces voegt volledige bescherming tegen vochtigheid, reflecties en UV400 straling.
Verwijzing:
SRKPHOTOGREEN
Verwijzing:
SRKPHOTOGREEN1