GRATIS verzending bij bestellingen van meer dan $99

Alle retouren voor het omruilen van maten zijn GRATIS.

BWS GRAVEL - Ontdek onze nieuwe collectie
Product added to cart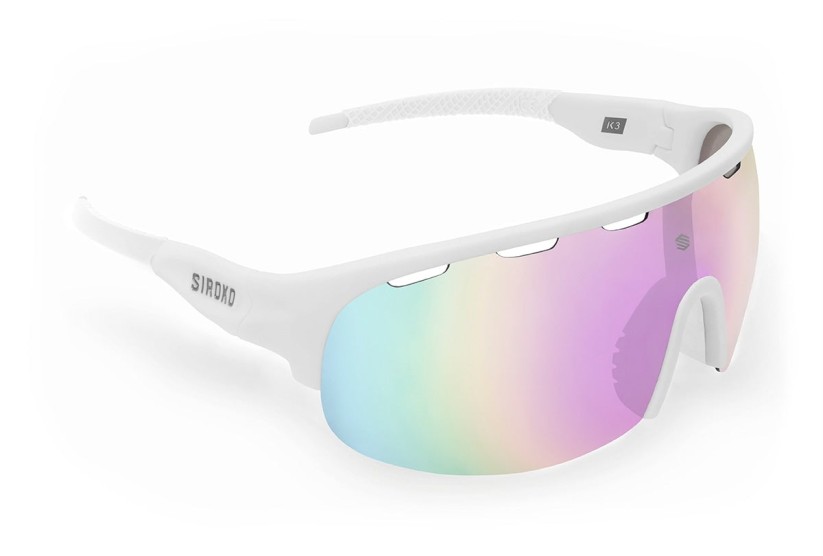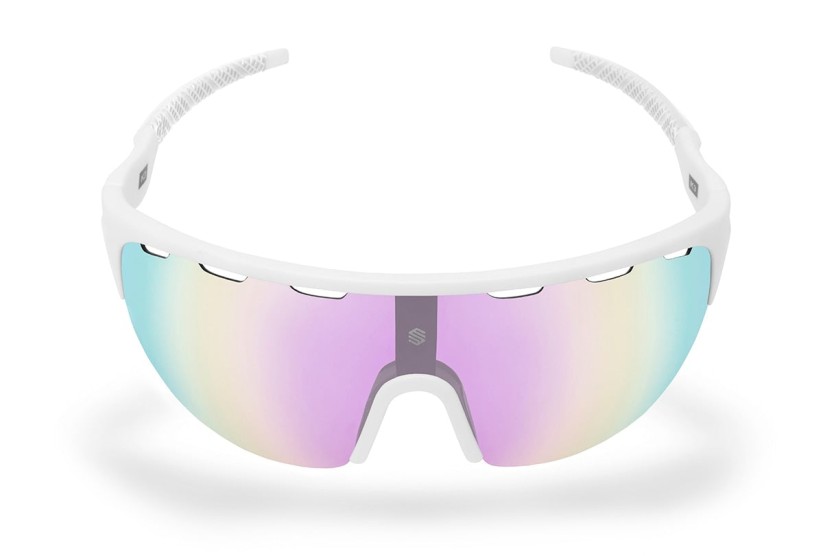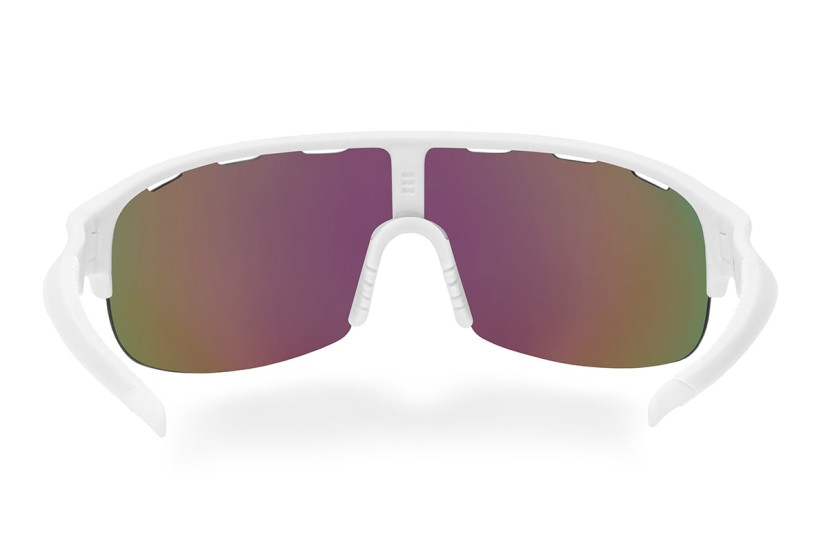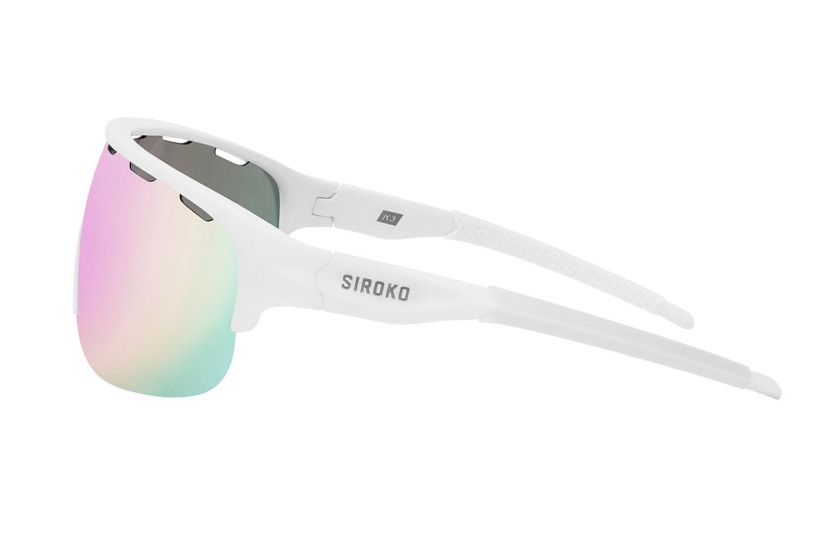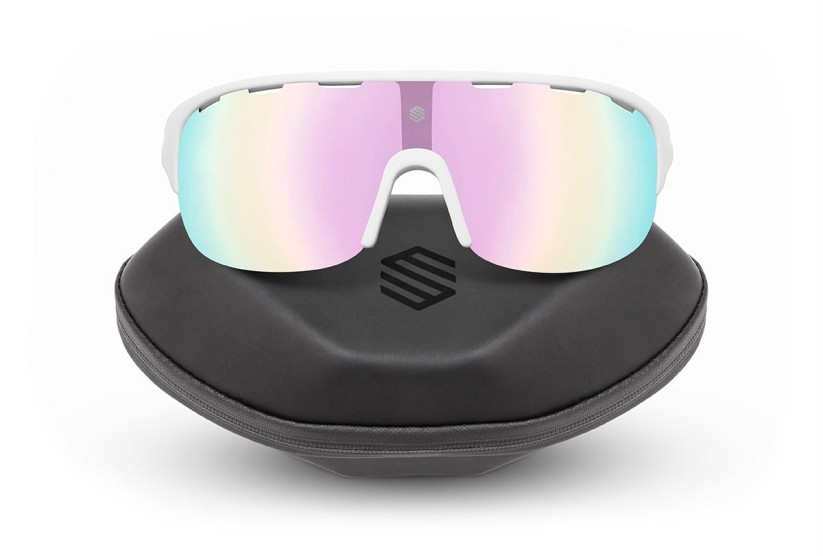 Dit product is momenteel uitverkocht
Technische specificaties
Alles wat je moet weten over je volgende sportbril
SPECIAL TAC 1.2 LENZEN

Zorgt voor je zicht

GEPOLARISEERDE LENZEN

Geen oogvermoeidheid

Ultra-lichtgewicht

Slechts 27 gram

Panoramisch zicht

Mis geen enkel detail

ANTICONDENS

DRYSKY+ SYSTEEM

ANTISLIPBANDJES

Perfecte pasvorm

Verwisselbare lens

Geniet van de omgeving

OPTISCHE CLIP

PERFECT ZICHT
Op dezelfde manier waarop Seoul de sportwereld heeft beïnvloed, is de K3 Seoul een revolutie in de wereld van de sportoptiek. Geoptimaliseerde prestaties dankzij de ultralichte PC frame van slechts 27 gram en de verwisselbare gepolariseerde Special TAC 1.2 lens.
Alle gespiegelde modellen uit de K3-collectie zijn voorzien van een REVO behandeling en van ons DrySky+ ventilatiesysteem om in elke situatie een uitstekend zicht te garanderen.
Inclusief hard polyurethaan doosje, microvezel tasje en vervangende antislipbandjes voor neuskussen en pootjes.
Verkrijgbare K3 accessoires: meekleureunde lens, TR90 optische clip, anti-fog lens en clear lens.
Laat de bril niet onbeschermd liggen in gebieden met intense hitte.
Bescherm de lenzen goed met behulp van het meegeleverde doosje en doekje.
Gebruik het meegeleverde stoffen doekje om de lenzen schoon te maken. Gebruik van te voren wat water als er nog stofresten, zand of modder op de lenzen zit.
Technische specificaties
Alles wat je moet weten over je volgende sportbril
SPECIAL TAC 1.2 LENZEN

Zorgt voor je zicht

GEPOLARISEERDE LENZEN

Geen oogvermoeidheid

Ultra-lichtgewicht

Slechts 27 gram

Panoramisch zicht

Mis geen enkel detail

ANTICONDENS

DRYSKY+ SYSTEEM

ANTISLIPBANDJES

Perfecte pasvorm

Verwisselbare lens

Geniet van de omgeving

OPTISCHE CLIP

PERFECT ZICHT
Accessoires
Bereid je bril voor voor elk moment of elke sportactiviteit met de beschikbare accessoires die apart verkocht worden.
K3 Technology
De avant-garde van sportbrillen technologie. De Siroko Special TAC 1.2 lenzen bieden je een helder panoramisch zicht zonder vervorming. Ze zijn je beste optie voor casual trainingssessies, hiken en zelfs wedstrijden. Ontworpen om het gezichtsveld te maximaliseren, de impact van reflecties, zonnestraling, nadelige weersomstandigheden, vochtigheid en zweet tegen te gaan. De combinatie van verschillende lagen door het ontwikkelproces voegt volledige bescherming tegen vochtigheid, reflecties en UV400 straling.
Verwijzing:
SRKPHOTOYELLOW
Verwijzing:
SRKPHOTOYELLOW1
Verbeter je performance
Bereid je sportbrillen voor op elk sportevenement door onze verwisselbare lenzen die apart verkocht worden. Ontworpen met specifieke magnifieke technische specificaties bieden ze je de scherpte en het contrast voor elke gelegenheid. De inbegrepen hard polyurethaan doosje biedt je de benodigde ruimte voor extra lenzen voor je sportbrillen.
Vergeet de zon, wolken of vervelende reflexen die je activiteit onderbreken. De meekleurende lenzen passen zich voortdurend aan naar de continu veranderingen van lichtinval en worden de beste optie voor sporten zoals MTB, Triathlons of Hardlopen.
Dankzij de productie met fotochromatische materialen in plaats van een simpel-toegevoegde laag, kunnen de verwisselbare K3 PhotoChromic lenzen in seconden veranderen van de ene naar de andere categorie (deze categorieën kunnen licht variëren, afhankelijk van het type meekleurende lens dat je hebt gekozen). Ze bieden ook een extra gepolariseerde dekking en volledige UV400 bescherming, welke je een hogere graad bescherming biedt tegen schitteringen en reflecties.
Voor omstandigheden met weinig licht heb je wel wat extra bescherming nodig tegen windvlagen en kleine stootjes: K3 Clear.
En als je hoog contrast nodig hebt om mistig weer te bevechten: K3 ClearFog.
Video
LET ME KNOW WHEN BACK IN STOCK