GRATIS verzending bij bestellingen van meer dan $99

Alle retouren voor het omruilen van maten zijn GRATIS.

BWS GRAVEL - Ontdek onze nieuwe collectie
Product added to cart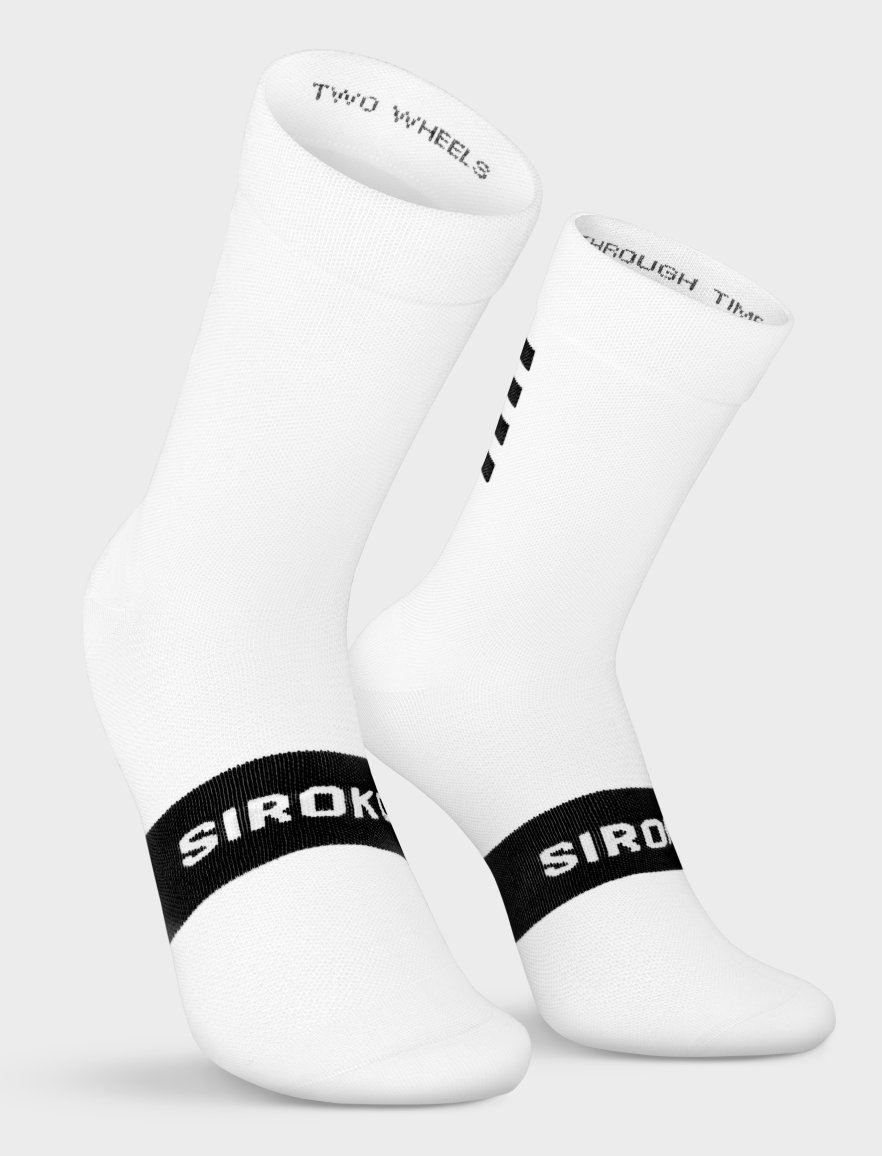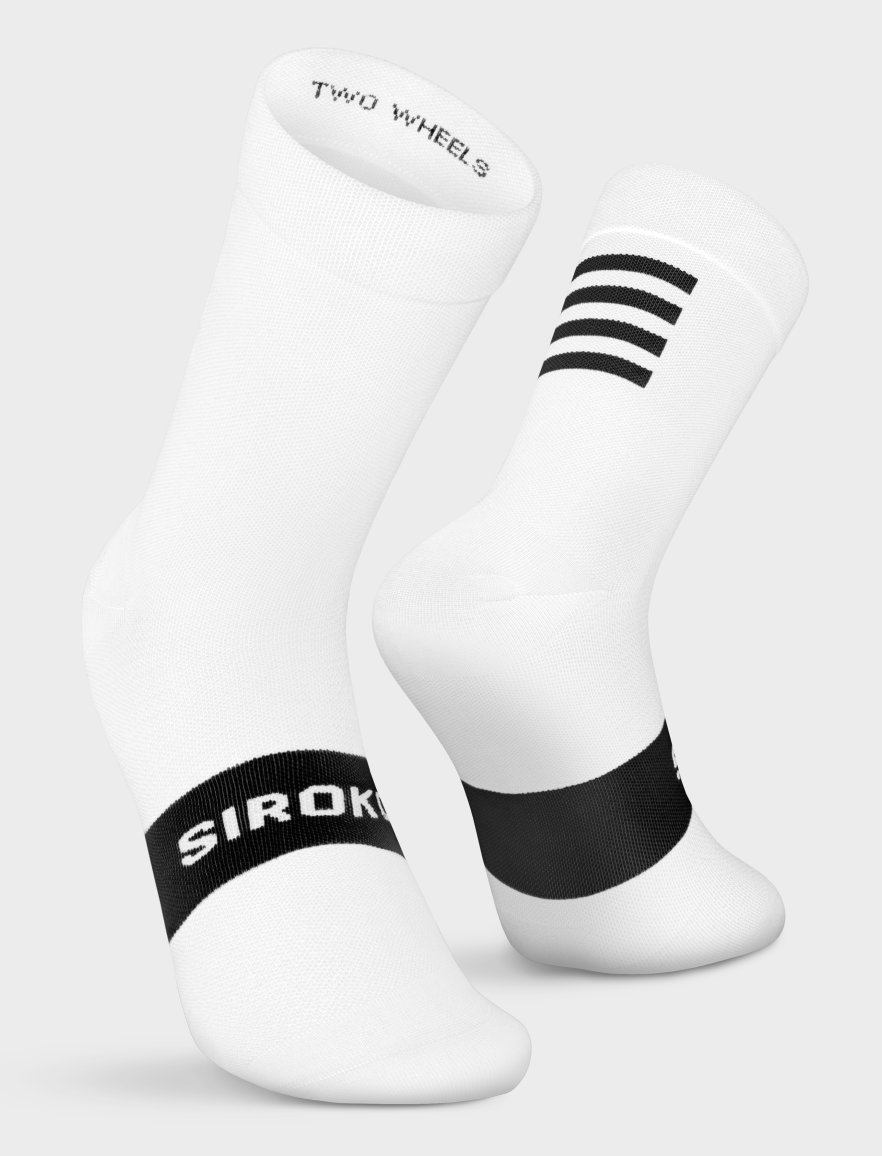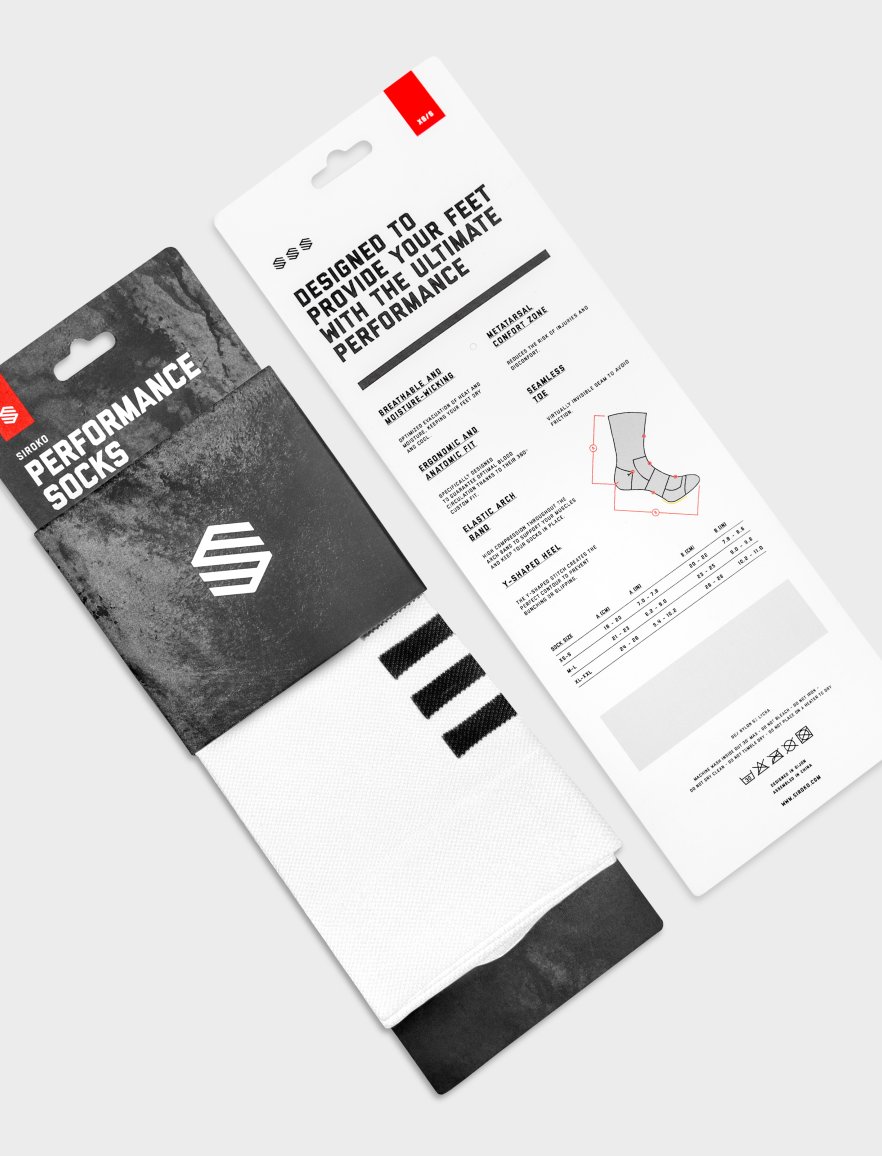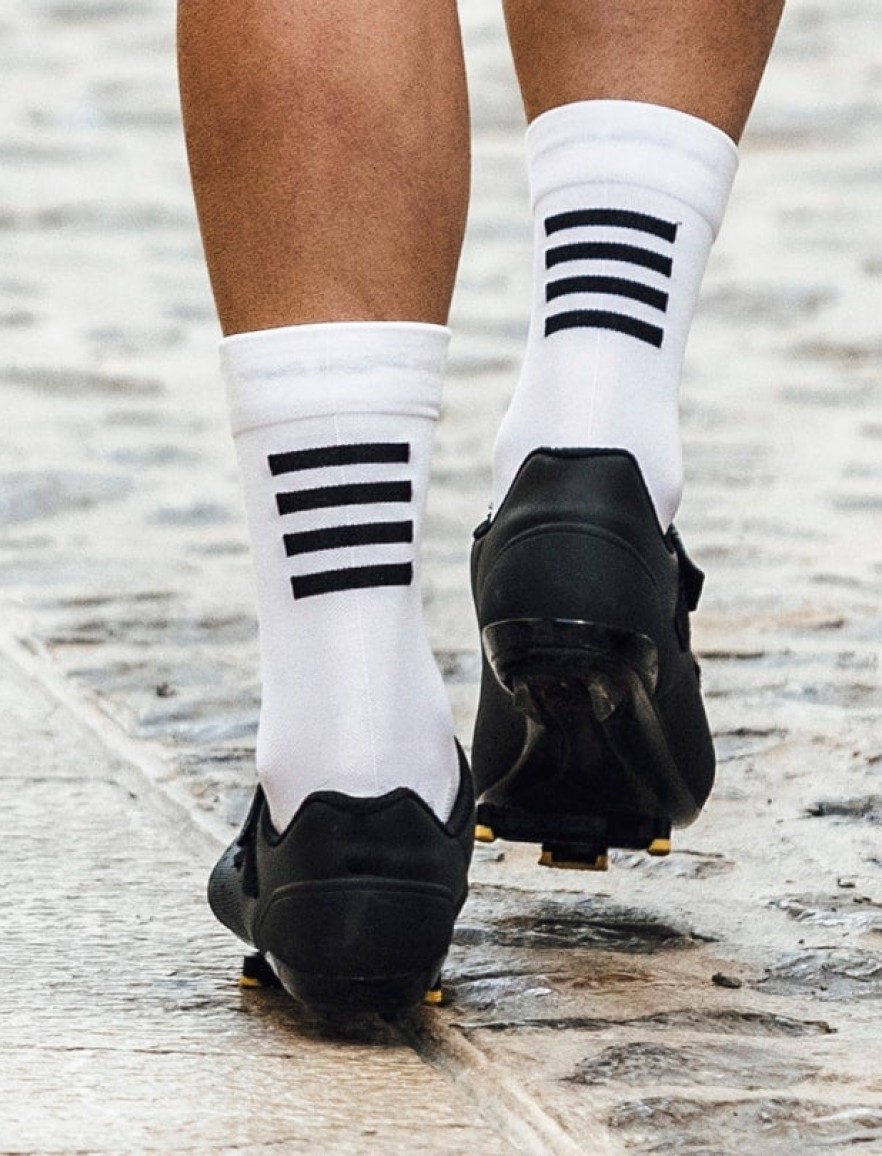 Bespaar vandaag $2
Bespaar vandaag $2
Bespaar vandaag $2
Ontvang je bestelling tussen maandag 5 en dinsdag 6 juni

Nu op voorraad

Nu op voorraad

Nu op voorraad
ADEMENDE MESH

Ademend en vochtafvoerend

Optimale afvoer van warmte en vocht, waardoor je voeten droog en koel blijven.

MAXIMALE PRESTATIE

Ergonomische en anatomische pasvorm

Speciaal ontworpen om een optimale bloedcirculatie te garanderen dankzij de speciale 360º pasvorm.

ELASTISCHE BOOGBAND

Hou je sokken op hun plaats

Hoge compressie in de gehele boogband om je spieren te ondersteunen en je sokken op hun plaats te houden.

ZEER COMFORTABEL

Middenvoetsbeen comfortzone

Vermindert het risico op blessures en ongemak
Bereik topprestaties zoals de grootste wielrenners aller tijden. De S1 White Gavia sokken zijn de perfecte metgezel voor elke wielerliefhebber. De samenstelling van 95% nylon en 5% elastaan garandeert een uitstekend comfort tijdens fietsritten op elk niveau met temperaturen tussen de 20º en 35º.
Het middellange ontwerp, samen met de high-performance stof, biedt compressie en bevordert spierherstel tijdens de meest veeleisende trainingen en wedstrijden. De combinatie van een elastische boogband, extra brede boord en Y-vormige hiel zorgt voor een perfecte pasvorm, klaar om je tempo bij te houden. Ultra-ademend wreefgebied voor maximaal comfort.
Handwas koud
Laat droogdruppelen en vermijd langdurig weken
Niet bleken.
Net strijken.
Niet chemisch reinigen.
Niet in de droger.
Als sommige stoffen tegen ritssluitingen, klittenband, rugzakken of andere accessoires schuren kunnen ze tijdens het gebruik of het wassen gaan pillen, wat niet als een productdefect wordt beschouwd.
Maat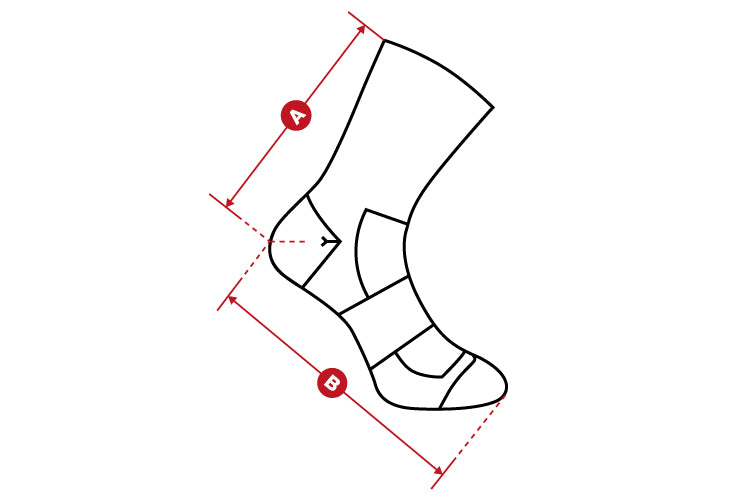 XS - S
M - L
XL - XXL

A

Beenlengte

18 - 20
21 - 23
24 - 26

B

Voetlengte

22 - 24,5
25 - 27,5
28 - 30,5

EU-maat

36 - 39
40 - 43
44 - 46
XS - S
M - L
XL - XXL

A

Beenlengte

7 - 7,8
8,2 - 9
9,4 - 10,2

B

Voetlengte

8,7 - 9,6
9,8 - 10,8
11 - 12

EU-maat

36 - 39
40 - 43
44 - 46
ADEMENDE MESH

Ademend en vochtafvoerend

Optimale afvoer van warmte en vocht, waardoor je voeten droog en koel blijven.

MAXIMALE PRESTATIE

Ergonomische en anatomische pasvorm

Speciaal ontworpen om een optimale bloedcirculatie te garanderen dankzij de speciale 360º pasvorm.

ELASTISCHE BOOGBAND

Hou je sokken op hun plaats

Hoge compressie in de gehele boogband om je spieren te ondersteunen en je sokken op hun plaats te houden.

ZEER COMFORTABEL

Middenvoetsbeen comfortzone

Vermindert het risico op blessures en ongemak