Black Friday Offers - Beperkte voorraad -
Product added to cart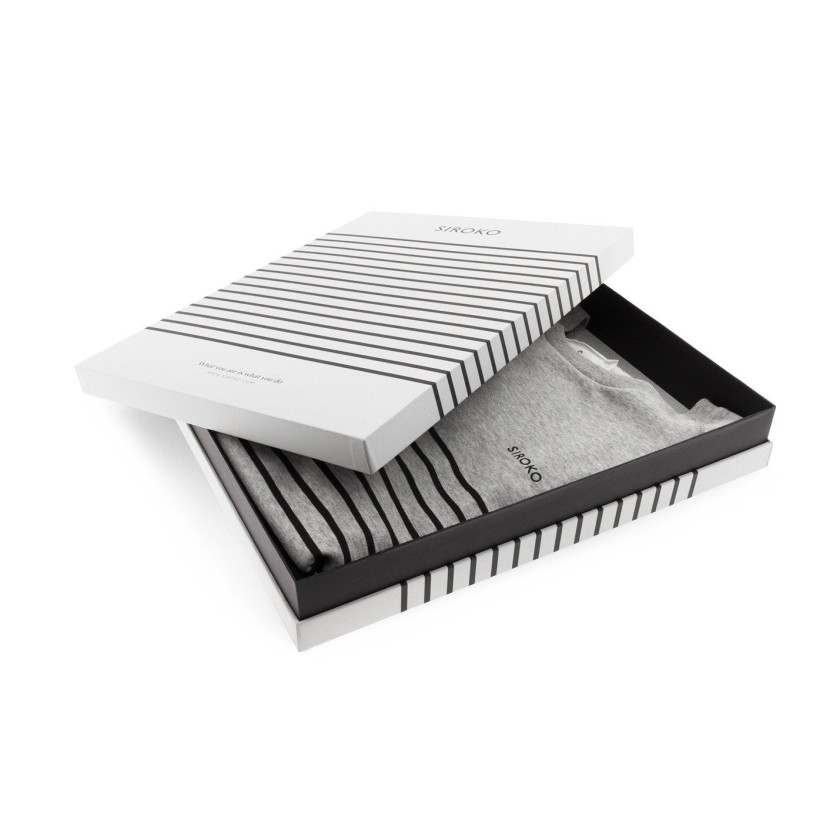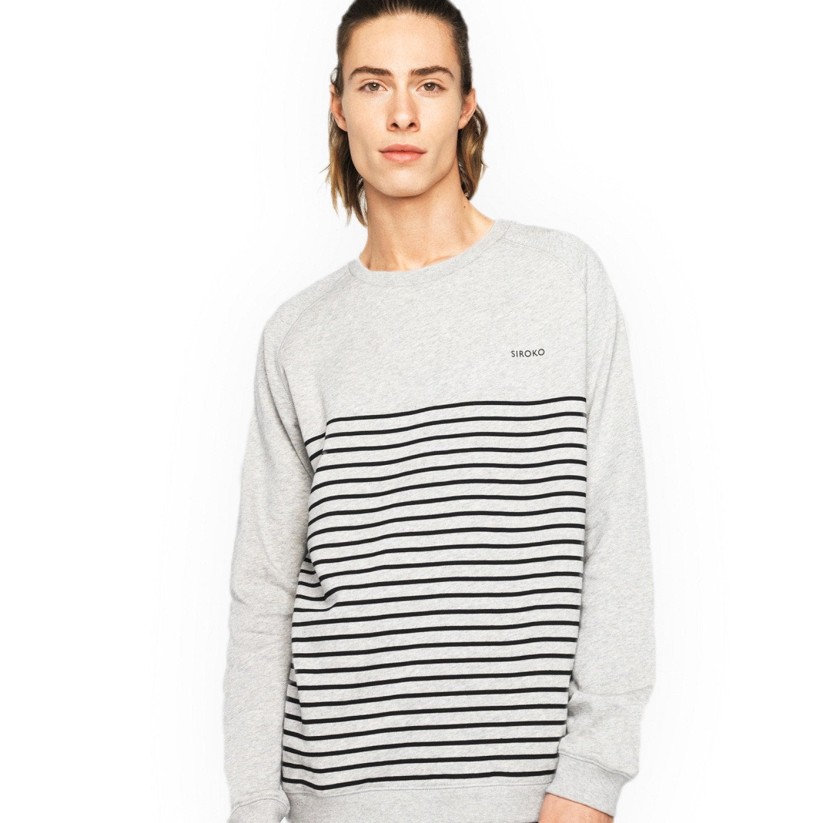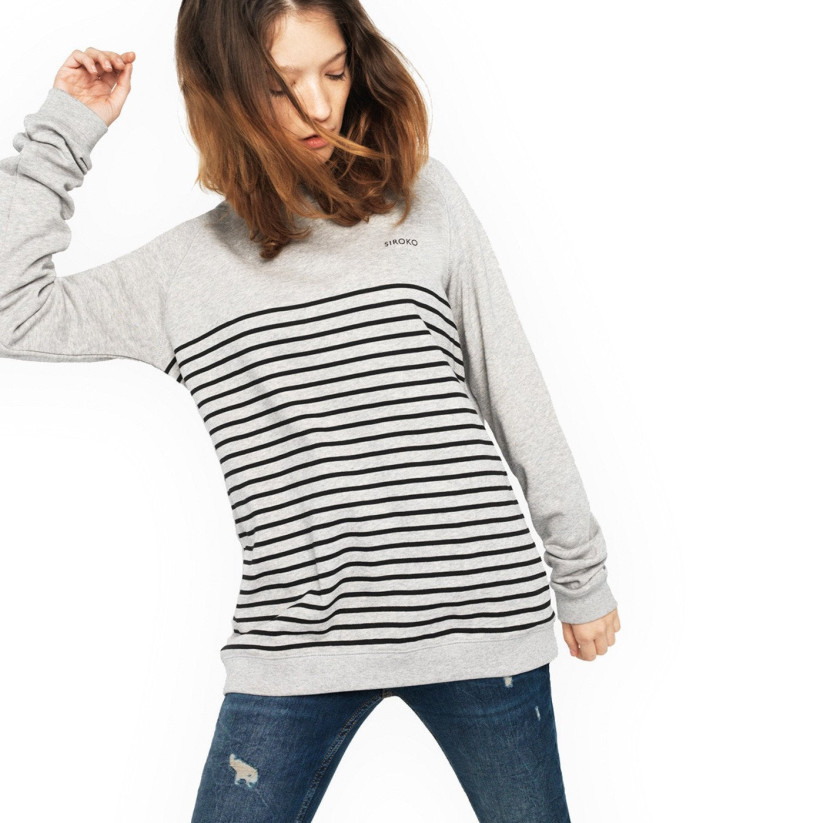 Black Stripes
Unisex hoodie
Dit product is momenteel uitverkocht
Dit product is momenteel uitverkocht
Dit product is momenteel uitverkocht
Dit product is momenteel uitverkocht
Dit product is momenteel uitverkocht
Dit product is momenteel uitverkocht
Soms is eenvoud het beste om dingen te laten werken. Het Black Stripes sweatshirt is een exclusief kledingstuk dat boven de rest uitspringt door de originele zwarte lijnen. Het combineert perfect met elke urban-geïnspireerde look. Gemaakt van 100% katoen van topkwaliteit; de stiksels zijn simpelweg perfect.
100% katoen - Door Siroko Gegarandeerd.
Uniseks stijl.
Het mannelijke model draagt maat M en is 1,80m lang. Het vrouwelijke model draagt maat S en is 1,70m lang.
Maattabel
We willen dat het makkelijk is om te retourneren of om van maat te veranderen. Als de maat die je gekocht hebt niet past en je wil het graag omruilen voor een andere maat of het gewoon retourneren, neem je contact met ons op en vertel je ons het ordernummer, de reden waarom je het wil ruilen of aanpassen en het product dat je hebt gekocht. Je hebt 30 dagen vanaf het aankoopmoment. Je kan dit doen door het contactformulier.
LET ME KNOW WHEN BACK IN STOCK