Product added to cart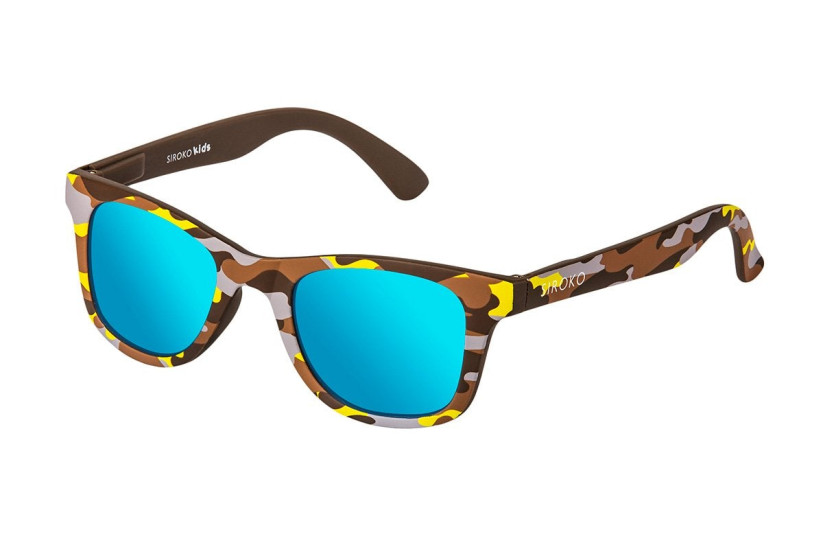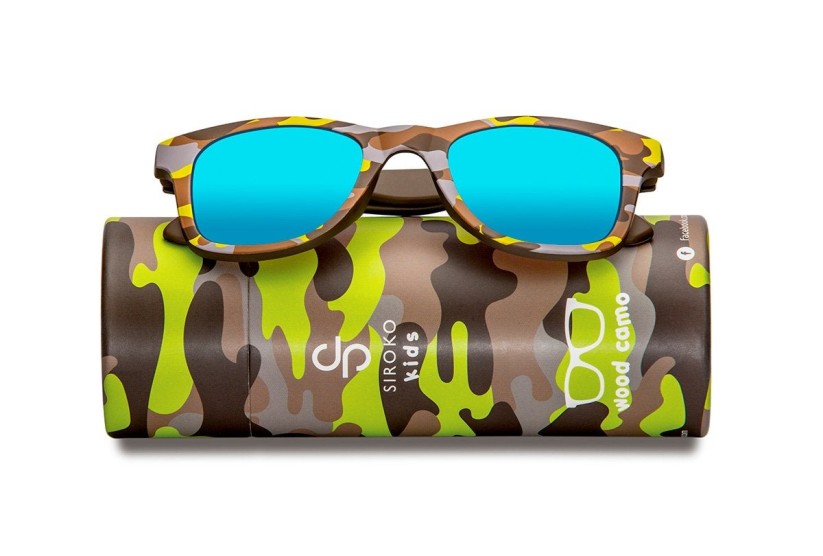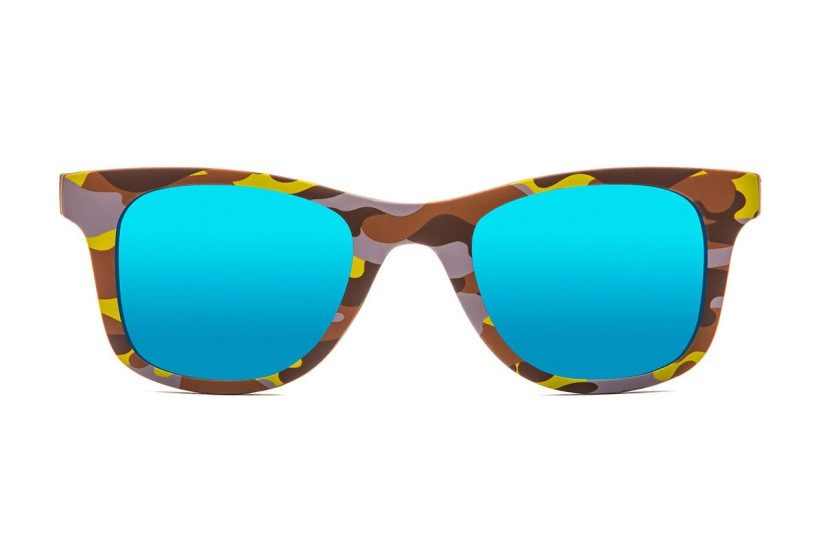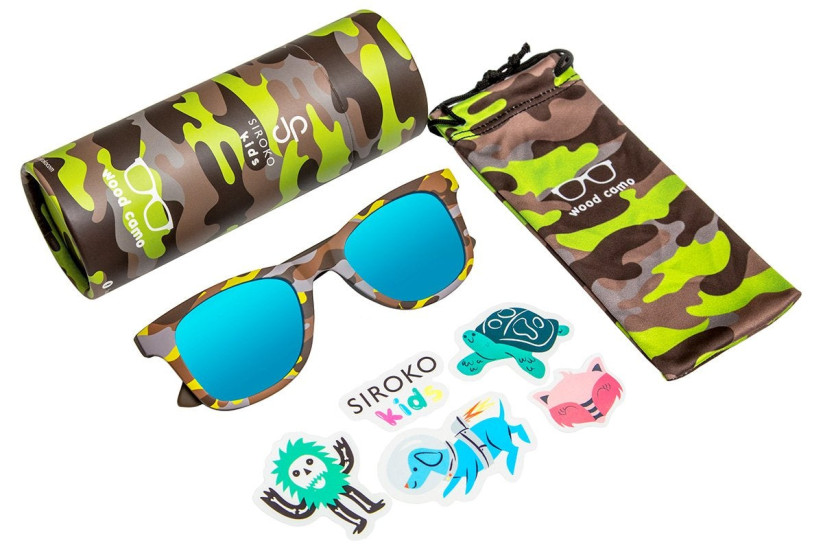 Dit product is momenteel uitverkocht
Of je nou op het strand, in de stad of in de bergen bent, je kan altijd rekenen op je Siroko Wood Camo zonnebrillen. Zonnebrillen perfect voor de gekke avonturen van je kinderen dankzij het verstevigde frame en SoftTouch afwerking. De rifblauwe glazen zijn gepolariseerd en hebben volledige UV400 bescherming om de veiligheid van je kind te garanderen.
UV400 BESCHERMING

Zorgt voor je zicht

Onze lenzen hebben anti-straling filters om goed van je visuele gezondheid te zorgen.

GEPOLARISEERDE LENZEN

Geen oogvermoeidheid

Verbeterd zicht door het filteren van reflecties en het toelaten van natuurlijke kleuren en licht om visuele verstoring te voorkomen.

LICHTGEWICHT EN STEVING

Hoge levensduur

Onze zonnebrillen zijn gemaakt uit polyamiden en polycarbonaten van topkwaliteit.

Beveiligde betaling

Je data is veilig

Beveiligde betaling met Paypal en credit card (Visa, Mastercard, American Express).
LET ME KNOW WHEN BACK IN STOCK