Product added to cart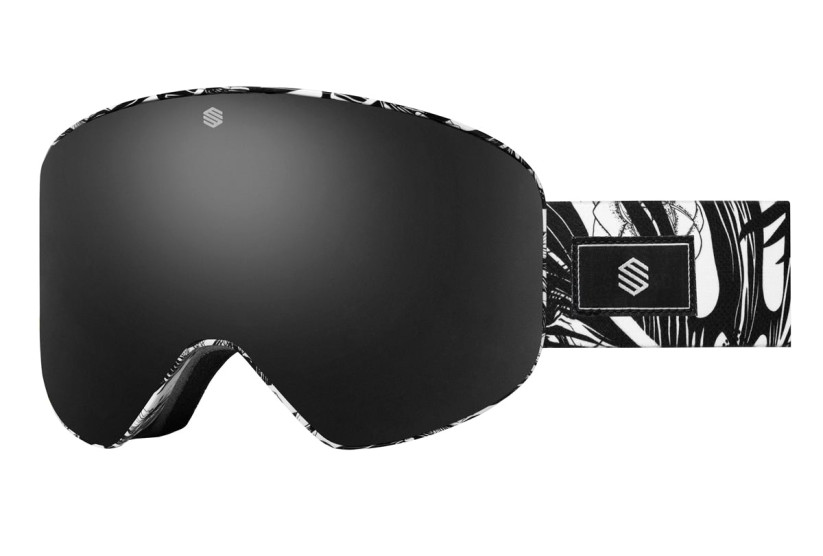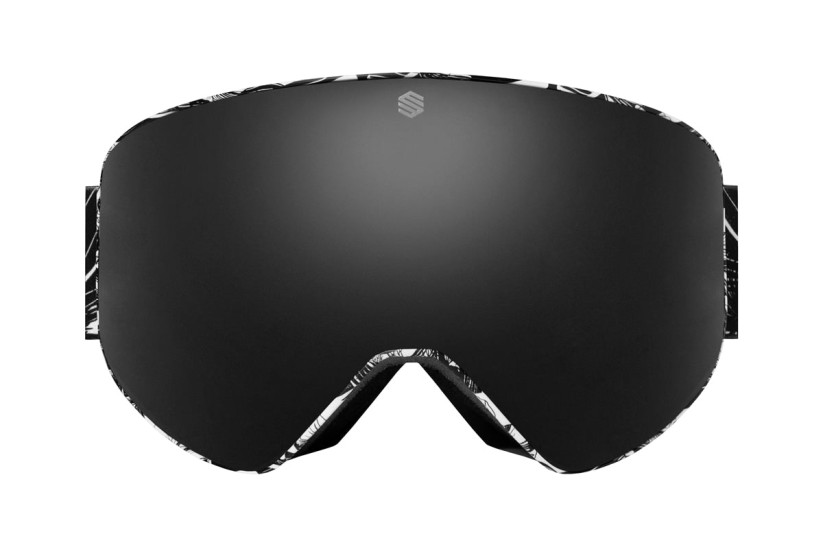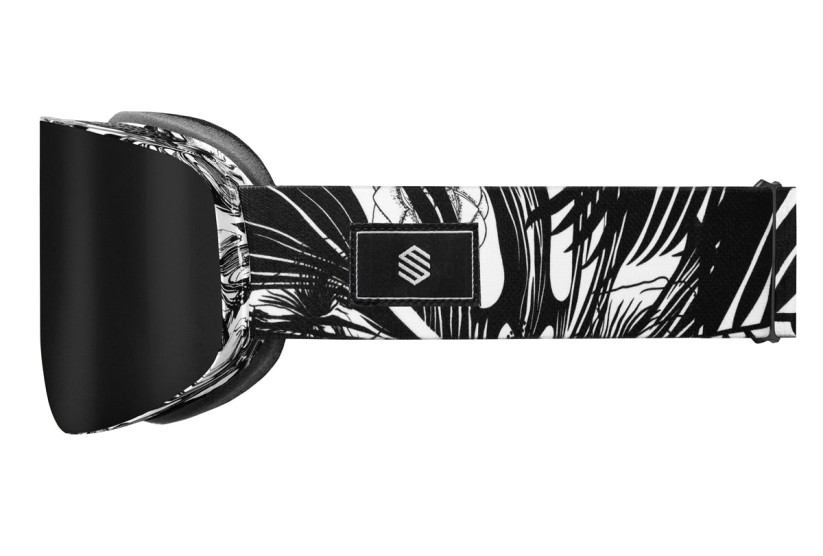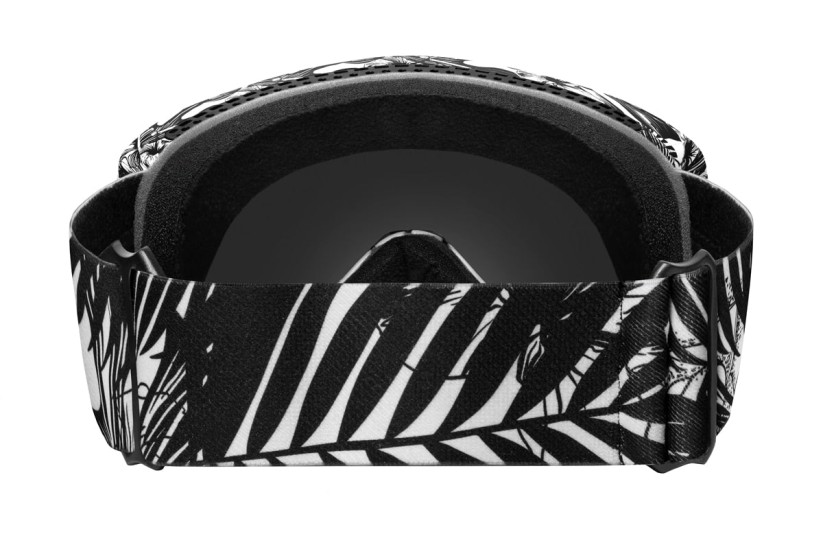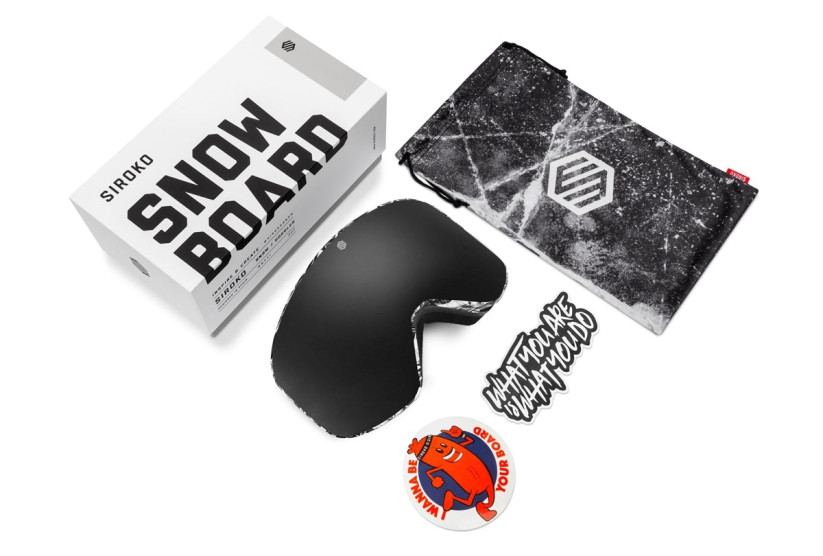 Dette produktet er utsolgt for øyeblikket
Det er ikke noe gøy uten risiko. Ta sporten din til de ytterste grensene og utforsk følelser du ikke ante var mulig. TPU-rammen gjør GX Halfpipe til en ekstremt lett skibrille. Det minimalistiske designet gjør at det sylindriske glasset med maksimalt utsyn, total UV400-beskyttelse, og anti-dugg-behandling og anti-ripebelegg er det beste med denne essensielle modellen. Den har trippelt lag med beskyttende skum som gir optimal komfort og perfekt luftsirkulasjon. Den har også en elastisk, sklisikker stropp som gir hjelmen den beste passformen som overhodet mulig. Take the risk or lose the chance.
Også passende for aktiviteter relatert til snowboard.
Glassene på denne stilen er kategori 4.
Tilbehør
Forberede skibrillene dine på ethvert øyeblikk eller enhver sportsaktivitet med de tilgjengelige tilbehørene som blir solgt separat.
UV400-beskyttelse

Maksimal beskyttelse for synet ditt

TRELAGS SKUM

Høyere tetthet og ekstra komfort

KOMPATIBEL MED HJELM

All beskyttelsen du trenger

SYLINDRISK GLASS

Med anti-ripebelegg

ANTI-DUGGBEHANDLING

Gjør at dugg oppstår saktere og fjerner svette

JUSTERBAR STROPP

Med ekstra silikonsystem for anti-skli

Utbyttbare linser

Gjør deg klar for alle opplevelser
Passer til briller med styrke
LET ME KNOW WHEN BACK IN STOCK