Product added to cart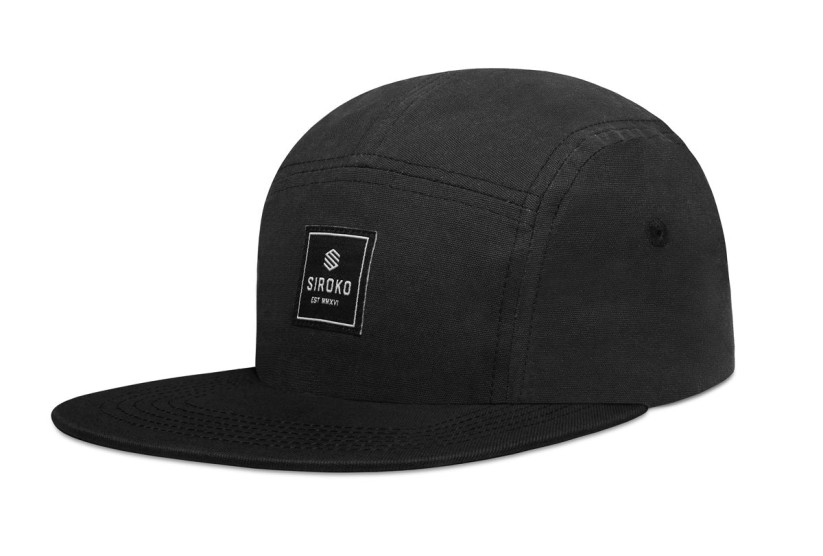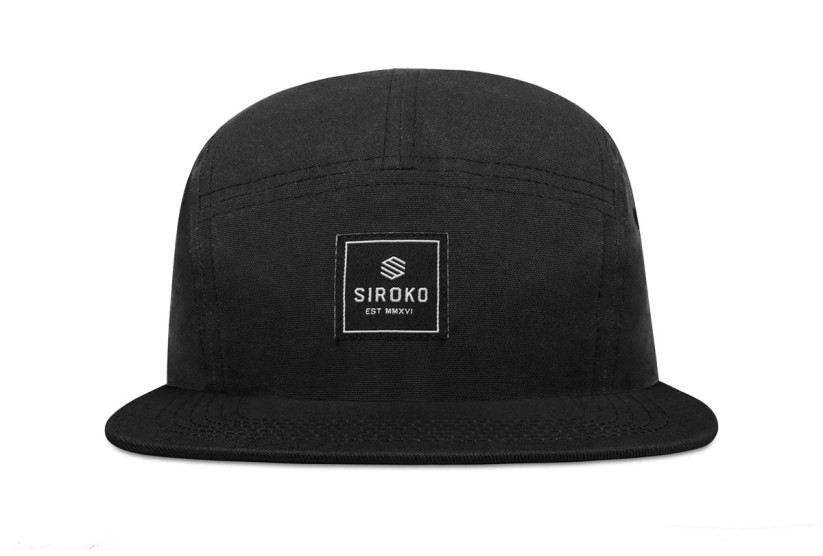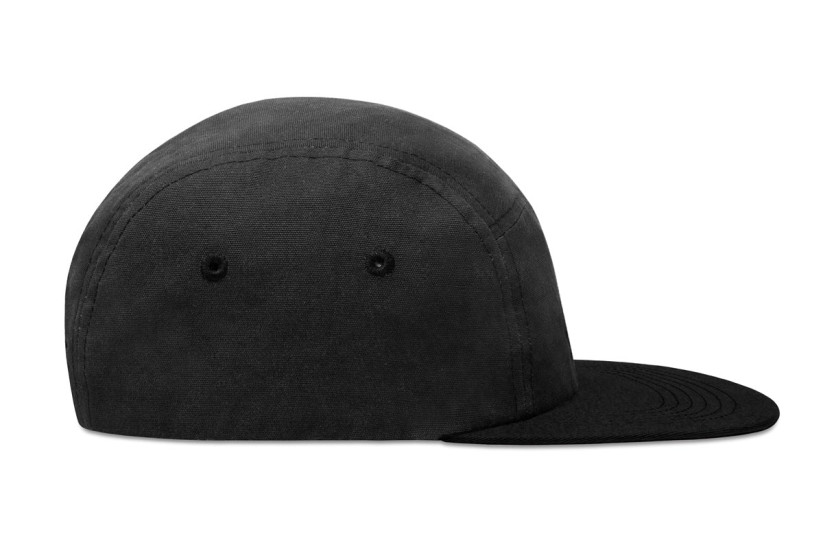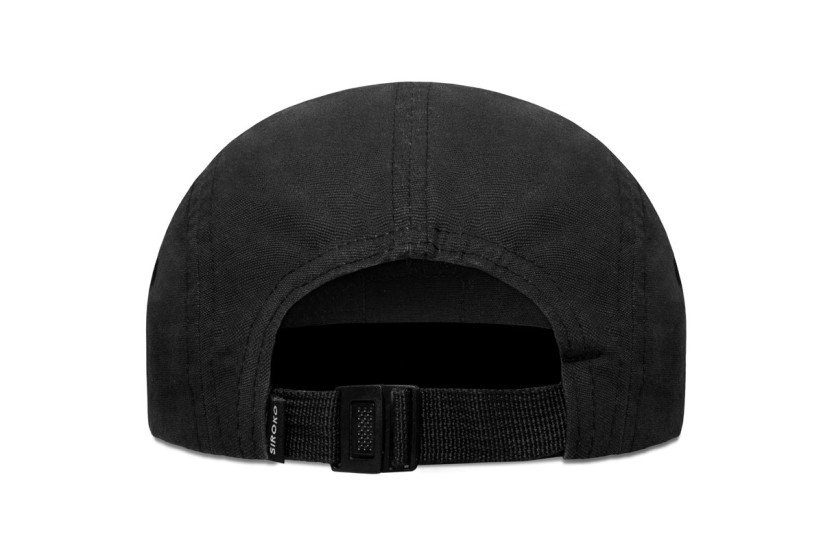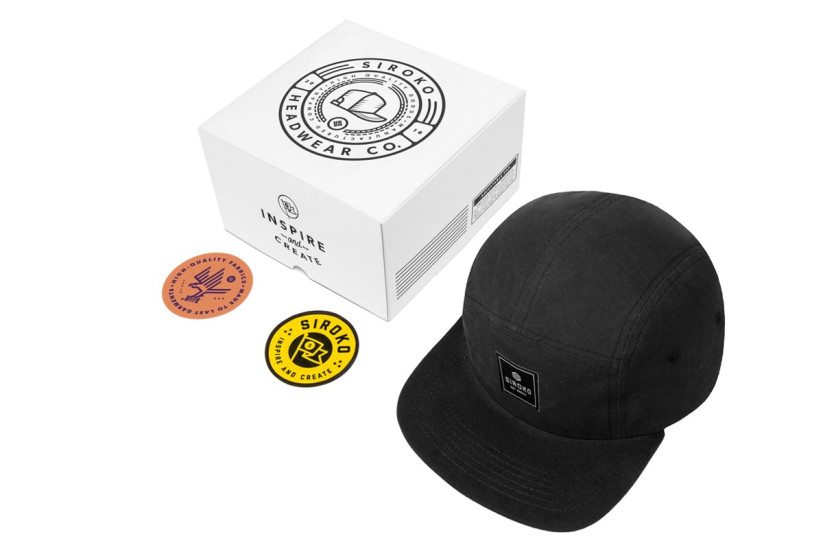 Save $7 today
Order within the next 12 hours and receive it between Thursday 30 and Friday 31 of March Receive your order between Thursday 30 and Friday 31 of March

Now in stock
The Siroko Hossegor 5-panel camp style cap has an adjustable nylon strap to ensure the perfect fit and embroidered ventilation eyelets to guarantee optimal breathability. The logo on the front panel puts the cherry on the top for a design that evokes the best of surf life. Share your wildest adventures.
SIZE CHART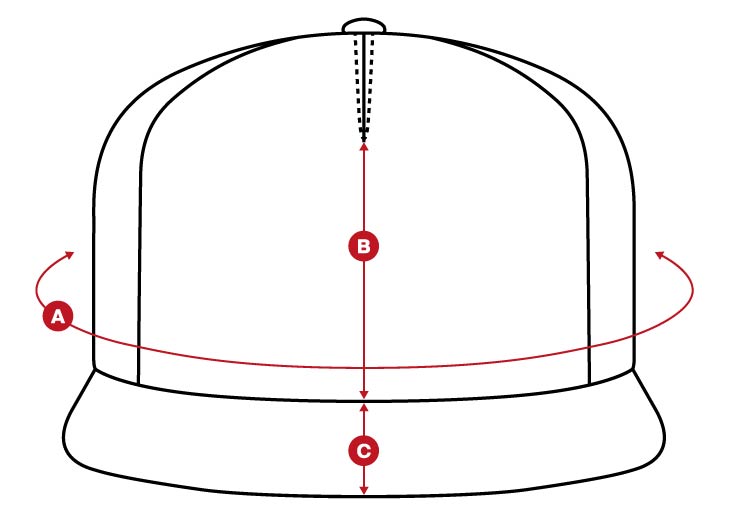 Measurements may vary 1-2cm.
Measurements may vary 0,3-0,7in.
Circumference (cm)
51
52
53
54
55
56
57
58
59
60

A

Bali, Huntington, Uluwatu

A

Hossegor, Maverick, Playa Naranjo, Southbank, Xagó, Zarautz

B

90 mm

C

70 mm
Circumference (in)
20,1
20,5
20,9
21,3
21,7
22,1
22,4
22,8
23,2
23,6

A

Bali, Huntington, Uluwatu

A

Hossegor, Maverick, Playa Naranjo, Southbank, Xagó, Zarautz

B

3,54 in

C

2,75 in