In cycling, as in so many other aspects of life, the basics are always the hardest to achieve, master and maintain. The sacrifice and effort involved in building the foundation is enormous. Especially if you don't actually enjoy the process. At the same time, we all love "magic formulas", superfoods and products that promise progress and outstanding results with very little effort and usually a lot of money. If we combine both things in cycling, plus some good advertising and customers' perceived obsolescence, many cyclists might be under the impression that a new bike, components or equipment can make them better (or at least not worse). This may sometimes be true for the pros, but not necessarily for the common men. That is why, it is generally better to invest in yourself first than spend loads of money on a new bike or wheels. What to invest in? Here are a few suggestions:
Bike fitting
We will keep insisting on this one. To fully enjoy cycling in good health, avoid injuries and make the most of every drop of sweat, the bike has to be adapted to us and not the other way around. We are not saying that a professional biomechanical study is an absolute must in all cases, but the size of the bike and the basic measurements have to be correct.

You can find many videos on YouTube explaining how to perform bike fitting at home, free websites and fee-based ones as well as apps that will help you get through the process, but if you really want to ride comfortably and get the full potential out of your legs, invest in a professional biomechanical study because it's definitely worth it.
Bib shorts with a good chamois
Once you get your bike fitted, the next crucial thing is choosing good bib shorts with a quality chamois. You will really see the difference in performance once your butt and crotch stop suffering.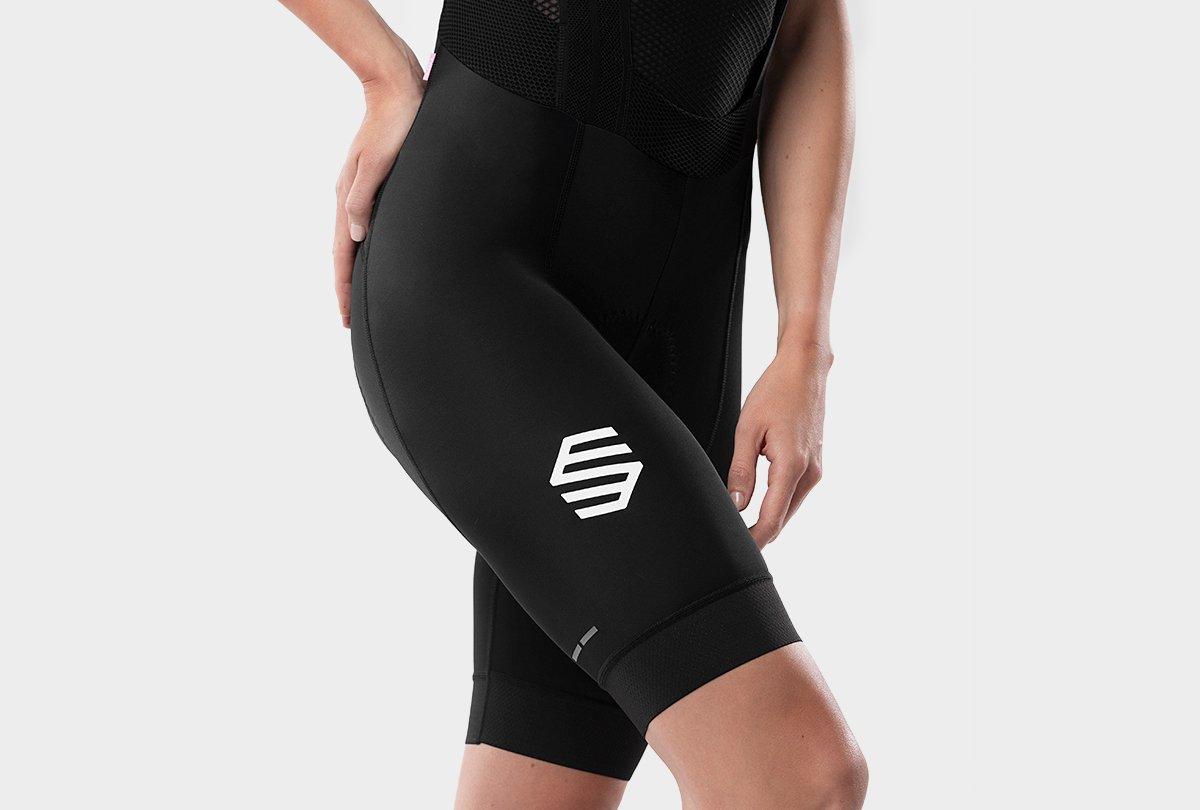 Siroko offers bib shorts for women and men, with options for all budgets. In this post you will find a buyer's guide so you can see their different characteristics and choose the style that best suits your needs.
Technical advice
We start riding a bike with the help of a family member who gives us the first instructions, then we learn the rest of the skills with time, distances covered, other riders' advice and our own mistakes. But, are we actually doing it right? The truth is, in many cases we aren't. Sometimes, out of fear or because no one has taught us the right techniques, we miss out on the whole universe of improvements that can turn into great possibilities and much more fun.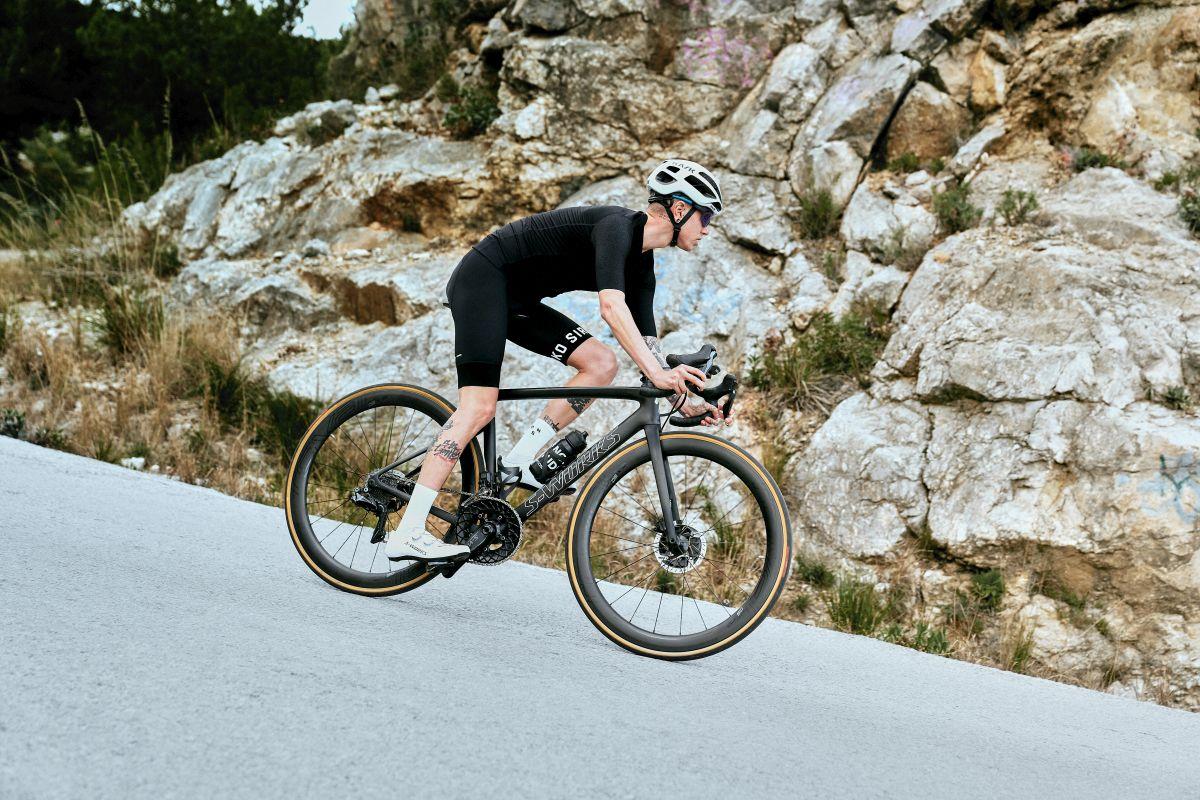 No matter if it is MTB, road cycling, gravel or BMX, go to a training center or hire a professional cycling coach to improve your bike handling, weight balance, learn to descend, ride in a group, work on your cornering or braking skills… It's an investment in safety, comfort and fun that in the long run saves time and helps avoid problems.
Nutritionist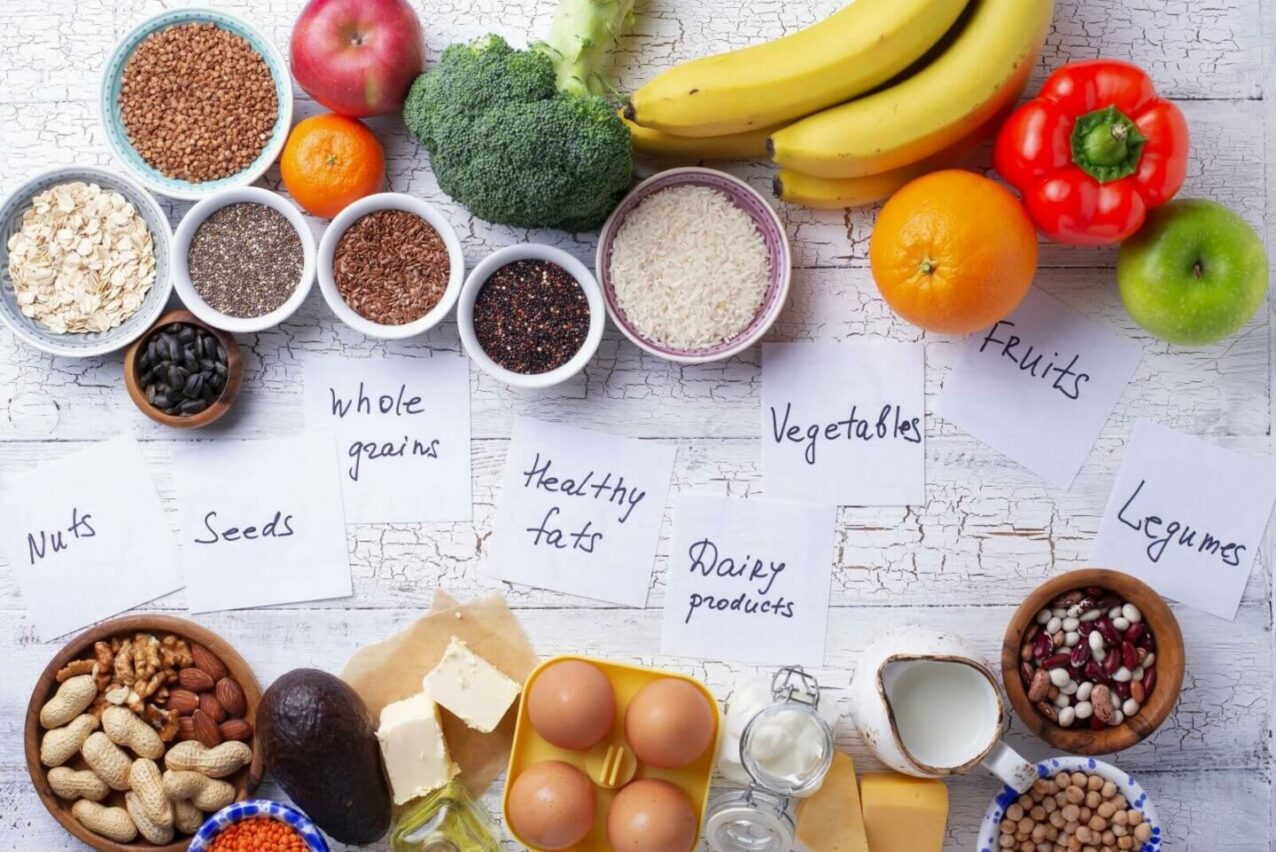 Worrying about weight in cycling has now been replaced by a much healthier but also much more expensive obsession with aerodynamics. Even so, weight is still crucial for any cyclist, especially for those who like cycling uphill. However, before trying to reduce the weight of your bike at any cost, try working with a professional sports nutritionist to help you lose weight in a healthy way. It takes effort and commitment, but hiring a nutritionist is an investment bound to bring profits both on and off the saddle.
Bike computer, heart rate monitor and power meter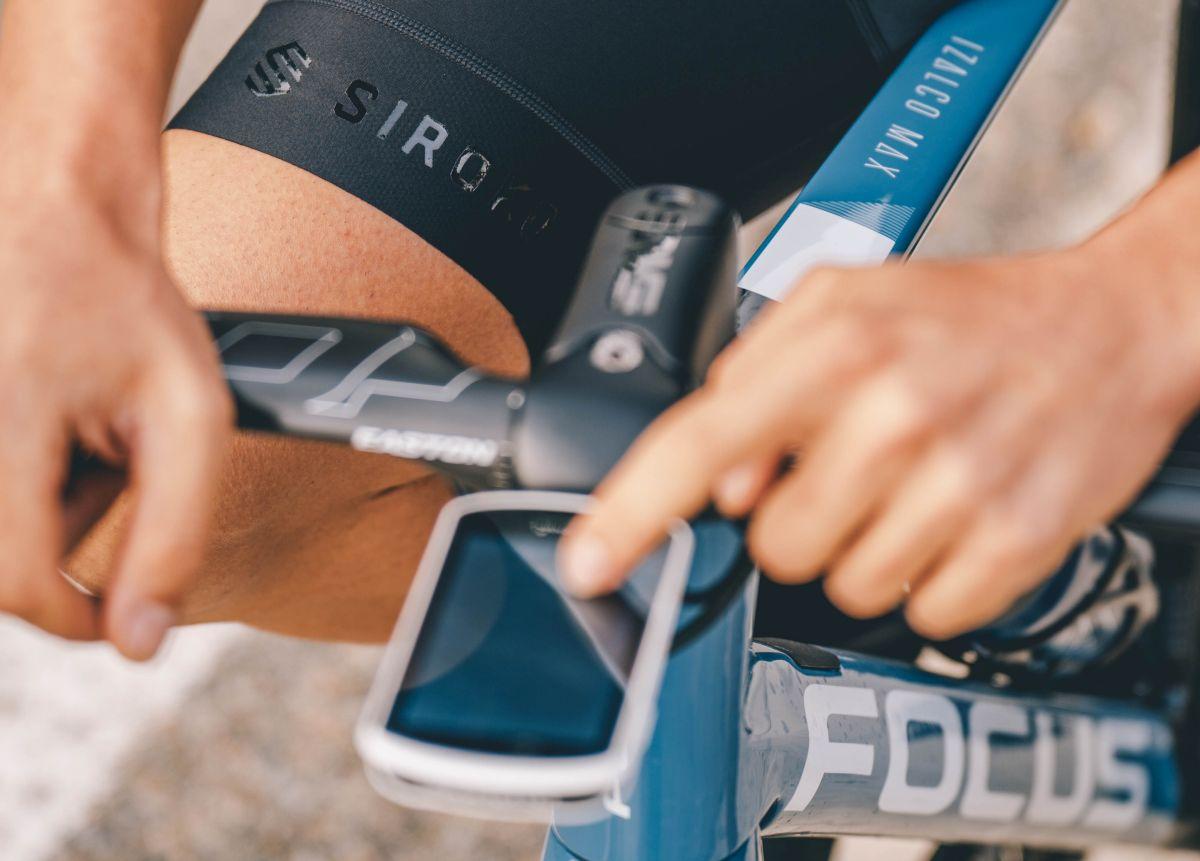 Once again we're encouraging investing in equipment, but the goal is to obtain data, get to know ourselves better and get the most out of the time on the saddle (if that's what you're looking for). If you're not obsessed with data and performance, a simple bike computer with a heart rate monitor is more than enough for an efficient heart rate training. It was the standard up until about 20 years ago, and even today, heart rate values are still considered important data. However, with the advent of power meters, training has entered a new phase. Sure, a power meter is more expensive, but it's an important upgrade that will take your workouts to the next, more precise level. Nevertheless, the amount of information and data is enormous and, unless you are a sports training geek, you might need to start thinking about the following investment.
Personal trainer
Naturally, turning to a professional is not essential, but it's the same case as bike fitting. If you have the time and willingness to learn, you can put together your own training plan, but if you invest in good sports coaching, your progress will be faster and healthier. First of all, a cycling coach knows how to analyze the crucial data. Besides, hiring a professional trainer means you're saving time that you can spend cycling. Finally, paying for their service is a commitment that pushes you to stick to your workouts. Each coach has different training plans, services and follow-up sessions. Therefore, if you're looking for progress, do your research to make sure you choose the person that best suits your needs (goals, experience, skills, time, level of commitment).
You can follow one, two or all of these tips. It all depends on the type of cyclist you are, the budget and time you have as well as the commitment and effort you are willing to make. Keep in mind that as you progress, your improvement will become slower and less noticeable. It's also harder to maintain, but at the same time, you already know the basics that will put you back on the progress track. Make changes and try new things. This way, your body won't get used to doing the same training all the time and you won't get bored. And most of all, do it because you want to do it, because you love cycling and enjoy the process.