Product added to cart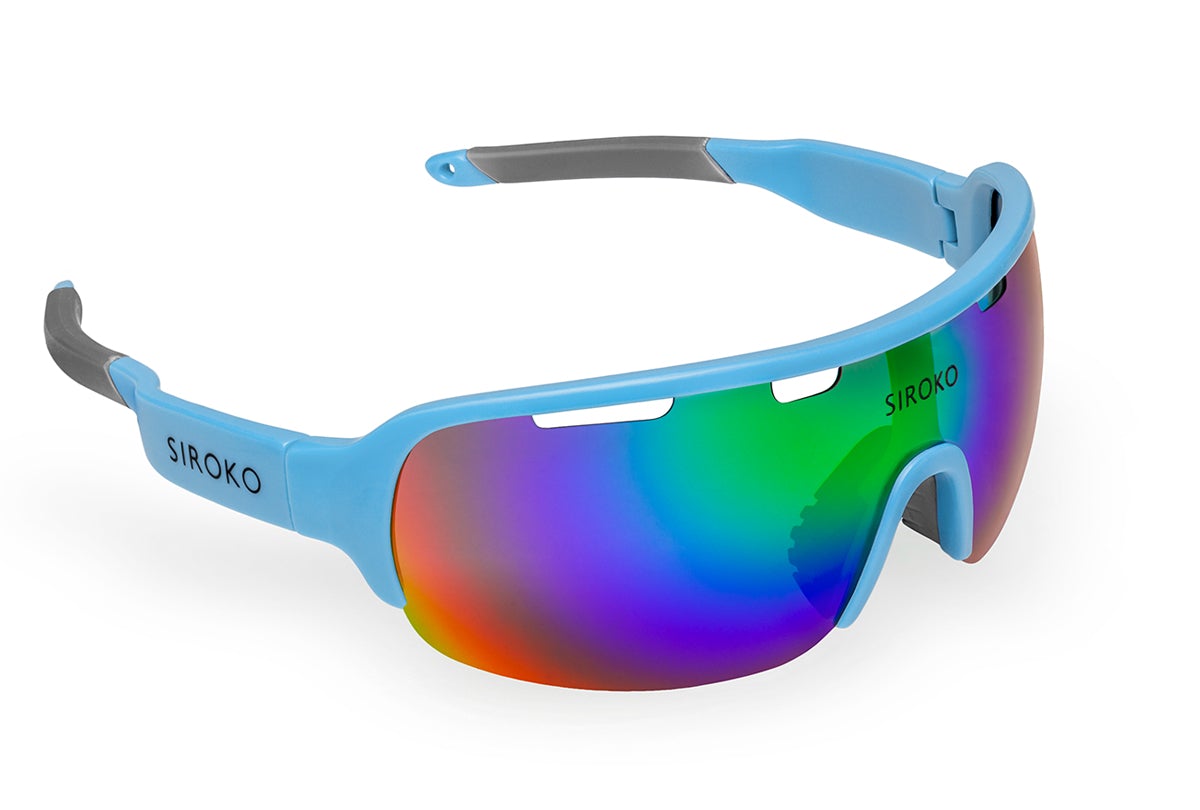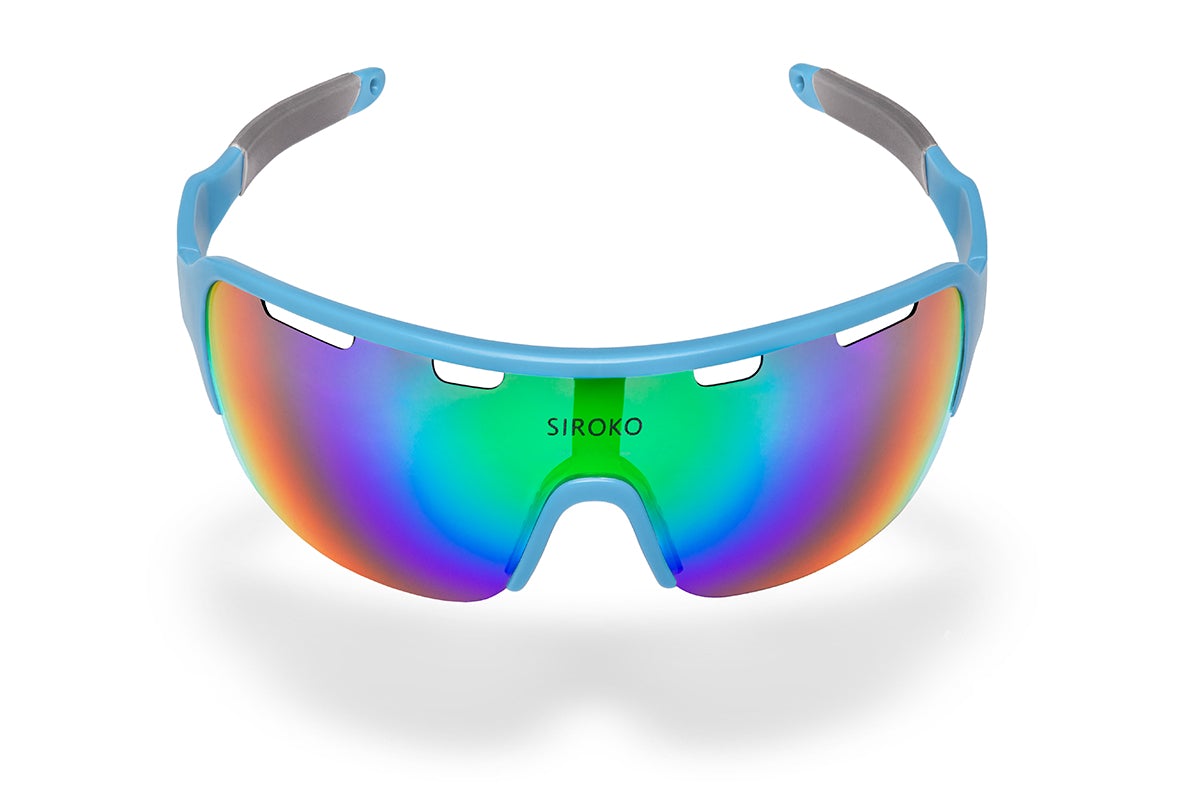 Attualmente il prodotto è esaurito
Gli occhiali da sole sportivi Siroko Galibier sono il risultato di mesi di ricerca. Le ultime tecnologie al servizio dell'atleta. Sistema di ventilazione esclusivo Dry Sky. Visuale ultra-panoramica a 180°. Lenti all'avanguardia in TAC a 12 strati, polarizzate con rivestimento REVO. Estremamente resistenti e leggerissimi (solo 28g).
Guida alle misure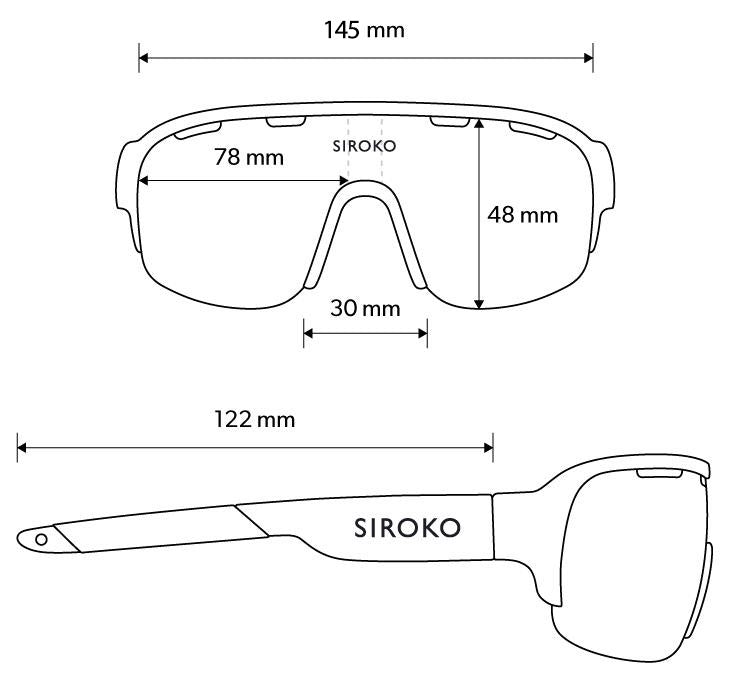 Protezione UV400

Si prendono cura della tua vista

Le nostre lenti dispongono di filtri anti-radiazioni per proteggere la salute dei tuoi occhi.

Lenti Polarizzate

Non stancano gli occhi

Migliorano la visibilità filtrando i riflessi e permettendo al colore naturale e alla luce di evitare disturbi visivi.

Leggeri e resistenti

Alta resistenza

I nostri occhiali da sole sono realizzati con poliammidi e policarbonati di primissima qualità.

Pagamento sicuro

I tuoi dati sono al sicuro

Pagamento sicuro con Paypal e carta di credito (Visa, Mastercard, American Express).
Maximum Comfort and Resistance for Sportsmen
180º ultra-panoramic screen. TAC polarized HD lenses of category 3 with REVO cover, designed to adapt to any extreme light condition. Full flexibility to suit your activity perfectly.
SIROKO Investigation & Research
Siroko Tech is the most advanced collection, developed in Siroko's Investigation & Research laboratory. Our ventilation system -DrySky- has been designed to avoid fog and keep humidity off the lenses; even in the most extreme circumstances.
Video
LET ME KNOW WHEN BACK IN STOCK