Black Friday Offers - Disponibilità limitata -
Product added to cart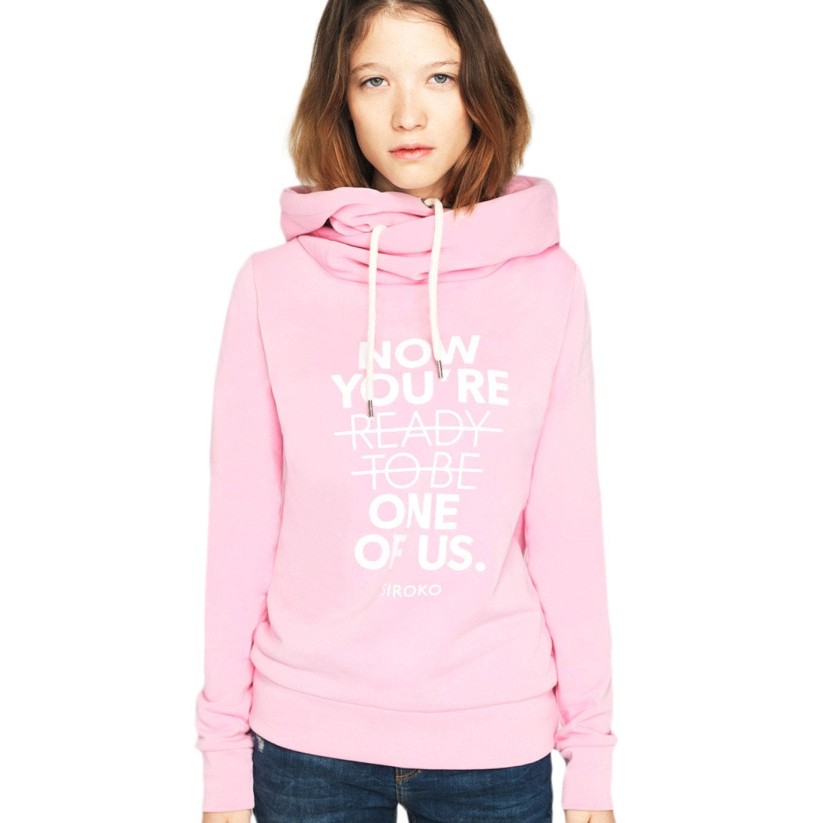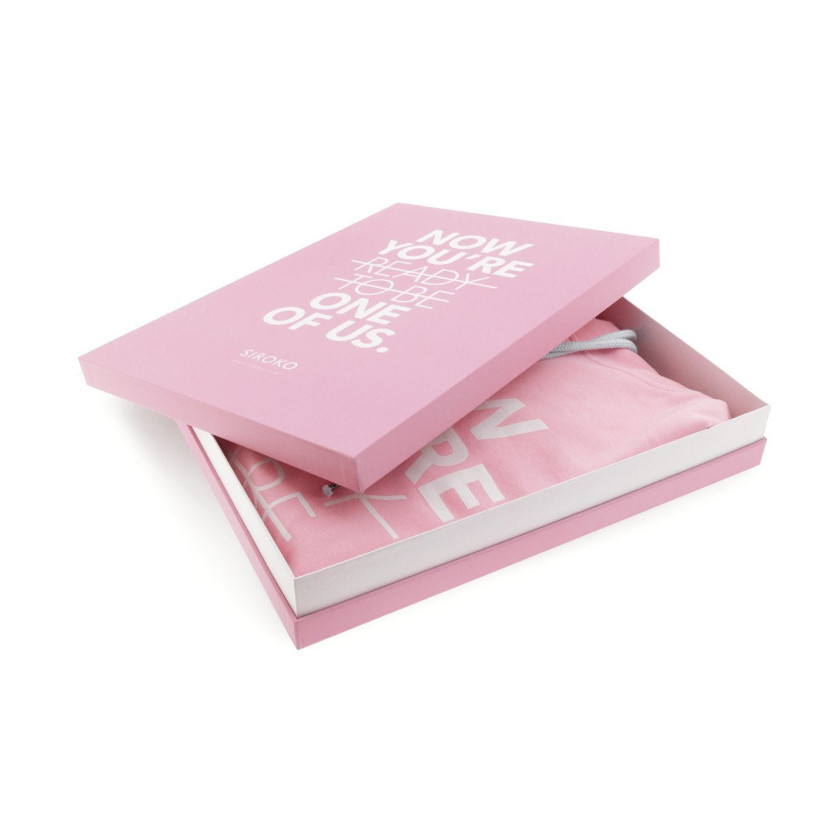 Euphoria
Felpa con cappuccio da donna
Attualmente il prodotto è esaurito
Attualmente il prodotto è esaurito
Attualmente il prodotto è esaurito
Attualmente il prodotto è esaurito
Attualmente il prodotto è esaurito
Riesci ad immaginarti con la felpa Euphoria addosso? Il suo scollo spettacolare la rende un "must" per questa stagione, oltre ad essere polivalente come poche. Inoltre il suo esclusivo colore Lilac Sachet e il messaggio inviato al mondo sono dolcezza pura. Affronta l'inverno con un tocco di colore.
100% cotone - Garanzia Siroko.
Dai un'occhiata al modello Robin.
La modella è alta 175 cm ed indossa una S.
Tabella delle taglie
We want returns and resizes to be easy. If the size you bought doesn't fit you and you need to change it for another one or make a return, you just have to contact us and tell us your order number, the reason why you need the change or return and the product you bought. You have 30 days from the moment you've made the purchase. You can do it by filling out the contact form.
LET ME KNOW WHEN BACK IN STOCK