X-MAS DEALS - LIMITED STOCK
Product added to cart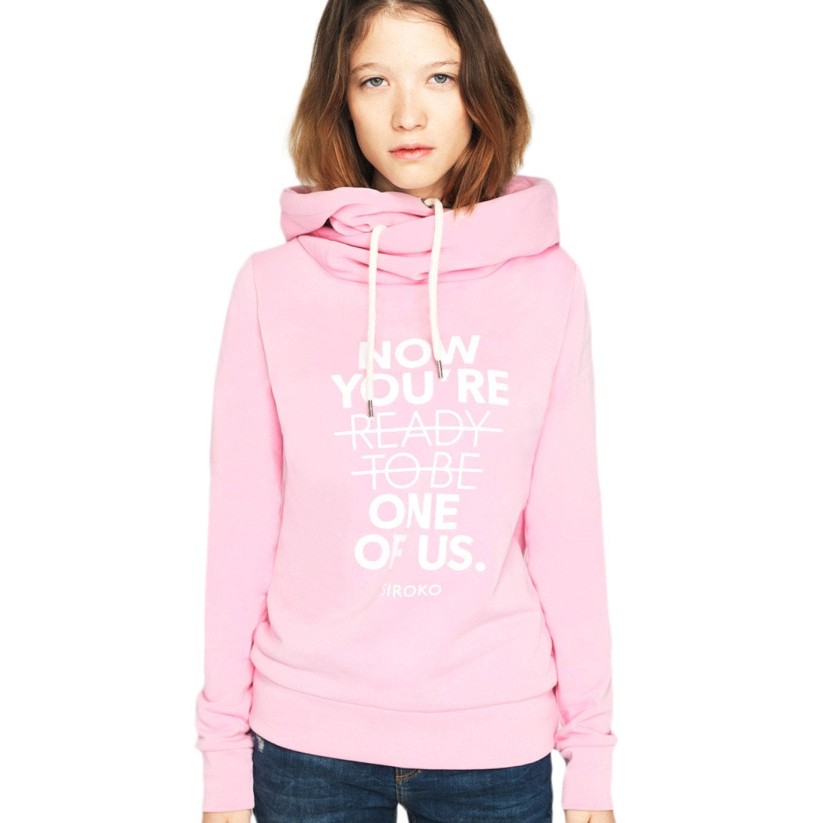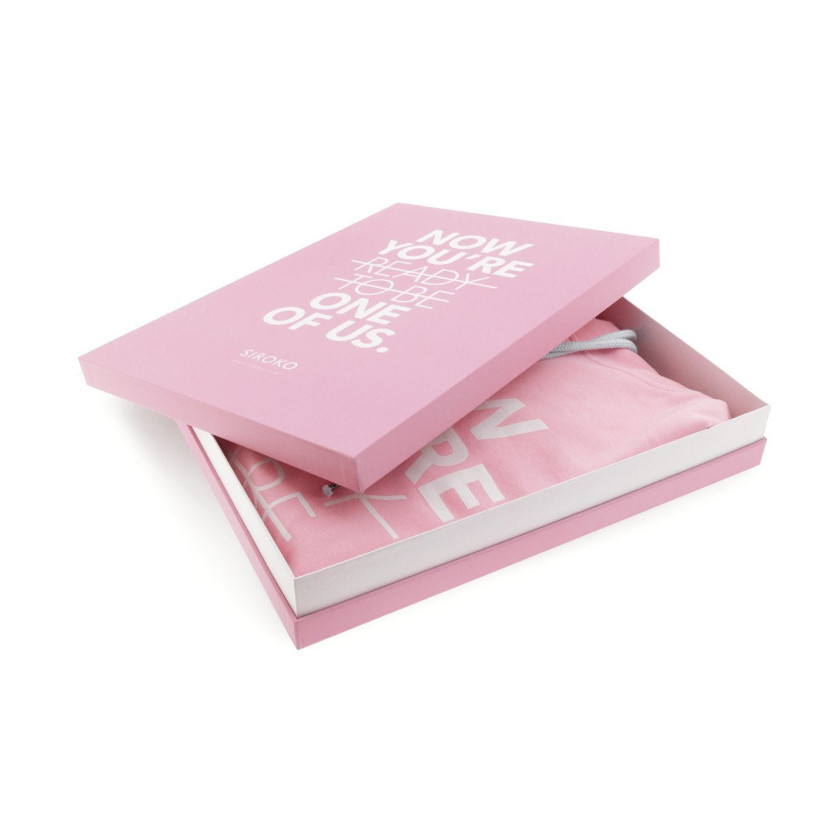 This product is currently sold out
This product is currently sold out
This product is currently sold out
This product is currently sold out
This product is currently sold out
Can you imagine yourself feeling comfy in your Euphoria hoodie? Its spectacular neck makes it a real must have for this season, 100% polyvalent. Furthermore, its exclusive Lilac Sachet color and the message sent to the world are pure sweetness. Get through Winter with some color.
100% top quality cotton - Siroko Guarantee.
Check out our Robin design.
The female model is wearing size S and is 1,75m high.
Size chart
We want returns and resizes to be easy. If the size you bought doesn't fit you and you need to change it for another one or make a return, you just have to contact us and tell us your order number, the reason why you need the change or return and the product you bought. You have 30 days from the moment you've made the purchase. You can do it by filling out the contact form.
LET ME KNOW WHEN BACK IN STOCK