X-MAS DEALS - LIMITED STOCK
Product added to cart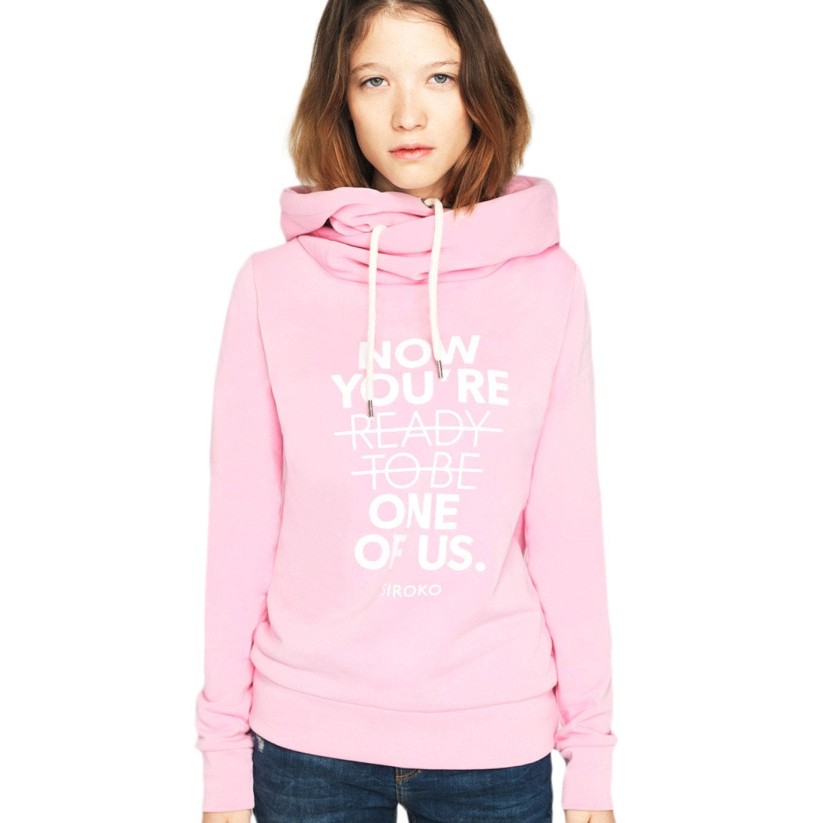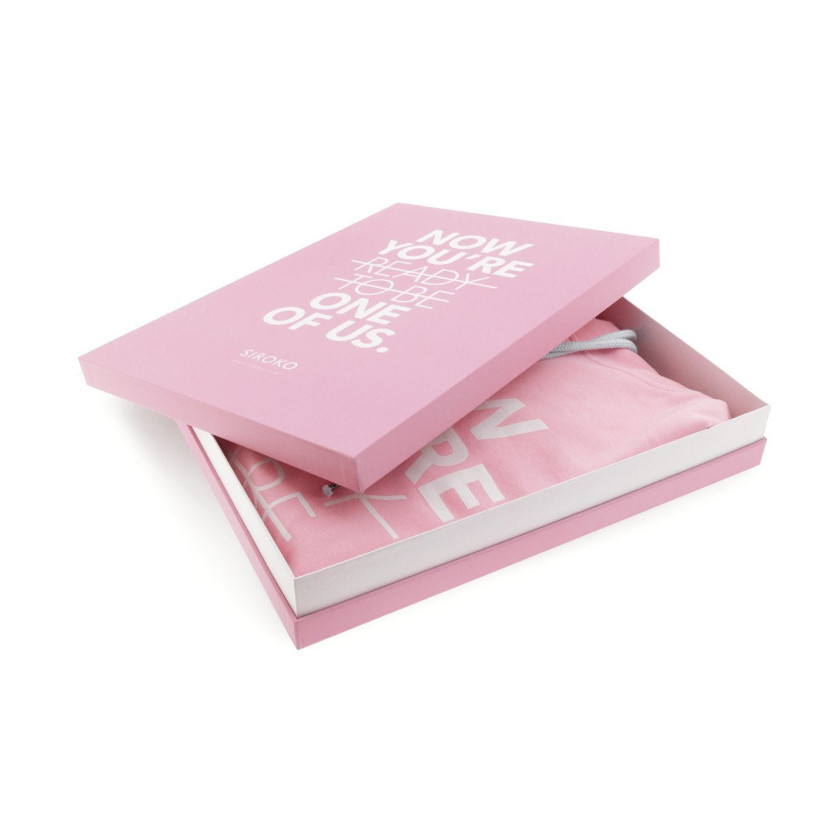 Euphoria
Damska bluza z kapturem
Ten produkt został wyprzedany
Ten produkt został wyprzedany
Ten produkt został wyprzedany
Ten produkt został wyprzedany
Ten produkt został wyprzedany
Czy potrafisz sobie wyobrazić, że czujesz się wygodnie w swojej bluzie Siroko Euphoria? Jej spektakularny kołnierz sprawia, że jest naprawdę niezbędna w tym sezonie, 100% wszechstronności. Co więcej, jej wyjątkowy liliowy kolor Lilac Sachet i przekaz dla świata to czysta słodycz. Przeżyj zimę z odrobiną koloru.
100% bawełny - gwarancja Siroko.
Zobacz nasz design Robin.
Model nosi rozmiar S i ma 170 cm wzrostu.
Tabela rozmiarów
Chcemy, aby realizacja zwrotów i zmiana rozmiaru były łatwe. Jeśli zamówiony rozmiar nie pasuje Ci i musisz wymienić go na inny lub chcesz zwrócić produkt, skontaktuj się z nami, podając nam numer zamówienia i powód zamiany lub zwrotu zakupionego produktu. Masz na to 30 dni od momentu złożenia zamówienia. Możesz zrobić to, wypełniając formularz.
LET ME KNOW WHEN BACK IN STOCK