Product added to cart
NEW!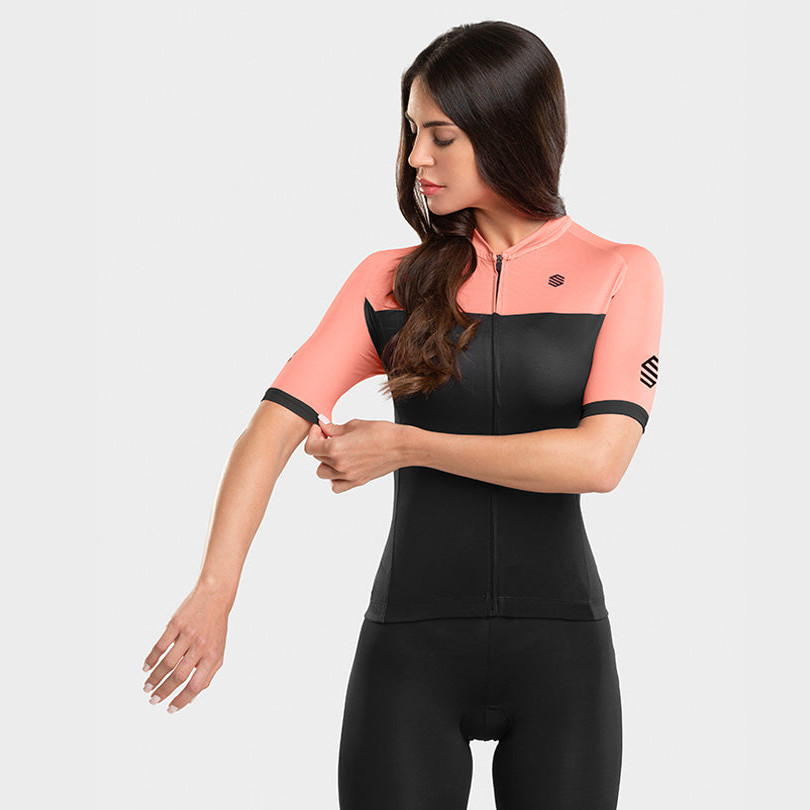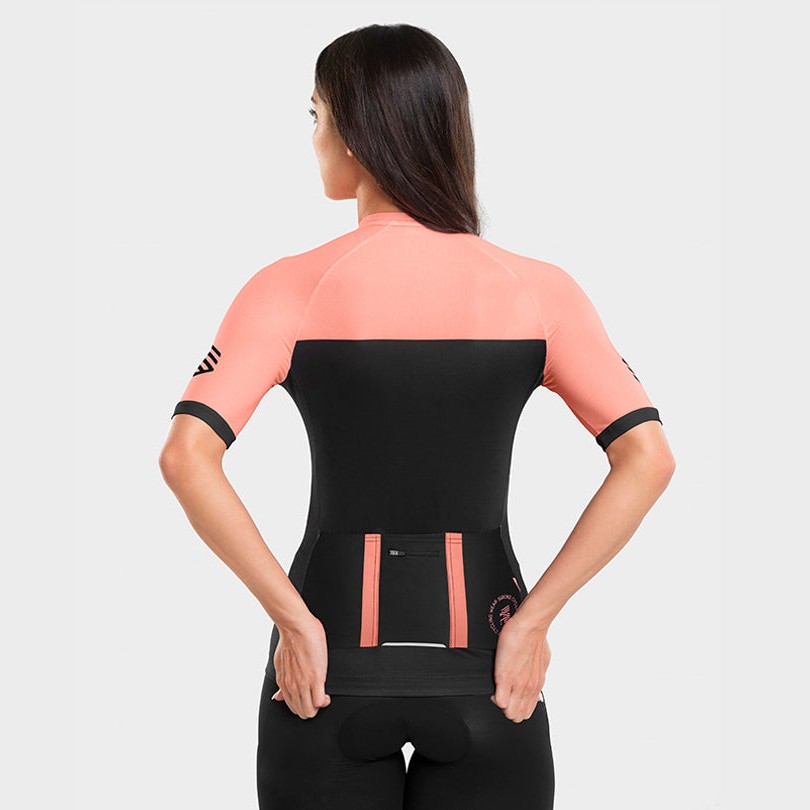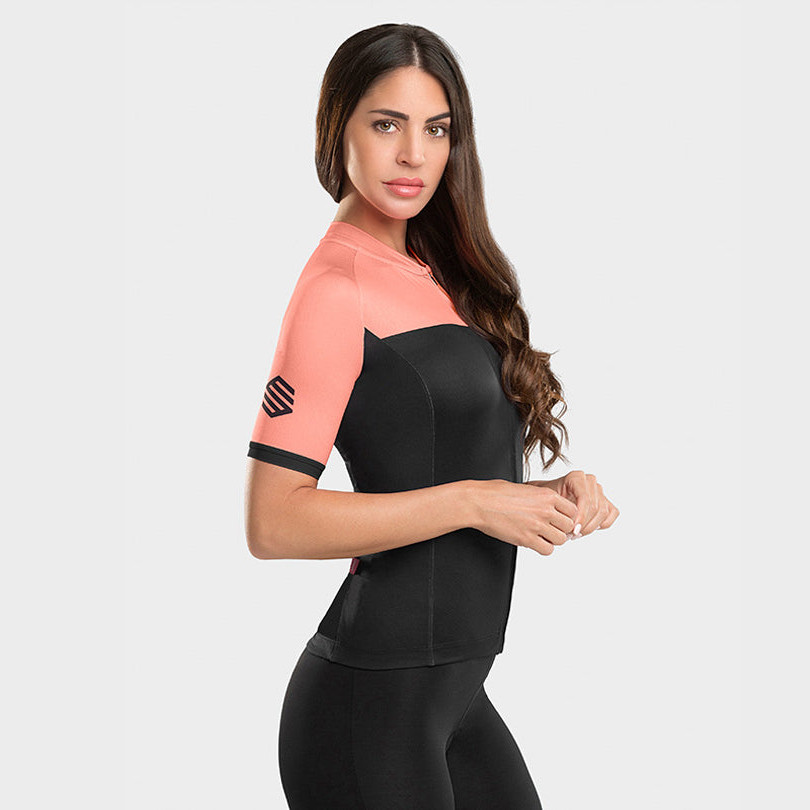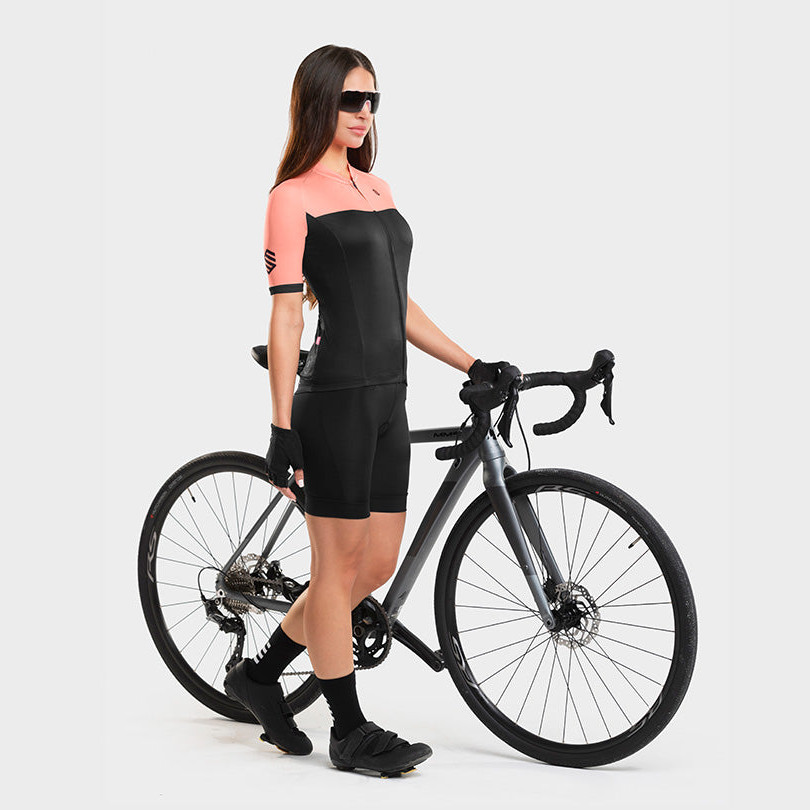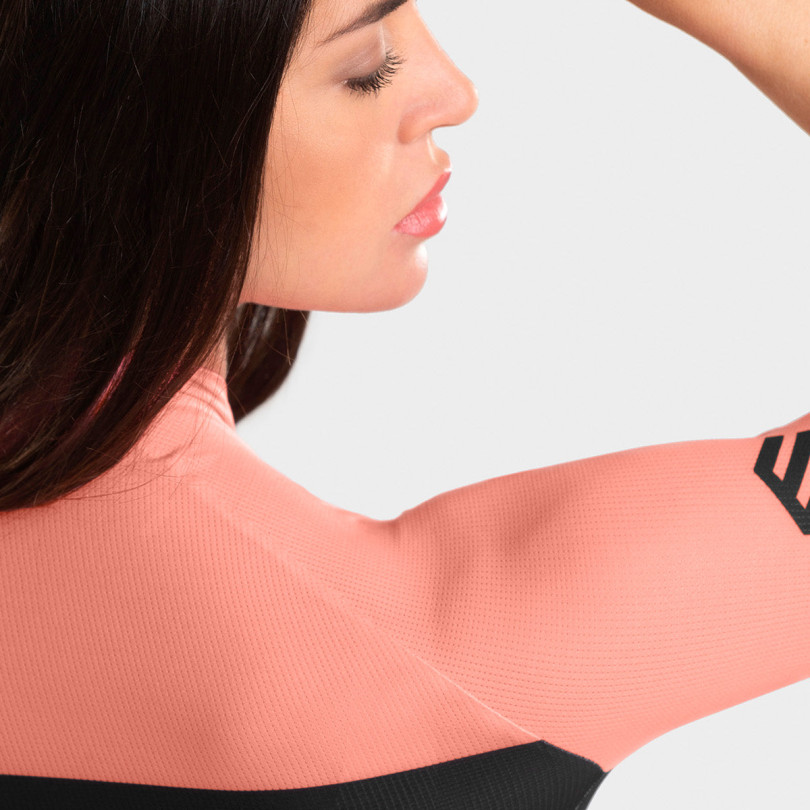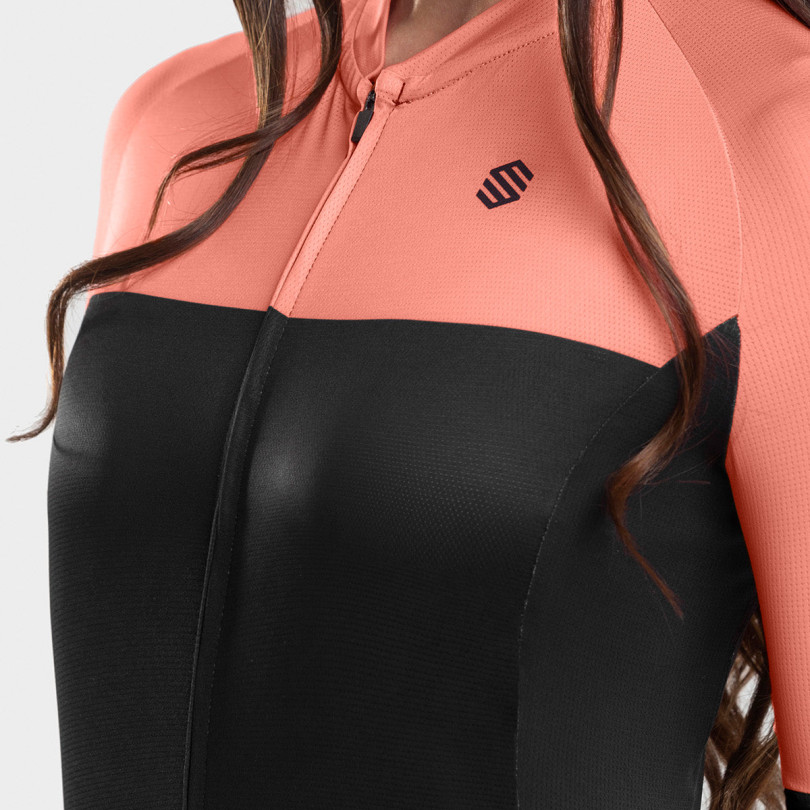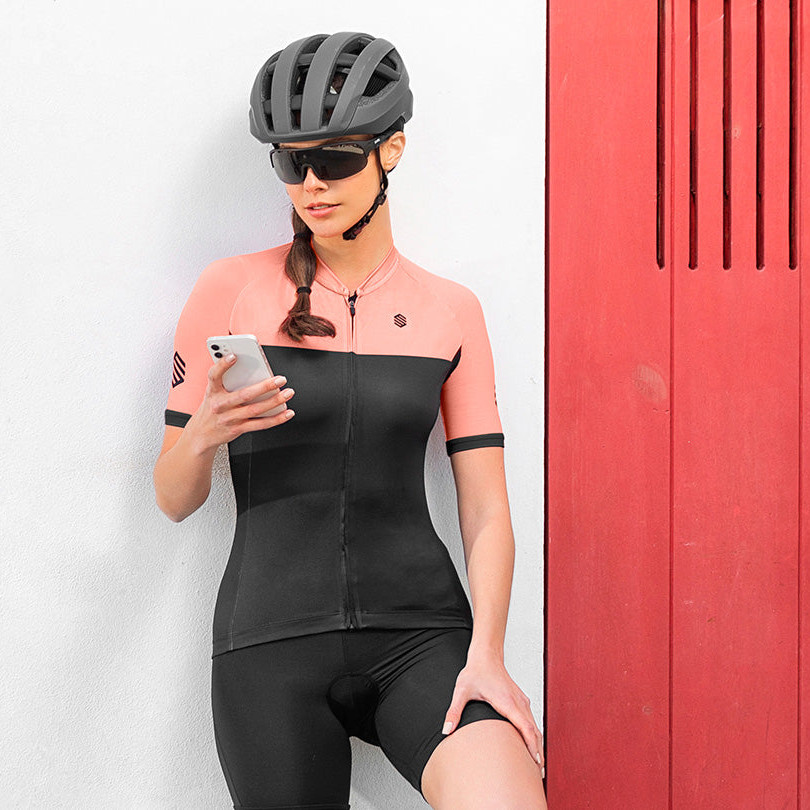 Dames ultralichtgewicht wielershirt
Bestel binnen 12 uur en het wordt bij u geleverd tussen woensdag 1 en donderdag 2 juni

Nu op voorraad

Nu op voorraad

Nu op voorraad

Nu op voorraad

Nu op voorraad

Nu op voorraad
De eindstreep doet er niet toe als je de kilometers die voor je liggen ten volle beleeft. Geniet gewoon van de reis! Het M3 Aprica wielershirt biedt optimaal ademend vermogen dankzij de hoogwaardige microgeperforeerde en ultra-lichtgewicht stoffen die polyester en elastaan combineren voor superieure elasticiteit.
Speciaal ontworpen voor goede weersomstandigheden of indoor training. De Race Slim Fit-snit en het uniek ontwerp passen zich perfect aan aan het vrouwelijk lichaam voor maximum comfort. SBS halfautomatische Full Hidden rits, anti-frictie Zip Guard, reflecterende veiligheidsband en drie zakken aan de achterkant maken het ontwerp af. Inspanning en zelfverbetering zijn de ultieme doelen.