GRATIS verzending bij bestellingen van meer dan $99

Alle retouren voor het omruilen van maten zijn GRATIS.

BWS GRAVEL - Ontdek onze nieuwe collectie
Product added to cart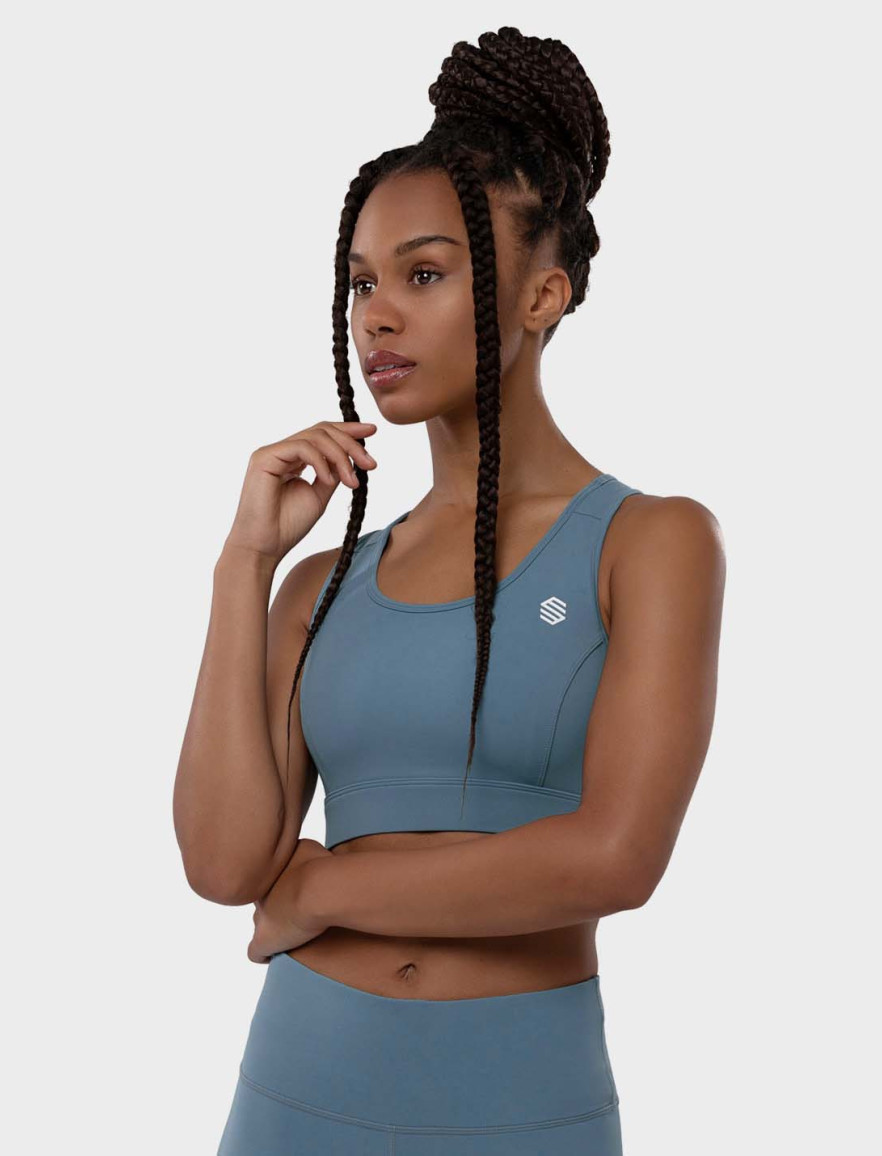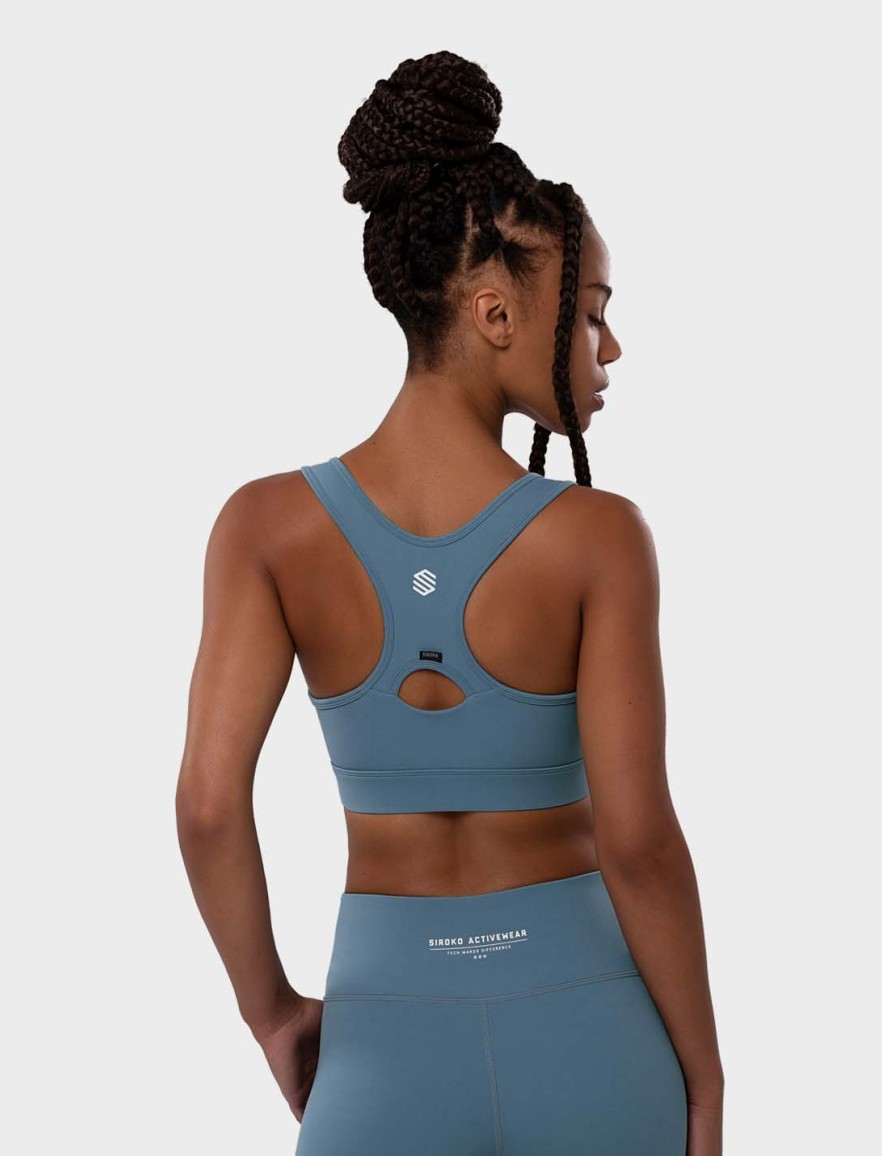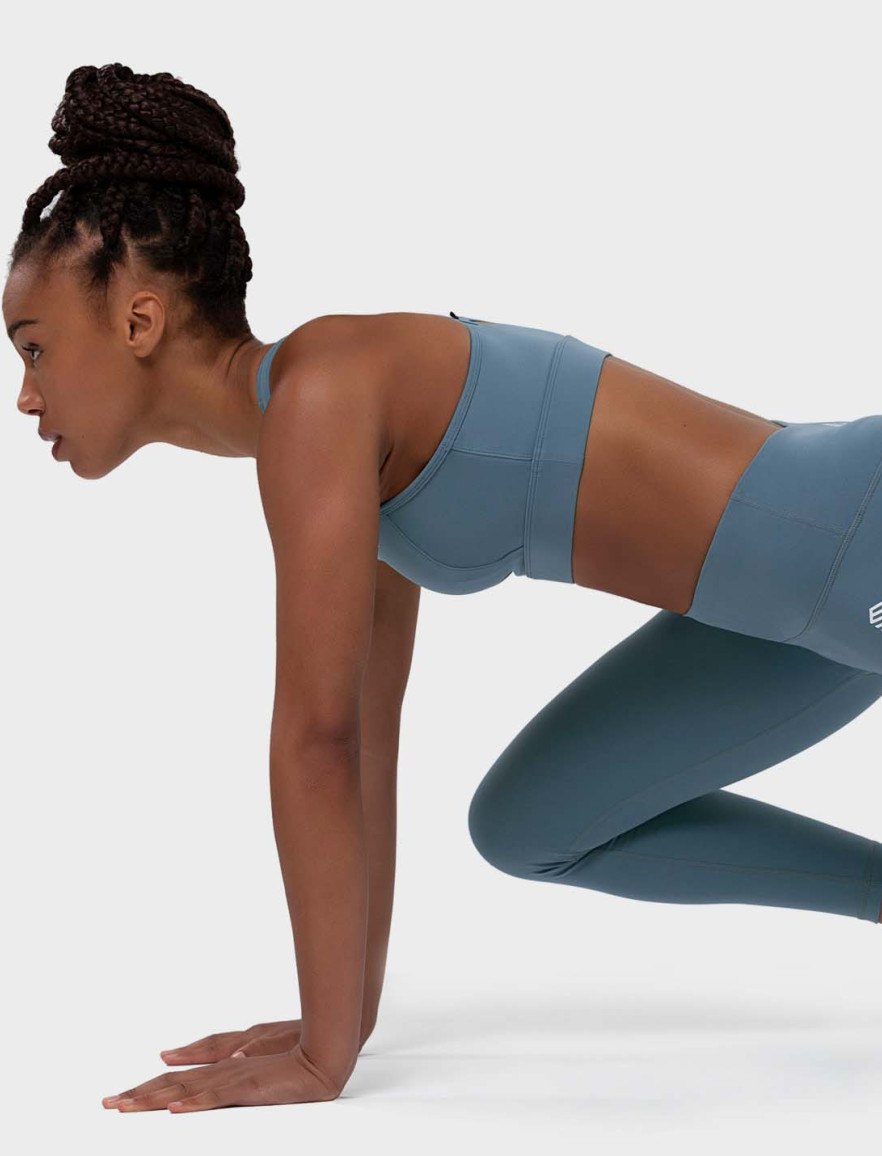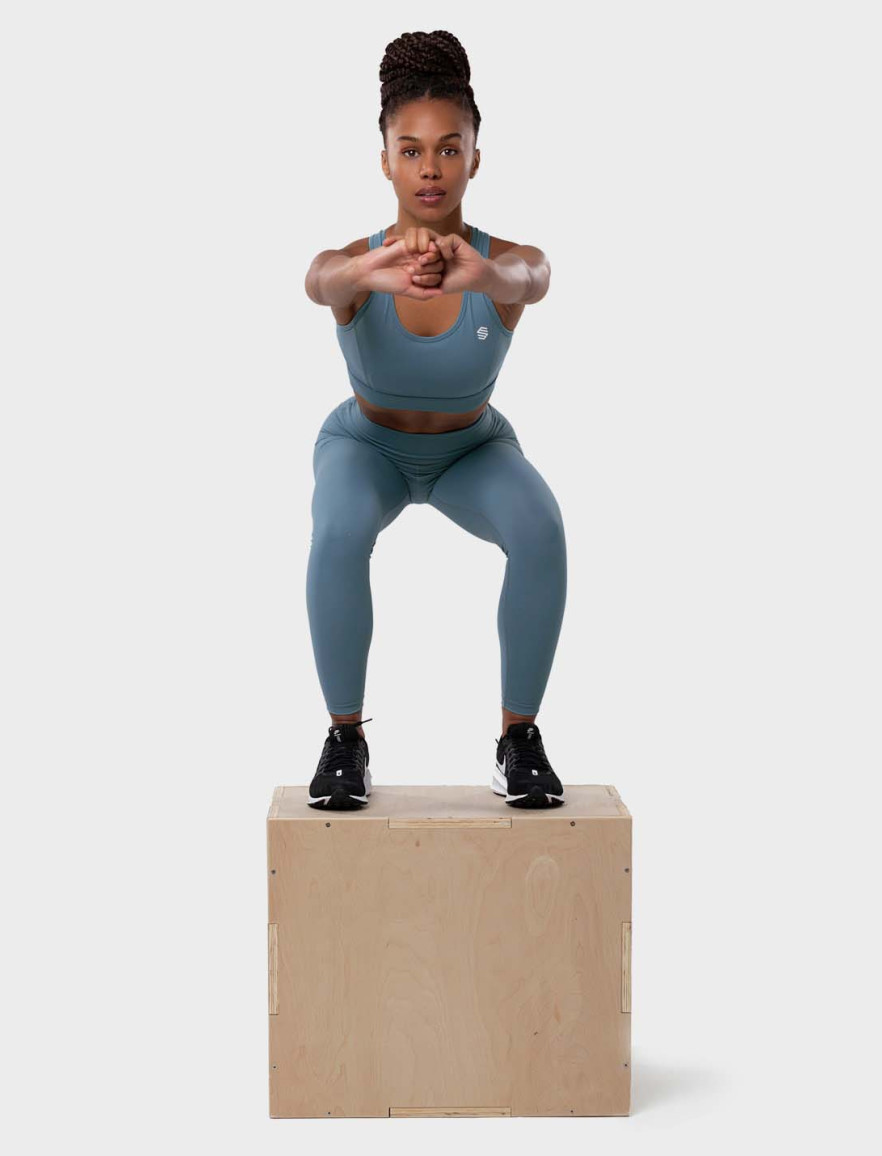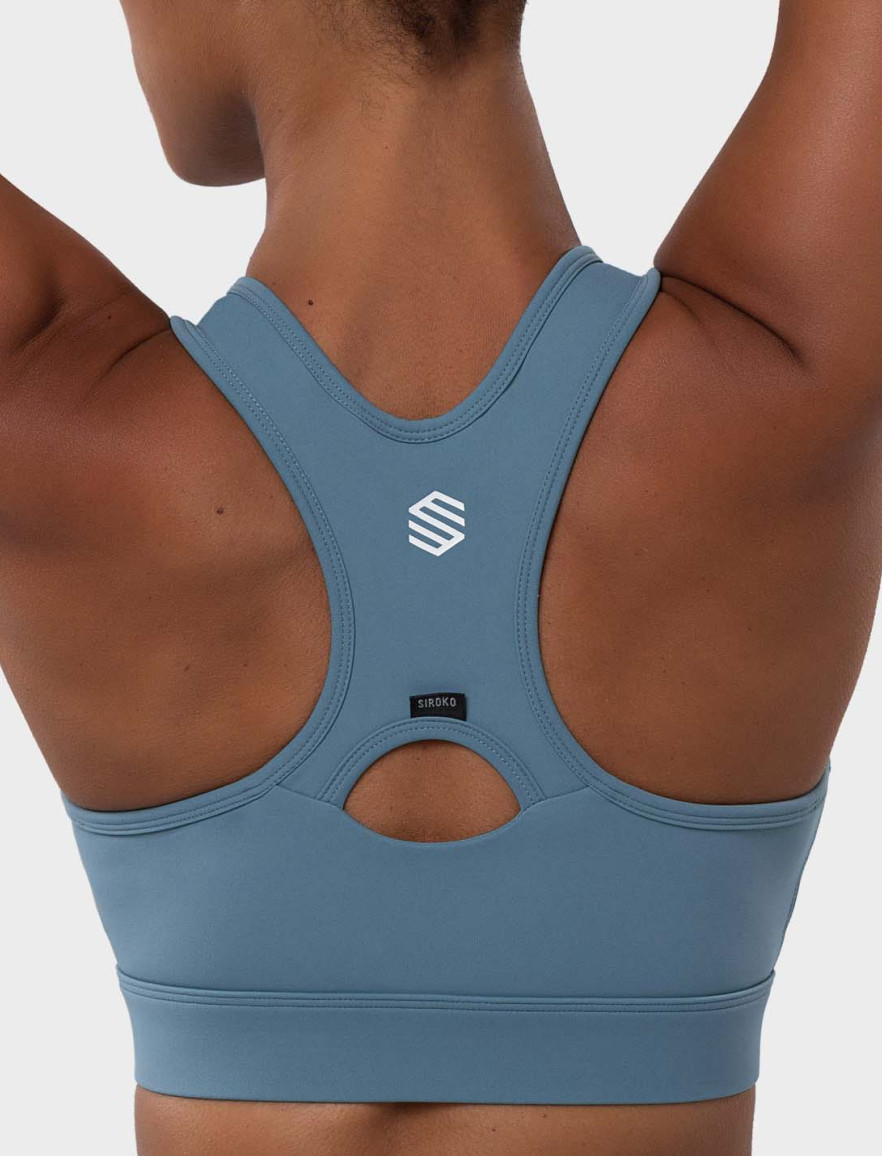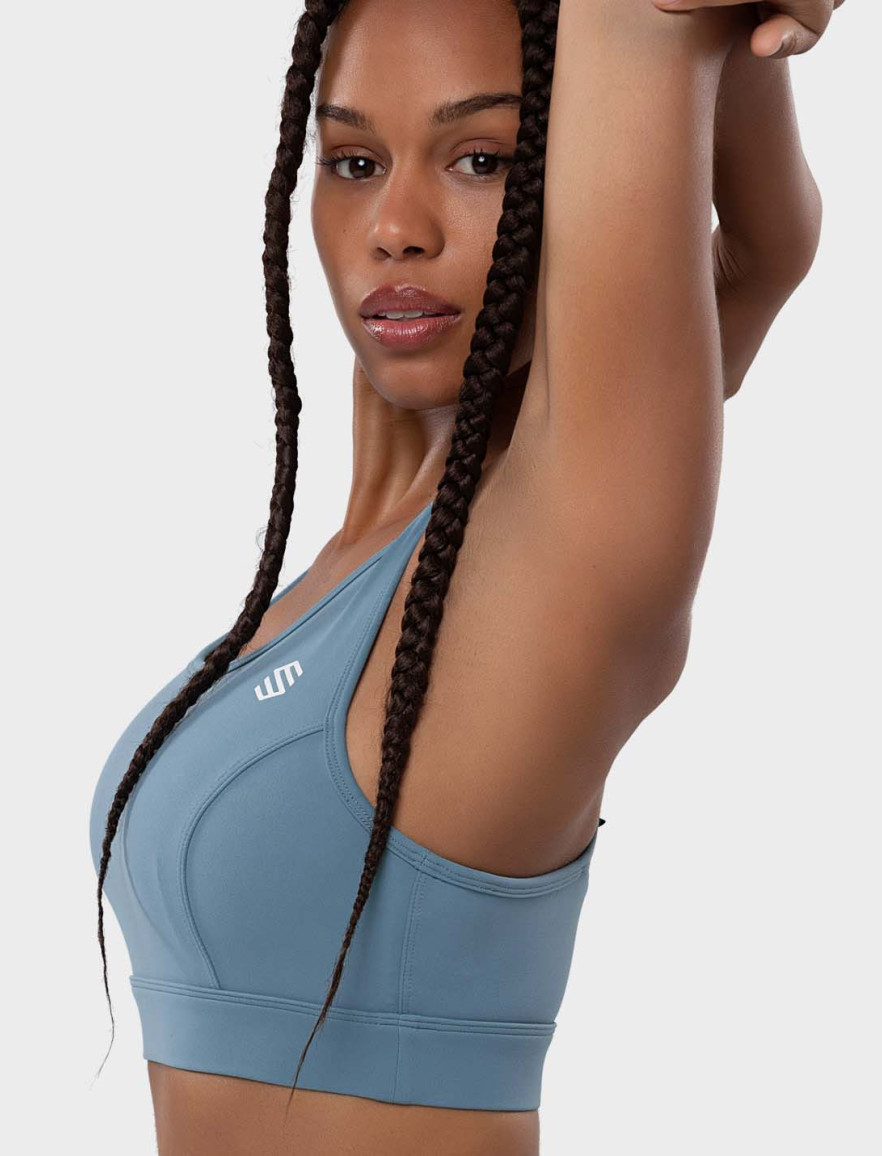 Bespaar vandaag $12
Bespaar vandaag $12
Bespaar vandaag $12
Bespaar vandaag $12
Bespaar vandaag $12
Ontvang je bestelling tussen donderdag 8 en vrijdag 9 juni

Nu op voorraad

Nu op voorraad

Nu op voorraad

Nu op voorraad

Nu op voorraad
HIGH PERFORMANCE

Atletische pasvorm voor maximaal comfort

MAXIMALE WEERSTAND

Zeer duurzame en comfortabele stof

SNELDROGEND

Verbeterde zweet- en vochtafvoer

MEDIUM SUPPORT

Perfect voor sporten met middelhoge impact
Geniet je net zoveel van de pre-race kriebels als wij? De Start sportbeha is gemaakt van een zachte, extra-elastische stof van hoge kwaliteit die nylon en elastaan combineert voor een optimaal ademend vermogen.
Het Racerback model met brede schouderbandjes garandeert een perfecte ondersteuning op momenten van maximale inspanning. Ontworpen om jou te helpen genieten van je favoriete sport met optimaal bewegingsgemak en ongeëvenaard comfort. Perfect voor medium-impact sportschool en fitness workouts. Combineer het met je bijpassende Siroko legging. Maak het verschil met een outfit die de beste sportvrouwen waardig is.
Heb plezier in elke training. Dat is de echte overwinning.
Deze sportbeha heeft geen ingebouwde of uitneembare pads.
Handwas koud
Niet bleken.
Net strijken.
Niet chemisch reinigen.
Niet in de droger.
Als sommige stoffen tegen ritssluitingen, klittenband, rugzakken of andere accessoires schuren kunnen ze tijdens het gebruik of het wassen gaan pillen, wat niet als een productdefect wordt beschouwd.
Maat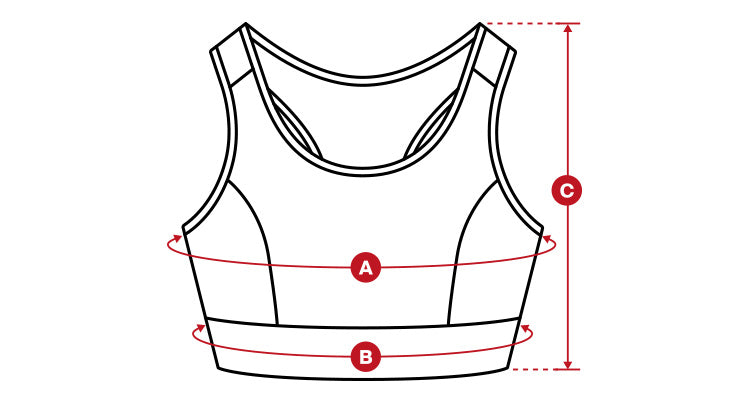 XS
S
M
L
XL

A

Borstwijdte

70-80
81-91
92-102
103-113
114-124

B

Onderwijdte

58-68
69-79
80-90
91-101
102-112

C

Lengte

28
29,5
31
32,5
34
XS
S
M
L
XL

A

Borstwijdte

27,56-31,5
31,89-35,83
36,22-40,16
40,55-44,49
44,88-48,82

B

Onderwijdte

22,83-26,77
27,17-31,1
31,5-35,43
35,83-39,76
40,16-44,09

C

Lengte

11,02
11,61
12,2
12,8
13,39
HIGH PERFORMANCE

Atletische pasvorm voor maximaal comfort

MAXIMALE WEERSTAND

Zeer duurzame en comfortabele stof

SNELDROGEND

Verbeterde zweet- en vochtafvoer

MEDIUM SUPPORT

Perfect voor sporten met middelhoge impact