NEW SEASON SALE - LAST CALL

All size exchanges are FREE of charge

NEW POWER EXPLOSIVE COLLECTION - CHECK IT OUT
Product added to cart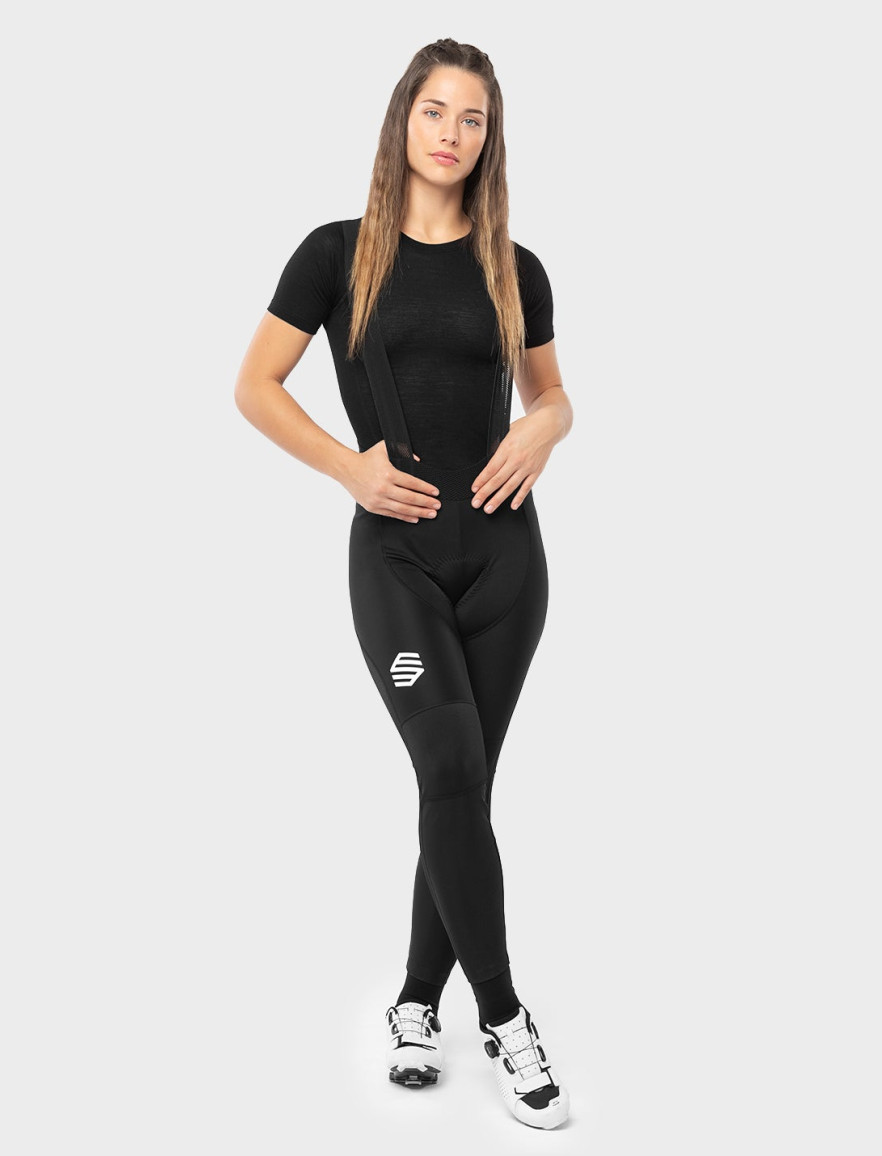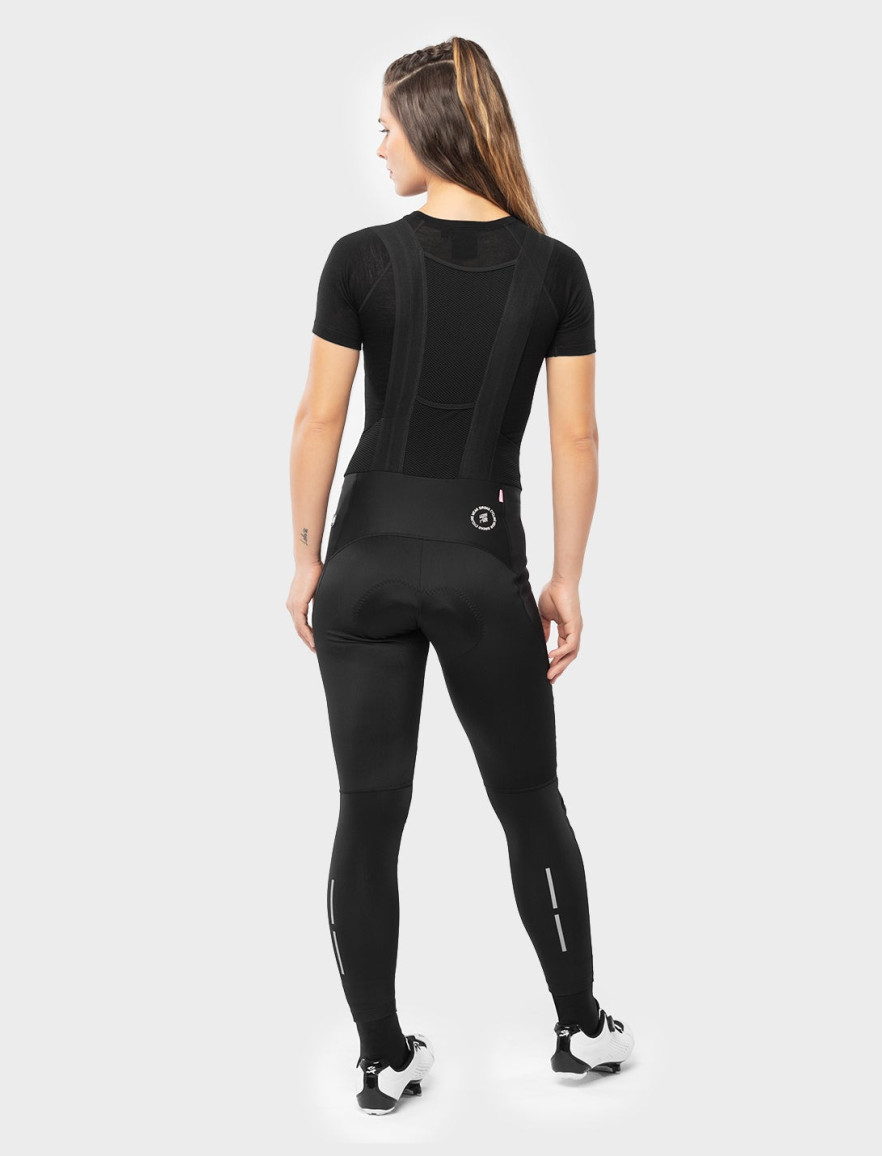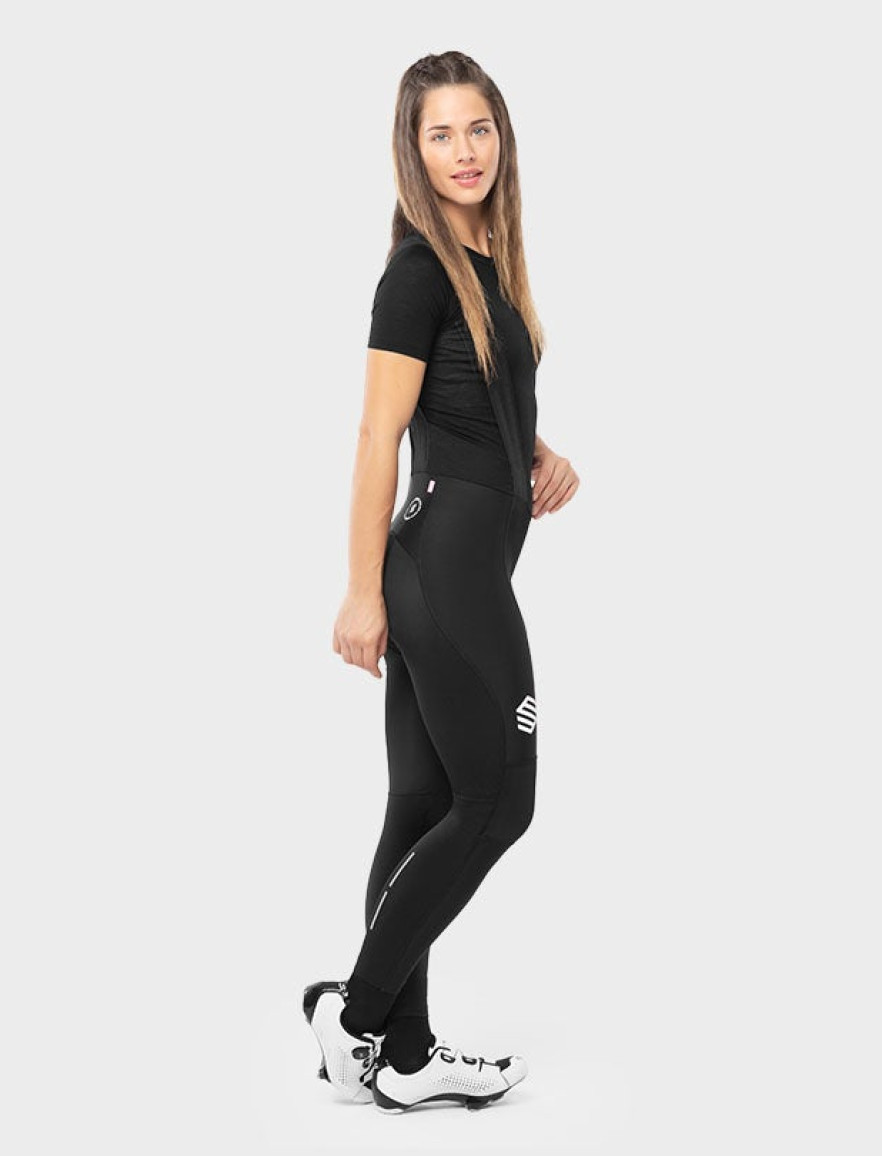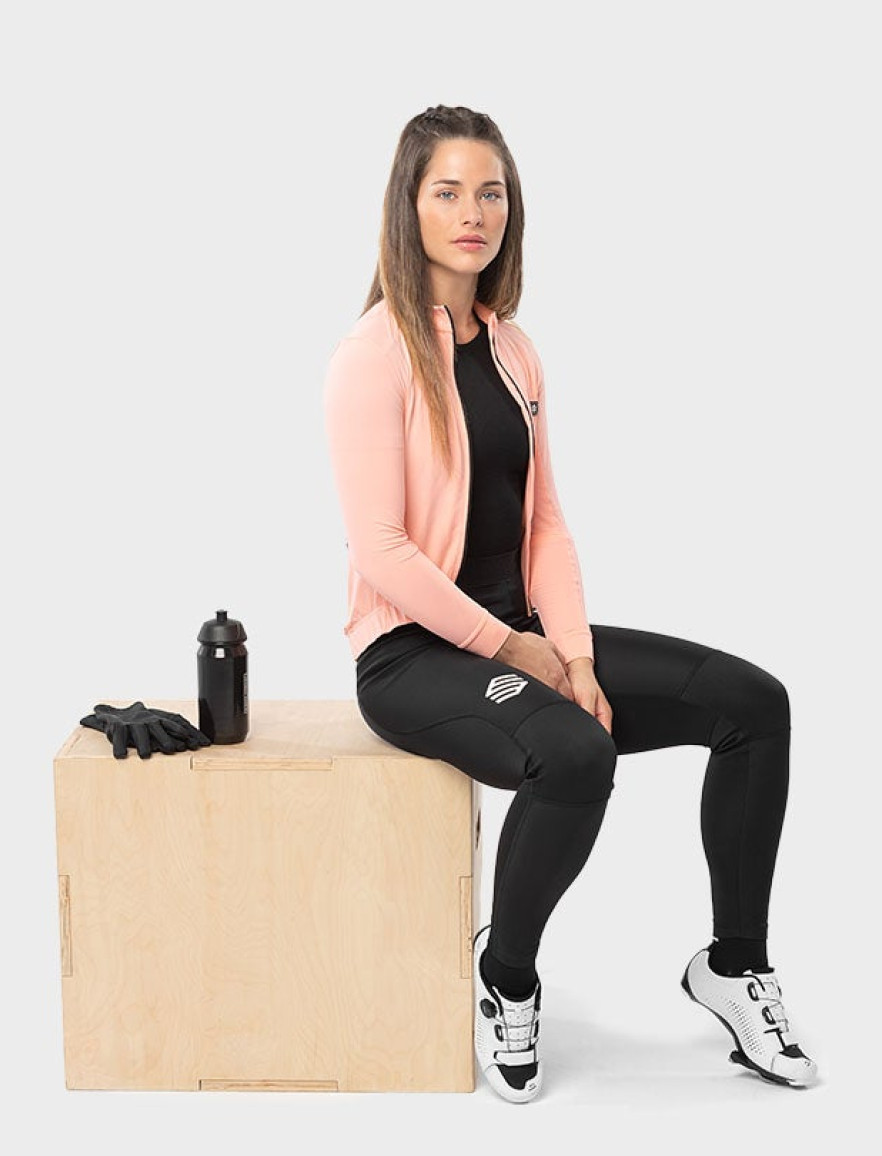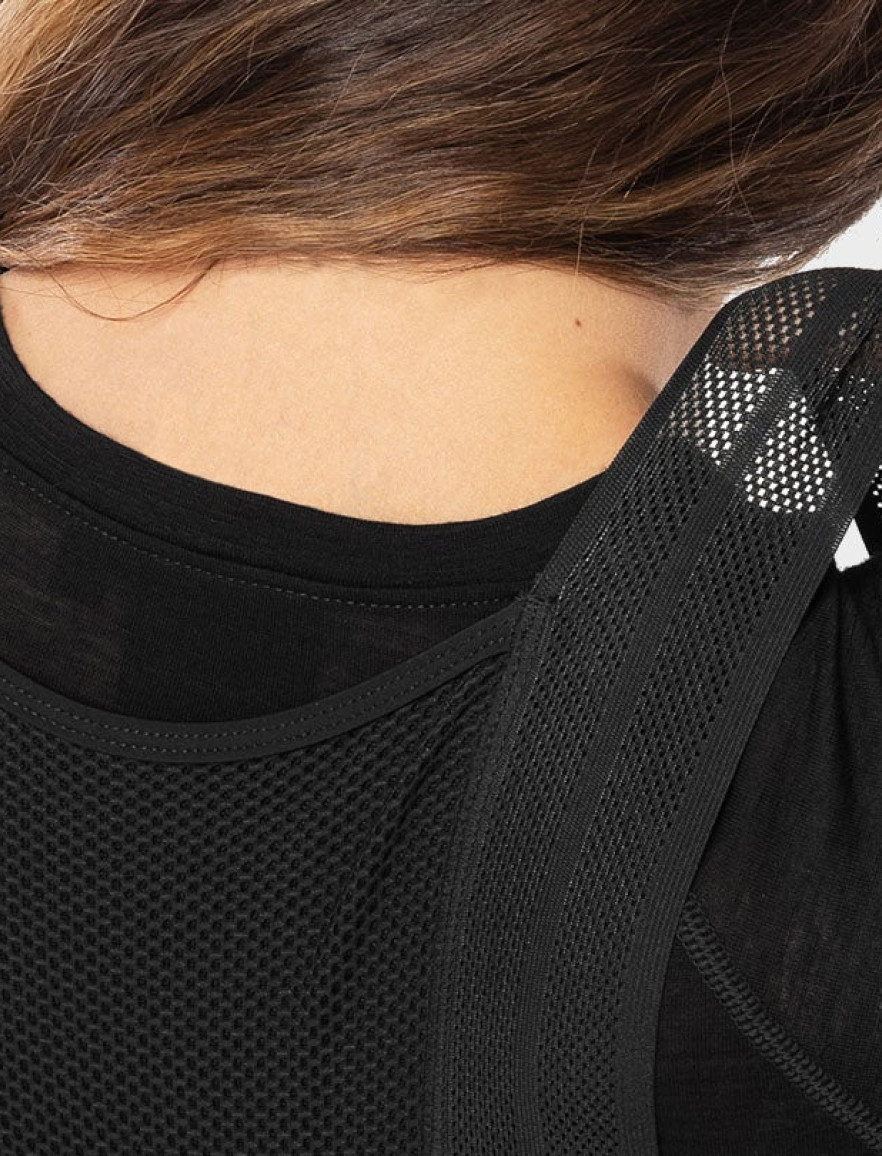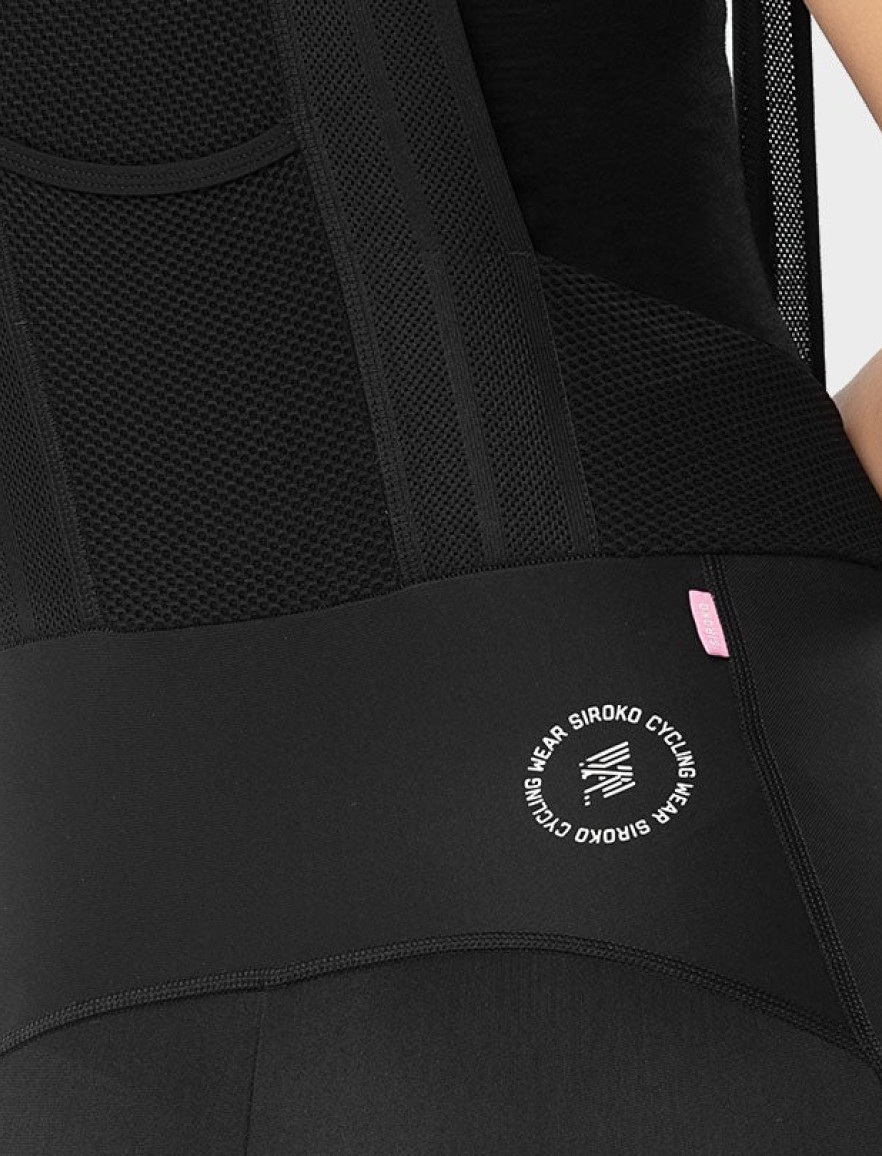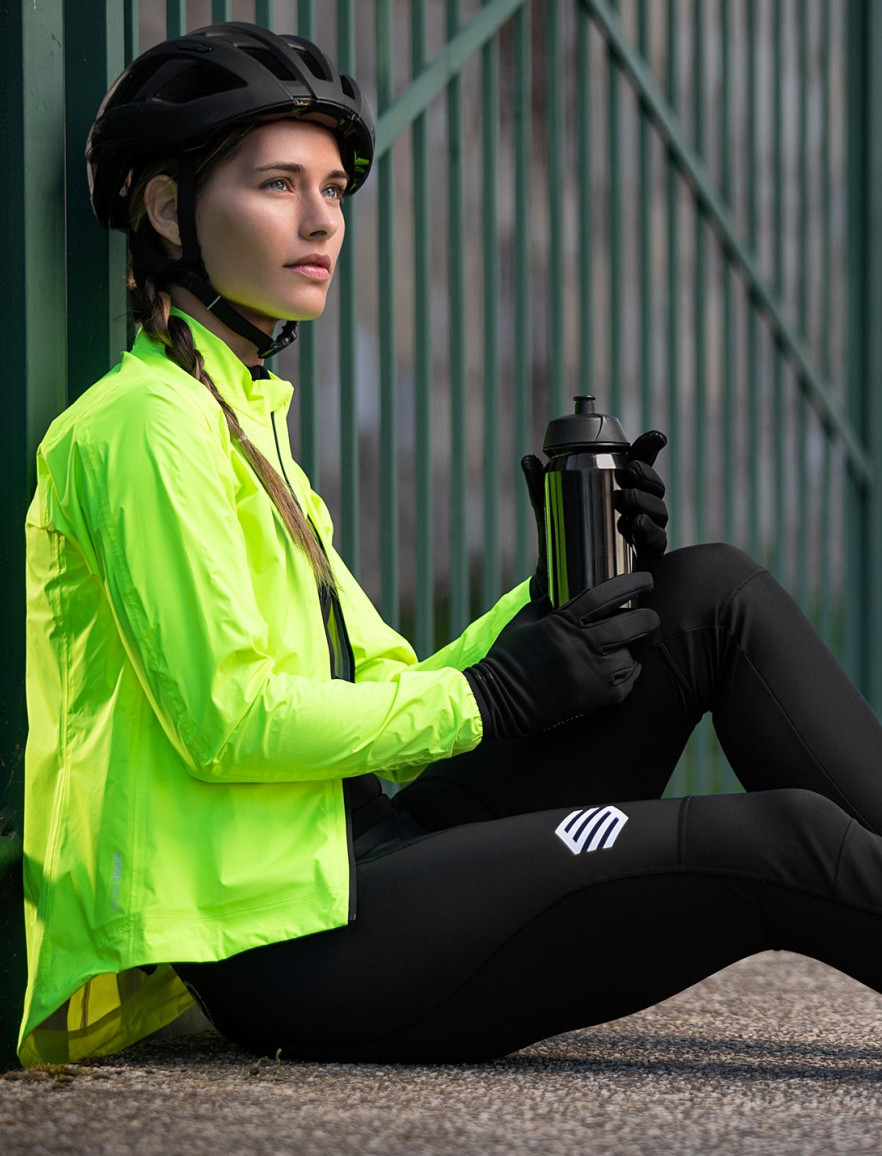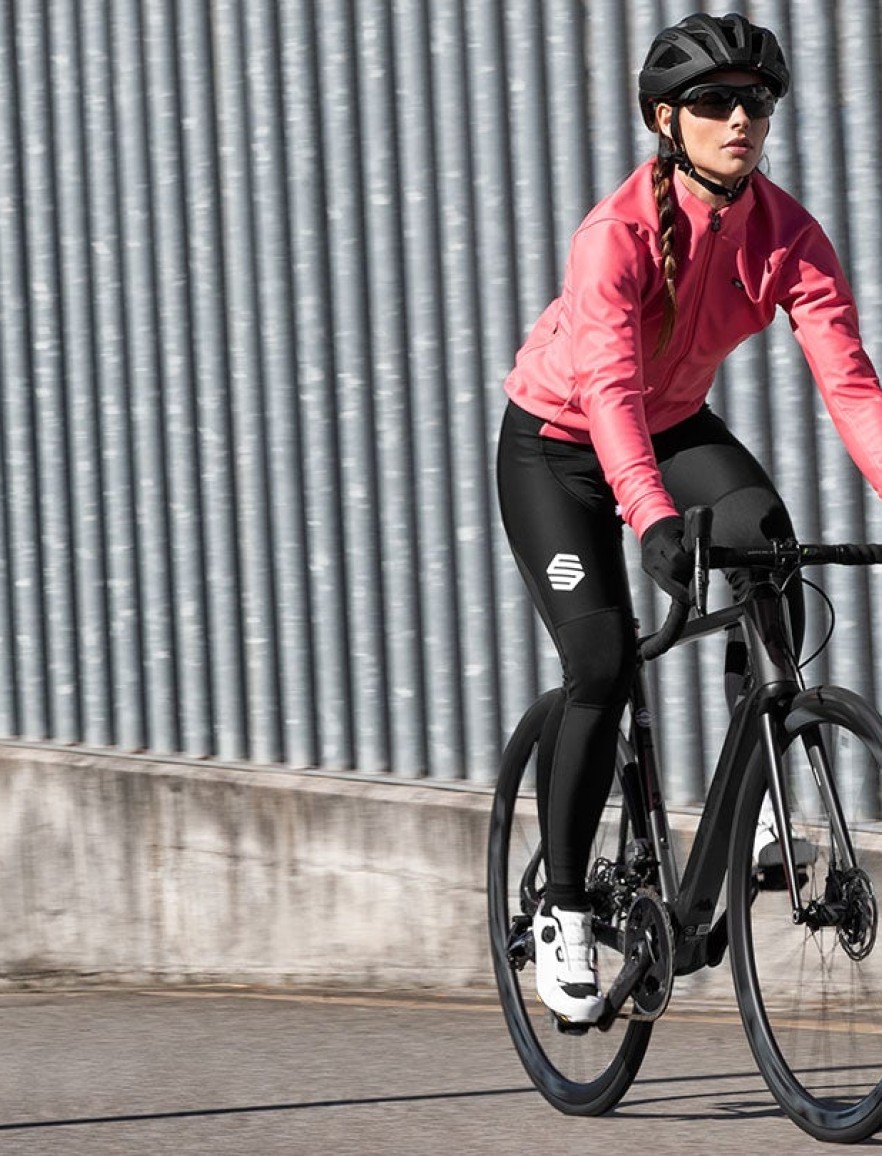 Women's cycling bib tights
Save $98 today
Save $98 today
Save $98 today
Save $98 today
Save $98 today
Save $98 today
Receive your order between Friday 6 and Monday 9 of October

Now in stock

Now in stock

Now in stock

Now in stock

Now in stock

Now in stock
Thermoregulating fabric
Windproof fabric on thighs, shins and lumbar area
Multi-panel cut made of nylon, elastane and polyester
Lumbar support panel
Strato+ chamois manufactured with Belgian Recticel
Extra luminous reflective detailing (330 CD/LUX)
Elastic ankle cuff
UPF 50 rating
Bib:
80% Polyester / 20% Elastane
82% Nylon / 18% Elastane
Leg:
77% Nylon / 23% Elastane
90% Polyester / 10% Elastane
85% Nylon / 15% Elastane
The true cradle of cycling. The BX Trento bib tights were designed to offer the best performance for high-level cyclists. The Strato+ chamois is made of Belgian Recticel material which counts on several densities to offer maximum comfort. Ideal for eight- to ten-hour routes and competitions.
This style was specifically designed using cutting-edge, high-compression materials to ensure an excellent fit and adapt perfectly to the female body shape. It also incorporates ultra-lightweight suspenders. Made of polyester, nylon and elastane, the fabric features a brushed skin side for an outstanding feeling of softness and comfort, as well as extraordinary thermal insulation. Windproof panels on the shins, thighs and lumbar area turn the bib tights into a real shield against wind and moisture.
UPF 50 rating protects your skin from ultraviolet radiation. Reflective detailing ensures good visibility and safety on the road. Look back at the great legends of Italian cycling.
Hand wash cold
Do not bleach
Do not iron
Do not dry clean
Do not tumble dry
The rubbing of some fabrics with zippers, Velcro, backpacks or other accessories may cause pilling during use or washing, which is not considered as a product defect.
Size chart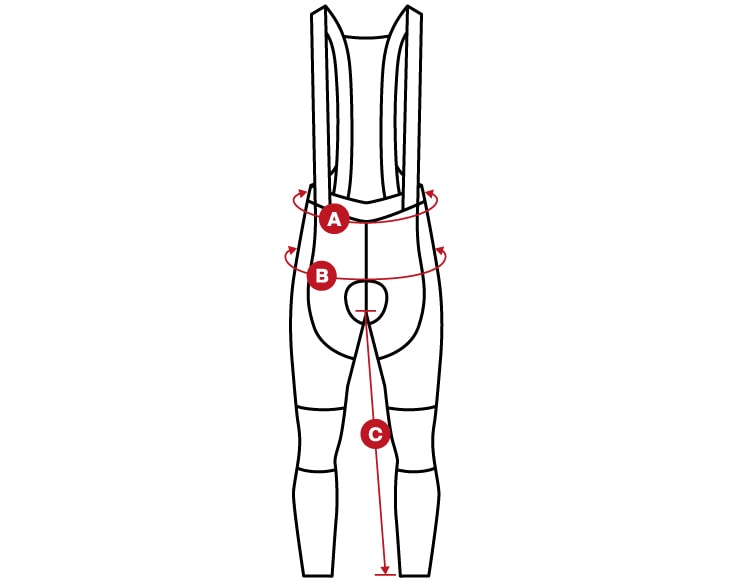 XXS
XS
S
M
L
XL

A

WAIST

50
54
58
62
66
72

B

HIPS

64
68
72
76
80
85

C

INSEAM

62
64
66
68
70
72
XXS
XS
S
M
L
XL

A

WAIST

19,7
21,2
22,8
24,4
26
27,9

B

HIPS

25,2
26,8
28,3
29,9
31,5
33,5

C

INSEAM

24,4
25,2
26
26,8
27,5
28,3
Thermoregulating fabric
Windproof fabric on thighs, shins and lumbar area
Multi-panel cut made of nylon, elastane and polyester
Lumbar support panel
Strato+ chamois manufactured with Belgian Recticel
Extra luminous reflective detailing (330 CD/LUX)
Elastic ankle cuff
UPF 50 rating
Bib:
80% Polyester / 20% Elastane
82% Nylon / 18% Elastane
Leg:
77% Nylon / 23% Elastane
90% Polyester / 10% Elastane
85% Nylon / 15% Elastane
Make sure you are fully equipped
The bib tights in Siroko's BX series were designed to provide the perfect combination of comfort and performance to both amateur and high-level cyclists. The design is based on thermoregulating and windproof fabrics, offering a professional and versatile product, able to guarantee the best performance during extreme effort and at low temperatures. A great product offering balance between comfort, quality and performance.
Beat the cold and windy weather conditions on your next bike ride. Thanks to in-depth studies, we are able to offer you the ideal combination of thermoregulating fabric and windproof protection so you can focus on reaching peak performance without compromising comfort on the saddle.
Perfect for eight- to ten-hour challenging outings. The Strato+ chamois provides extraordinary versatility and comfort. Its thickness favors optimal anatomic fit.
The double density foam protects your body by softening small vibrations and preventing undesirable chafing. The composition of its Microsense fabric made of high-quality Belgian Recticel material, which provides optimal breathability and performance, is the finishing touch to this line of bib tights.