Product added to cart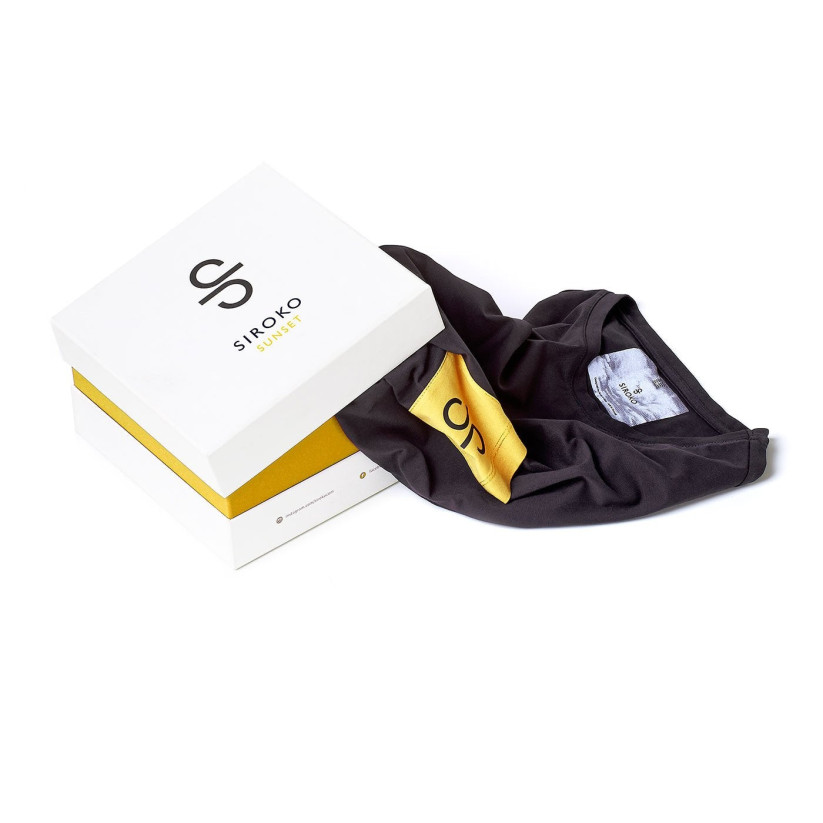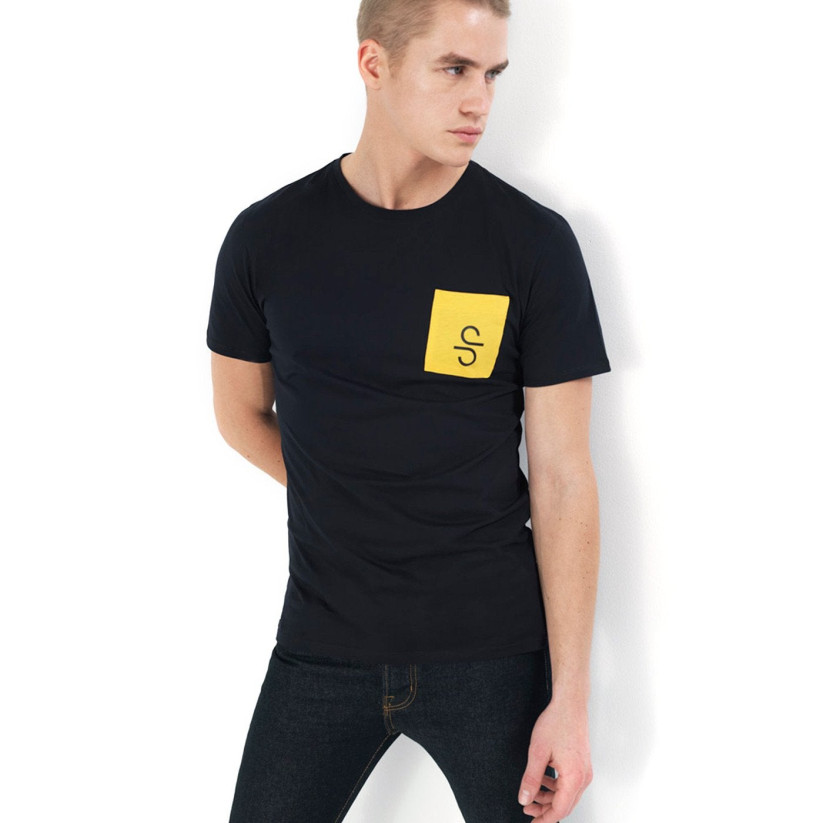 This product is currently sold out
This product is currently sold out
This product is currently sold out
This product is currently sold out
Sunsets without obligations, the remoteness of the horizon, the calm dragged by the heat... All of them making you realize that at each end, there is a beginning waiting for a new journey to start. Siroko Sunset, the faithful reflection of the opportunity you're about to take. Plain black T-shirt crowned with a sunset-like orange pocket, made out of 100% high quality fabrics. Complete your look with our Siroko Sunset sunglasses.
T-shirt made of 100% high quality cotton.
Also available for woman.
The model is wearing size M and is 1,89m tall.
SIZE CHART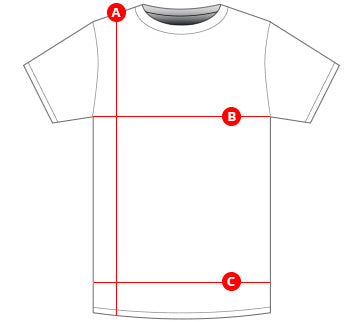 MAN
S
M
L
XL

A

Length
71
73
75
78

B

CHEST
50
52
54
57

C

WAIST
46
48
50
53
Returns
We want returns and resizes to be easy. If the size you bought doesn't fit you and you need to change it for another one or make a return, you just have to contact us and tell us your order number, the reason why you need the change or return and the product you bought. You have 30 days from the moment you've made the purchase. You can do it by filling out the contact form.
LET ME KNOW WHEN BACK IN STOCK