Product added to cart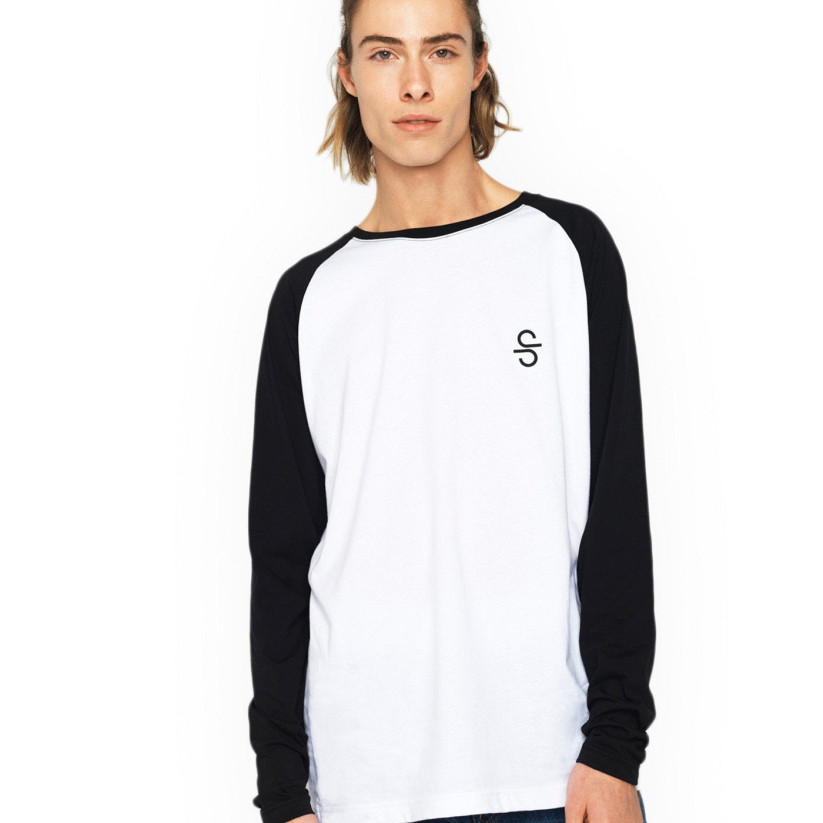 Unisex short sleeve T-shirt
This product is currently sold out
This product is currently sold out
This product is currently sold out
This product is currently sold out
This product is currently sold out
This product is currently sold out
Siroko Dogtown Black, our raglan long sleeve t-shirt made of 100% cotton of the highest quality. An authentic urban scene classic, designed inspired by the first skaters to make themselves known and turn the world upside down by skating in the empty pools of the Dogtown neighborhood of Los Angeles.
100% top quality cotton - Siroko Guarantee.
Also available with Turquoise sleeves.
The male model is wearing size M and is 1,81m high. The female model is wearing size S and is 1,75m high.
Returns
We want returns and resizes to be easy. If the size you bought doesn't fit you and you need to change it for another one or make a return, you just have to contact us and tell us your order number, the reason why you need the change or return and the product you bought. You have 30 days from the moment you've made the purchase. You can do it by filling out the contact form.
LET ME KNOW WHEN BACK IN STOCK