FREE shipping on orders over $99

All returns for size exchange are FREE.

BWS GRAVEL - Discover our new collection
Product added to cart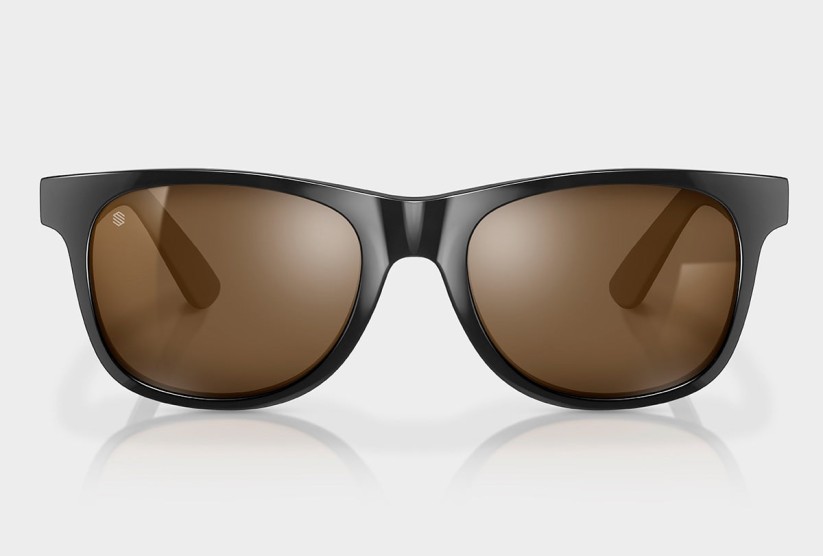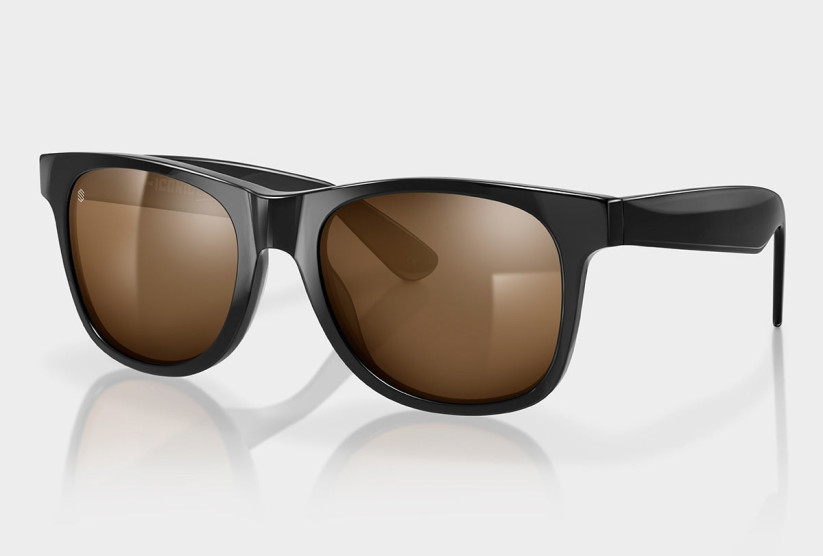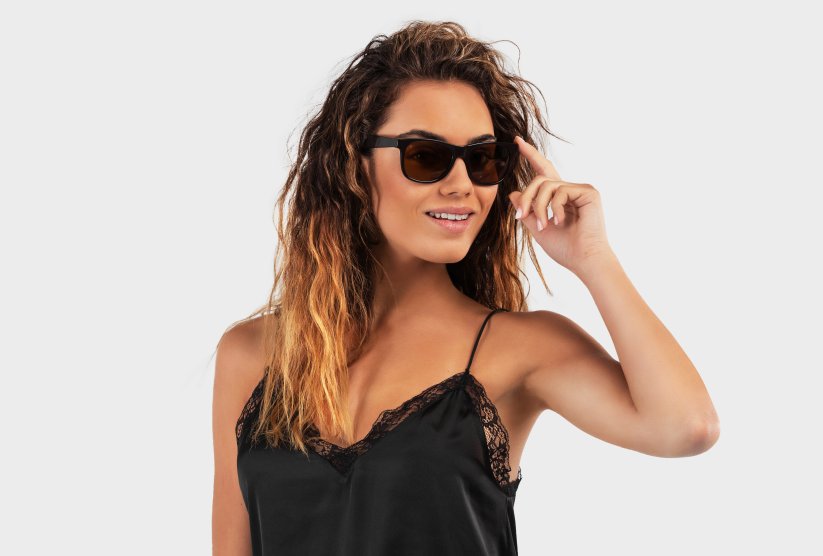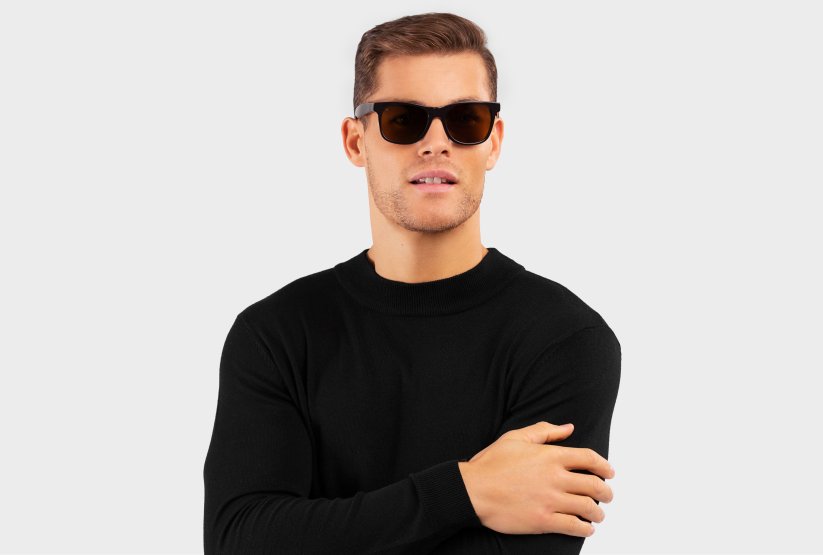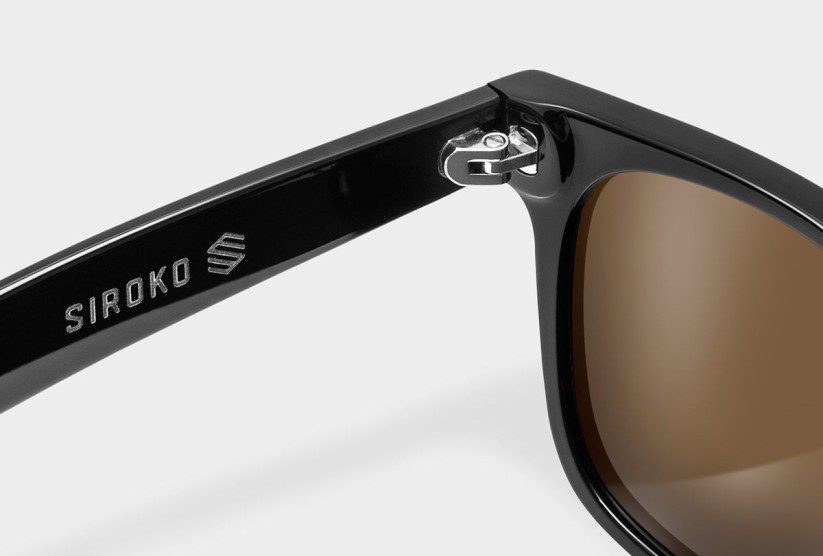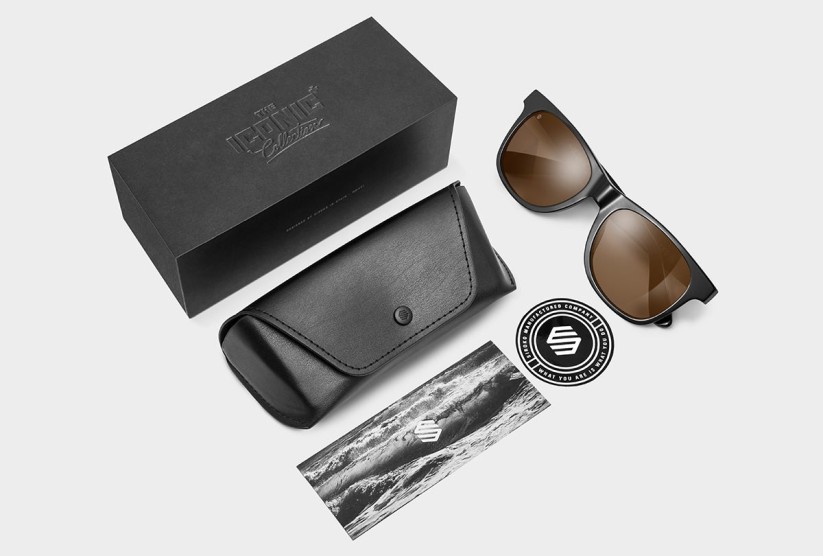 Recycled acetate sunglasses
Save $37 today
Receive your order between Wednesday 31 of May and Thursday 1 of June

Now in stock
100% UV PROTECTION

PROTECT YOUR EYESIGHT

Our lenses feature UV-blocking filters to keep your eyes healthy.

GLASS LENSES

SUPERIOR QUALITY

Lab-tested, offering better visual performance and superior contrast

ACETATE FRAME

HIGHLY DURABLE

Improved resistance over time while keeping its elegant look untouched

ECO-FRIENDLY

ENVIRONMENTALLY FRIENDLY

All frames are made of recycled or 100% Eco-Friendly acetate

BRANDLESS DESIGN

THE PRODUCT IS WHAT MATTERS

Collection designed with no visible logos on the outside

PROTECTIVE CASE

100% RECYCLED

Each pair of sunglasses includes a comfortable case to carry them safely wherever you go

UNISEX DESIGNS

ONE-SIZE-FITS-ALL

Standard-size frame. Looking good anywhere, anytime.

CLASSICS REVISITED

100% PREMIUM PRODUCT

Top-quality materials in classic, daring and modern styles
Elegance means beauty and uniqueness. The Siroko Iconic Capri sunglasses feature brown glass lenses and a recycled acetate ECO frame that guarantees superior durability and resistance. A great classic that is now part of Siroko's most sustainable collection. It includes exclusive packaging and a case made of recycled materials. Exclusiveness is a priceless luxury.
Not suitable for driving and road use.
The color of the frame may vary slightly due to the use of recycled materials.
100% UV PROTECTION

PROTECT YOUR EYESIGHT

Our lenses feature UV-blocking filters to keep your eyes healthy.

GLASS LENSES

SUPERIOR QUALITY

Lab-tested, offering better visual performance and superior contrast

ACETATE FRAME

HIGHLY DURABLE

Improved resistance over time while keeping its elegant look untouched

ECO-FRIENDLY

ENVIRONMENTALLY FRIENDLY

All frames are made of recycled or 100% Eco-Friendly acetate

BRANDLESS DESIGN

THE PRODUCT IS WHAT MATTERS

Collection designed with no visible logos on the outside

PROTECTIVE CASE

100% RECYCLED

Each pair of sunglasses includes a comfortable case to carry them safely wherever you go

UNISEX DESIGNS

ONE-SIZE-FITS-ALL

Standard-size frame. Looking good anywhere, anytime.

CLASSICS REVISITED

100% PREMIUM PRODUCT

Top-quality materials in classic, daring and modern styles