FREE shipping on orders over $99

All returns for size exchange are FREE.

BWS GRAVEL - Discover our new collection
Product added to cart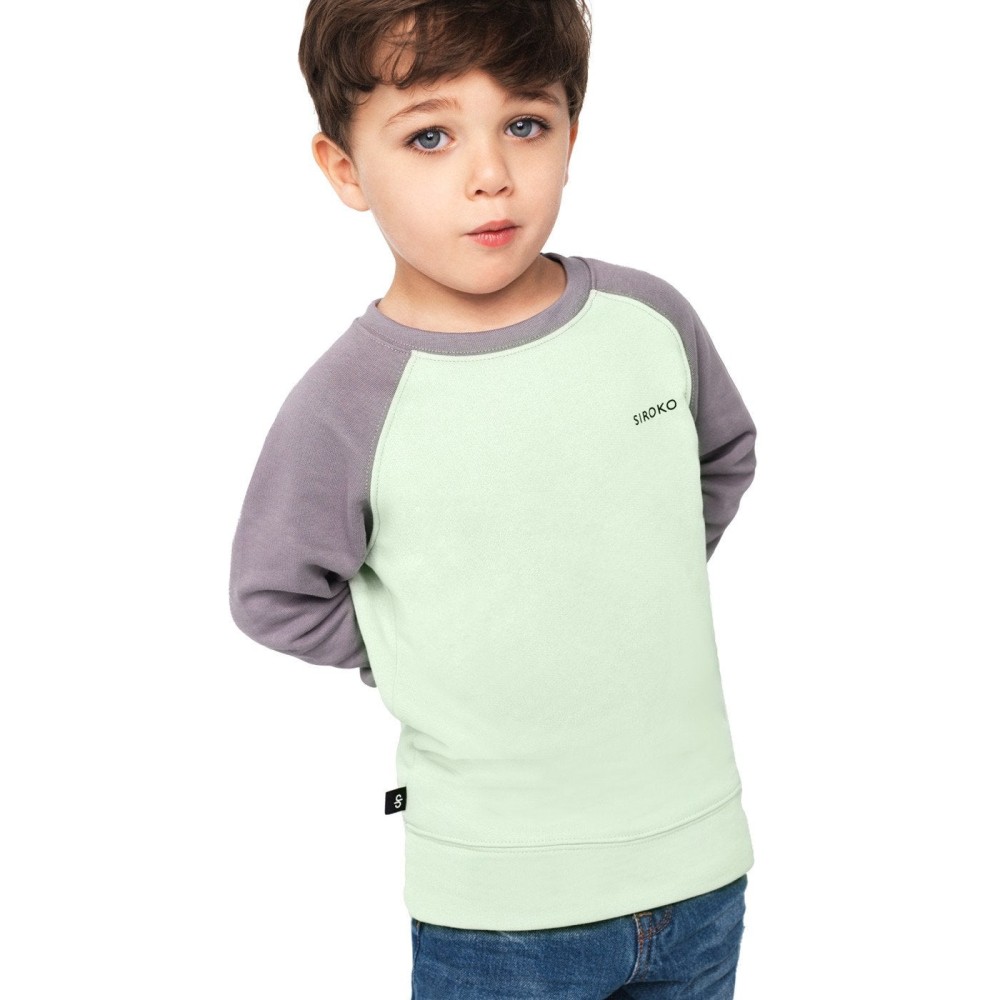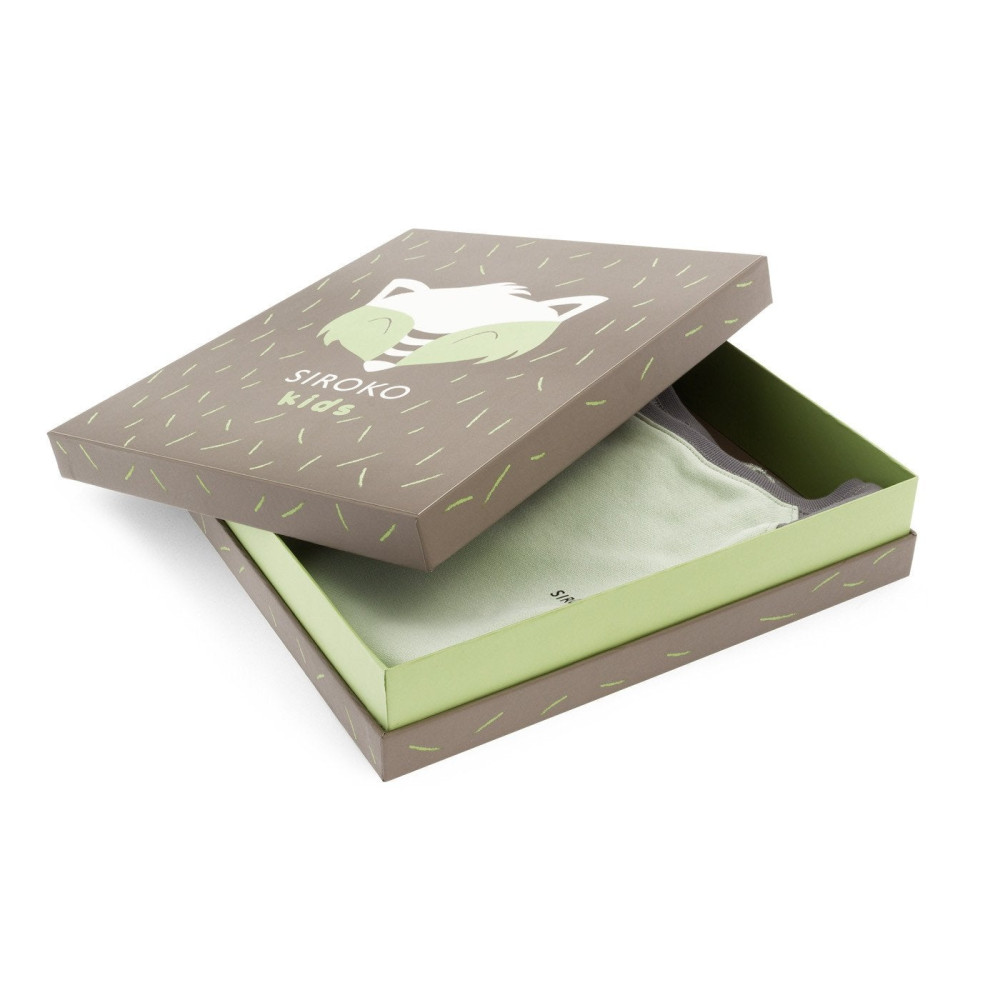 Save $16 today
Save $16 today
Save $16 today
Save $16 today
Save $16 today
Receive your order between Wednesday 31 of May and Thursday 1 of June
This product is currently sold out
This product is currently sold out

Now in stock

Now in stock

This product is currently sold out
Long-sleeved and top quality cotton-manufactured raglan sweatshirt. Siroko Forest Oak stands out for its perfect stitching and warm but also original color combination. Comfy, polyvalent and very resistant, Forest Oak was designed to resist any kiddo challenge and become their favorite of our little ones and become their favorite piece of clothing.
100% top quality cotton sweatshirt - Siroko Guarantee.
If you liked it, you better don't miss Siroko Coral Fox.
Sizes worn in the photos: 4-6y, 12-14y.
SIZE CHART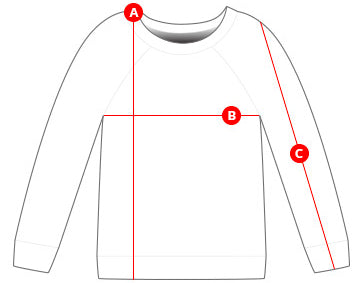 Age
4/6
6/8
8/10
10/12
12/14

A

Length

48
51
55
60
65

B

CHEST

36
38
40
43
46

C

SLEEVE

50
54
58
62
65
Age
4/6
6/8
8/10
10/12
12/14

A

Length

18,9
20,1
21,7
23,6
25,6

B

CHEST

14,2
15,0
15,8
16,9
18,1

C

SLEEVE

19,7
21,3
22,8
24,4
25,6
LET ME KNOW WHEN BACK IN STOCK