Product added to cart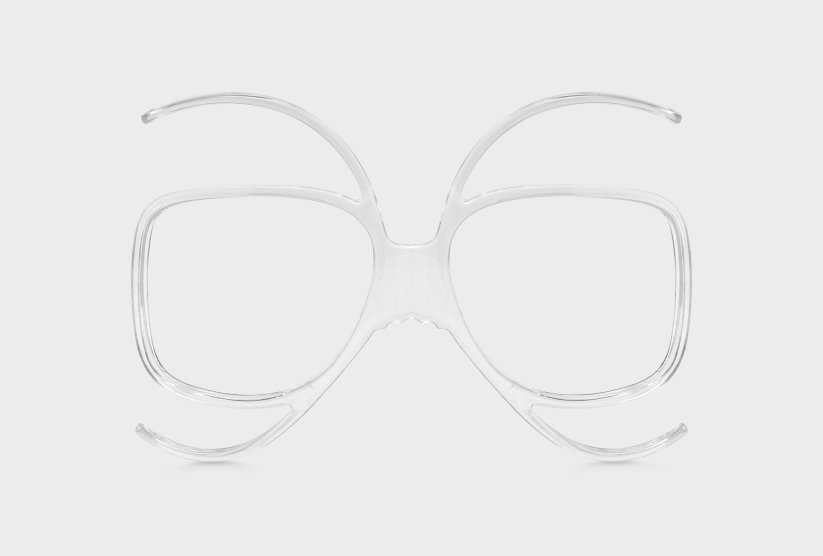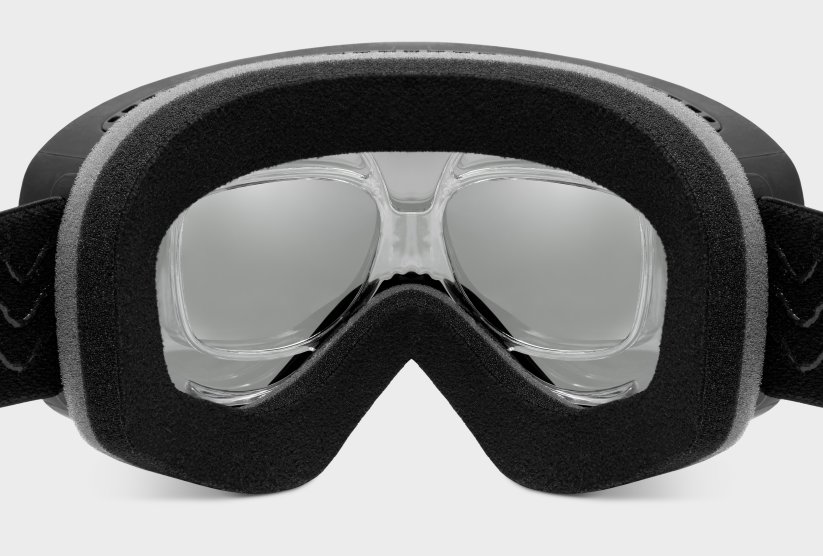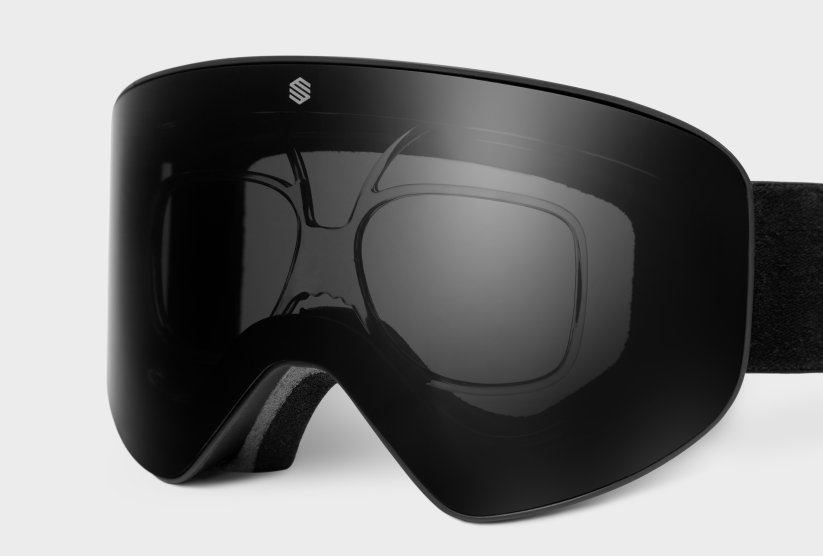 Spare lenses for ski goggles
Accessories ONLY SUITABLE for GX
Order today and receive it between Monday 3 and Tuesday 4 of April Receive your order between Monday 3 and Tuesday 4 of April

Now in stock
Our optical clip is a simple solution that allows you to use the Siroko GX with prescription lenses. All you need to do is add the optical clip to your order and enjoy our ski goggles with Siroko's full guarantee.
It is made of polycarbonate to provide lightness and durability. Once you receive the optical clip, take it to your optician and clip it into your GX ski goggles right away, making sure your vision is always optimal. The optical clip can be attached and removed as often as necessary. You can also update your optical prescription whenever you need to.
Our goal is to ensure you make the most out of your experience.