X-MAS DEALS - LIMITED STOCK
Product added to cart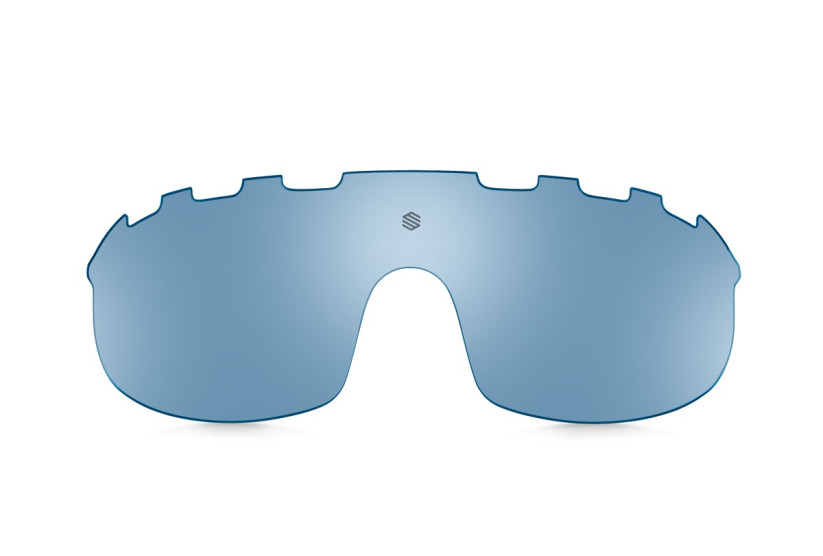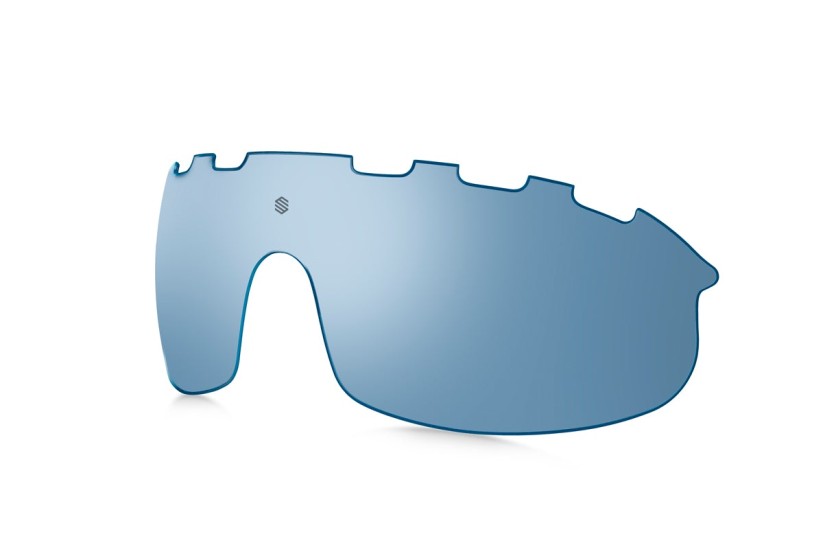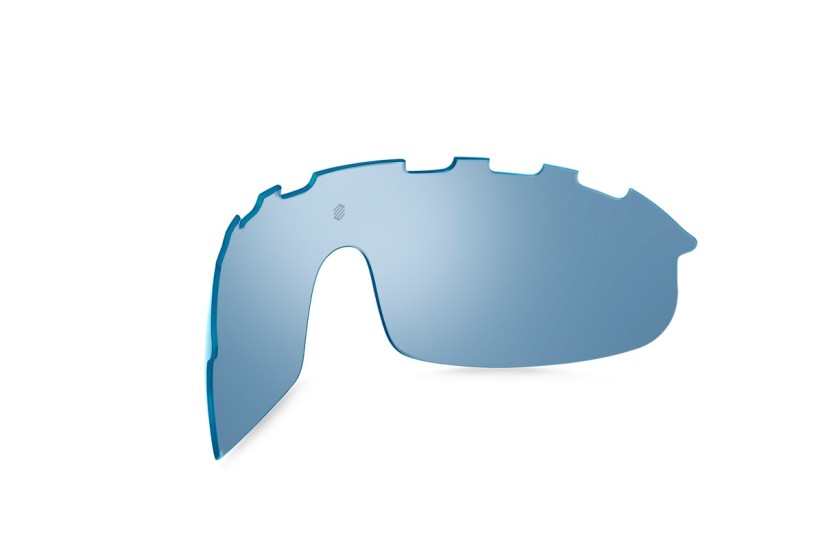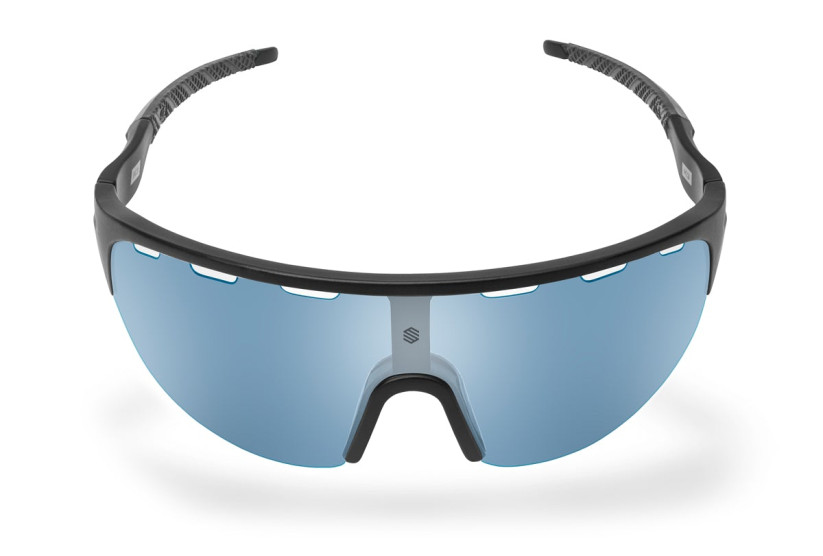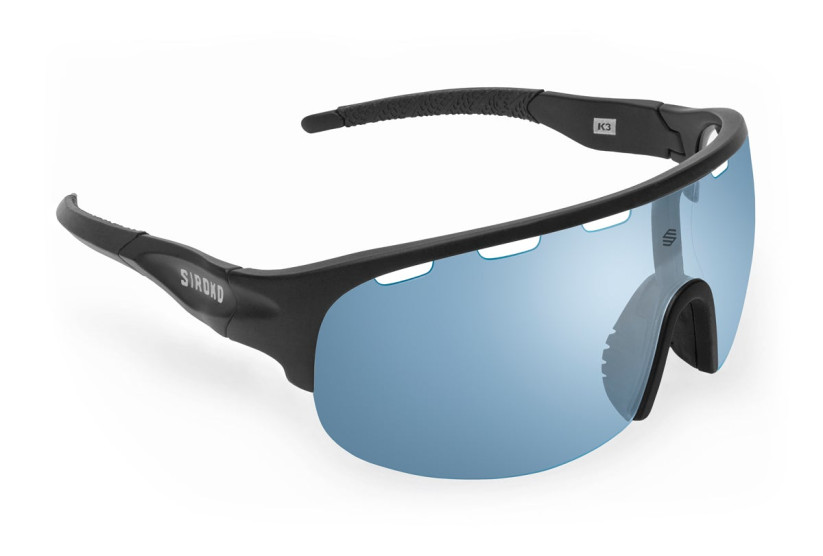 K3 PhotoChromic Blue
Cycling sunglasses accessories
CHRISTMAS -30%
Accessories ONLY SUITABLE for K3
This product is currently sold out
Our photochromic lens designed for your Siroko K3 is especially senstitve to distinct changes in light, adapting to the lighting conditions of each moment in an extremely efficient way. Ideal for low visibility moments, morning routes and training sessions, partly cloudy days or when you need some extra protection against gusts of wind.
The K3 PhotoChromic lens controls the transmission of light independently, going from category 1 to category 2 in less than sixty seconds, optimizing contrast and favoring visibility (the percentages may vary slightly). The lens does also count on our DrySky+ ventilation system and anti-fog coating to guarantee excellent vision and avoid condensation.
K3 Technology
The avant-garde of sports optics technology. The Siroko Special TAC 1.2 lenses offer you a clear panoramic vision without distortions. They'll be your best option both for casual training sessions, hiking and even competitions. Designed to maximize the visual field, minimize the impact of reflections, solar radiation, adverse weather conditions, humidity and sweat. The combination of different layers throughout its manufacturing process adds full protection against damp, reflections and UV400 radiation.
LET ME KNOW WHEN BACK IN STOCK