Product added to cart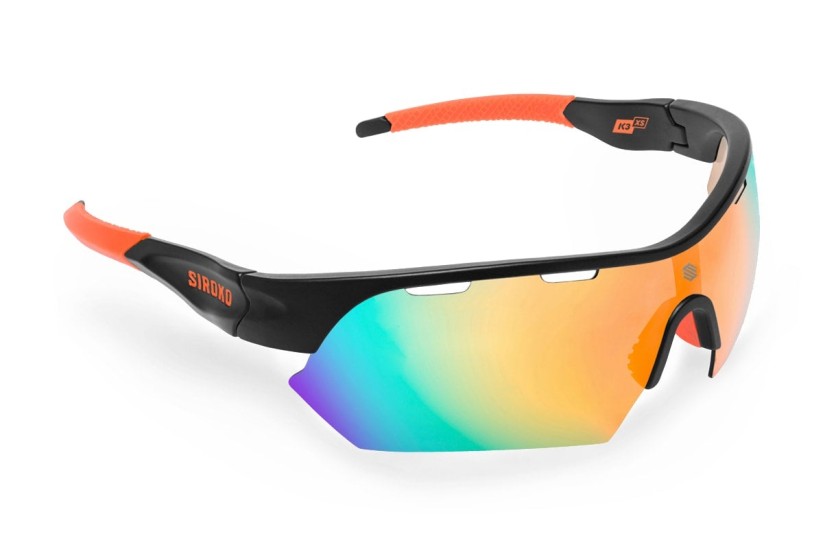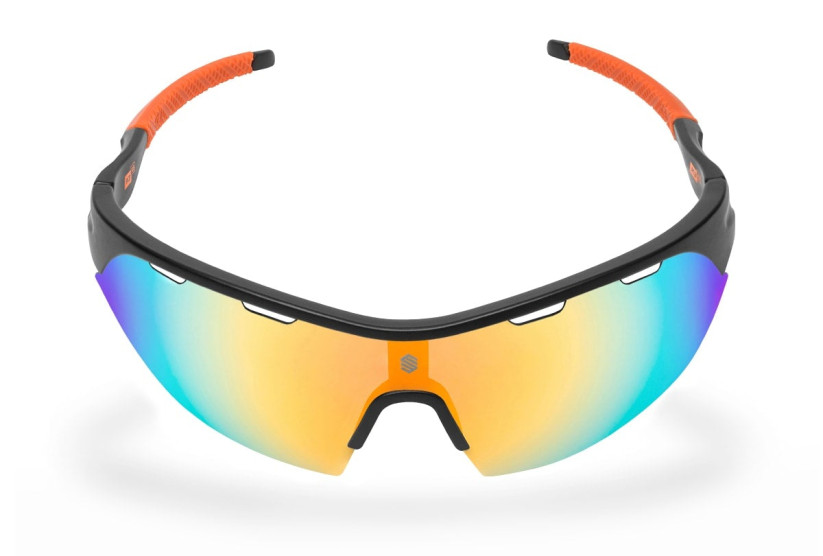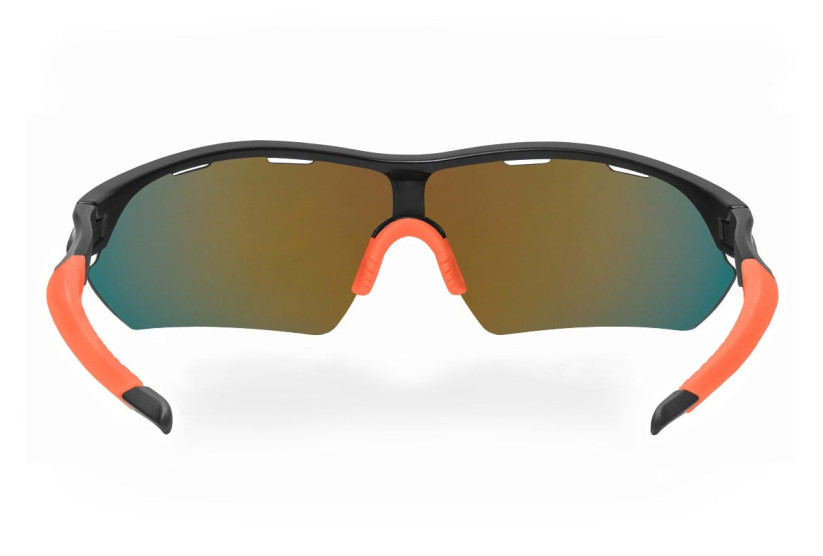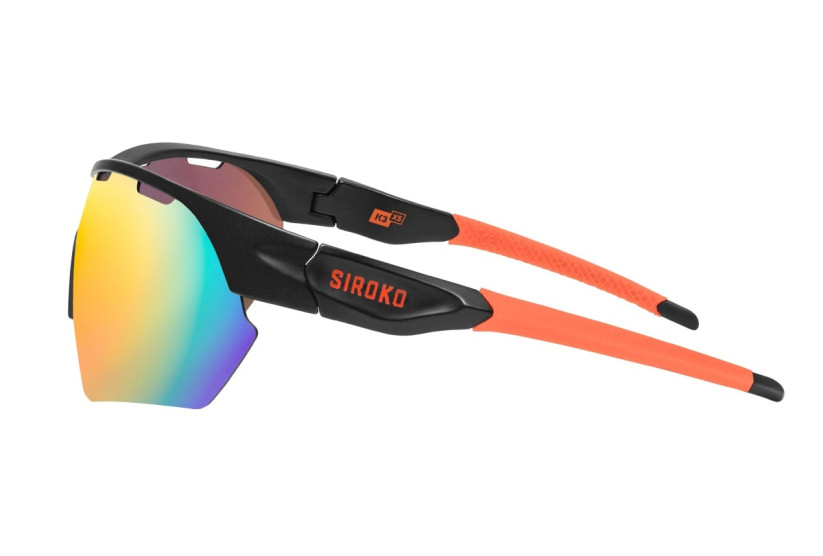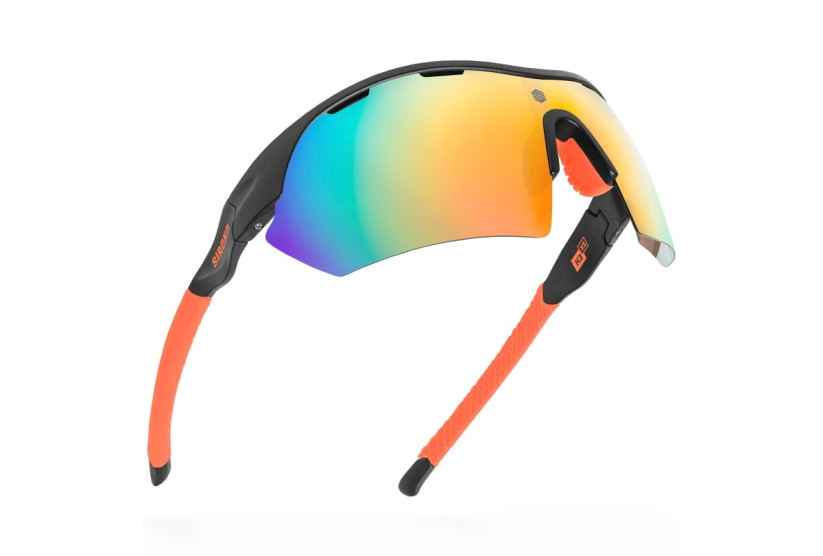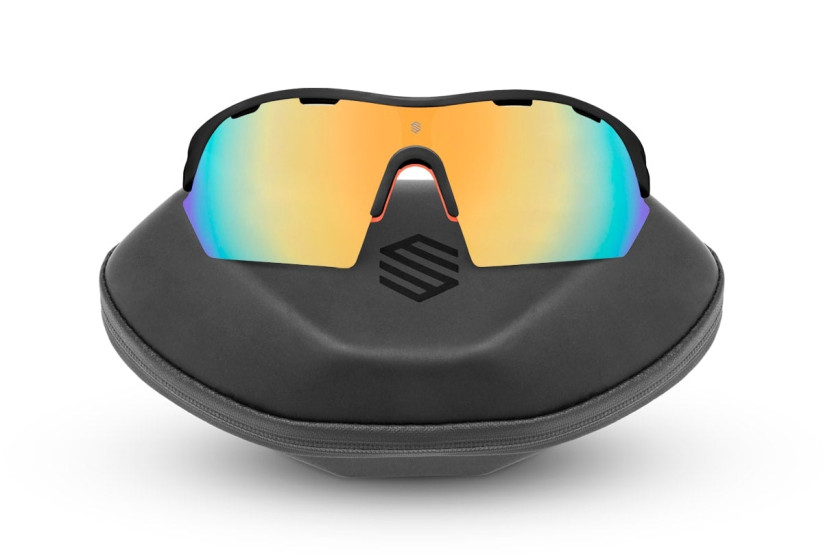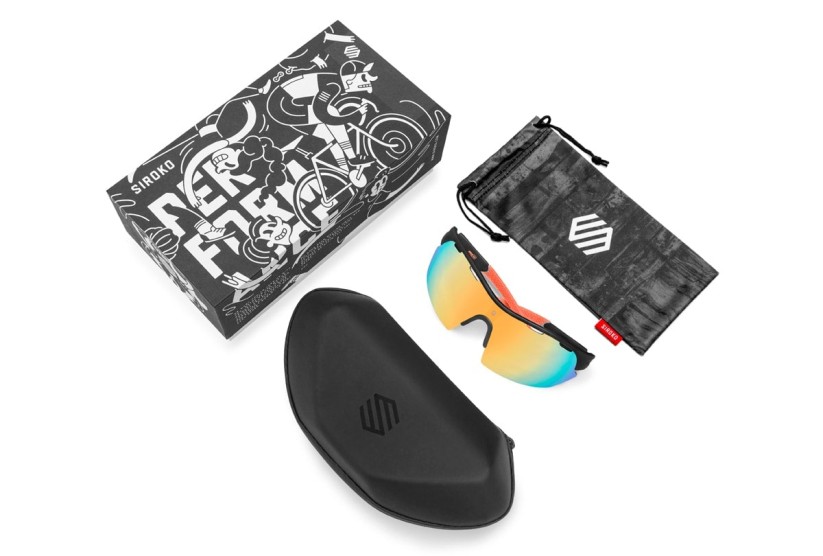 Save $20 today
Order today and receive it between Thursday 1 and Friday 2 of December
today you will receive it between Thursday 1 and Friday 2 of December If you place your order within

Now in stock
All the great stories begin on a bike path of a beautiful city. The K3xs Bike Lane mark a turning point in children's sports journey. Just like the K3 and K3s models for adults, the K3xs are at the forefront of sports sunglasses. While offering the same performance and technical features, they have been redesigned to perfectly fit a child's face. Now the little ones can practice their favorite sport safely thanks to full protection and excellent vision at all times. Optimized performance provided by their ultra-lightweight PC frame and their polarized Special TAC 1.2 lens.
All mirrored styles belonging to the K3xs collection count on REVO coating as well as on our DrySky ventilation system to guarantee excellent vision in any situation.
This product includes PU hardshell case, microfiber pouch and replacement rubber bands for temples and nose pad.
No accessories available.
Don't leave the glasses exposed in areas with intense heat.
Protect the lenses properly by using the included case and pouch.
To clean the lenses, use the included cloth pouch. Use water beforehand if there are remnants of dust, sand or mud stuck on the lenses.
Tech specs
All you need to know about your next sport sunglasses
XS SIZE

Adapt to your environment

Reduced frame size adapted to children's needs

ENHANCED LENS

AERODYNAMIC DESIGN

Enhanced lens shape and design to perfectly fit children's faces

POLARIZED

UV400 PROTECTION

Improved vision by filtering reflections and allowing natural color and light to avoid visual disturbance.

Ultra-Lightweight

Under 25 g

One size polycarbonate frame for a more secure and comfortable adjustment

Special TAC 1.2 Lens

Takes care of your vision

Perfect for your daily sports and activities.

Panoramic Vision

Don't miss any detail

Ultra-panoramic lens with the most extensive peripheral vision angle visibility

Anti-fog

DRYSKY+ SYSTEM

Avoid the fog-up and improve the air flow by getting rid of the excess heat and damp.

ANTI-SLIP BANDS

Perfect fit

Special design rubbers to improve the grip and offer pressureless comfort.
K3 Technology
The avant-garde of sports optics technology. The Siroko Special TAC 1.2 lenses offer you a clear panoramic vision without distortions. They'll be your best option both for casual training sessions, hiking and even competitions. Designed to maximize the visual field, minimize the impact of reflections, solar radiation, adverse weather conditions, humidity and sweat. The combination of different layers throughout its manufacturing process adds full protection against damp, reflections and UV400 radiation.
Light transmission:%
8-18%