2x1 - Twee voor de prijs van één
Product added to cart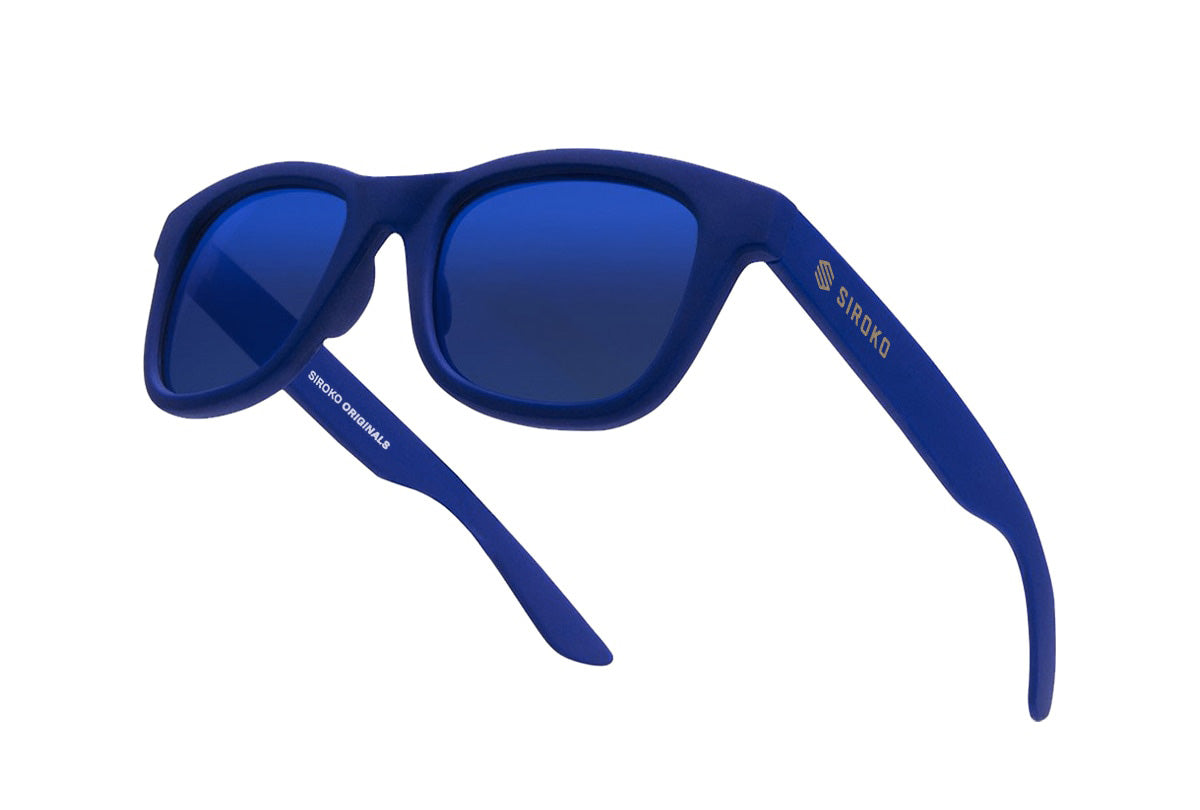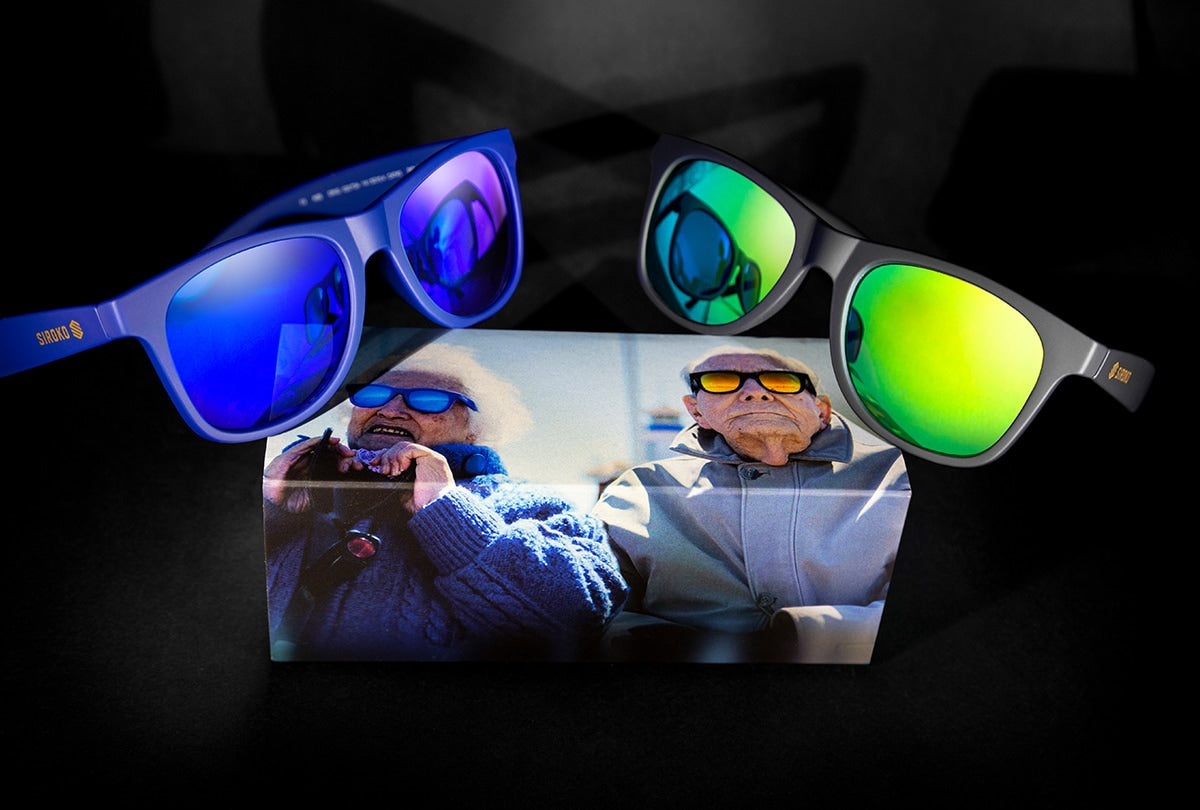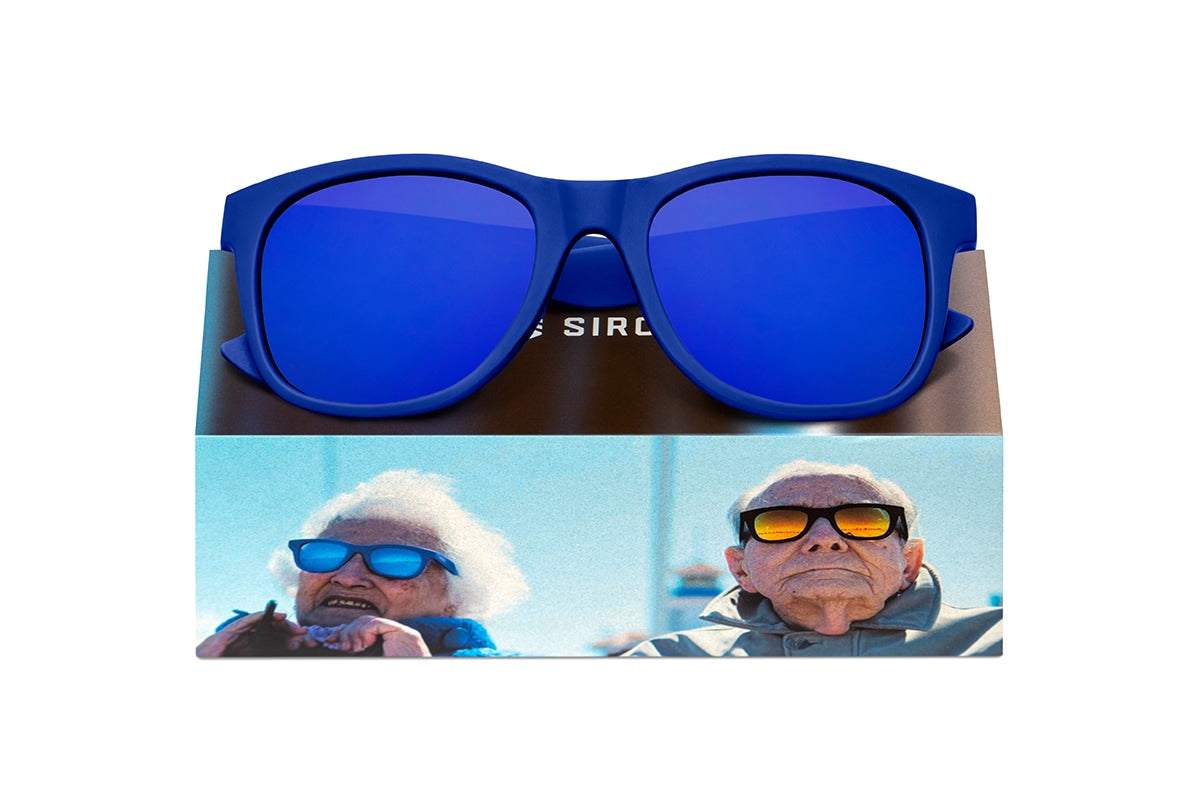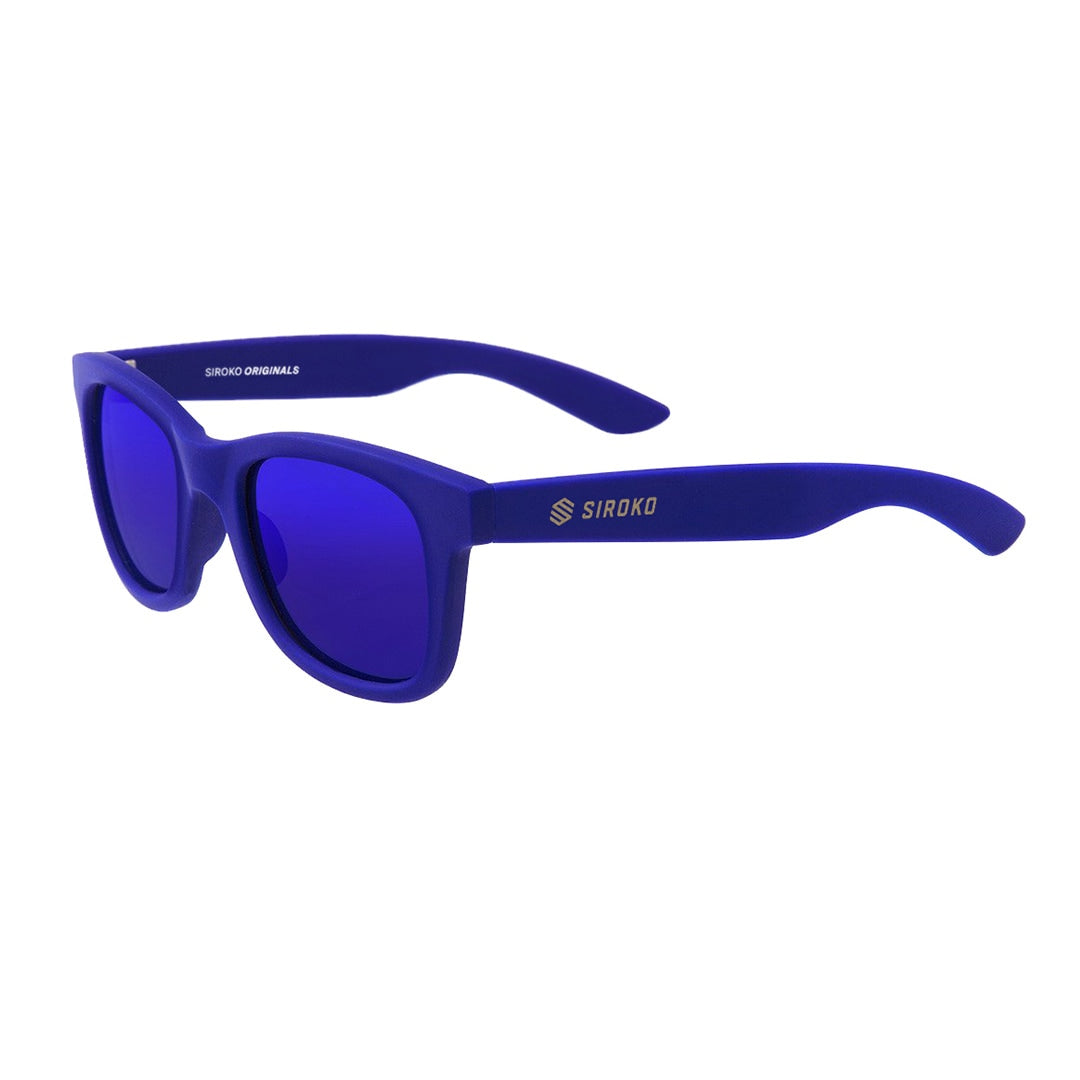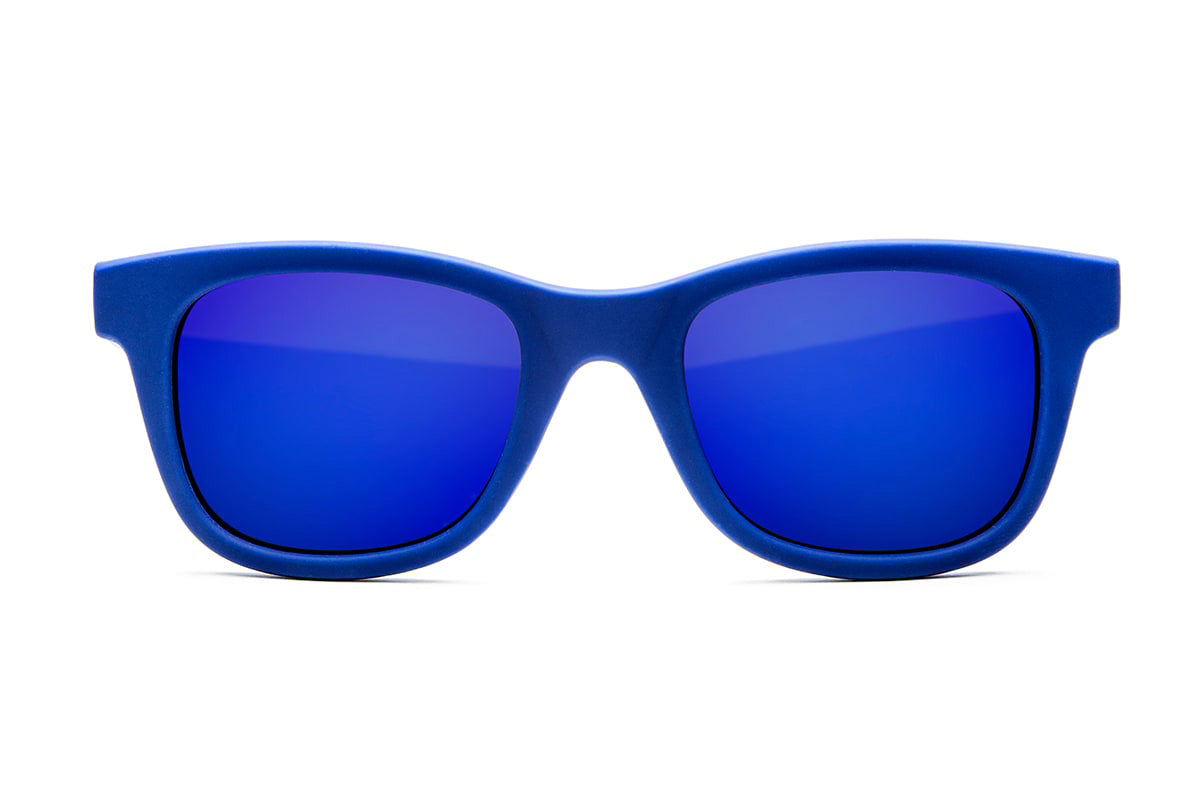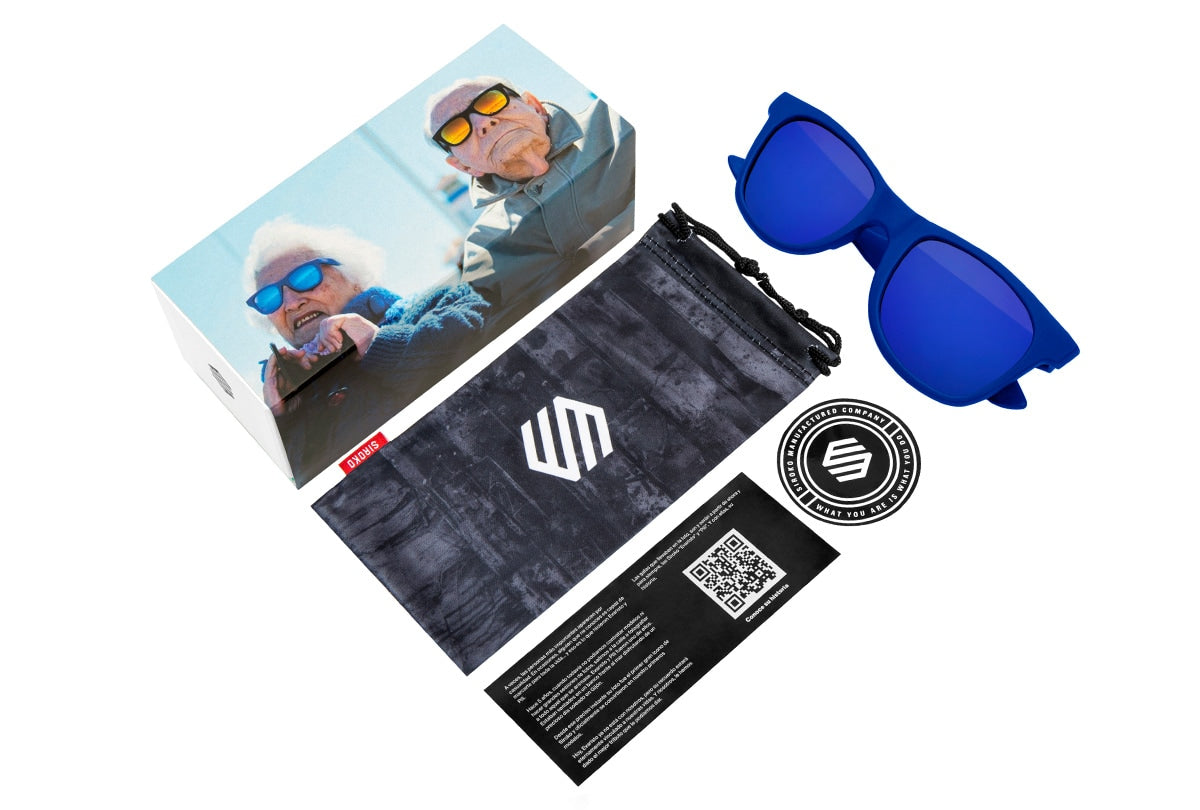 2x1

Bestel binnen 4 uur en het wordt bij u geleverd tussen maandag 23 en dinsdag 24 mei

Nu op voorraad
De belangrijkste mensen komen vaak per toeval in ons leven. Op een dag kruisen onze paden elkaar en veranderen dingen voor altijd. En dat is precies wat er met Evaristo en Pili is gebeurd. Vijf jaar geleden, toen we het ons niet konden veroorloven om modellen in te huren of grote fotoshoots te doen, besloten we de straat op te gaan en iedereen te fotograferen die er zin in had. En toen ontmoetten we Evaristo en Pili. Ze zaten op een bankje aan het strand, genietend van een zonnige dag in Gijón. Hun foto werd natuurlijk Siroko's eerste grote iconische foto. Een moment dat voor altijd in de geschiedenis van ons merk gegrift stond. Helaas is Evaristo niet meer onder ons, maar zijn herinnering zal voor altijd in ons hart blijven voortleven. De Siroko Originals Pili & Evaristo zonnebril is onze persoonlijke hommage aan Evaristo en zijn familie.
UV400 gepolariseerde glazen met een SoftTouch afwerking.
UV400 BESCHERMING

Zorgt voor je zicht

Onze lenzen hebben anti-straling filters om goed van je visuele gezondheid te zorgen.

GEPOLARISEERDE LENZEN

Geen oogvermoeidheid

Verbeterd zicht door het filteren van reflecties en het toelaten van natuurlijke kleuren en licht om visuele verstoring te voorkomen.

LICHTGEWICHT EN STEVING

Hoge levensduur

Onze zonnebrillen zijn gemaakt uit polyamiden en polycarbonaten van topkwaliteit.

Beveiligde betaling

Je data is veilig

Beveiligde betaling met Paypal en credit card (Visa, Mastercard, American Express).
SIROKO MOVIES: THE INCREDIBLE STORY OF GRANDPARENTS EVARISTO AND PILI | SIROKO
SIROKO'S incredible BIRTH story and how this pair of amazing grandparents have changed our lives forever.