Black Friday Offers - Beperkte voorraad -
Product added to cart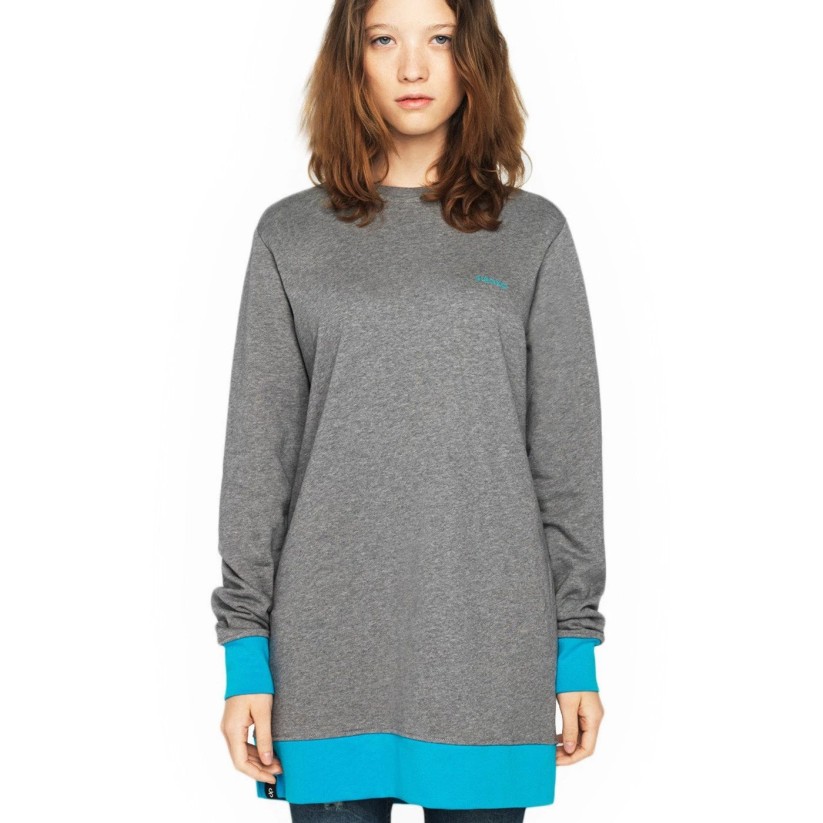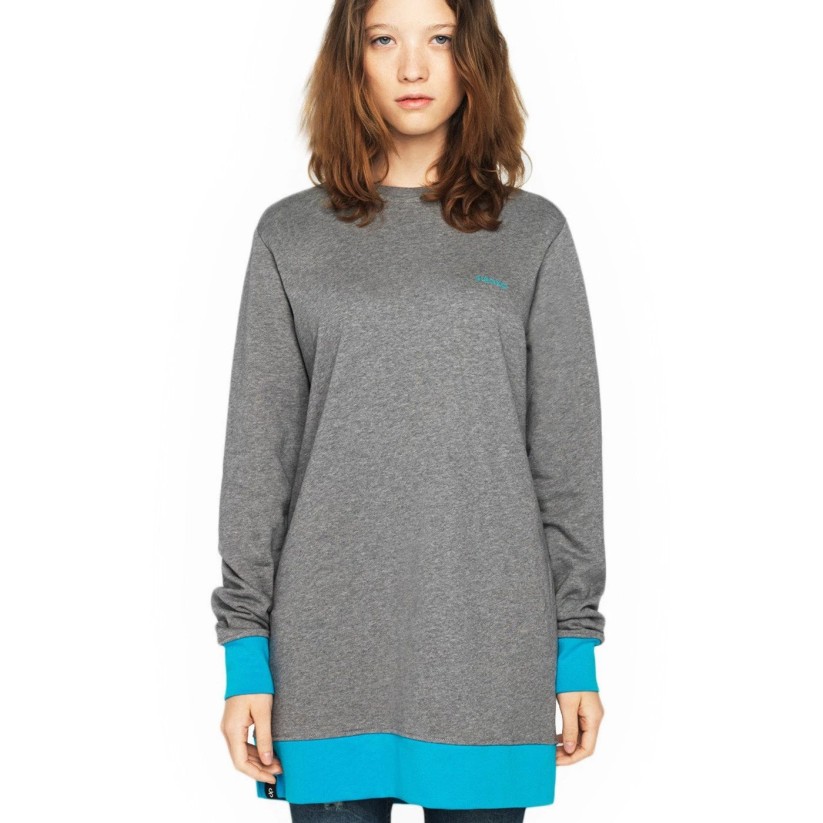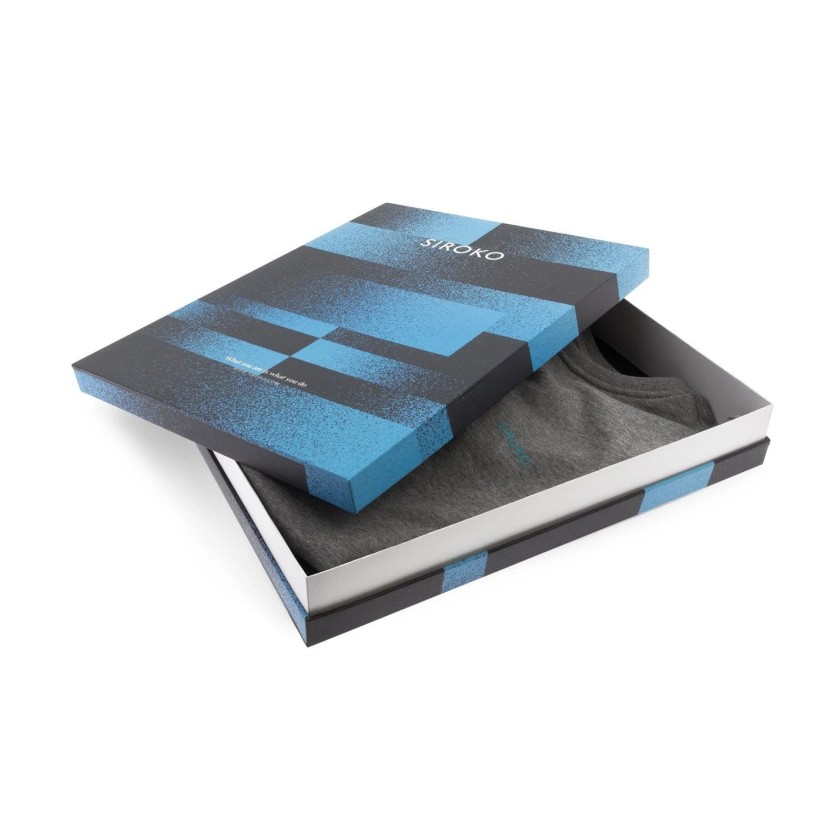 2084
Dames hoodie
Black Friday -5%
Dit product is momenteel uitverkocht
Dit product is momenteel uitverkocht
Dit product is momenteel uitverkocht
Dit product is momenteel uitverkocht
Dit product is momenteel uitverkocht
Dit product is momenteel uitverkocht
Comfort, een unieke look en futuristische esthetiek in perfecte harmonie. Het sweatshirt 2084, gemaakt van 100% katoen van topkwaliteit is het meest speicale sweatshirt in onze collectie. De extra lange afwerking met exclusieve Scubablauwe kleur zorgt voor een perfecte sportieve elegantie die lastig te krijgen is. De toekomst is perfect.
100% katoen - Door Siroko Gegarandeerd.
Bekijk ons Wessex design.
Het model draagt maat S en is 170 cm lang.
Maattabel
We willen dat het makkelijk is om te retourneren of om van maat te veranderen. Als de maat die je gekocht hebt niet past en je wil het graag omruilen voor een andere maat of het gewoon retourneren, neem je contact met ons op en vertel je ons het ordernummer, de reden waarom je het wil ruilen of aanpassen en het product dat je hebt gekocht. Je hebt 30 dagen vanaf het aankoopmoment. Je kan dit doen door het contactformulier.
LET ME KNOW WHEN BACK IN STOCK