NEW SEASON SALE - LAST CALL

All size exchanges are FREE of charge

NEW POWER EXPLOSIVE COLLECTION - CHECK IT OUT
Product added to cart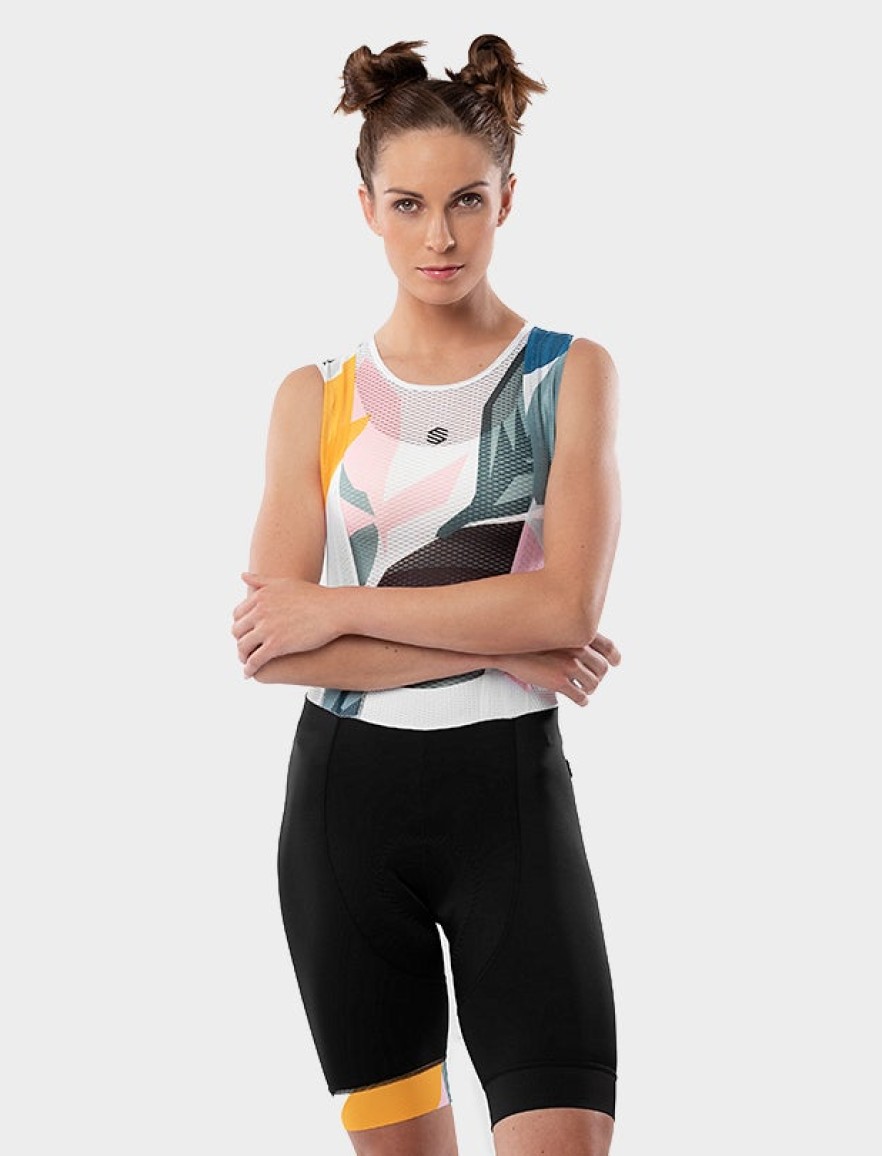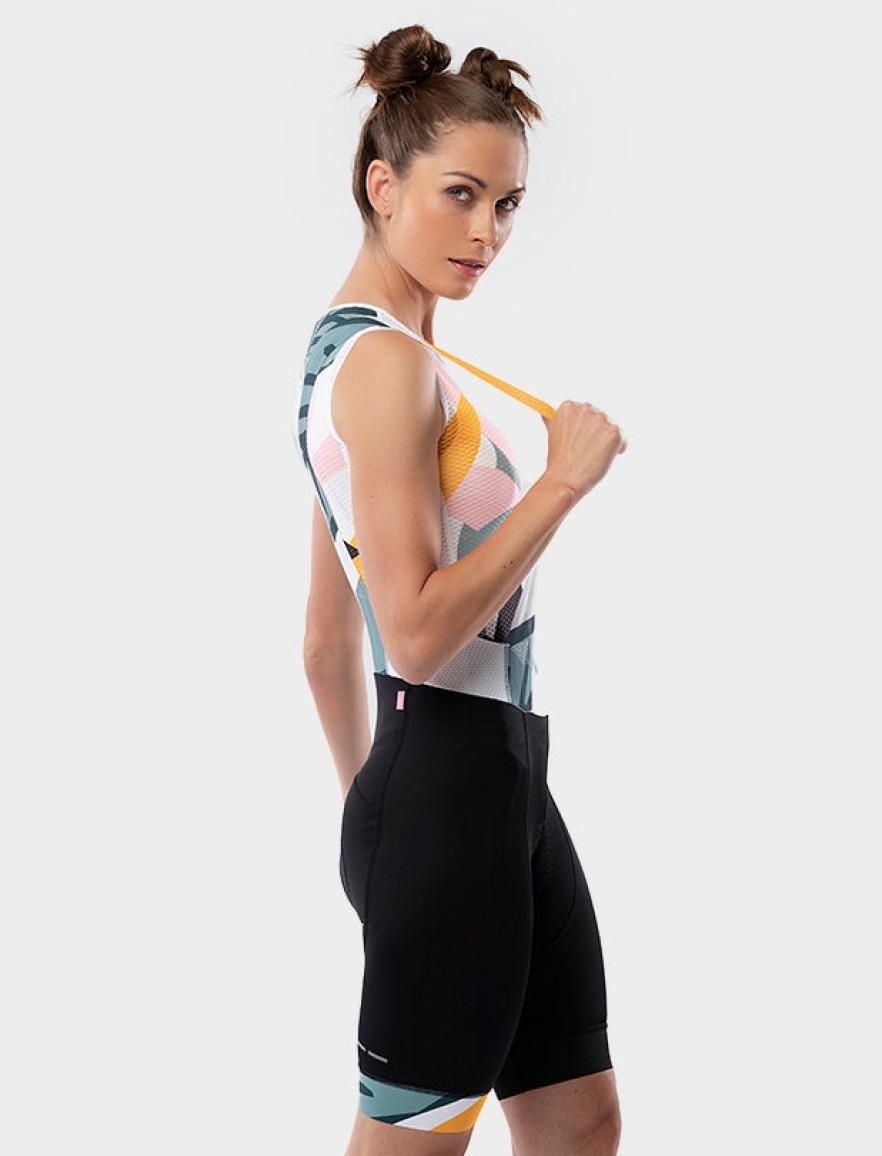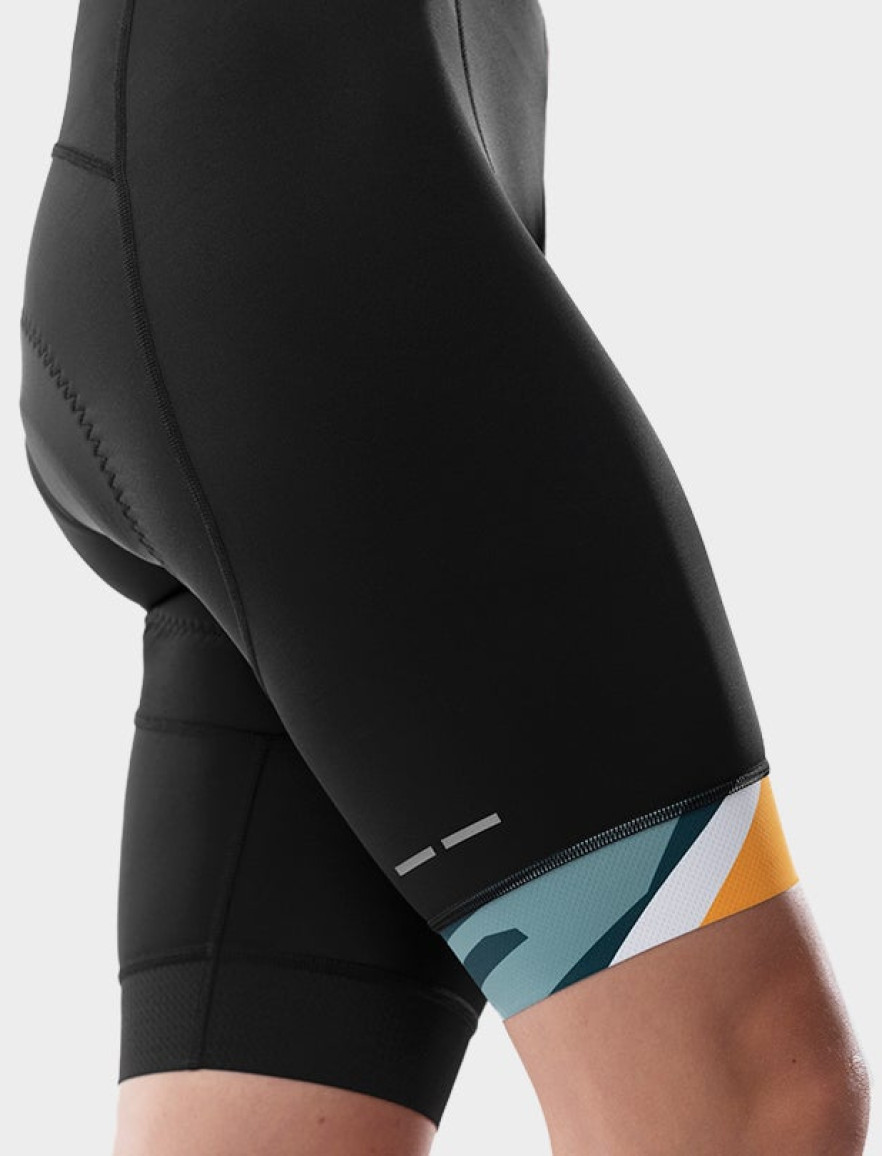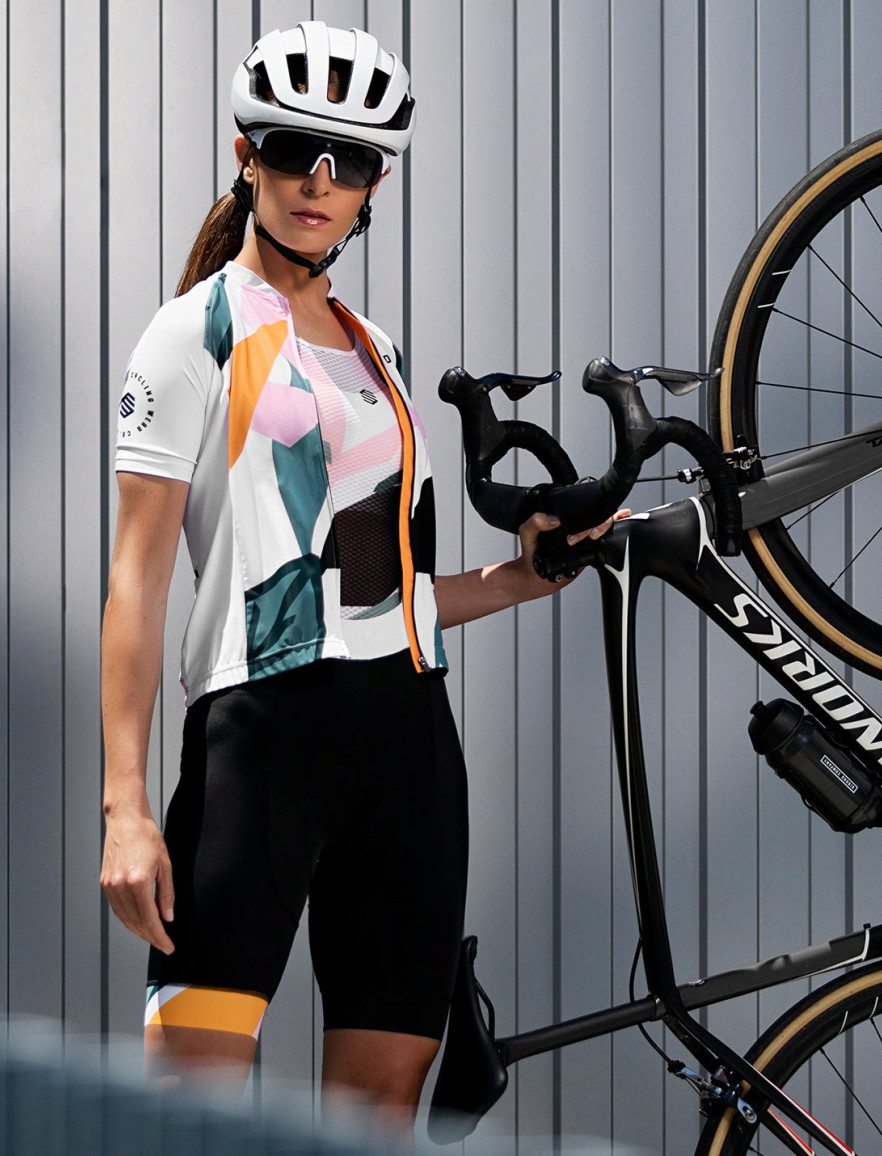 Women's cycling bib shorts
Save $133 today
Save $133 today
Save $133 today
Save $133 today
Save $133 today
Save $133 today
Receive your order between Friday 6 and Monday 9 of October

Now in stock

Now in stock

Now in stock

Now in stock

Now in stock

Now in stock
Ultralightweight suspenders
Multipanel cut, ultimate fit (Ultrafit)
Lumbar support panel
High-compression fabric
Quick-dry (Superdry fabrics)
Strato+ chamois manufactured with Belgian Recticel
Inner Xtra-Gripper
Elastic Band (Powerlength)
Extra luminous reflective detailing (330 CD/LUX)
UPF 50
Bib:
70% Polyester / 30% Elastane
Short:
82% Nylon / 18% Elastane
85% Polyester / 15% Elastane
44% Polyester / 56% Elastane
No one should tell you what you are capable of. The BX Jungle is a pair of bib shorts made for female cyclists used to challenging outings. Our Strato+ chamois is made of Belgian Recticel material which counts on several densities to offer maximum comfort. Ideal for eight- to ten-hour routes and competitions.
Specifically designed to avoid chafing and adapt perfectly to the female body. Our bib shorts feature a multipanel cut and high-compression materials in addition to latest generation suspenders that achieve a perfect fit with minimum product weight. Their Powerlength elastic bands on the legs will make them stay in place during maximum effort conditions, guaranteeing the best experience for high-performance cyclists.
Quick-dry polyester and elastane fabric that includes UPF 50 rating for full protection against ultraviolet radiation. Snackback Pocket in the lower back part of the suspenders and reflective detailing (330 CD/LUX luminosity) for a higher security on the road. Sharing your passion.
Hand wash cold
Do not bleach
Do not iron
Do not dry clean
Do not tumble dry
The rubbing of some fabrics with zippers, Velcro, backpacks or other accessories may cause pilling during use or washing, which is not considered as a product defect.
Size chart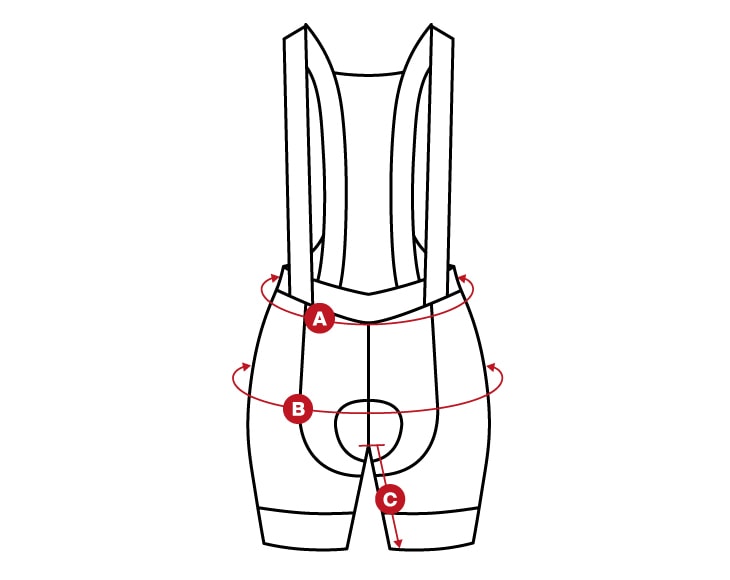 XXS
XS
S
M
L
XL

A

WAIST

52
56
60
64
70
76

B

HIPS

64
68
72
76
81
86

C

INSEAM

21,5
22
22,5
23
23,5
24
XXS
XS
S
M
L
XL

A

WAIST

20,4
22
23,6
25,1
27,5
29,9

B

HIPS

25,1
26,7
28,3
29,9
31,8
33,8

C

INSEAM

8,4
8,6
8,8
9
9,2
9,4
Ultralightweight suspenders
Multipanel cut, ultimate fit (Ultrafit)
Lumbar support panel
High-compression fabric
Quick-dry (Superdry fabrics)
Strato+ chamois manufactured with Belgian Recticel
Inner Xtra-Gripper
Elastic Band (Powerlength)
Extra luminous reflective detailing (330 CD/LUX)
UPF 50
Bib:
70% Polyester / 30% Elastane
Short:
82% Nylon / 18% Elastane
85% Polyester / 15% Elastane
44% Polyester / 56% Elastane
Improve your performance
The Siroko BX series bib shorts are designed to offer the perfect combination of comfort and efficiency to both amateur and high-performance cyclists. After months of development, we've created a versatile and lightweight product that guarantees the best adaptability during maximum effort moments. A great product that offers a good balance between quality and performance.
Perfect for eight- to ten-hour challenging outings. The Strato+ chamois provides extraordinary versatility and comfort. Its thickness favors optimal anatomic fit.
The double density foam protects your body by softening small vibrations and preventing undesirable chafing. The composition of its Microsense fabric made of high-quality Belgian Recticel material, which provides optimal breathability and performance, is the finishing touch to this line of bib shorts.