Product added to cart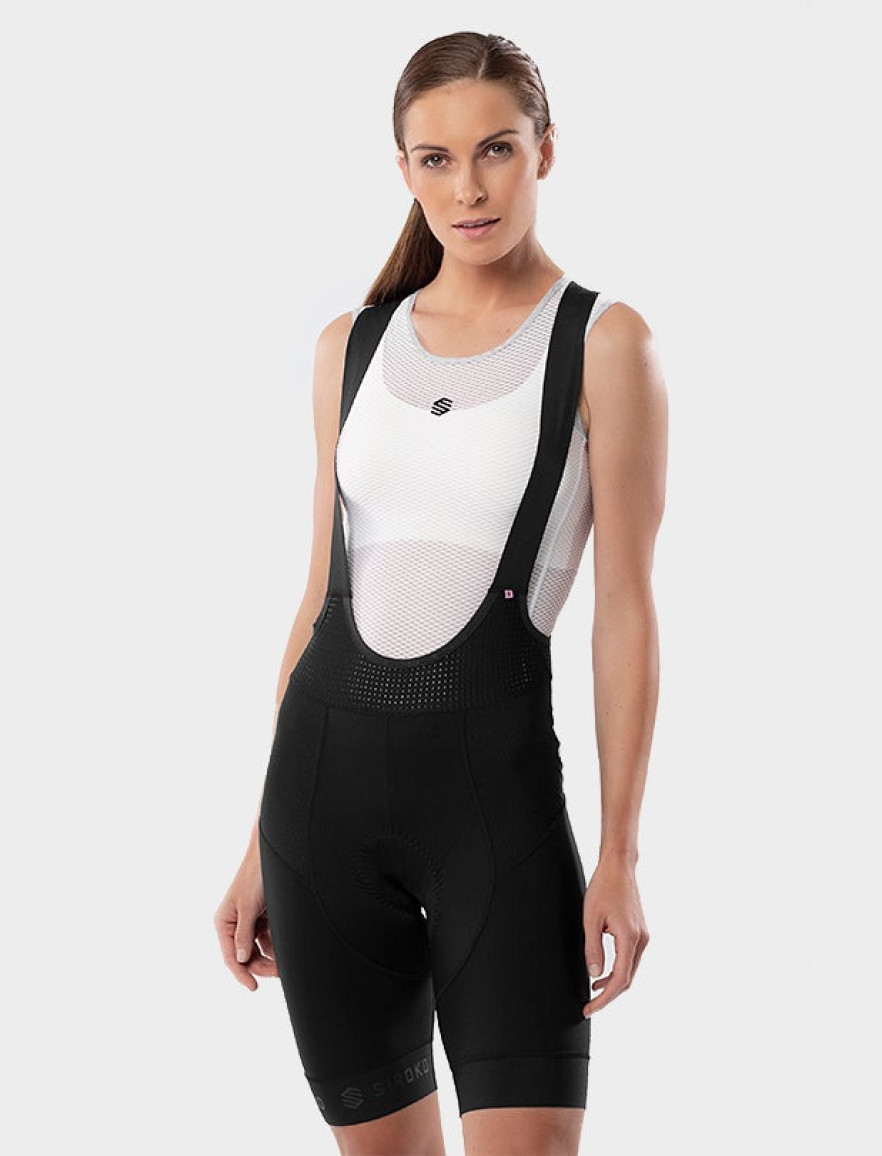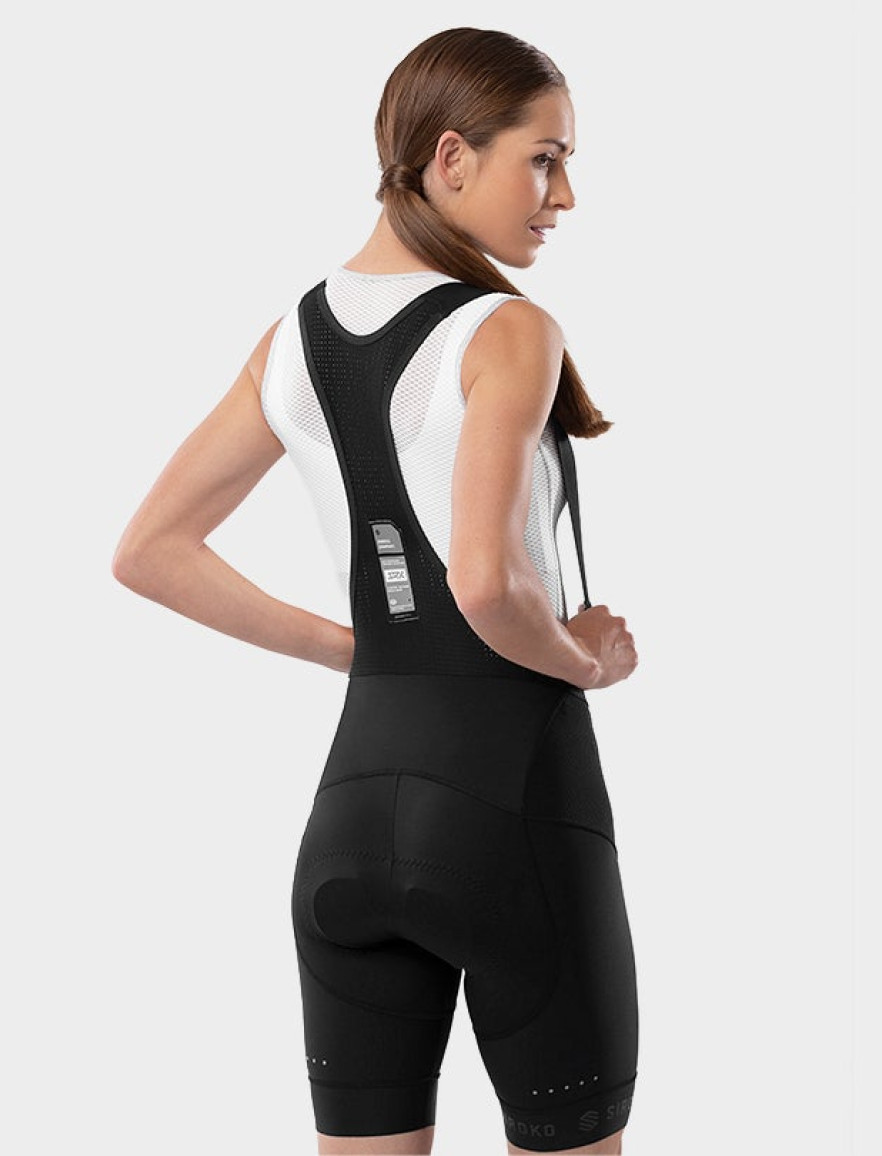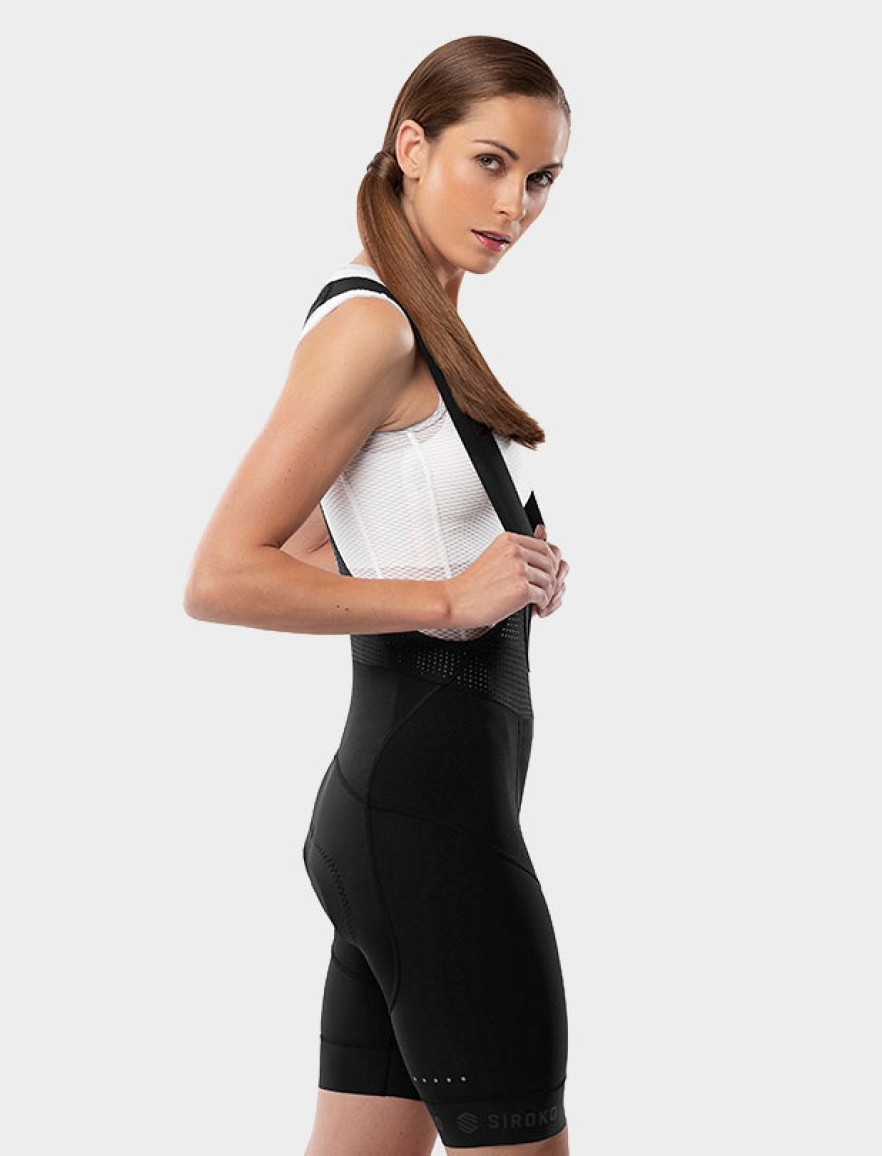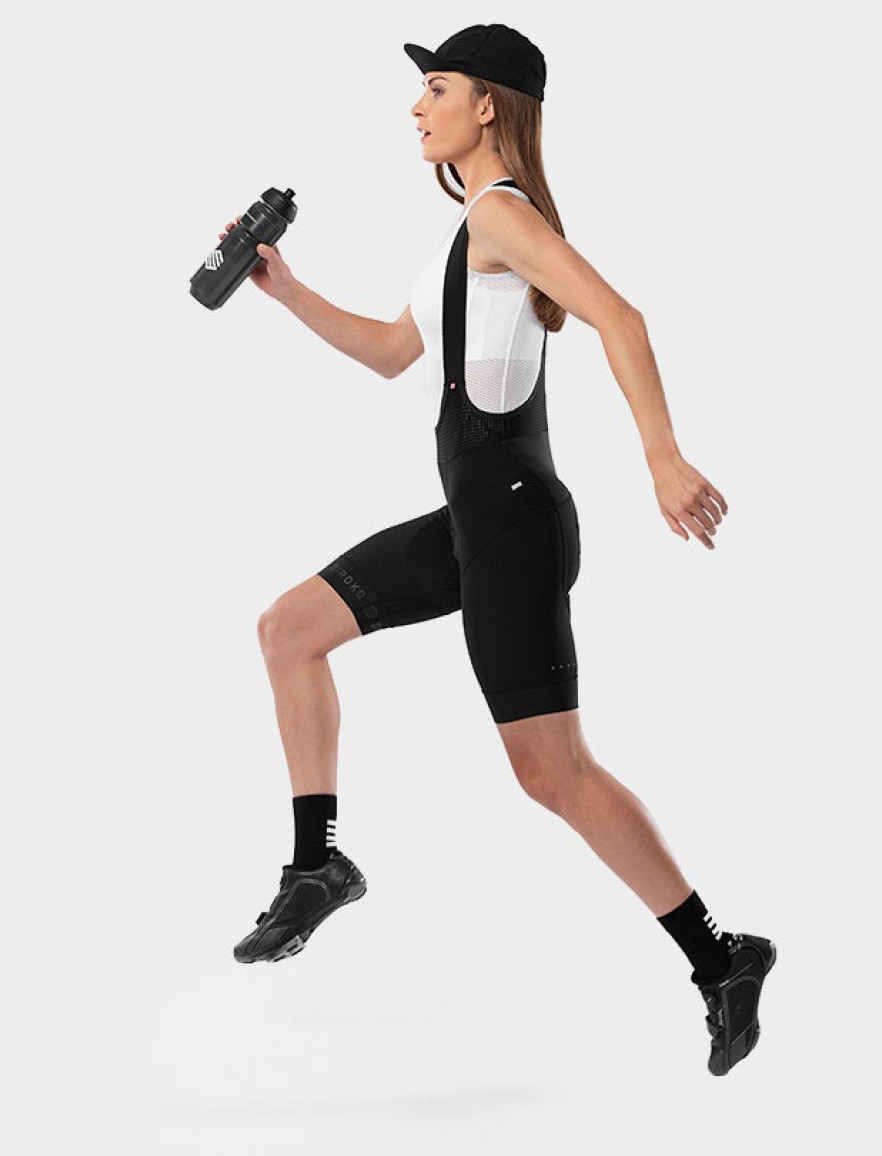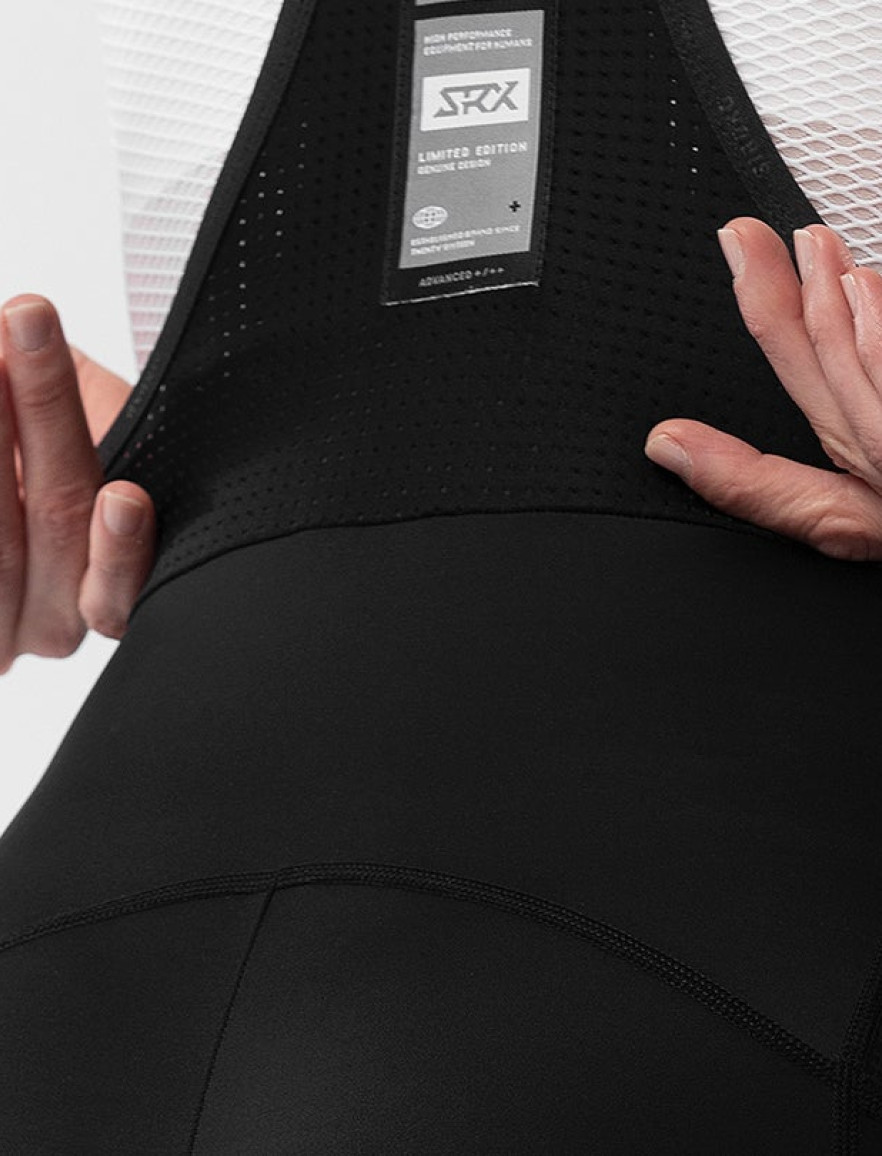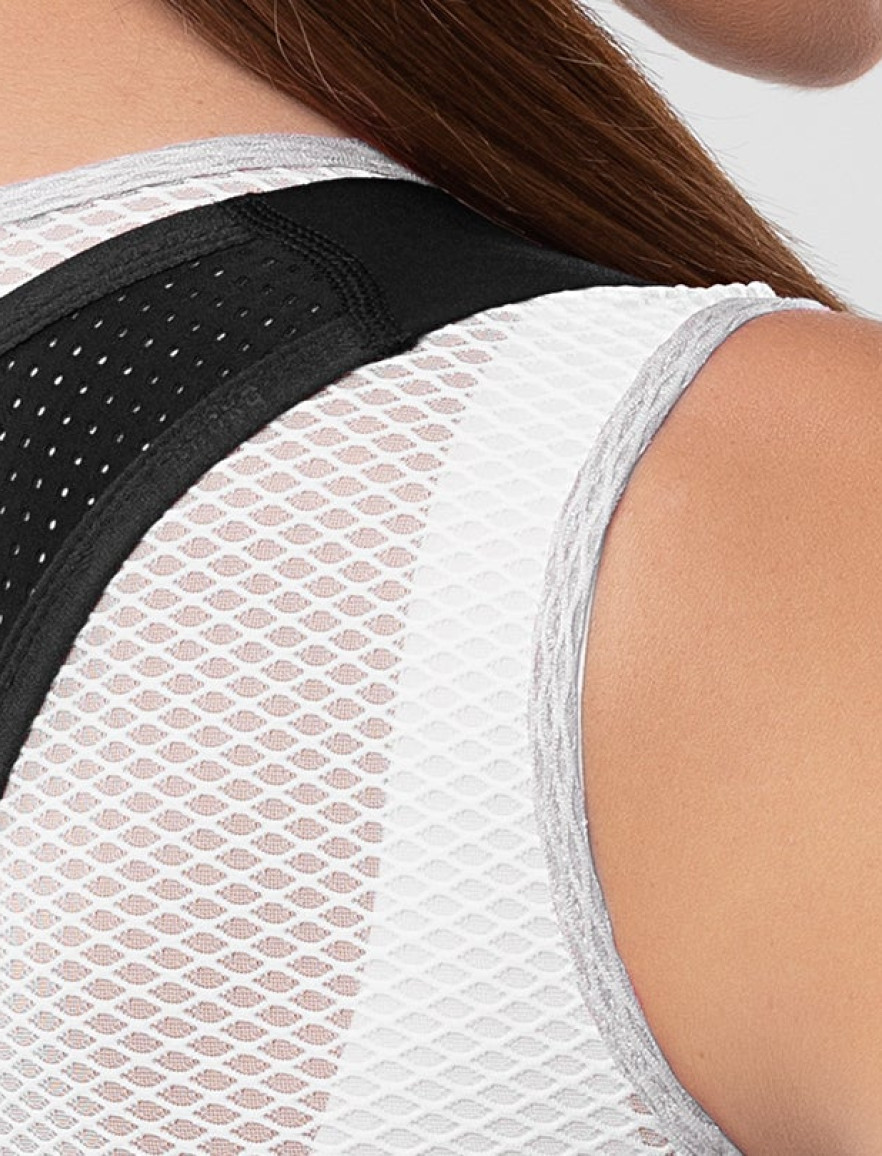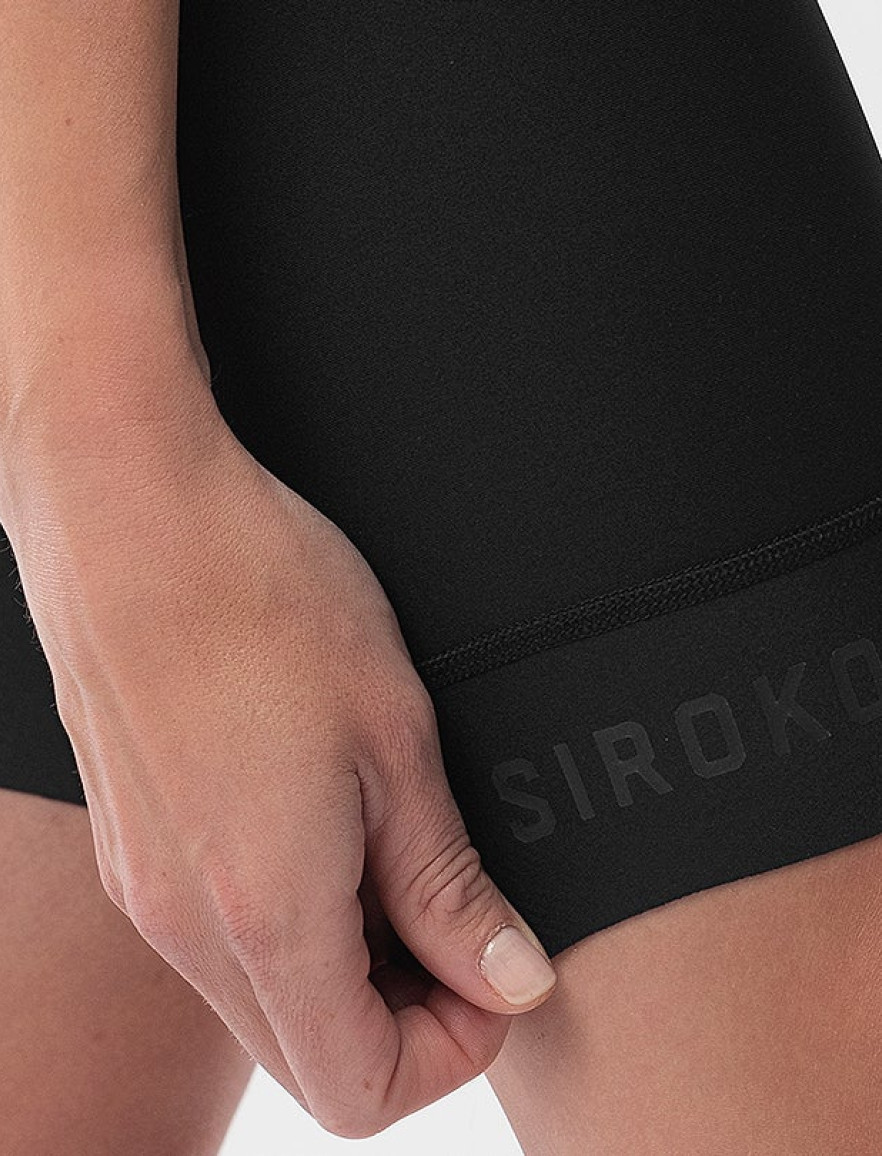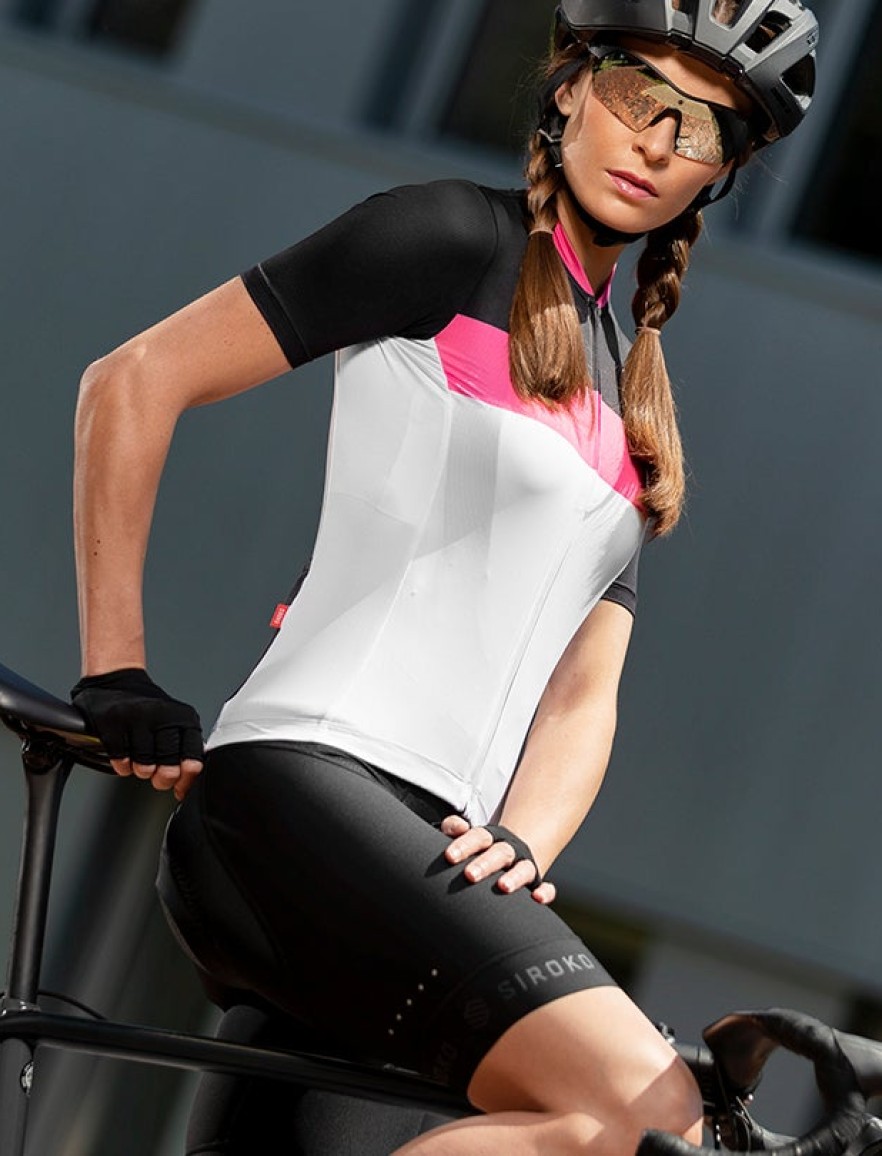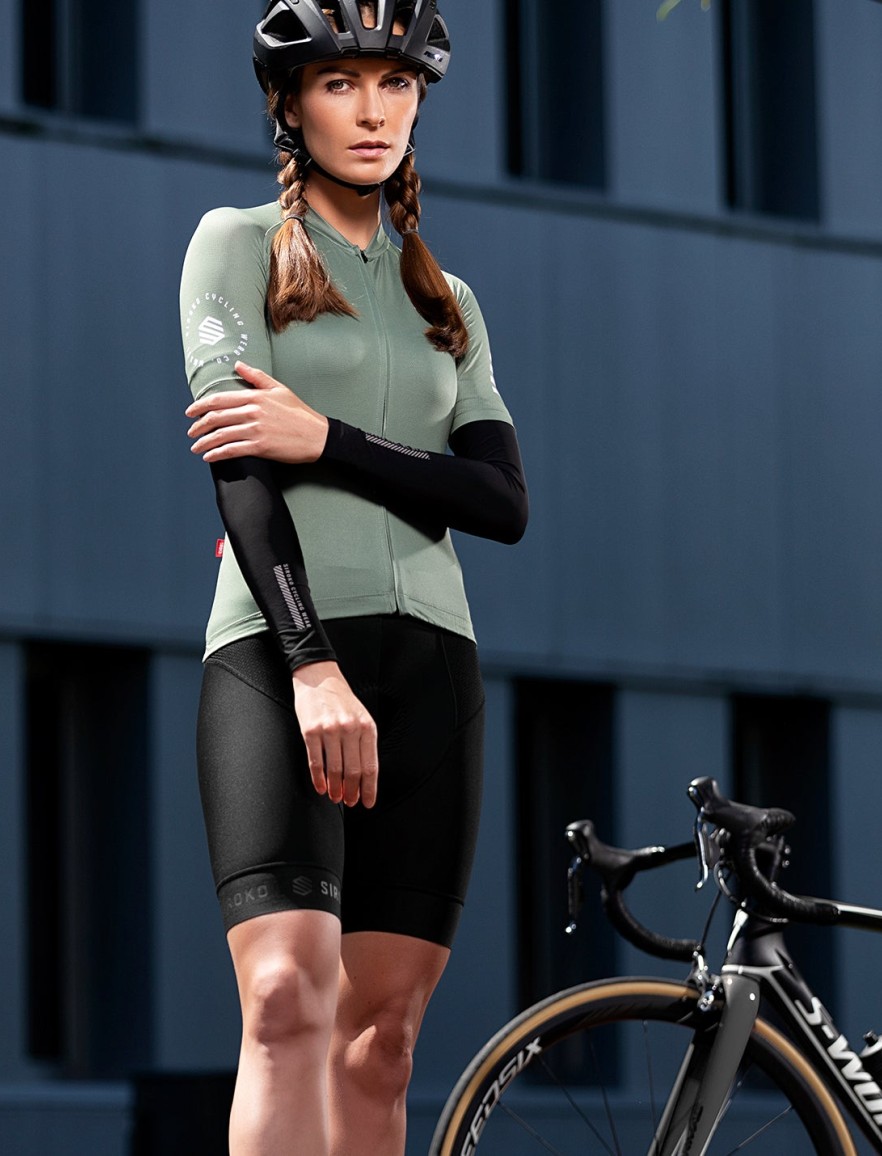 Women's cycling bib shorts
Save $103 today
Save $103 today
Save $103 today
Save $103 today
Save $103 today
Save $103 today
Order within the next 2 hours and receive it between Wednesday 30 of November and Thursday 1 of December
within the next 2 hours you will receive it between Wednesday 30 of November and Thursday 1 of December If you place your order within

Now in stock

Now in stock

Now in stock

Now in stock

Now in stock

Now in stock
The premium quality SRX PRO Aero Race bib shorts offer the best performance on professional level outings. The precise and extremely detailed crafting of their suspenders, along with the quick-dry Italian MITI fabric provide an extraordinary comfort and finish.
This style incorporates the Strato++ chamois with Elastic Interface® (Bastogne HP Women) technology, made with EIT Eco X-Fifty bacteriostatic fabric and double density. This careful selection of the best components provides a perfect adaptation to the anatomy of high-performance female cyclists and to the characteristics of the most demanding routes.
Their multipanel cut includes additional zones made from polyester and elastane for an optimal compression. Their Racefit provides unparalleled aerodynamic performance and prevents chafing during use. UPF 50 rating for full protection against ultraviolet radiation.
Ideal for ten- to twelve-hour routes and competitions. Keeping your bib shorts in place after so much time on the bike will no longer be a problem thanks to the Powerlength elastic bands on the legs. Reflective detailing (450 CD/LUX luminosity) included for a higher security on the road.
Hand wash cold
Do not bleach
Do not iron
Do not dry clean
Do not tumble dry
The rubbing of some fabrics with zippers, Velcro, backpacks or other accessories may cause pilling during use or washing, which is not considered as a product defect.
SIZE CHART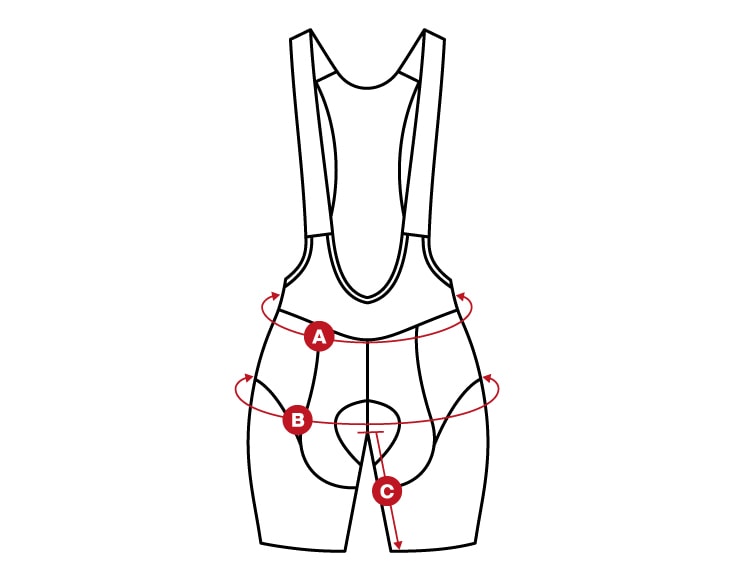 Measurements may vary 1-2cm and they are based on measurements taken directly from the garment.
Measurements may vary 0,3-0,7in and they are based on measurements taken directly from the garment.
XXS
XS
S
M
L
XL

A

WAIST
52
56
60
64
70
76

B

HIPS
64
68
72
76
81
86

C

INSEAM
21,5
22
22,5
23
23,5
24
XXS
XS
S
M
L
XL

A

WAIST
20,4
22
23,6
25,1
27,5
29,9

B

HIPS
25,1
26,7
28,3
29,9
31,8
33,8

C

INSEAM
8,4
8,6
8,8
9
9,2
9,4
Ultralightweight suspenders
Multipanel cut, ultimate fit (Racefit)
Lumbar support panel
High-compression fabric with Italian MITI panels
Quick-dry (Superdry fabrics)
Strato++ chamois with Elastic Interface technology
Inner Xtra-Gripper
Elastic Band (Powerlength)
Extra luminous reflective detailing (450 CD/LUX)
UPF 50
Bib:
78% Nylon / 22% Elastane
80% Nylon / 20% Elastane
Short:
76% Nylon / 24% Elastane
82% Nylon / 18% Elastane
75% Polyester / 25% Elastane
Improve your performance
The latest improvements on Siroko's products have led us to design a line of high-performance bib shorts, adapted to the cyclists who seek for maximum comfort and who are used to long, demanding outings. The SRX line is made out of the best materials and high-quality fabrics, with which we achieve a perfect fit and extraordinary comfort. The highest performance isn't just for professionals.
Designed to be used in ten- to twelve-hour competitions and outings, the Strato++ chamois is developed with Elastic Interface® (Endurance 2.5 HD) technology and is made with EIT Eco X-Fifty bacteriostatic fabric. This chamois offers everything you need for long routes on the road or in the mountains without sacrificing maximum comfort throughout the whole ride. It has two zones of different density to improve support and perineal pressure.
It also counts on the Standard 100 by Oeko-Tex® certification, which indicates that no harmful substances that could result in allergies or similar reactions have been used in its manufacture. Collaborating with a brand such as Elastic Interface® is a further sign of our commitment to sustainability and offering products of the highest possible quality.