FREE shipping on orders over $99

All returns for size exchange are FREE.

BWS GRAVEL - Discover our new collection
Product added to cart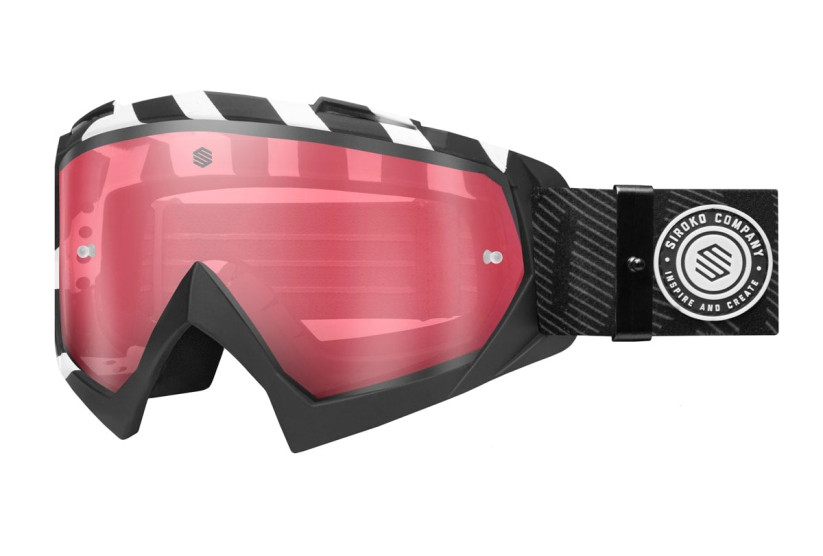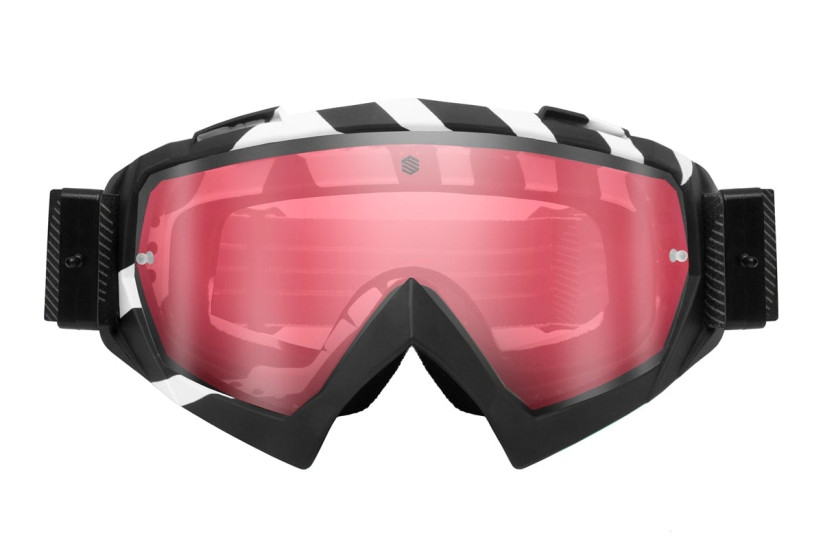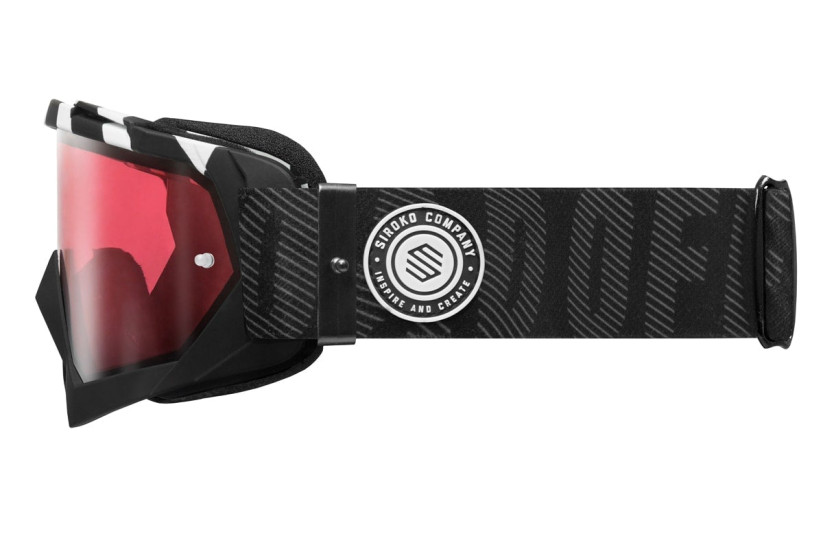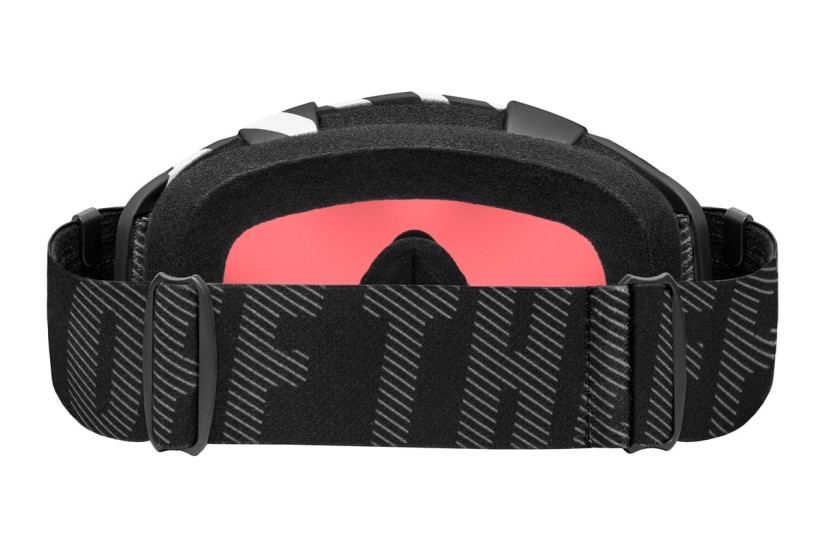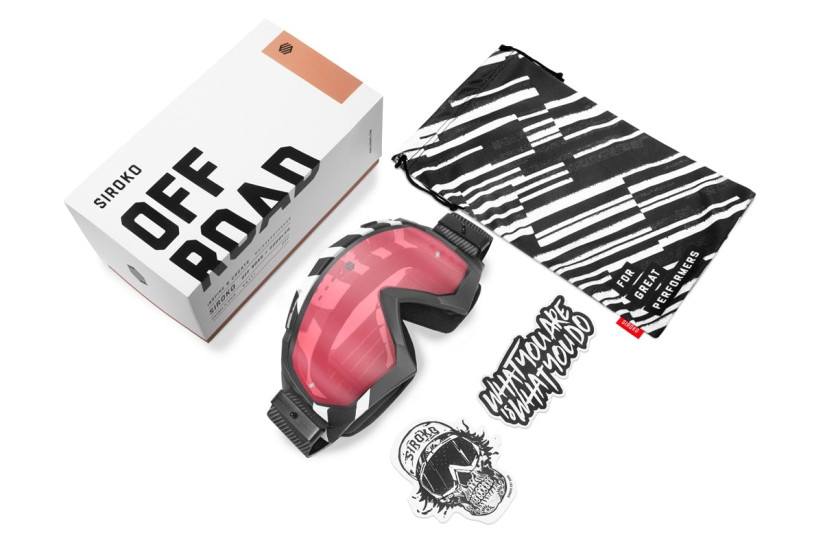 Save $85 today
Receive your order between Monday 5 and Tuesday 6 of June

Now in stock
LIGHTWEIGHT

Curved frame for a better fit

Anti-Shock

Protection against impacts

Compatible with helmet

All the protection you need

Perfect vision

Wide viewing angle

LightSoft foam

Comfort and softness

Adjustable strap

With extra anti-slip silicone system

Interchangeable lenses

Prepare yourself for any moment

Anti-fog coating

Slow down fogging and get rid of sweat
Thanks to the new H1 Whistler, you'll put your signature on places where no one else can reach. Developed with the latest Siroko technology, their cylindrical PC lenses guarantee optimal visibility and total protection from wind, mud and foreign objects. They have anti-fog treatment and anti-scratch coating.Their TPU frame is extremely light and allows an easy interchange of the lenses. The protective foam provides maximum comfort and perfect air circulation. They have an elastic anti-slip strap to give the helmet the best fit possible. Always search for the highest peak.
The lens of this style is category 1.
LIGHTWEIGHT

Curved frame for a better fit

Anti-Shock

Protection against impacts

Compatible with helmet

All the protection you need

Perfect vision

Wide viewing angle

LightSoft foam

Comfort and softness

Adjustable strap

With extra anti-slip silicone system

Interchangeable lenses

Prepare yourself for any moment

Anti-fog coating

Slow down fogging and get rid of sweat
Accessories
Prepare your goggles for any moment or sport activity with the available accessories sold separately.