NEW SEASON SALE - LAST CALL

All size exchanges are FREE of charge

NEW POWER EXPLOSIVE COLLECTION - CHECK IT OUT
Product added to cart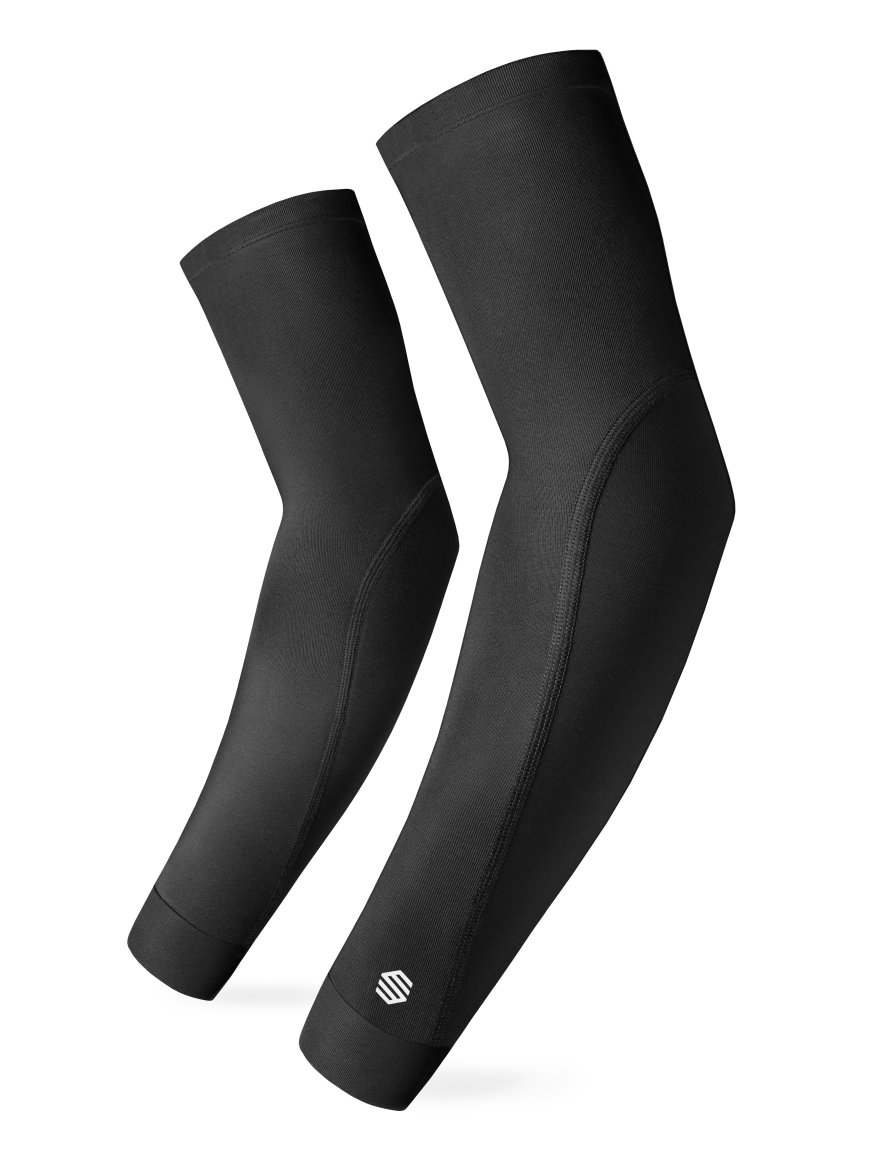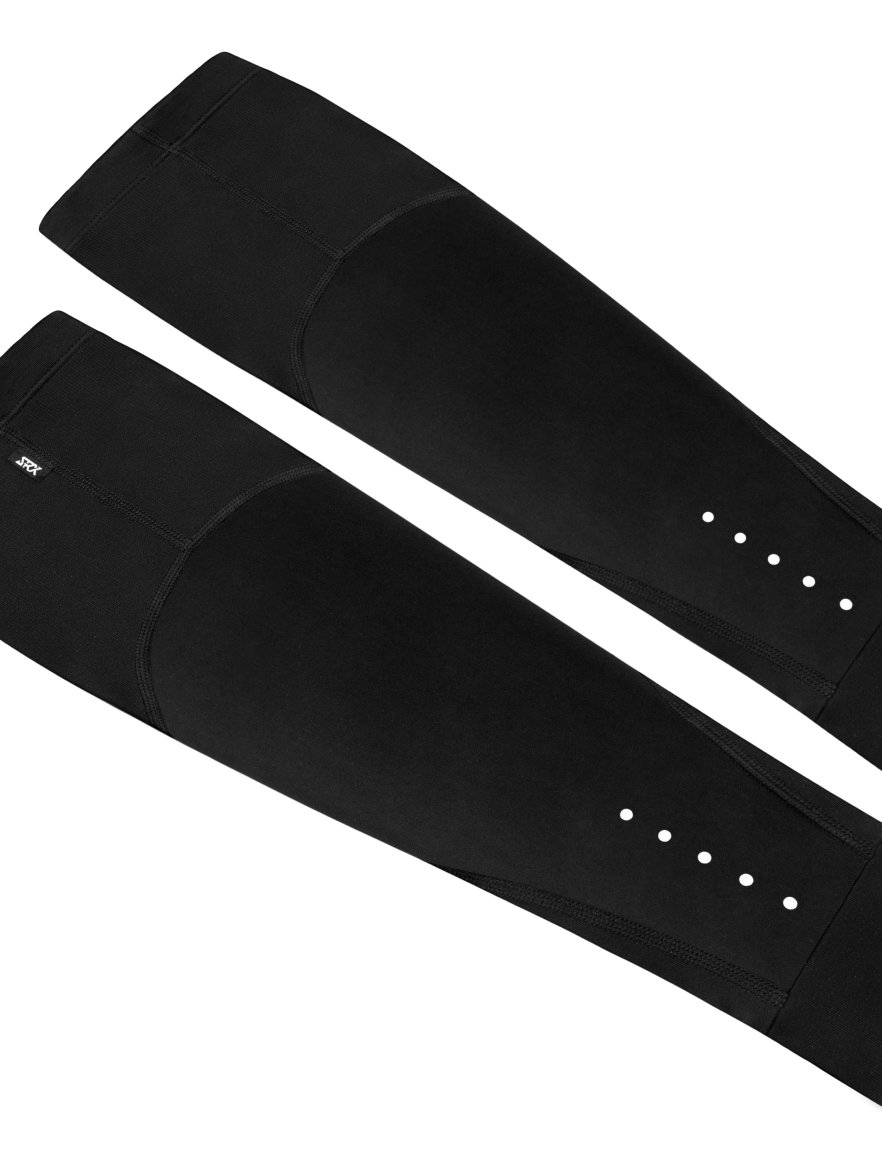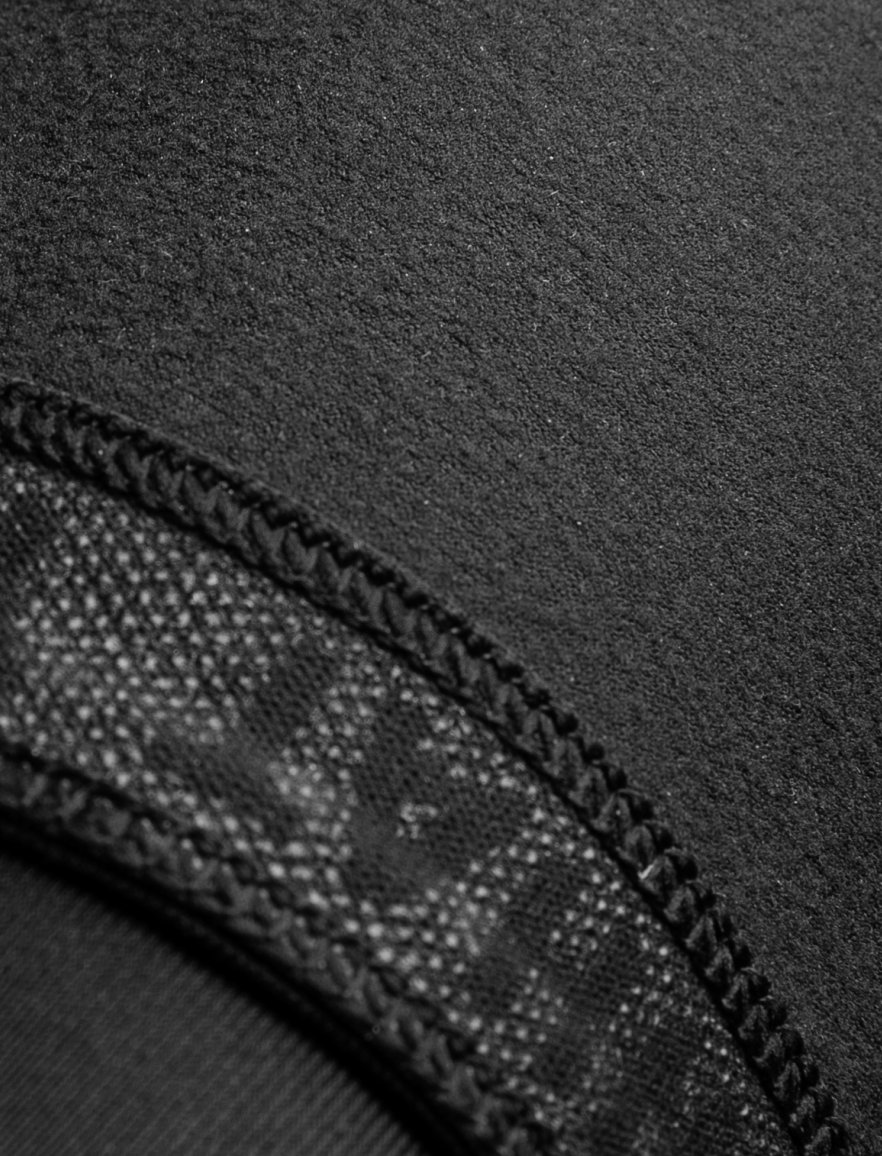 Receive your order between Wednesday 4 and Thursday 5 of October

Now in stock

Now in stock

Now in stock
Italian M.I.T.I. THERMOROUBAIX® thermoregulating brushed fabric
Italian M.I.T.I. ARROWIND™ windproof fabric on front area
DWR coating for optimal water resistance
Elastic ankle cuff
UPF 50 rating
Reflective detailing for better visibility
Packable - fits easily into a rear pocket
Elastic band for enhanced grip
Flat seams for improved ease of movement
Front Panel:
83% Nylon / 17% Elastane
Back Panel:
52% Nylon / 32% Polyester / 16% Elastane
Arm warmers have become an essential accessory in any professional peloton. Their versatility and exceptional comfort turn them into the ultimate solution for cyclists who need to adapt to changing weather conditions all year round.
The SRX Pro Borders arm warmers are made of top-quality technical materials. The composition of polyamide, polyester and elastane guarantees a fully professional performance on long rides in low temperatures. Italian M.I.T.I. Thermoroubaix® fabric and Italian M.I.T.I. Arrowind™ windproof panels provide perfect thermal insulation and optimized aerodynamics. They feature a DWR coating so that the rain never stops you during workouts again.
A sturdy elastic band ensures a perfect grip and keeps them in the optimal position even at peak effort.They fit easily into the rear pockets of a cycling jersey, which allows you to achieve the ideal temperature for your ride at any given moment.
They are extremely elastic and easy to put on and take off, and their reflective detailing improves cyclist's visibility on the road. They feature a small tag on the right sleeve to help you easily figure out how to put them on.
Hand wash cold
Do not bleach
Do not iron
Do not dry clean
Do not tumble dry
The rubbing of some fabrics with zippers, Velcro, backpacks or other accessories may cause pilling during use or washing, which is not considered as a product defect.
Size chart
XS-S
M-L
XL-XXL

A

Bicep circumference

24 - 32
26 - 34
28 - 36

B

Arm length

55 - 60
60 - 65
65 - 70

C

Wrist circumference

14 - 22
16 - 24
18 - 26
XS-S
M-L
XL-XXL

A

Bicep circumference

9,4 - 12,5
10,2 - 13,3
11 - 14,1

B

Arm length

21,6 - 23,6
23,6 - 25,5
25,5 - 27,5

C

Wrist circumference

5,5 - 8,6
6,2 - 9,4
7,1 - 10,2
Italian M.I.T.I. THERMOROUBAIX® thermoregulating brushed fabric
Italian M.I.T.I. ARROWIND™ windproof fabric on front area
DWR coating for optimal water resistance
Elastic ankle cuff
UPF 50 rating
Reflective detailing for better visibility
Packable - fits easily into a rear pocket
Elastic band for enhanced grip
Flat seams for improved ease of movement
Front Panel:
83% Nylon / 17% Elastane
Back Panel:
52% Nylon / 32% Polyester / 16% Elastane
Make sure you are fully equipped
The ultimate accessory for cold and harsh weather conditions. No matter if you're planning to train hard or just go for a short ride - always be fully equipped to make the most out of every moment.
Total protection
Our SRX premium range of arm warmers was designed using only top-notch materials and high-quality fabrics. This garment was created by combining the experience of professionals and cycling enthusiasts who believe that top performance and outstanding features should no longer be exclusively reserved for the pros. Enjoy cycling whenever and however you want.
Details that make the difference
Now you're ready to face the cold and wind on your next bike ride. We have combined the best thermal insulation and wind protection in multi-panel arm warmers using prestigious Italian M.I.T.I. fabrics: THERMOROUBAIX® and ARROWIND™. Don't let anything stop you. Extra protection against rain thanks to DWR coating.