Product added to cart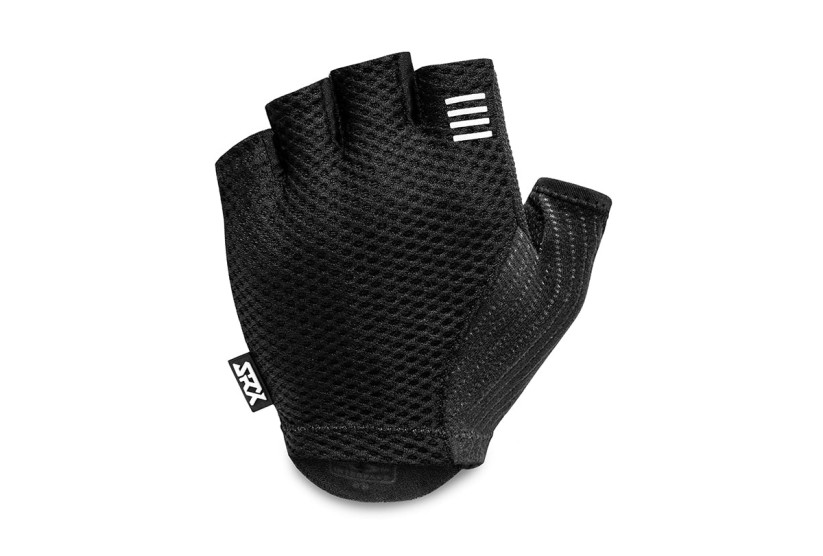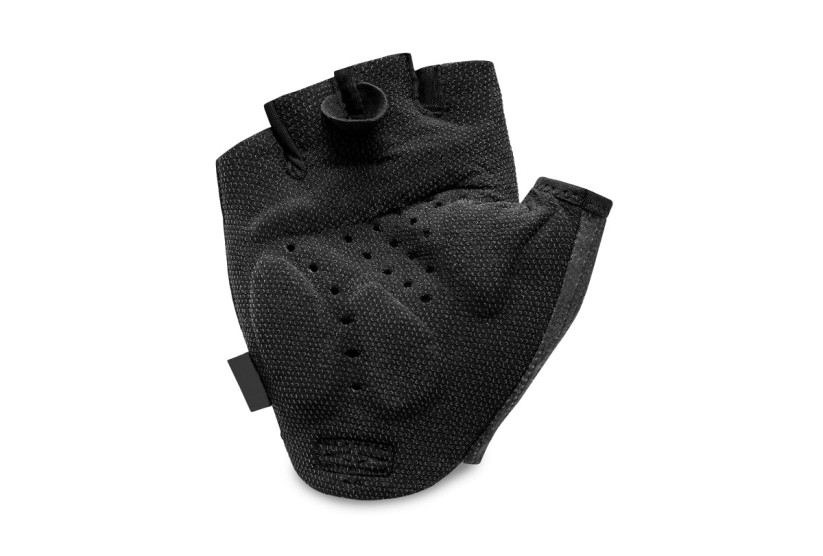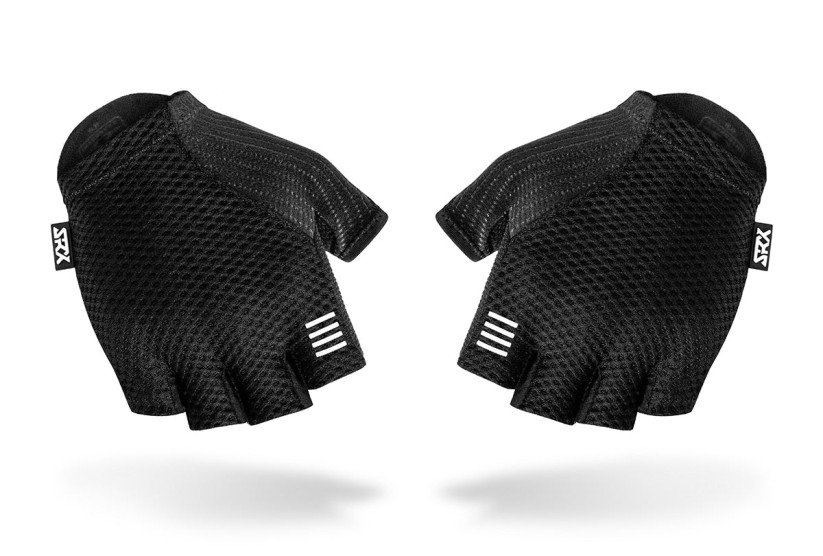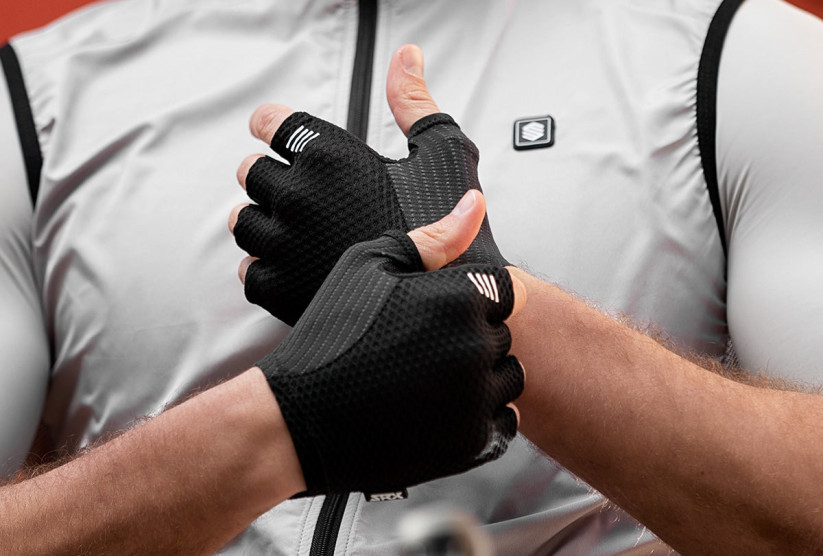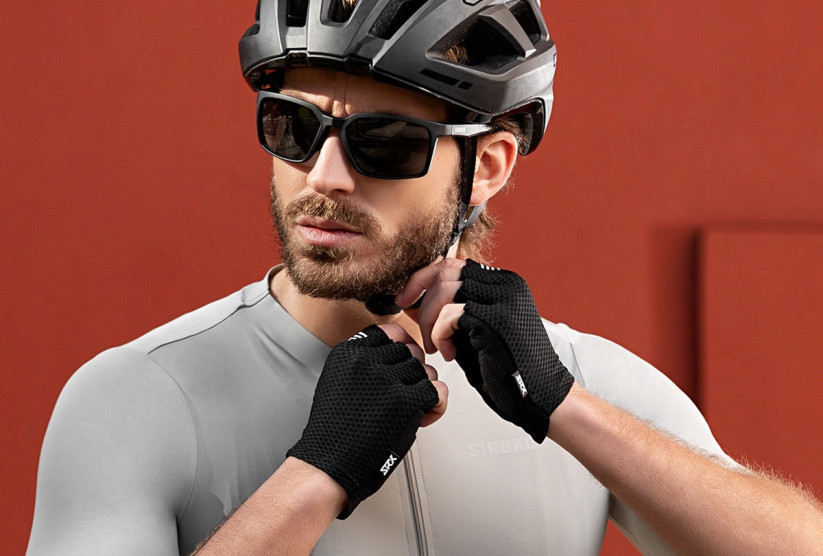 Save $10 today
Save $10 today
Save $10 today
Save $10 today
Save $10 today
Save $10 today
Order within the next 5 hours and receive it between Monday 3 and Tuesday 4 of April Receive your order between Monday 3 and Tuesday 4 of April

Now in stock

Now in stock

Now in stock

Now in stock

Now in stock

Now in stock
Anatomical Shape
Hybrid Cell System padding by Elastic Interface®
Enhanced vibration dampening
Improved grip
Ultralightweight upper fabric
Unisex size
Made in Italy
STANDARD 100 certification by OEKO-TEX®
Palm
30% Polyamide / 5% Elastane / 65% polyurethane
Back of palm
75% Polyamide / 25% Elastane
The SRX Pro Race mitts offer the best protection and unmatched comfort for any outing. They feature Palm Technology by Elastic Interface® that respects the anatomy of the hand and improves blood flow while relieving pressure from the ulnar nerve. The best biomechanical and anthropometric studies have been taken into account during the design of this product in order to create cycling mitts that meet the most demanding cyclists' expectations.
Their Hybrid Cell System padding provides total absorption of both vibrations and pressure exerted by the cyclist on the handlebars. As a result, they guarantee a reduction of tingling sensation and all kinds of discomfort or pain. Your performance won't be affected no matter how many hours you spend on the bike. Besides, our cycling mitts offer protection against abrasions caused by the most unexpected falls, while their high-end fabrics provide optimal breathability keeping you cool even on the hottest summer days.
An essential accessory for all cyclists.
Hand wash cold
Do not bleach
Do not iron
Do not dry clean
Do not tumble dry
The rubbing of some fabrics with zippers, Velcro, backpacks or other accessories may cause pilling during use or washing, which is not considered as a product defect.
Size chart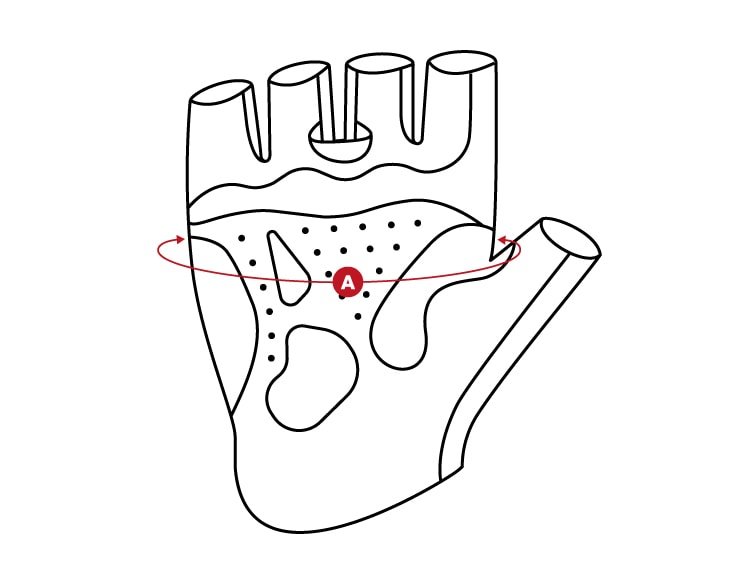 XXS
XS
S
M
L
XL

A

Palm circumference

17-19
19-20
20-21
21-22
22-23
23-25
XXS
XS
S
M
L
XL

A

Palm circumference

6,7-7,4
7,4-7,8
7,8-8,2
8,2-8,6
8,6-9
9-9,8
Anatomical Shape
Hybrid Cell System padding by Elastic Interface®
Enhanced vibration dampening
Improved grip
Ultralightweight upper fabric
Unisex size
Made in Italy
STANDARD 100 certification by OEKO-TEX®
Palm
30% Polyamide / 5% Elastane / 65% polyurethane
Back of palm
75% Polyamide / 25% Elastane
Make sure you are fully equipped
Introducing the next level comfort in cycling mitts. Your new best ally on the road and in the mountains. Improved performance and maximum comfort.
The revolution is in the palm of your hand
Designed in collaboration with Elastic Interface®, the SRX Pro Race mitts feature an elastic, seamless and three-dimensional palm area only found in high-end cycling mitts. Created for you to enjoy cycling both on and off the road.
Biomechanics applied to cycling
Their innovative design provides a better grip and hold on the handlebars. The Hybrid Cell System padding on the palm improves blood flow and reduces the tingling sensation. The upper hand area is made of a lightweight fabric for better air circulation and breathability.