FREE shipping on orders over $99

All returns for size exchange are FREE.

BWS GRAVEL - Discover our new collection
Product added to cart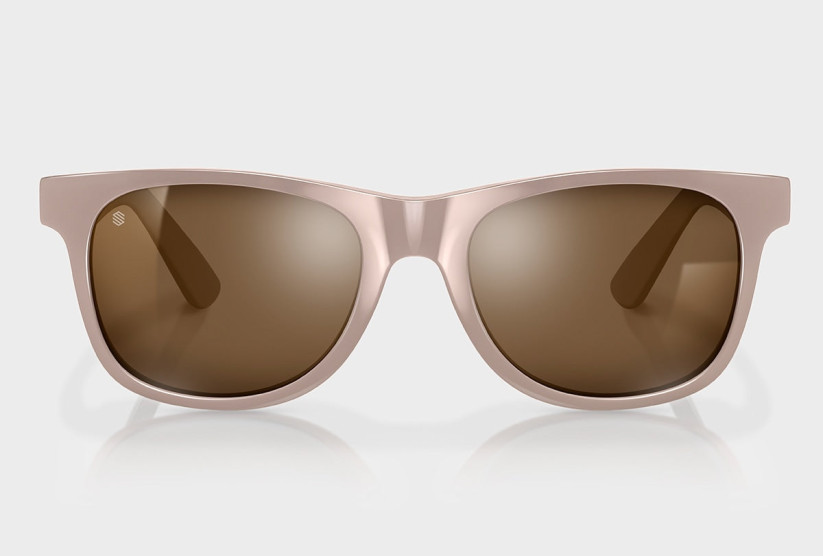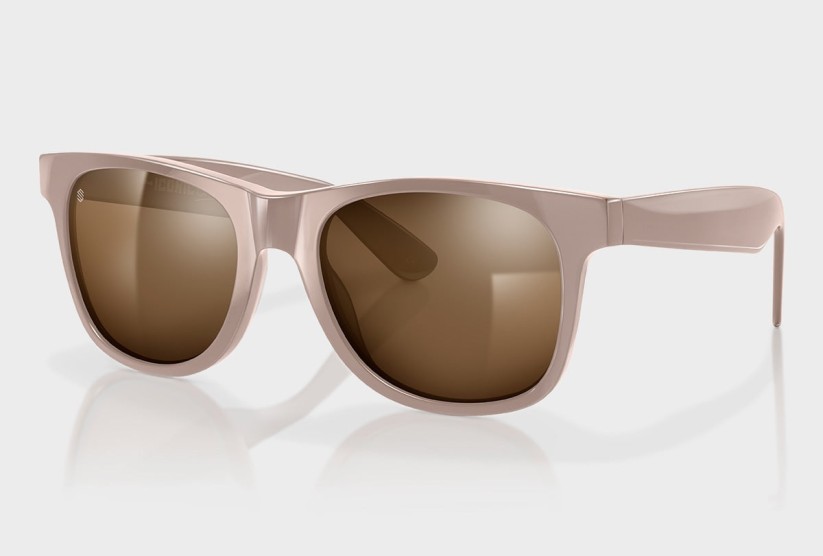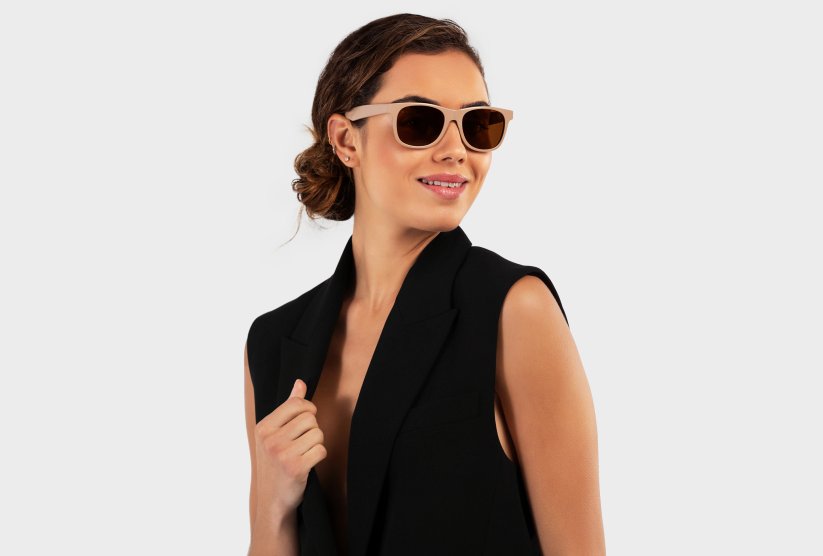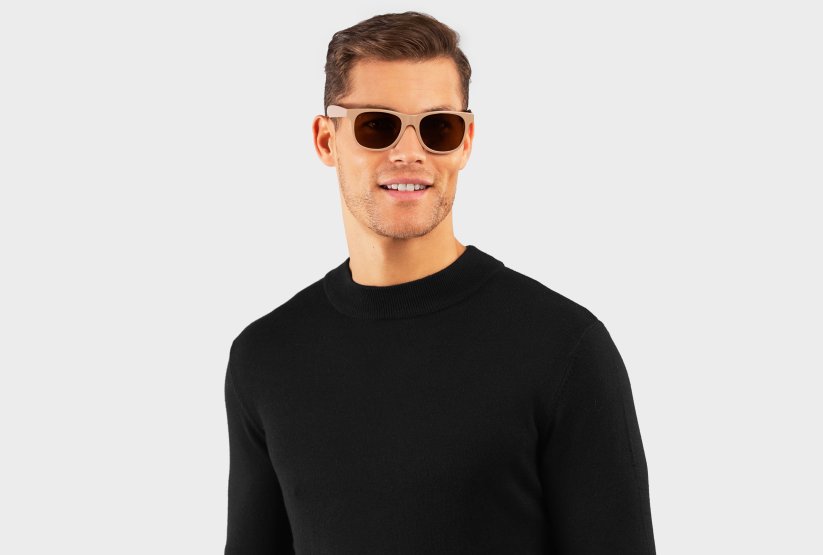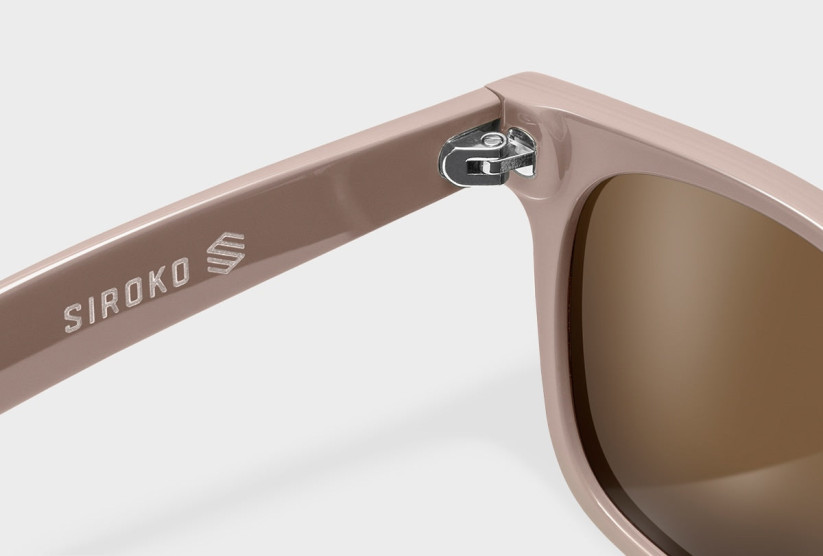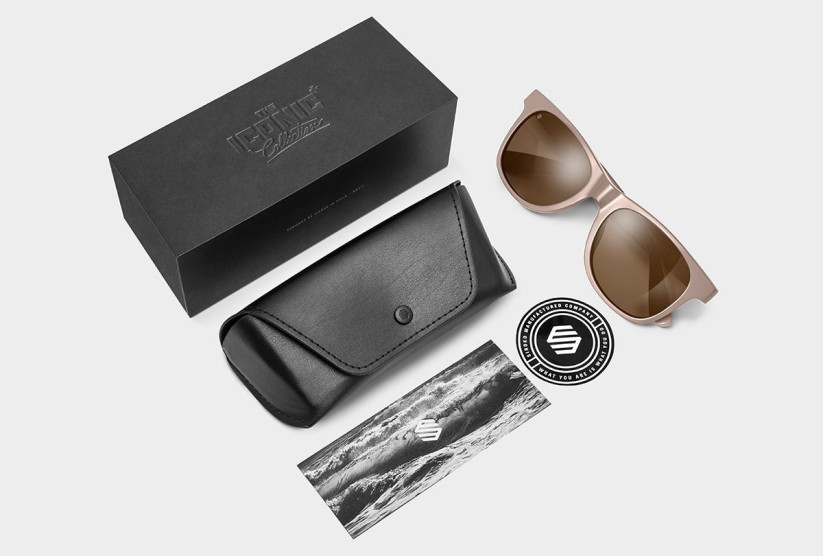 Recycled acetate sunglasses
Save $37 today
Receive your order between Monday 5 and Tuesday 6 of June

Now in stock
100% UV PROTECTION

PROTECT YOUR EYESIGHT

Our lenses feature UV-blocking filters to keep your eyes healthy.

GLASS LENSES

SUPERIOR QUALITY

Lab-tested, offering better visual performance and superior contrast

ACETATE FRAME

HIGHLY DURABLE

Improved resistance over time while keeping its elegant look untouched

ECO-FRIENDLY

ENVIRONMENTALLY FRIENDLY

All frames are made of recycled or 100% Eco-Friendly acetate

BRANDLESS DESIGN

THE PRODUCT IS WHAT MATTERS

Collection designed with no visible logos on the outside

PROTECTIVE CASE

100% RECYCLED

Each pair of sunglasses includes a comfortable case to carry them safely wherever you go

UNISEX DESIGNS

ONE-SIZE-FITS-ALL

Standard-size frame. Looking good anywhere, anytime.

CLASSICS REVISITED

100% PREMIUM PRODUCT

Top-quality materials in classic, daring and modern styles
Every city has its own personality, its own light. The Siroko Iconic Venezia sunglasses feature brown glass lenses and a recycled acetate ECO frame that guarantees superior durability and resistance. A great classic that is now part of Siroko's most sustainable collection. It includes exclusive packaging and a case made of recycled materials. Let's travel together.
Not suitable for driving and road use.
The color of the frame may vary slightly due to the use of recycled materials.
100% UV PROTECTION

PROTECT YOUR EYESIGHT

Our lenses feature UV-blocking filters to keep your eyes healthy.

GLASS LENSES

SUPERIOR QUALITY

Lab-tested, offering better visual performance and superior contrast

ACETATE FRAME

HIGHLY DURABLE

Improved resistance over time while keeping its elegant look untouched

ECO-FRIENDLY

ENVIRONMENTALLY FRIENDLY

All frames are made of recycled or 100% Eco-Friendly acetate

BRANDLESS DESIGN

THE PRODUCT IS WHAT MATTERS

Collection designed with no visible logos on the outside

PROTECTIVE CASE

100% RECYCLED

Each pair of sunglasses includes a comfortable case to carry them safely wherever you go

UNISEX DESIGNS

ONE-SIZE-FITS-ALL

Standard-size frame. Looking good anywhere, anytime.

CLASSICS REVISITED

100% PREMIUM PRODUCT

Top-quality materials in classic, daring and modern styles