2x1 - Köp en, få en till gratis
Product added to cart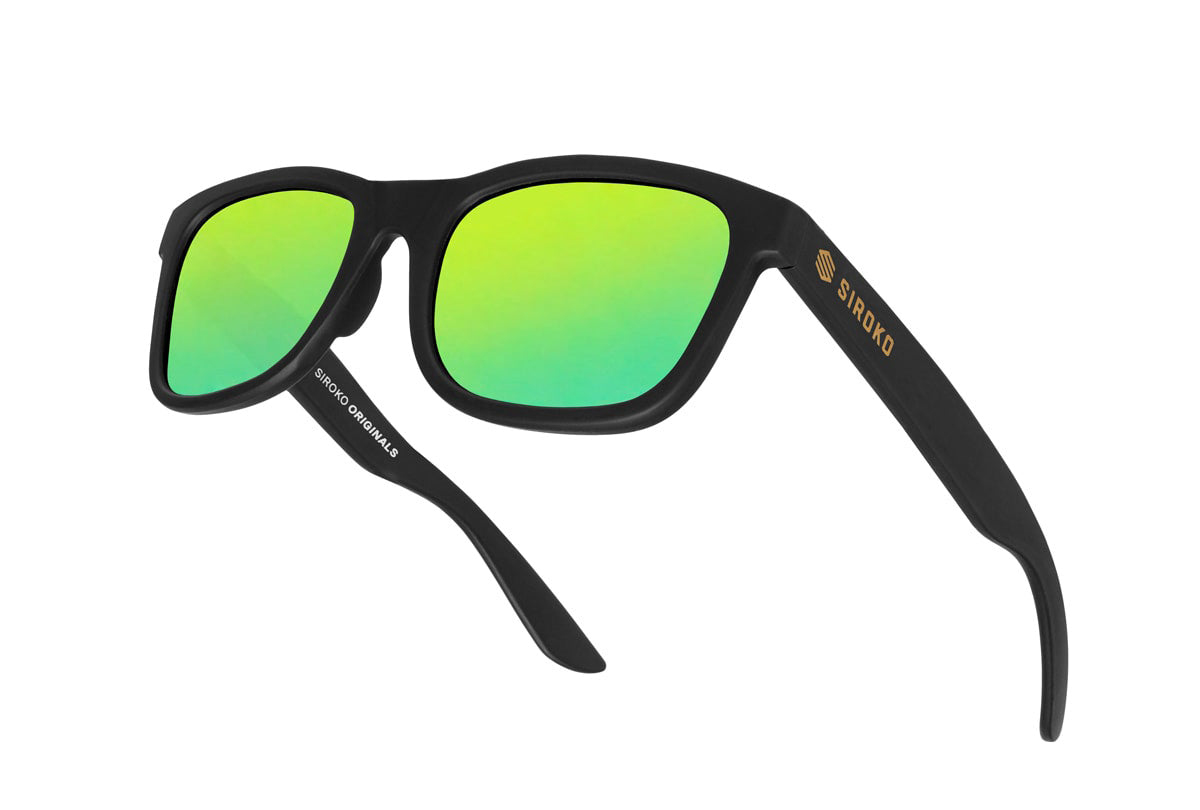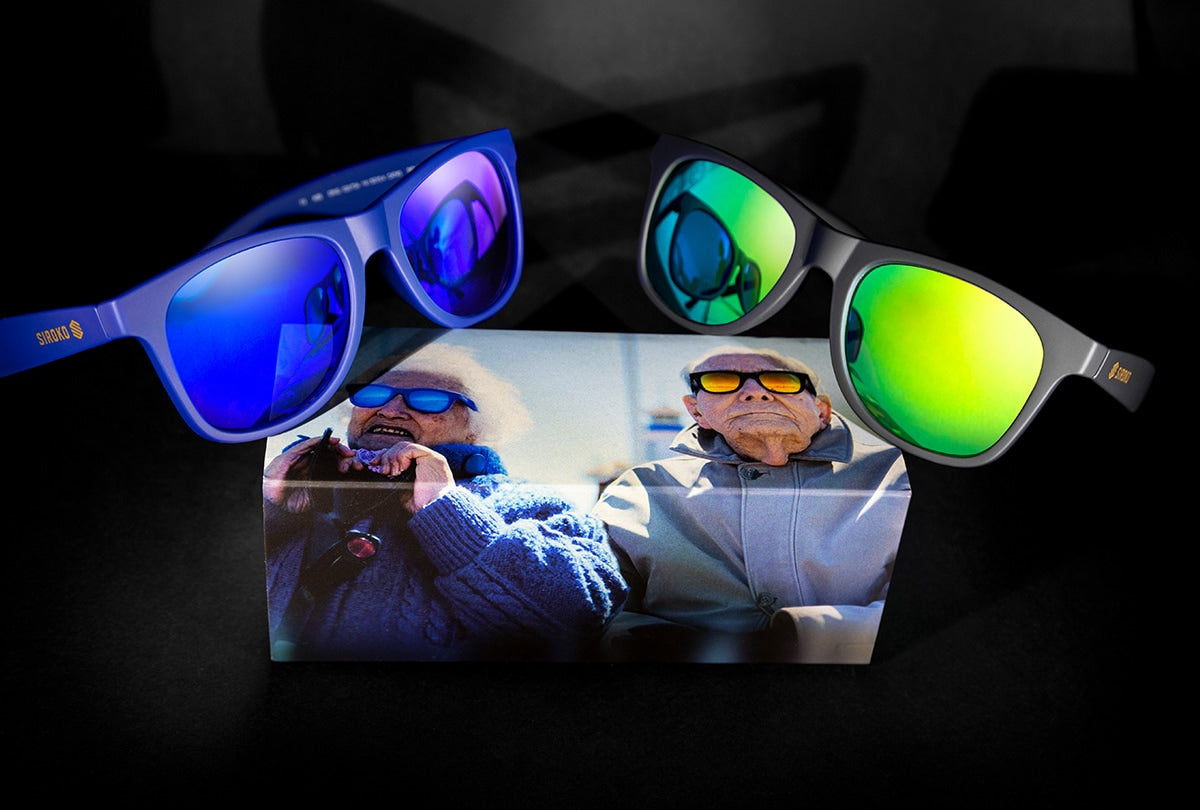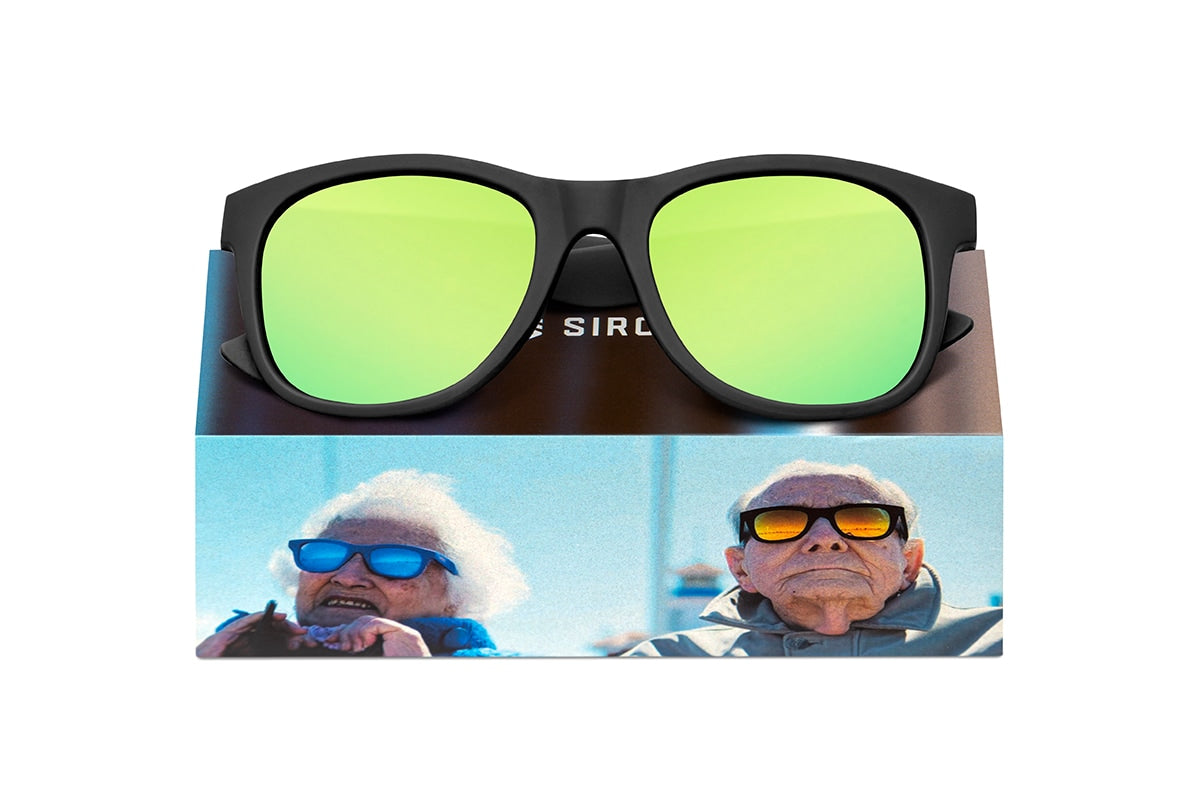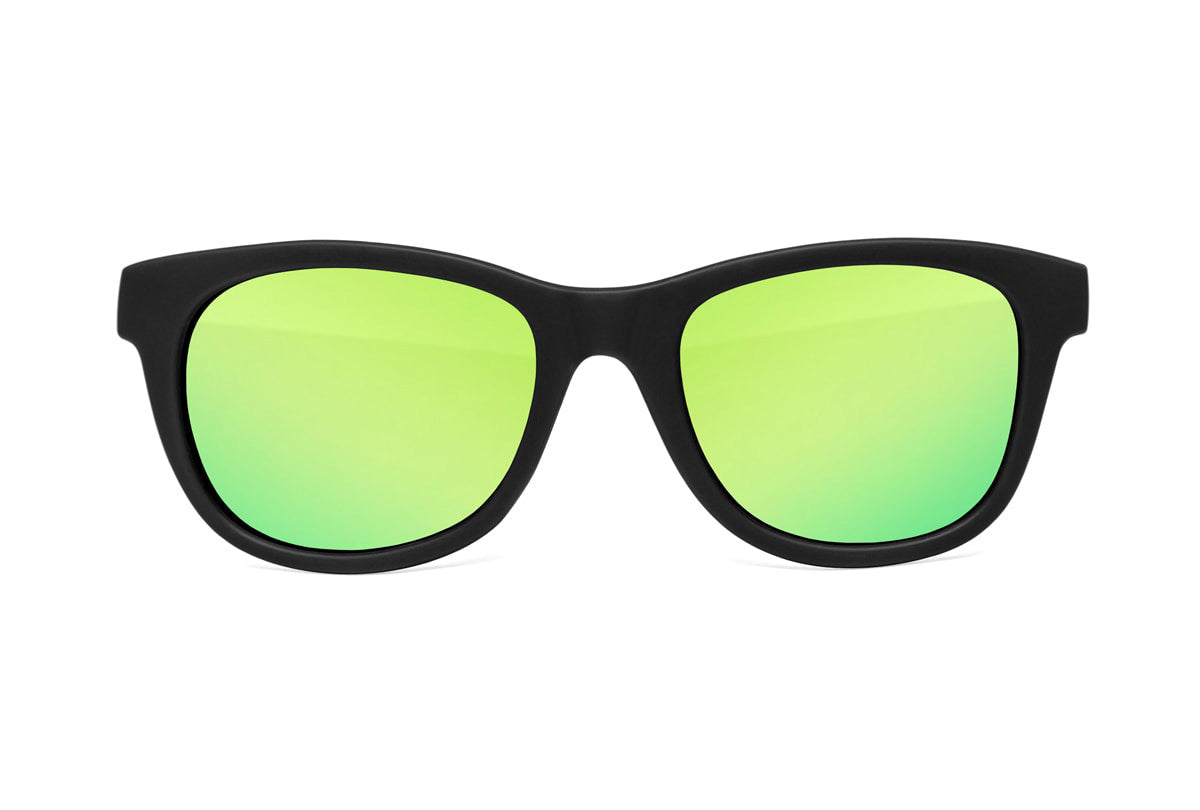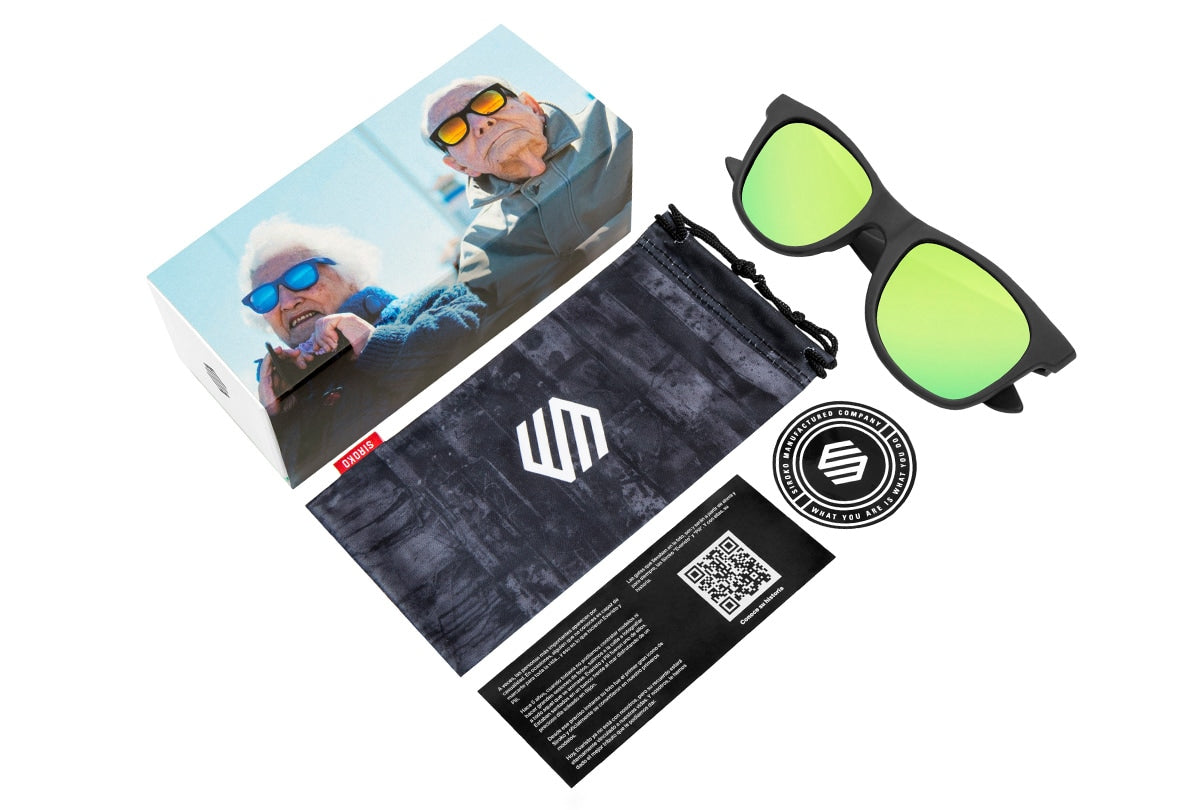 2x1

Beställ inom 1 timme så kommer leveransen till dig mellan onsdag den 1 och torsdag den 2 juni

Nu i lager
De viktigaste människorna kommer ofta in i våra liv av en slump. En dag korsas våra vägar helt enkelt och förändrar saker för alltid. Detta var precis vad som hände med Evaristo och Pili. För fem år sedan, när vi inte hade råd att hyra in modeller eller göra stora fotosessioner, bestämde vi oss för att gå ut på gatorna och fotografera alla som var sugna på det. Det var då vi träffade Evaristo och Pili. De satt på en bänk vid stranden och njöt av en solig dag i Gijón. Deras bild blev naturligtvis Sirokos första stora ikoniska foto. Ett ögonblick som blev etsat i vårt varumärkes historia för alltid. Tyvärr är Evaristo inte längre med oss, men hans minne kommer att leva i våra hjärtan för alltid. Solglasögonen Siroko Originals Evaristo & Pili är vår personliga hyllning till Evaristo och hans familj.
Komplett UV400-polariserade glas och SoftTouch-finish.
UV400-skydd

Ta hand om din syn

Våra linser förlitar sig på anti-strålningsfilter för att särskilt sköta om din synhälsa.

Polariserade linser

Ingen ögontrötthet

Förbättrad syn genom att filtrera reflektioner och tillåta naturlig färg och ljus för att undvika visuella störningsmoment.

Lätta och tåliga

Hög hållbarhet

Våra solglasögon är gjorda med polyamider och polykarbonater av högsta premiumkvalitet.

Säker betalning

Din data är säker

Säker betalning med Paypal och kreditkort (Visa, Mastercard, American Express).
SIROKO MOVIES: THE INCREDIBLE STORY OF GRANDPARENTS EVARISTO AND PILI | SIROKO
SIROKO'S incredible BIRTH story and how this pair of amazing grandparents have changed our lives forever.